What's new?
Explore the latest in development and integration of Axis products.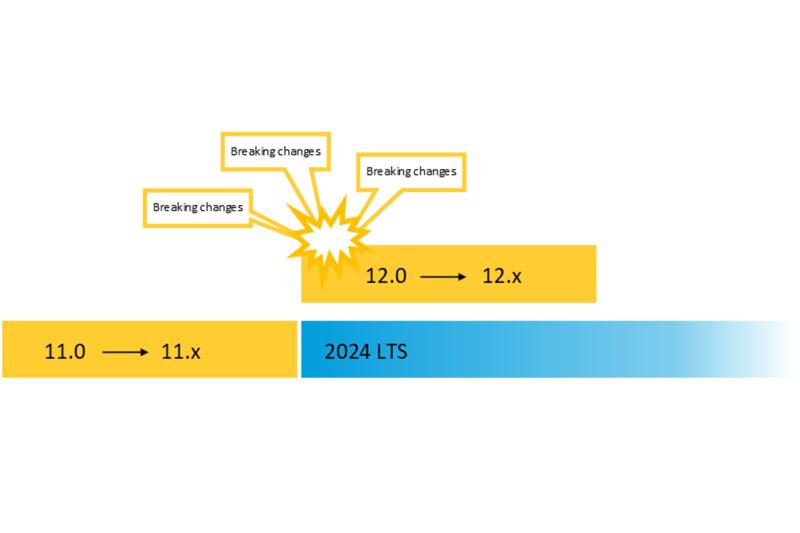 Upcoming breaking changes in AXIS OS
September 15, 2023
Our next AXIS OS LTS track, is planned for launch in Q3, 2024. After that, in Q3/Q4 2024, we we will launch AXIS OS 12 and with that introduce some breaking changes. Some breaking changes with less impact will also be introduced in AXIS OS 11, active track.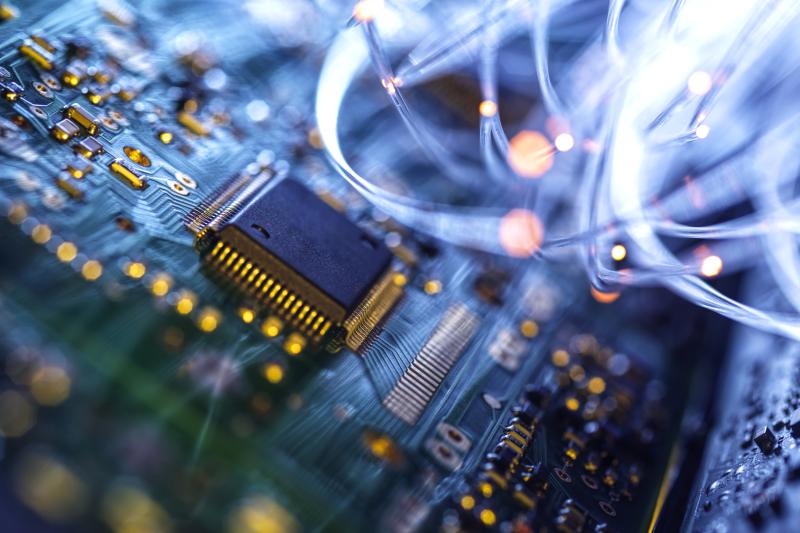 Important notice for ACAP application developers
May 12, 2023 - Updated August 16, 2023
In upcoming AXIS OS releases, we will introduce additional security measures in AXIS OS and ACAP applications. From AXIS OS 11.8, root-privileged access will be disabled by default. From AXIS OS 12.0, the ability for root-privileged access will be entirely removed for ACAP applications.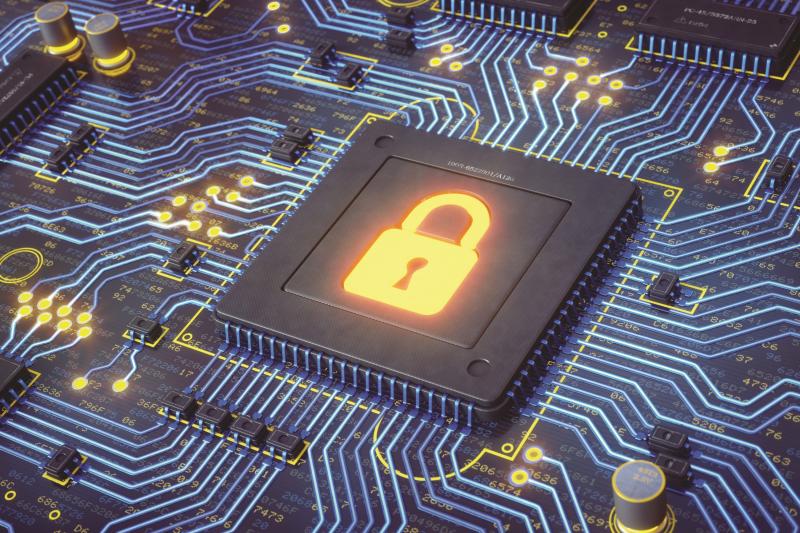 New features and security patch in AXIS OS 11.6
September 15, 2023
AXIS OS 11.6, planned for release in September/October will add a security patch that will enforce downgrade restrictions. It will also include a lot of new requested features such as certificate management API, ability to use an HTTP proxy with the MQTT client, and more.
New ACAP version 4.10
September 29, 2023
This release is compatible with AXIS OS 11.6, includes features to provide additional security and adds support for several new products.
Zipstream integration guide
September 1, 2023
Integration tips for Axis Zipstream technology, a highly requested feature by our customers.
AXIS S30 Recorder Series integration
August 9, 2023
Learn how to integrate AXIS S3008 Recorder in your software.
Product information and services
Find product characteristics, firmware information, and try Axis products.
Integration guidelines and examples
Get started with examples, sample code, and recommendations.
Download
Download SDKs and development tools.
Need help?
Ask questions, provide feedback, troubleshoot, and learn more about Axis products.
Get involved in Axis projects
Explore Axis open source engagements and get involved in Axis projects.