Smart technology keeps patients in focus
Healthcare
Healthcare facilities the world over have long trusted Axis to protect people and property. But now more than ever, our technology also helps you treat more patients with fewer resources – safely and efficiently.
Improving security and patient care
Axis video surveillance and connected technology help keep your hospitals safe and secure from workplace violence, theft, and drug diversion, but they don't stop there. By combining innovative, HIPAA compliant product features and intelligent software analytics, our technology helps you improve patient care and services, as well as increase operational efficiency - while reliably safeguarding patients, visitors, and staff. What's more, our commitment to minimizing the environmental footprint of our products also helps you meet your healthcare facility's sustainable procurement goals.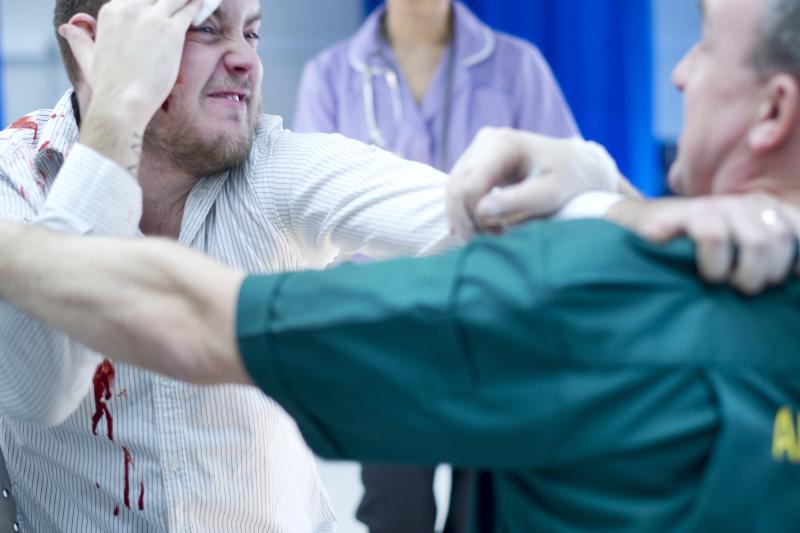 An eye for safety
Axis wearable solutions help deterring aggressive behaviors, capturing critical encounters, increase transparency, and encouraging accountability of superior patient care.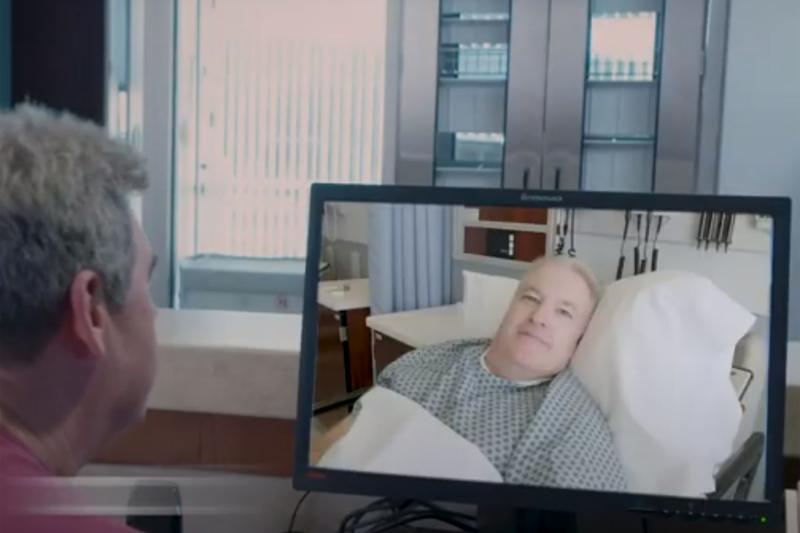 A growing crisis
Healthcare systems struggle to keep pace with rapidly growing number of patients. Axis helps meet increased care demands.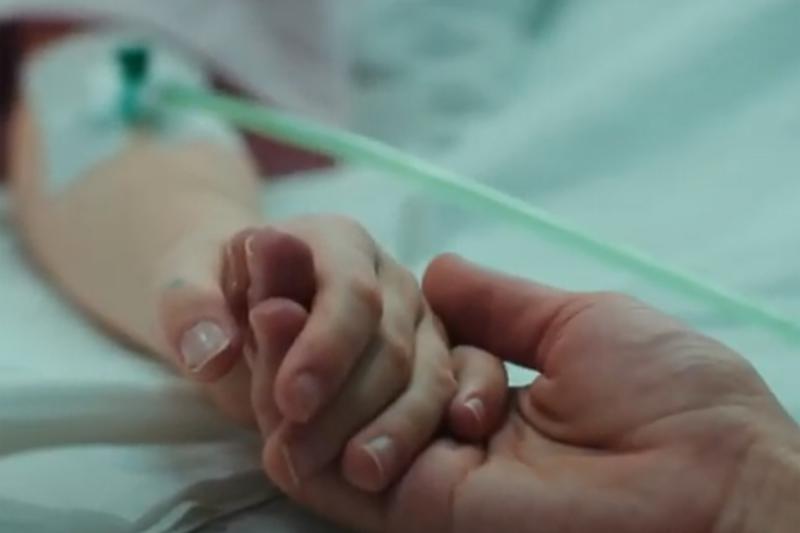 Adding new dimensions
Remote patient monitoring lets staff observe and communicate with patients, react to emergencies, and respect their privacy.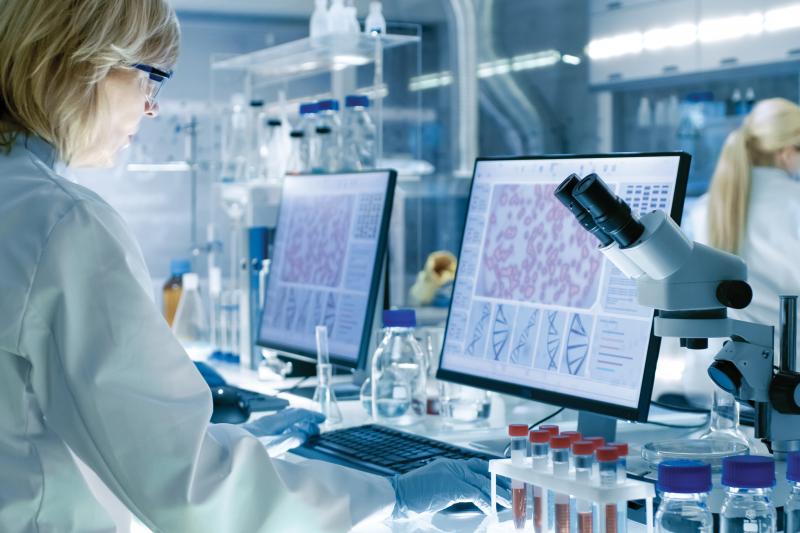 Securing pharma
Biopharmaceutical companies need to protect themselves from intellectual property theft and cyber breaches.