Smart technology keeps patients in focus
Healthcare
Healthcare facilities the world over have long trusted Axis to protect people and property. But now more than ever, our technology also helps you treat more patients with fewer resources – safely and efficiently.
Improving security and patient care
Axis video surveillance and connected technology help keep your hospitals safe and secure from workplace violence, theft, and drug diversion, but they don't stop there. By combining innovative, HIPAA compliant product features and intelligent software analytics, our technology helps you improve patient care and services, as well as increase operational efficiency - while reliably safeguarding patients, visitors, and staff. What's more, our commitment to minimizing the environmental footprint of our products also helps you meet your healthcare facility's sustainable procurement goals.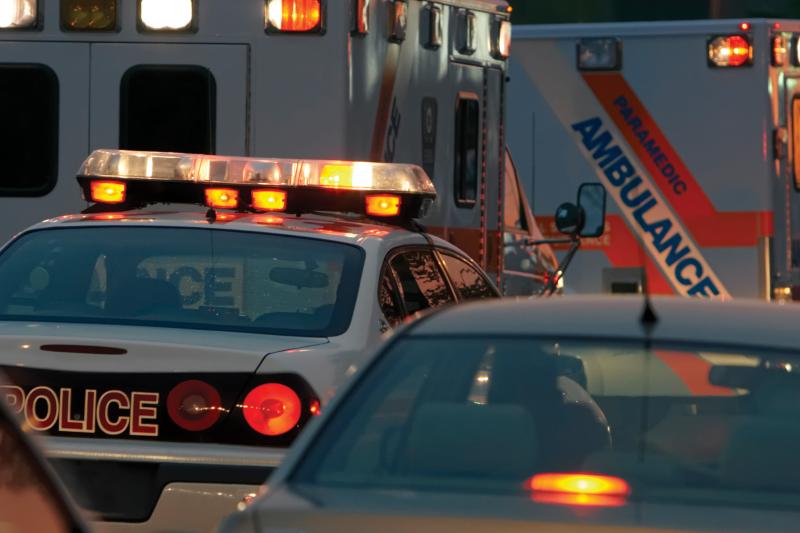 Bridging the gap
Strong relationships with local law enforcement help hospitals better manage dangerous incidents and prevent them from happening in the future. Learn how Axis makes this cooperation more effective.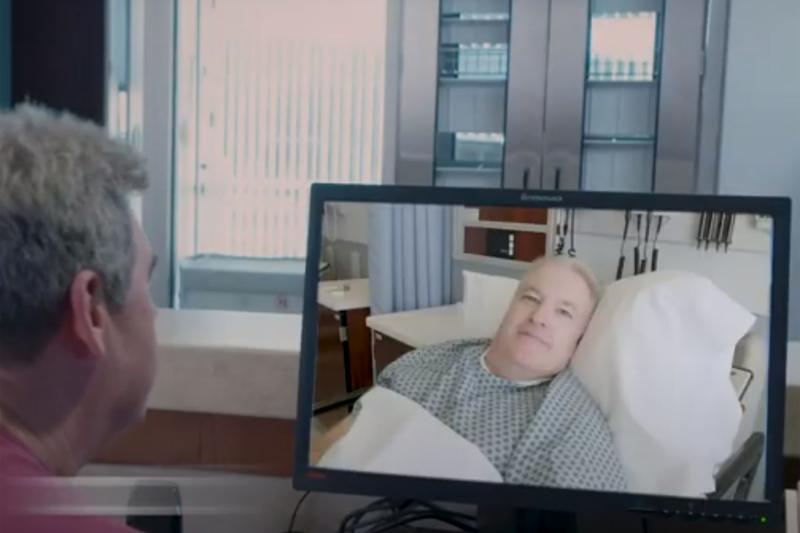 A growing crisis
As healthcare systems around the world struggle to keep pace with the rapidly growing number of patients, Axis helps meet increased patient care demands.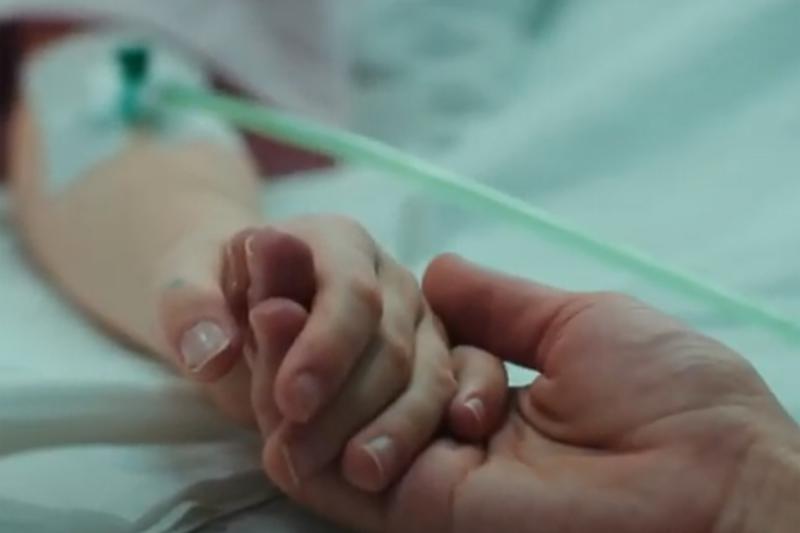 Adding new dimensions
Remote patient monitoring lets staff observe patients, communicate with them directly, react to emergencies, and respect their privacy. It's the closest thing to having a nurse beside every bed.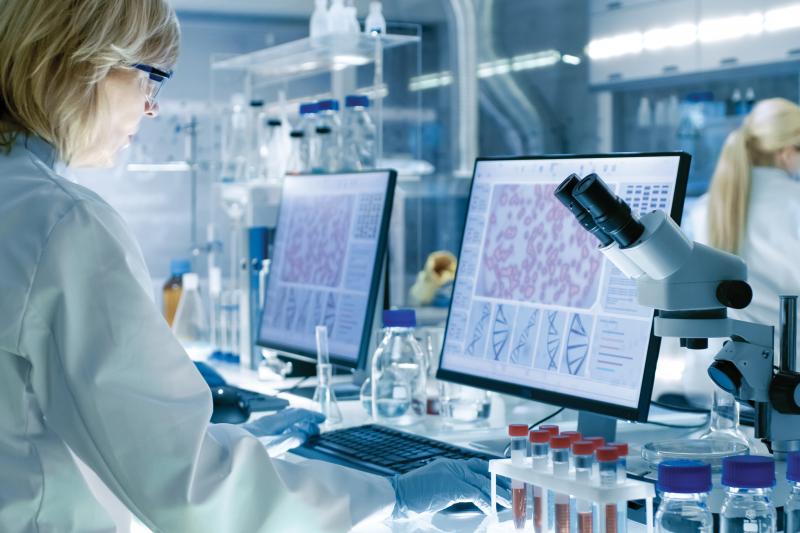 Securing pharma
As the biopharmaceutical industry invests more in clinical research, companies need to upgrade their security systems to protect themselves from intellectual property theft and cyber breaches.