Scene Intelligence
Axis Scene Intelligence creates a superior foundation for analytics performance. It provides the ideal input for excellent output, and includes our latest technology based on a deep understanding of image processing, image usability, and expertise in edge analytics and deep learning – all made available on an open platform.
The foundation for high-quality analytics
Axis Scene Intelligence technology puts market-leading expertise from decades of experience with image processing to work. The result is a foundation for consistent performance with minimal false alarms. Axis Scene Intelligence uses algorithms trained in real-life environments to deliver valuable metadata under challenging surveillance conditions – like low light and wide dynamic range.  Plus, automatic adaption eliminates the need for fine-tuning during installation and adjusting when circumstances change. That adds up to costs savings on installation and support.
"Axis Scene Intelligence puts market-leading expertise from decades of experience with image processing to work"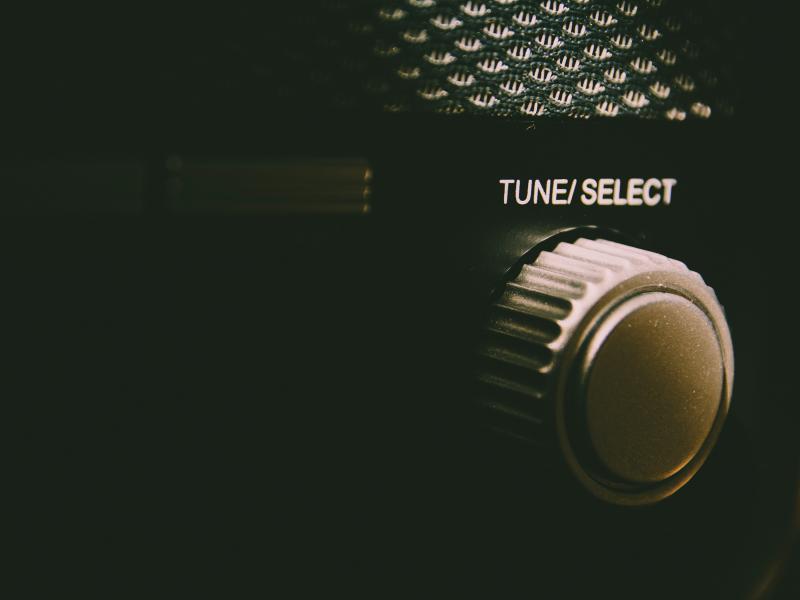 Taking analytics to the edge
Analytics on the edge reduces latency and delivers more accuracy. It provides cost savings by reducing the number of required servers, and because only relevant video is sent, bandwidth and storage requirements are reduced as well. Deep-learning analytics support first-rate tracking and granular object classification that distinguishes between different kinds of objects. Axis Scene Intelligence leverages Axis image- and edge-processing expertise and our proprietary system on chip (SoC) with its deep-learning processing unit (DLPU) to provide the building blocks for high-quality analytics.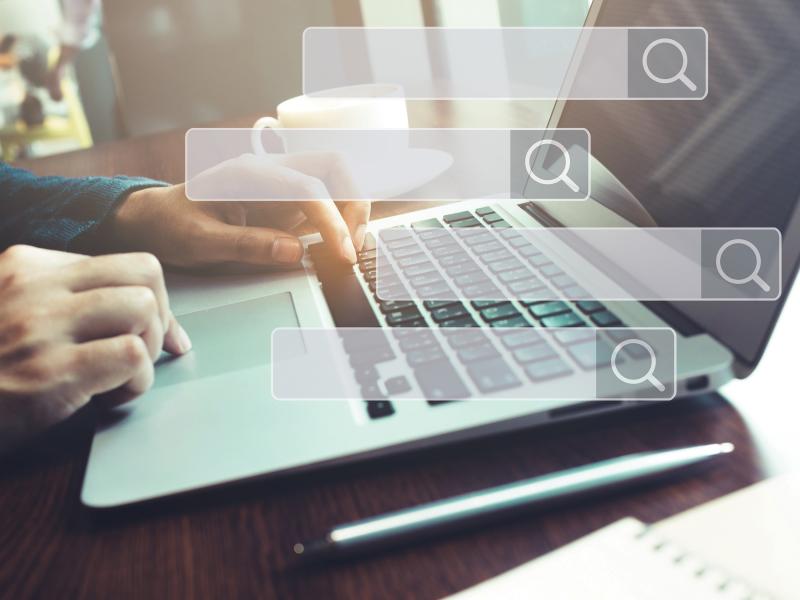 Forensic search in any VMS on the edge
The top-quality metadata made possible by Axis Scene Intelligence facilitates fast, easy, and efficient forensic search capabilities in live or recorded video. And Axis Scene Intelligence adds value to any video management system (VMS), thanks to open metadata interfaces based on ONVIF specifications. That means you can choose the VMS from Axis or a third party that best suits your purpose. And you can easily transition to a more powerful VMS if your needs change. 
You may also be interested in