Smart, reliable people counting
The intelligence you need to act on insight
People counting 
Understanding how many people are in an area at any time, how they move, where they congregate, and periods of peak occupancy provides valuable insight. You can use that insight to plan accordingly, take immediate action, and improve service, operational efficiency and profitability.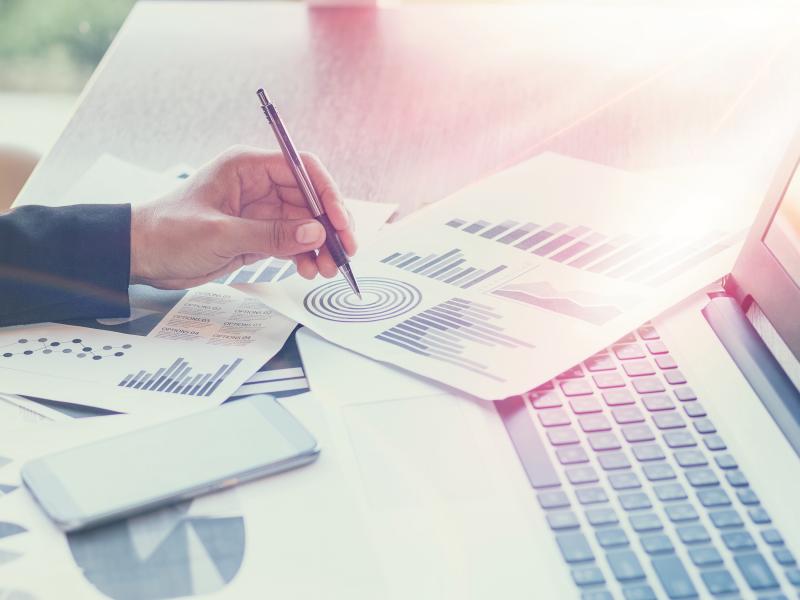 Actionable insight
Access to timely insights about people's behavior is a competitive advantage in many industries. Axis video-based people counting solutions let you capture and analyze data and identify ways to improve operational efficiency. It's a reliable, cost-efficient way to count people and understand the flow of movement within your premises. You can set up alerts that are triggered based on the number of people present in your premises at any given time. Direct access to people counting data provides real-time knowledge for fast decision making. When Axis people counting solutions are integrated with AXIS Store Reporter, you also get instant access to statistics and graphical representations from all your installations in one place.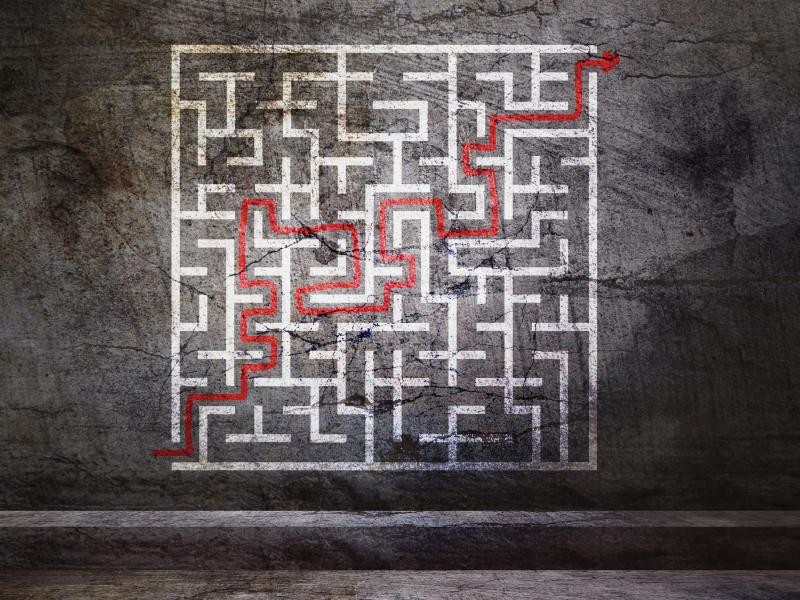 Tracking how many people enter and exit your premises and when they do it can help you make informed decisions and increase operational efficiency by planning according to the numbers. You can analyze trends and identify peak occupancy periods and then determine staffing and opening hours accordingly. You can even provide the information to the public on your website. You can also take immediate action in response to alerts triggered based on set thresholds for the number of people entering or exiting. Whether you want to evaluate site performance, adjust opening hours, or reduce costs by optimizing resource allocation, counting people gives you actionable insights.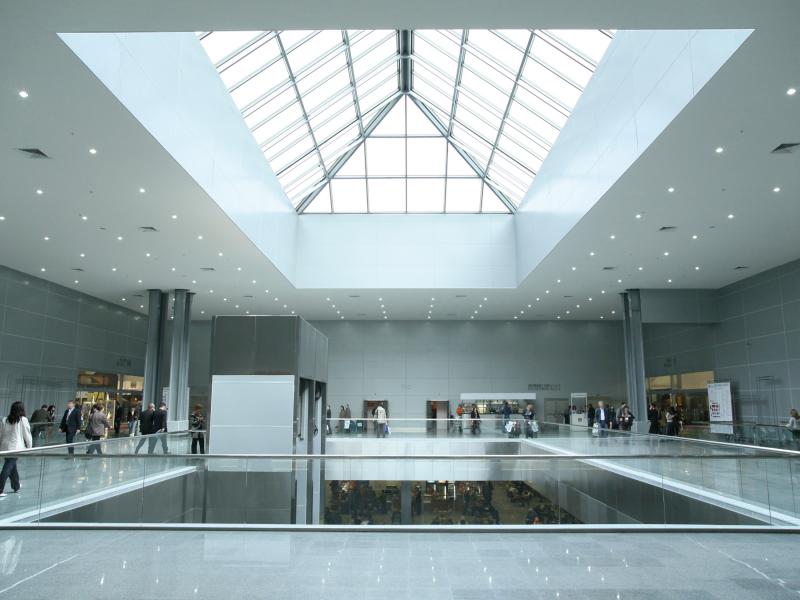 Knowing how many people are present on your premises or in a certain area at a certain time lets you analyze occupancy data and make informed adjustments. You can use the information to analyze the flow of people within an area, improve the use of space, effectively allocate resources, and take measures if occupancy levels exceed your set threshold. You can set occupancy thresholds that trigger actions such as automated voice messages through a loudspeaker or send alerts to supervisors. So, you can enhance people's experiences while optimizing costs. And when our solution is integrated with a building management system, you can optimize the use of your HVAC system and thus your energy consumption.