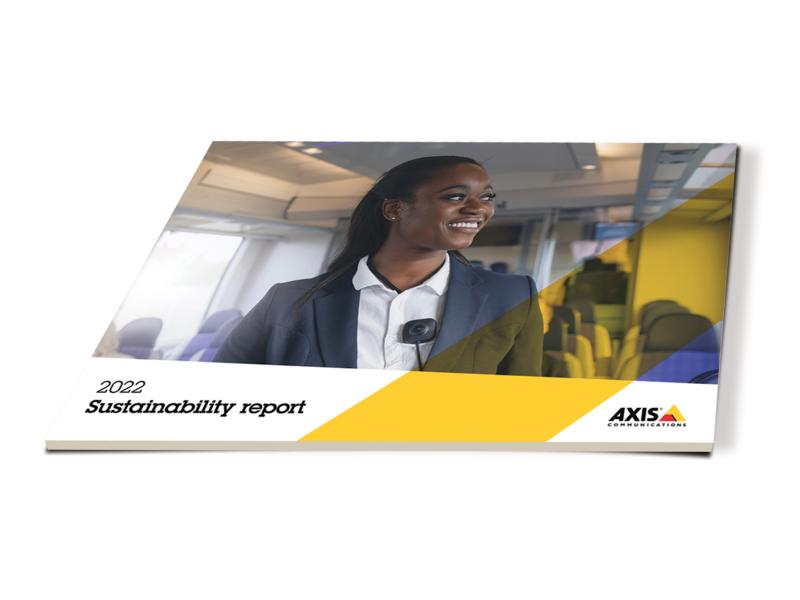 We value transparency
Sustainability is an important and natural part of our operations, which is why we signed the UN Global Compact in 2007. We recognize the value and importance of transparency and being able to show our progress towards our sustainability goals. Every year we publish our sustainability report, written according to the GRI (Global Reporting Initiative).
Read more about our progress from the last year here:
Four focus areas that are the cornerstones of our business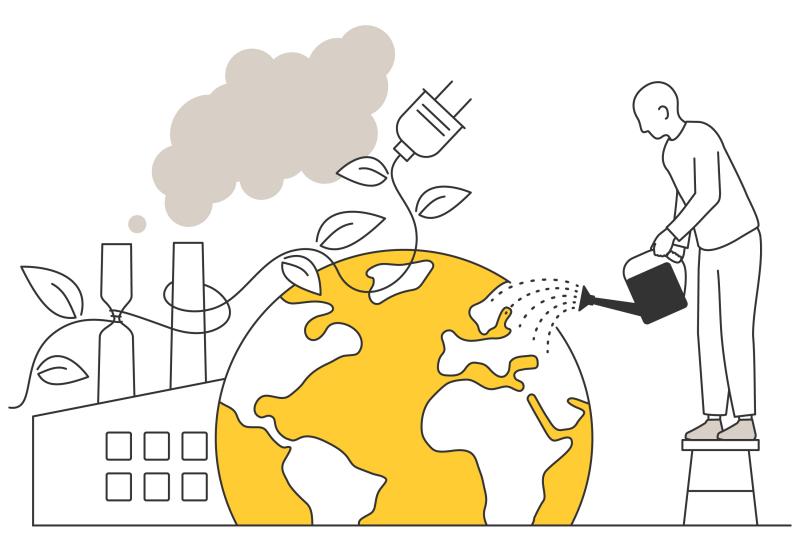 Protect our planet
Our planet needs protecting and our choices are made with this in mind.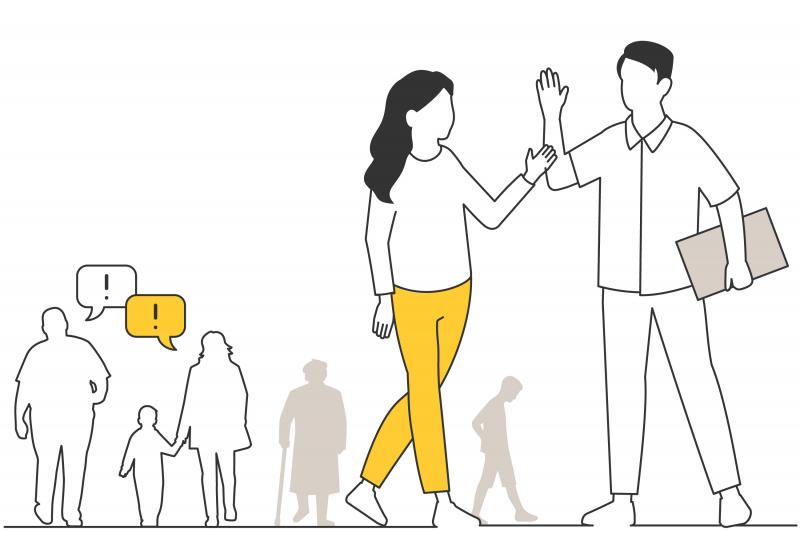 Respect people
People come first. For us respect and ethics drive everything we do. Every day.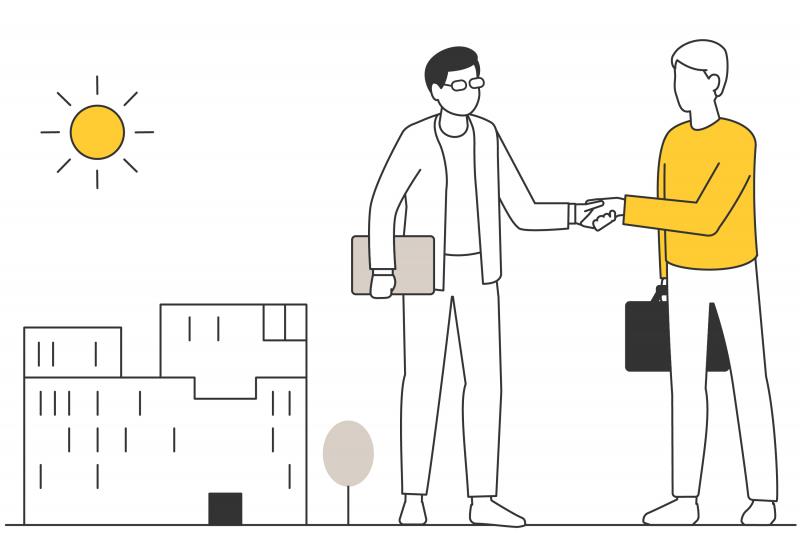 Be trustworthy
We are defined by our actions, so we work to remain transparent and reliable.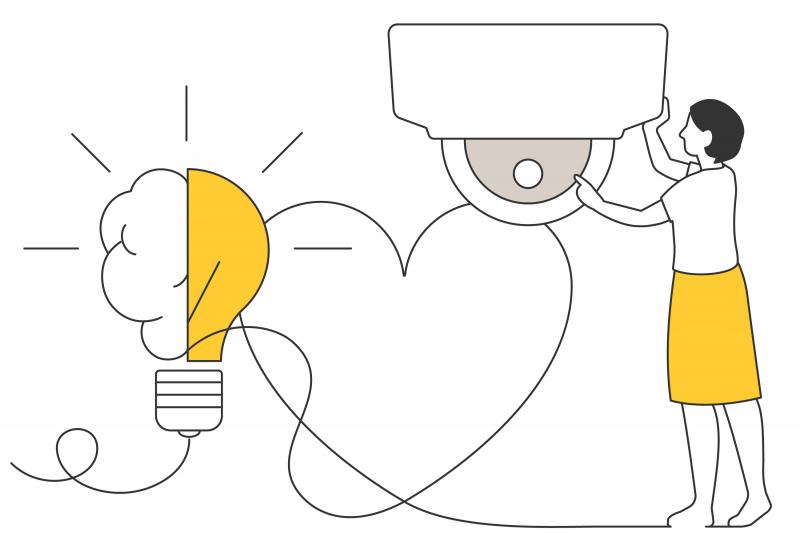 Innovate responsibly
We don't compromise on safety, security, or privacy. We develop technology you can trust.
Green thinking – it's in our nature
Green is good. Which is why we do our utmost to minimize the environmental impact of our operations to help beat climate change, reduce our carbon footprint, and responsibly use natural resources. And that work goes through everything we do. From product manufacturing and lifecycle, energy consumption, repair and replace, transport and logistics, to setting high demands on all our suppliers and partners.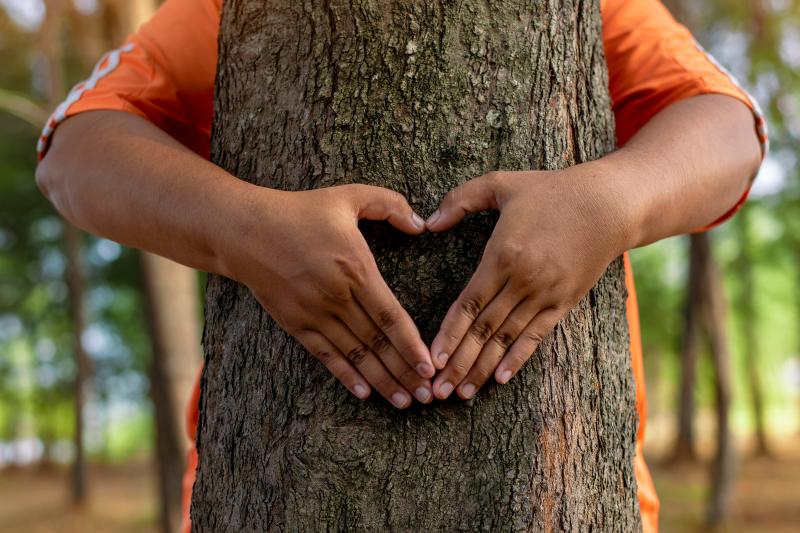 Every year we drive projects to see how we can best negate and even reverse the impact of our processes on climate change and offer services to cities that help them work in a smarter, greener way.
Inspiring change in our company and society
We want to lead by example. Our values are our driving force in helping to foster openness, inclusiveness, and transparency. Our code of conduct, together with our values and strong focus on ethics ensure the well-being and development of our company, and everyone associated with it.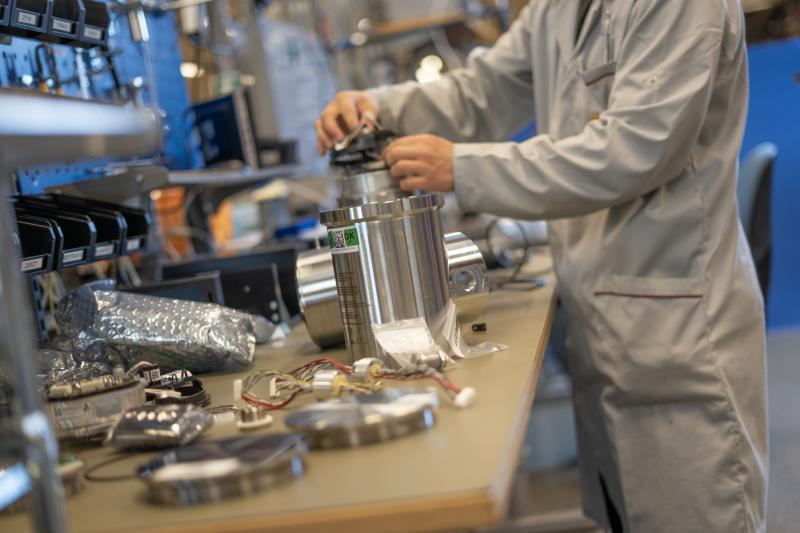 The value of people
We value the people we work with, across the entire value chain. Our regular audits and best practice sharing promotes sustainable operations, by safeguarding human rights and securing safe and healthy working environments. We ensure all our suppliers comply with our supplier code of conduct based on the UN global compact.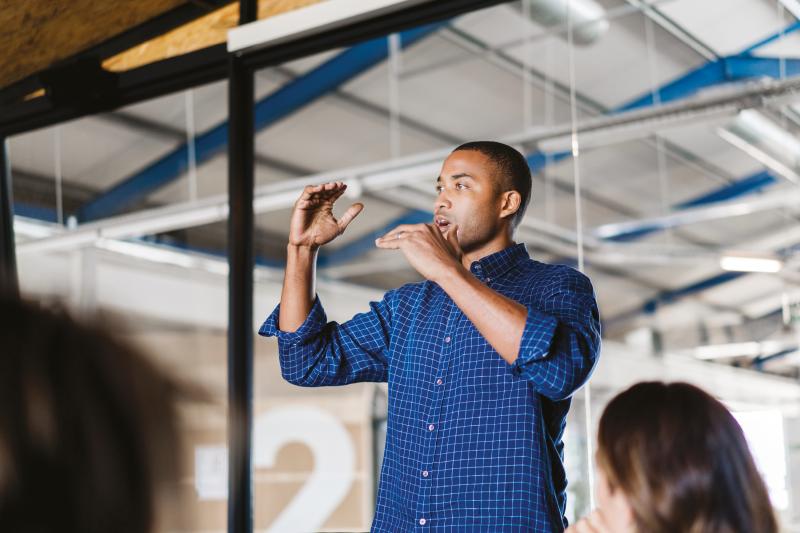 Better working environment equals better products
Always open, act as one, think big. Our core values shine through in how we take pride in our innovative, spirited company culture. We work actively with diversity and inclusion, work-life balance, and conscious recruitment to give our co-workers a great place to grow.
Doing business the right way
We believe there is right way of doing business, and since our beginnings we have looked to set the tone. Whether this is in our stance against corruption or through sharing our best practices to promote a smarter, safer world.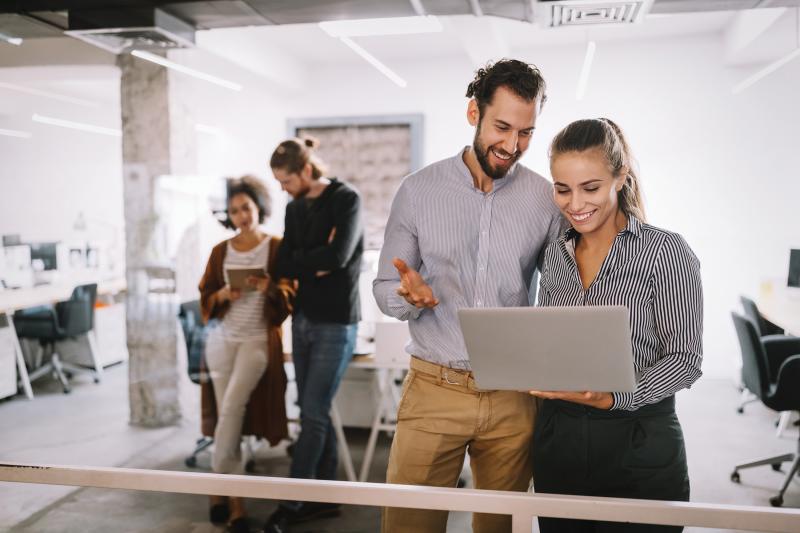 Zero tolerance towards corruption and bribery
We constantly strive to prevent and counteract corruption, both in our organization, and in our dealings with our partners and suppliers. All our co-workers undergo anti-corruption training, and suppliers should comply with our code of conduct.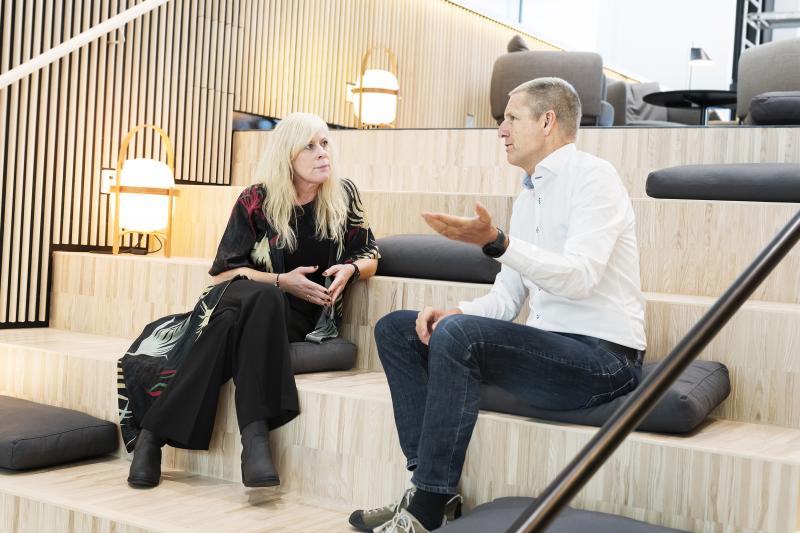 Focusing on ethical business
We want to make a smarter, safer world by doing business the right way. We share knowledge about our products, cybersecurity and more through the Axis academy, on blogs and our website. Our aim is to achieve long-term growth through transparency and sharing best practices with our partners.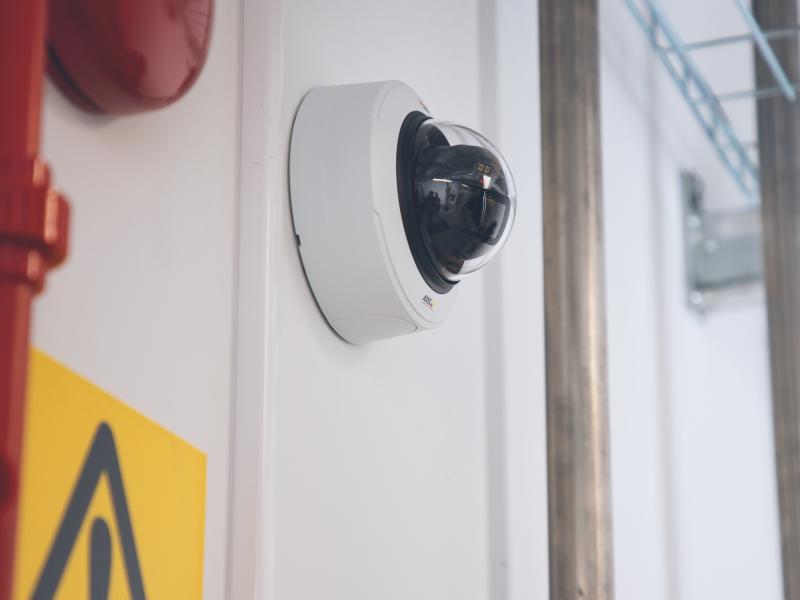 Responsible innovation and technology
We believe innovation should never come at the cost of privacy or other ethical principles. We are transparent and always show how we want our innovations to be used and expect our partners to do the same. All our products and solutions are based on international standards. Our Ethics Council evaluates all ethical considerations regarding products and the way they are used to protect human rights and peoples' right to privacy.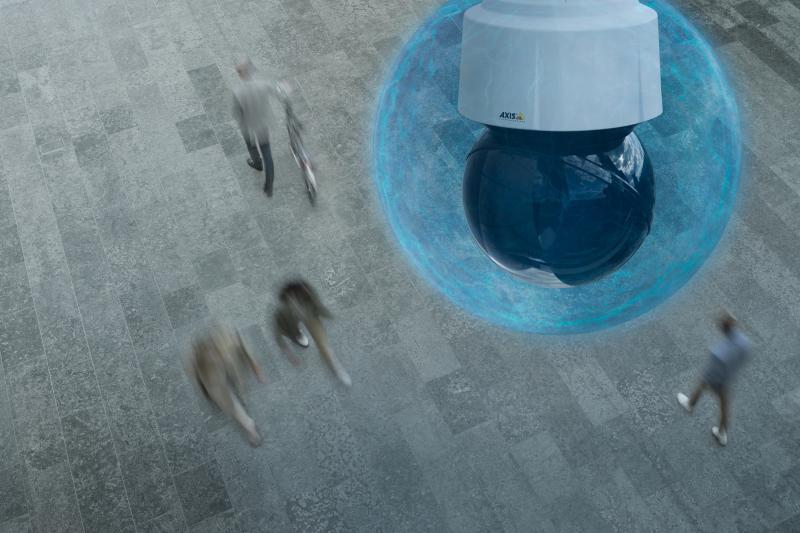 Mitigating risks from cybersecurity
Effective cybersecurity should ensure privacy. It involves assessing risks, preventing breeches and taking the appropriate steps to ensure personal data avoids falling into the wrong hands. Our products have built-in cybersecurity features to decrease the risk of compromise.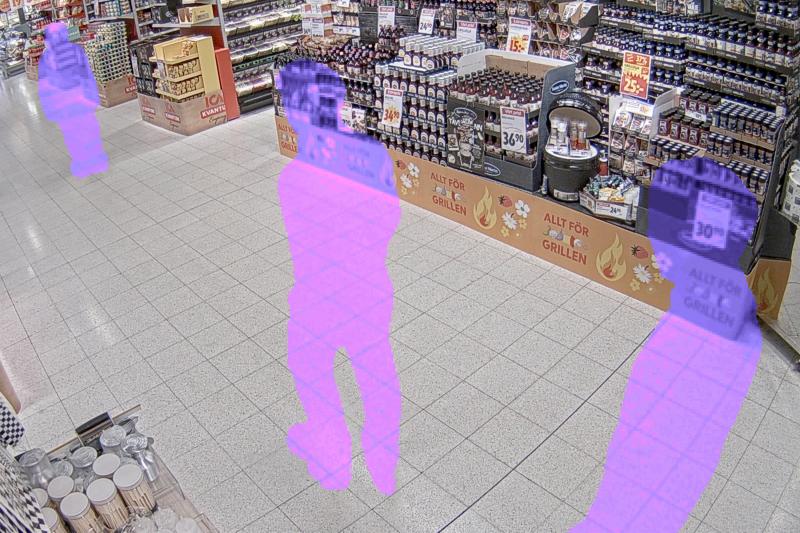 Protecting people's privacy
Our solutions enable surveillance and remote monitoring while addressing restrictions on collecting personal data. We continually strive to ensure effective surveillance while protecting privacy and personal data as a priority.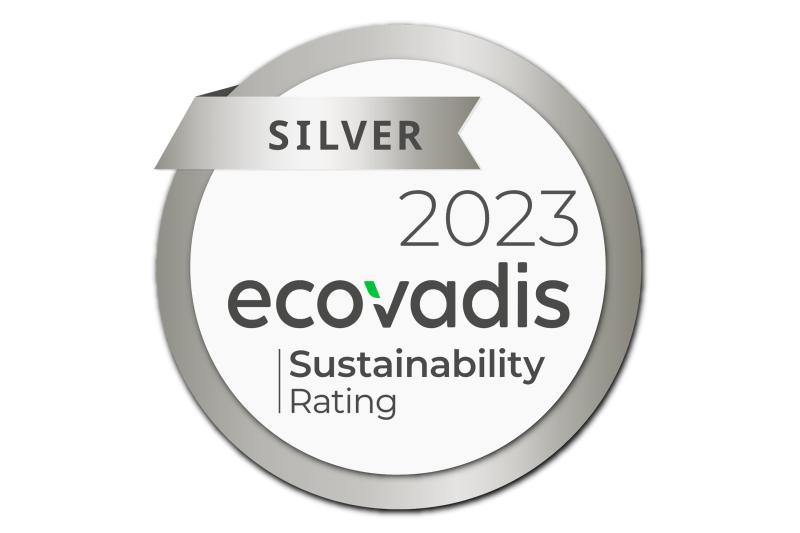 Axis has been awarded a Silver Sustainability rating from Ecovadis, who independently assess more than 85,000 companies for their practices related to CSR. Areas evaluated were environment, human and labor rights, ethics and sustainable procurement.
Reports and policies
Read about our efforts and achievements for sustainable and ethical ways of working.