Solving customer needs together
We were founded in 1984 and our headquarters are in Lund, Sweden. We are around 4,000 employees in over 50 countries.
In collaboration with thousands of technology and system integration partners, we are dedicated to enabling a smarter, safer world.
Part of
Canon Group
Since 2015
Total sales 2022
1.6 B USD
(SEK 15,9 B, EUR 1.5 B)
Partner satisfaction
4,2/5
Overall experience with Axis
Signing
UN Global Compact
In 2007
What we do
We provide network solutions in video surveillance, access control, intercom, and audio systems. They are enhanced by intelligent analytics applications and supported by high-quality training. Customers across the world use our solutions to protect people and property and improve business performance.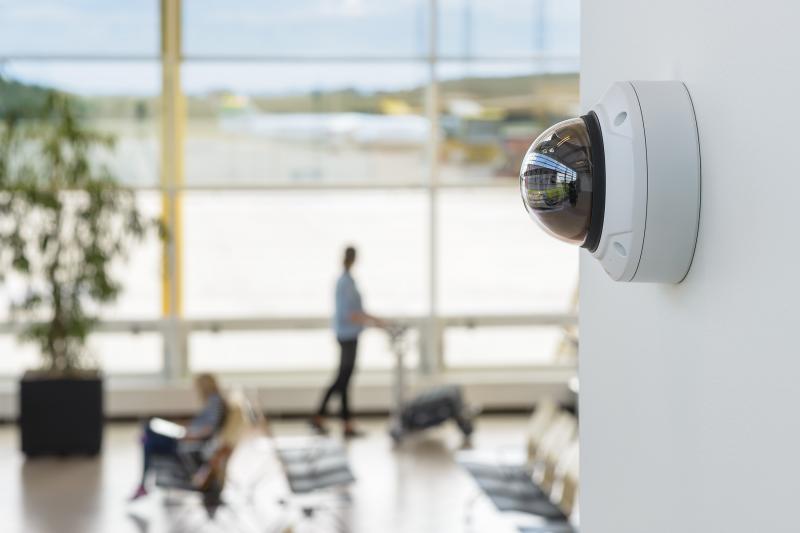 Video surveillance solutions
A wide range of network video surveillance solutions, such as cameras and encoders, video management software and recorders, but also wearables and complete end-to-end solutions.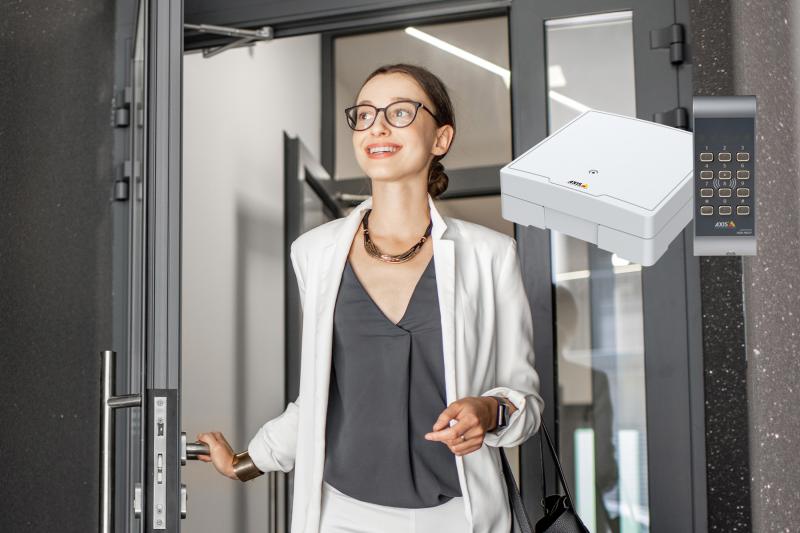 Access control solutions
Control who comes in and out – and how they do it from our complete range of access control products. Open, scalable and flexible, you can adapt our systems according to all your present and future requirements.
Network intercom solutions
IP intercoms from Axis and 2N combine video surveillance, two-way communication and remote entry control into a single device for secure access to your premises. Ensure even better security using different possibilities for integration, in-built intelligence and analytics.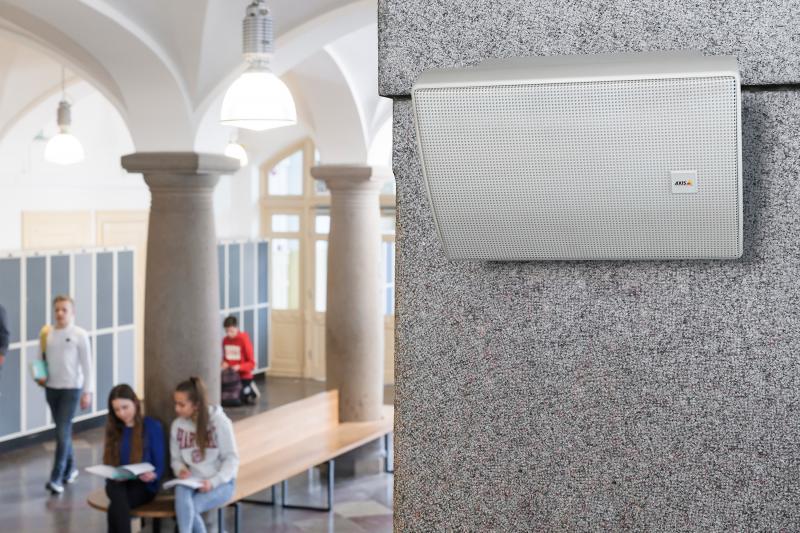 Network audio solutions
IP audio solutions put the power of IP to work to help you proactively protect people and property on your premises. You can also use them to create a pleasant environment and optimize your operations.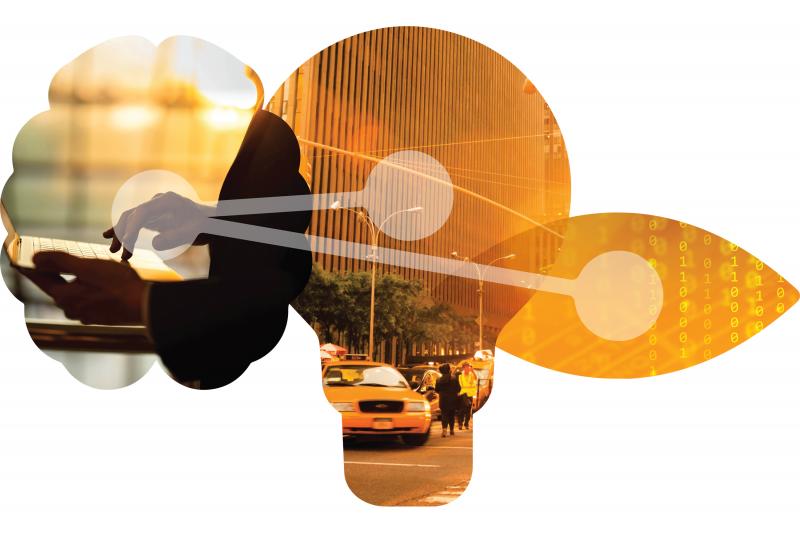 Analytics
Get easy access to actionable insights based on video, audio and other data through a wide range of analytics you can act on instantly. Respond to security and safety breaches as they occur – with a focus on the edge.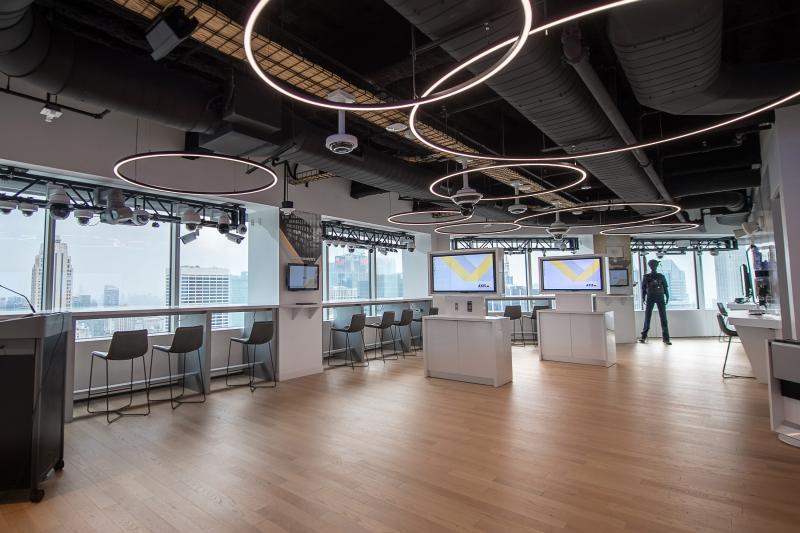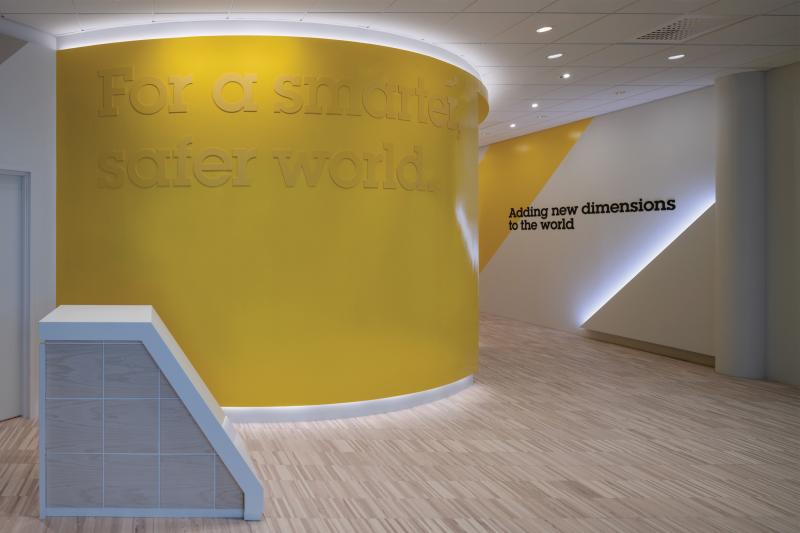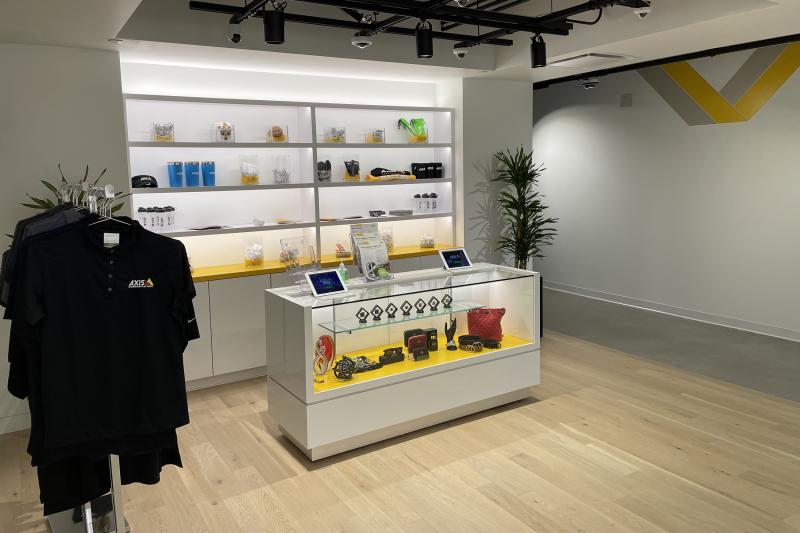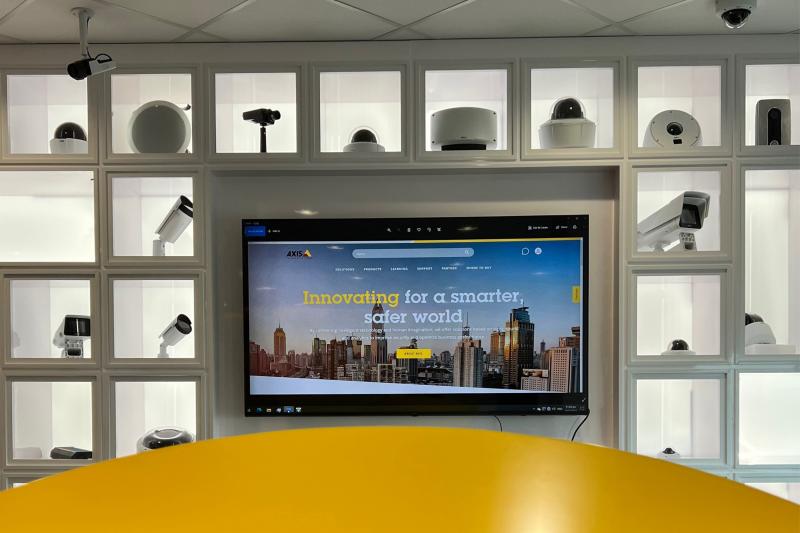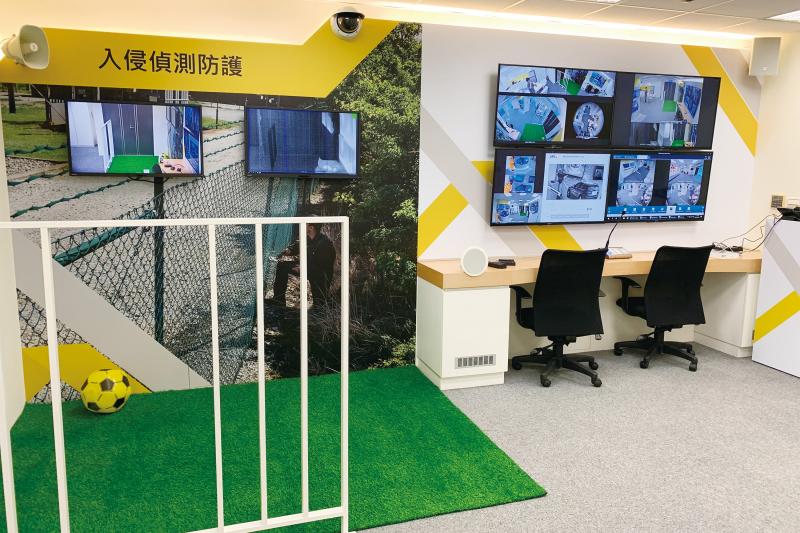 See it, try it, test it at our Experience Centers
Experience and test our network video, access control and audio solutions in our Experience Centers. Get to know our latest technologies, try our interactive demos and find out how to get the best out of our solutions.
Moments that made us
For over 30 years we have been driving the shift from analog to digital video surveillance. Today our ground-breaking products and industry firsts that anticipate and meet people's needs are sold all over the world.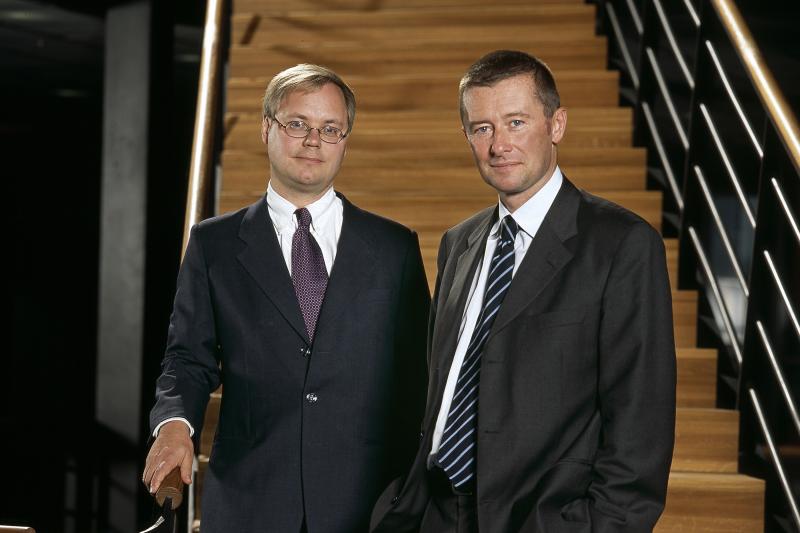 1984: It all starts here
Mikael Karlsson, Martin Gren and Keith Bloodworth founded Axis with the aim of changing the way people think about and use digital devices. That marked the beginning of our commitment to create a smarter, safer world.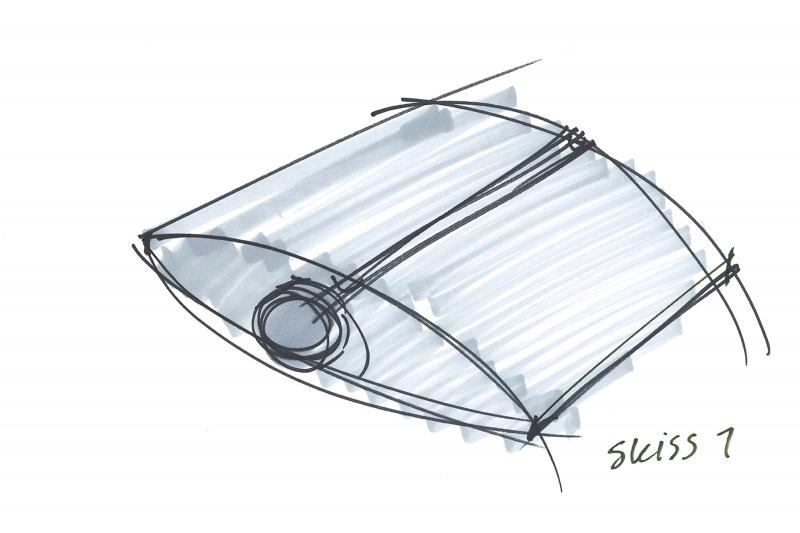 The world's first network camera
In 1996 we launched the world's first network camera. The idea came from our background in network technology. Since then, people with an internet connection can watch what is going on from anywhere in the world.
Building success together
Our business model is built on partnership, trust and mutual support. It brings leading experts together making it easy to share experiences, specialist knowledge and innovative solutions.
Selling through our partners
We never sell directly to customers. Instead, we work closely with long-term partners around the world that deliver solutions and support customers wherever they are. Our distributors ensure there is enough stock in the market to support the channel partner resellers, system integrators and installers, who recommend, sell and implement our products and solutions. We also work with consultants and technology vendors.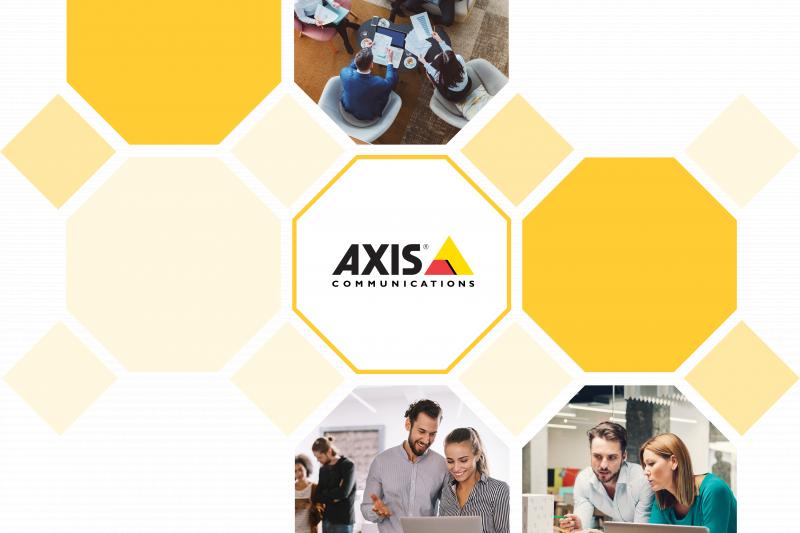 Trusted partner network
Partnership is at our core. Through this collaboration we solve customer challenges and seize opportunities previously out of reach. We know that we are stronger together and by joining efforts, we innovate within this unique system of competencies.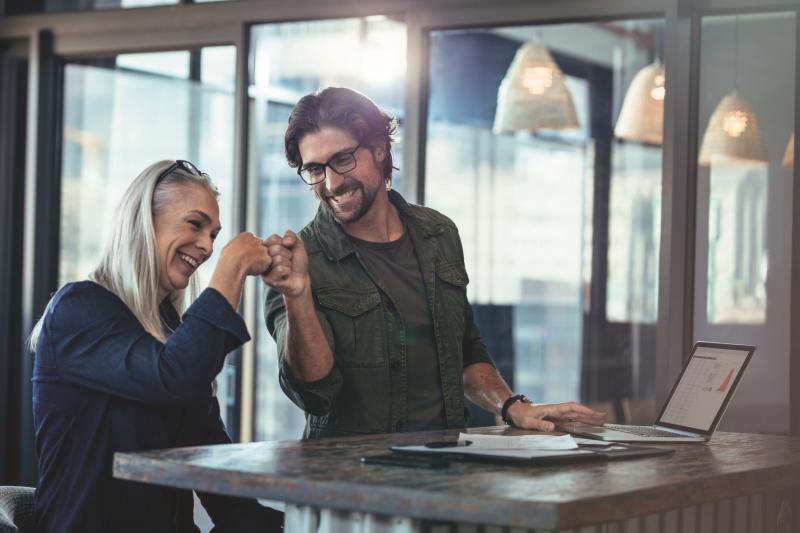 Partner programs that boost sales
Our partner programs are each custom designed for you in the security industry who want to maximize your offerings.
Becoming an Axis partner means getting access to a complete product portfolio, extensive training and support, tools and services.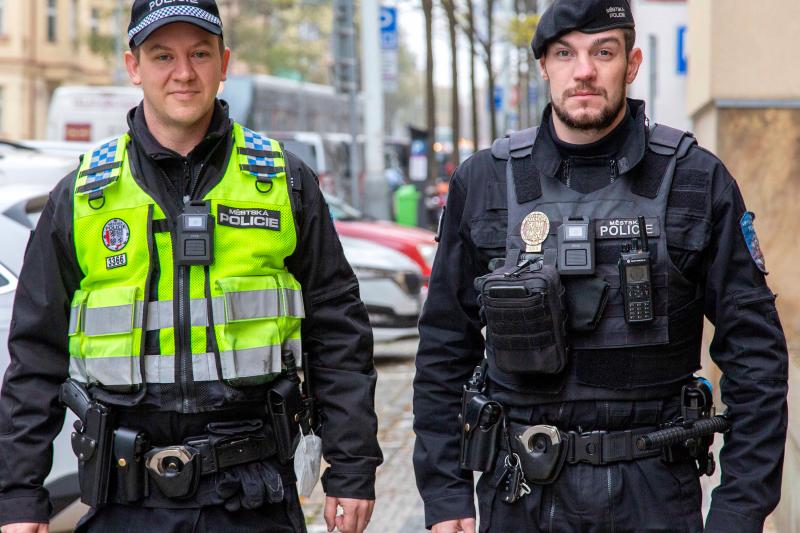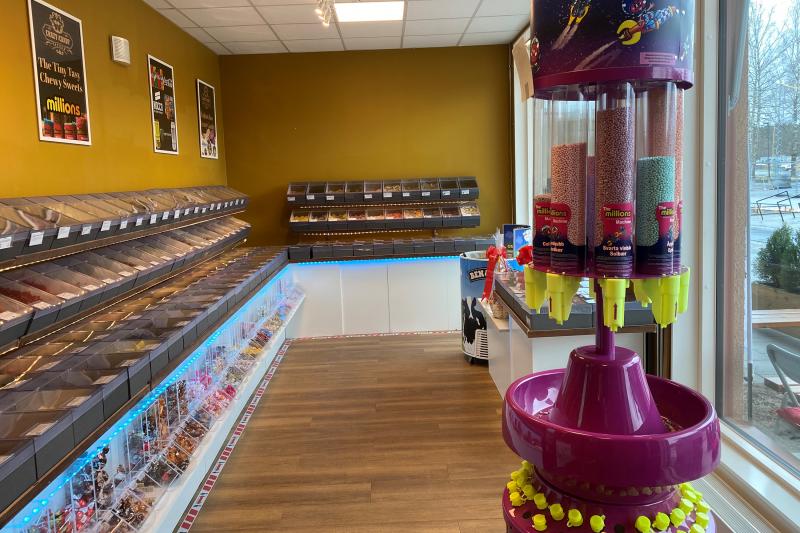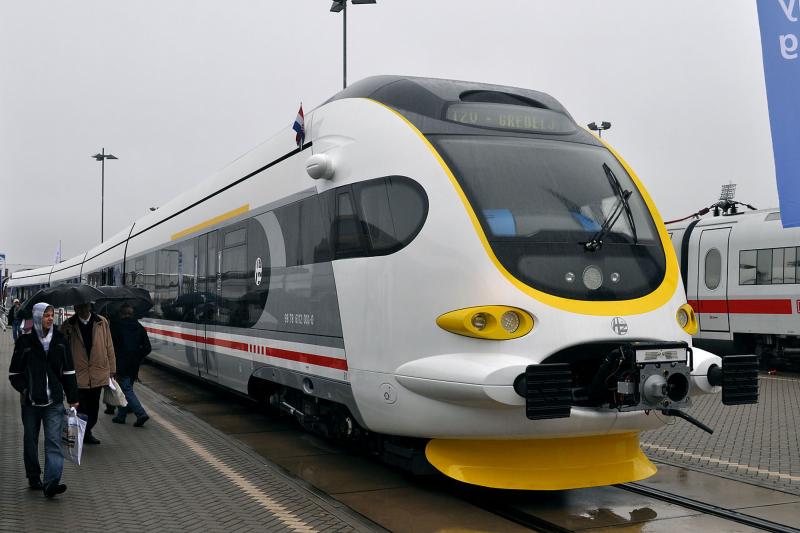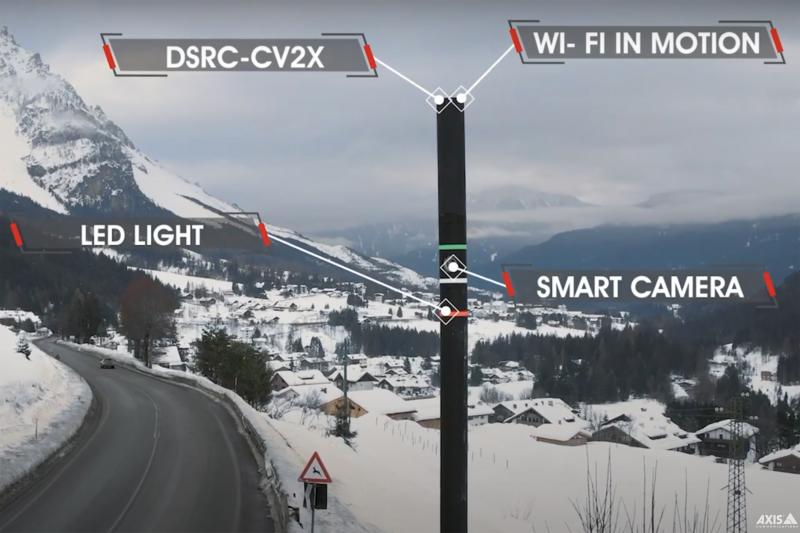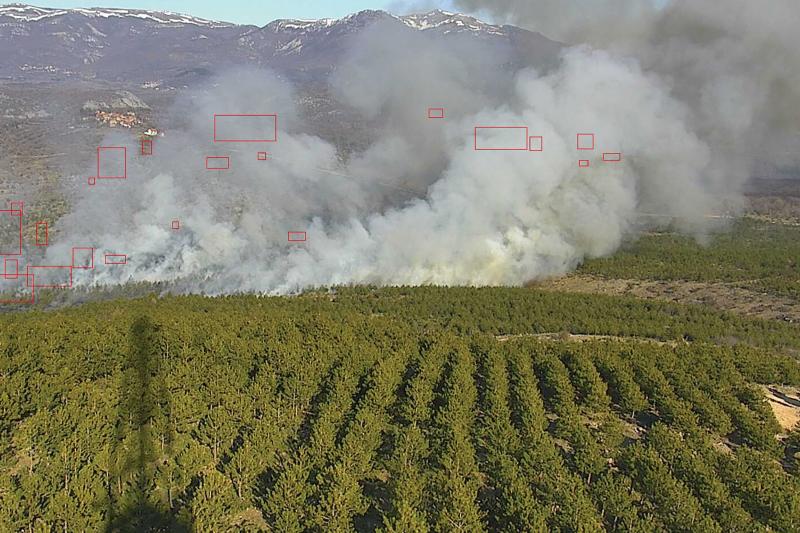 Our customers – why we do what we do
We work closely with our customers when we design products and solutions to solve real problems and drive success. Read what our customers say about teaming up with us.
Trying to make a difference – in everything we do
We share ideas and work together with suppliers, partners and customers to find solutions that make a meaningful difference to people's lives.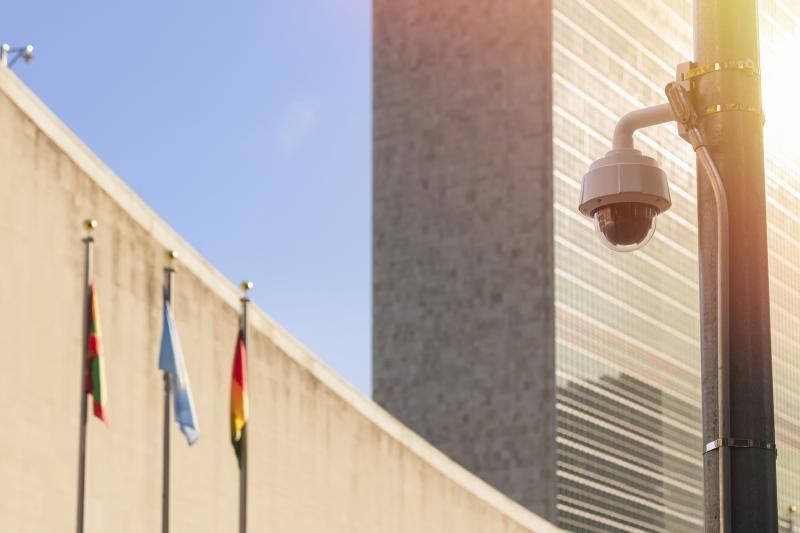 Sustainability is in our nature
Sustainability is a natural part of our operations. It's the basis of everything we do, and what drives us to develop innovative, long-term and reliable products and solutions for a smarter, safer world. In 2007, we signed the UN Global Compact, fully supporting its ten principles on human right, anti-corruption, the environment and labor.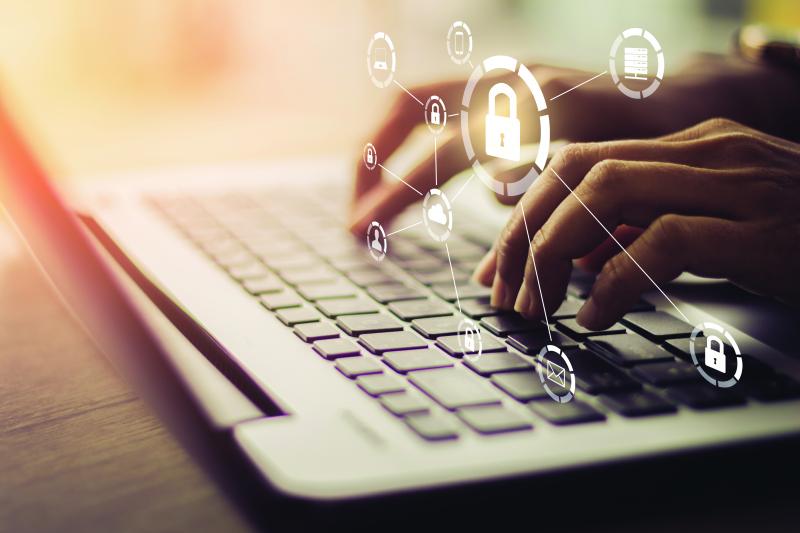 Together we stay cyber secure
Underpinning our product offerings and how we operate as an organization is cybersecurity. We understand its importance and work according to well-defined processes to decrease the risk of compromise. We provide knowledge, technologies, tools and services to support our customers' cybersecurity requirements.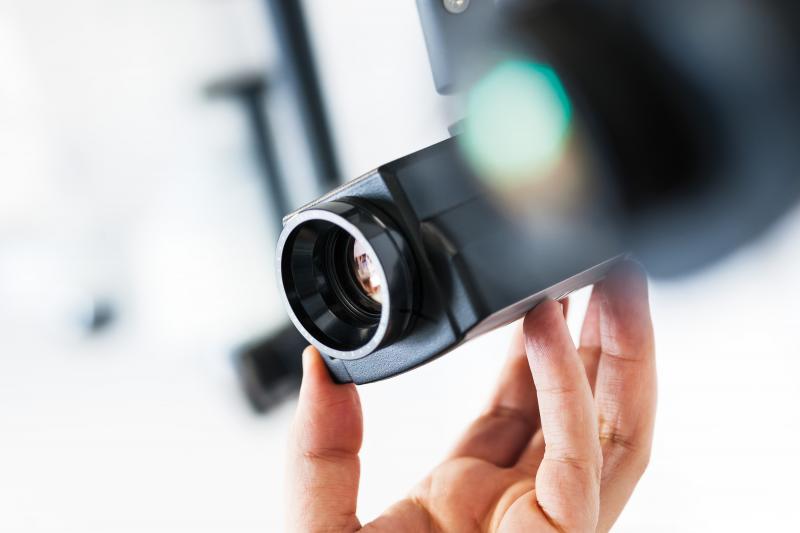 Working towards the highest quality
We work to provide the best quality in our products and solutions, business relationships, training, technical support and customer services – equipping our partners and customers with the tools needed to succeed.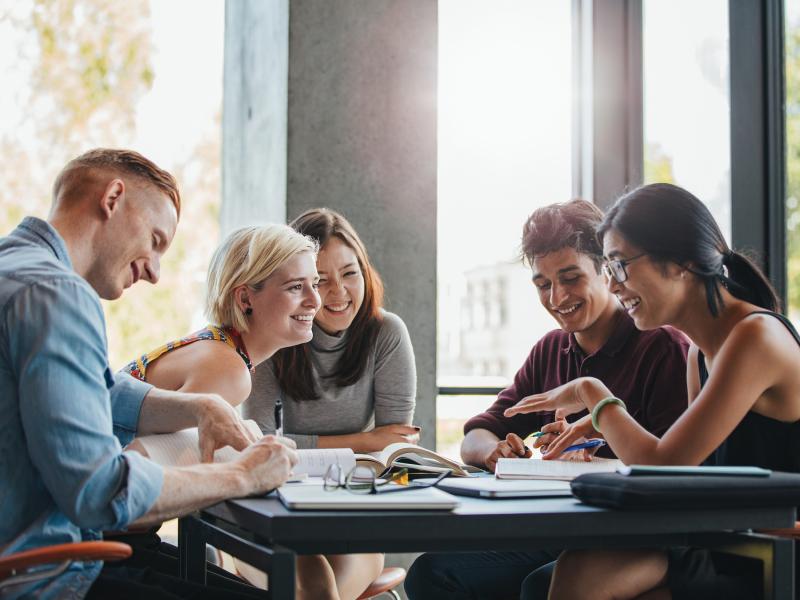 Join us and make an impact
At Axis we all contribute to a smarter, safer world. That's why it's so important for us to consistently apply ethical business practices, look for sustainable solutions, and make choices that embody our values. We share ideas and work together to find solutions that make a meaningful difference to people's lives.