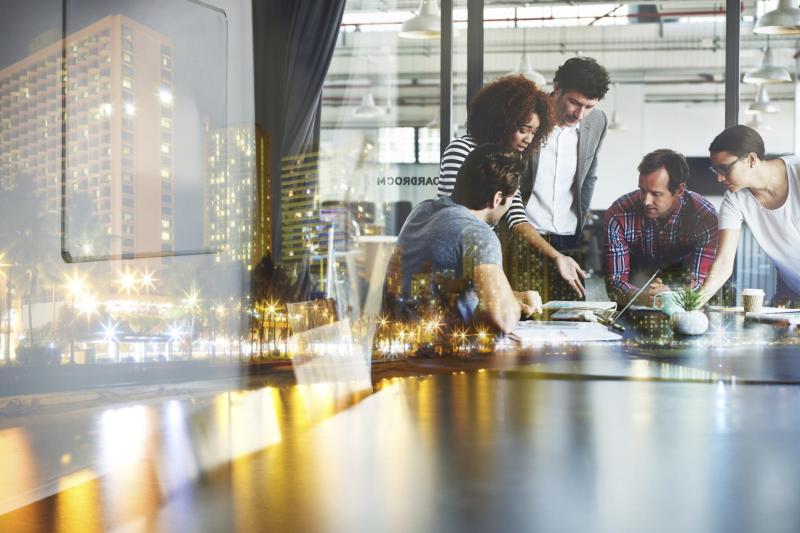 Selling through our partners
We never sell directly to our customers. Instead, we work closely with long-term partners around the world that deliver solutions and support customers wherever they are. Together with our partners, we have experience and specialist knowledge from all industries and solution areas.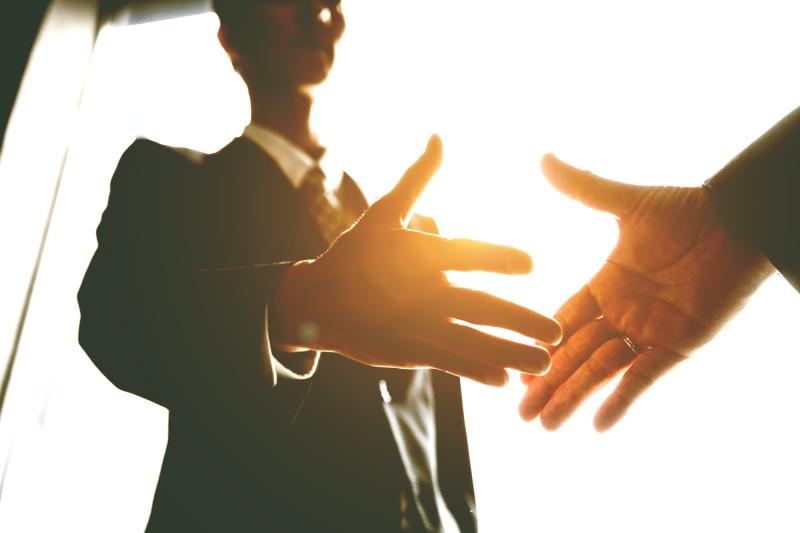 Join the Axis partner network
Partnership is at our core, and our partner programs are each custom designed for you in the security industry who want to maximize your offerings. Whether you are a consultant, system integrator, reseller, software or technology vendor, we have a program that strongly supports your goals.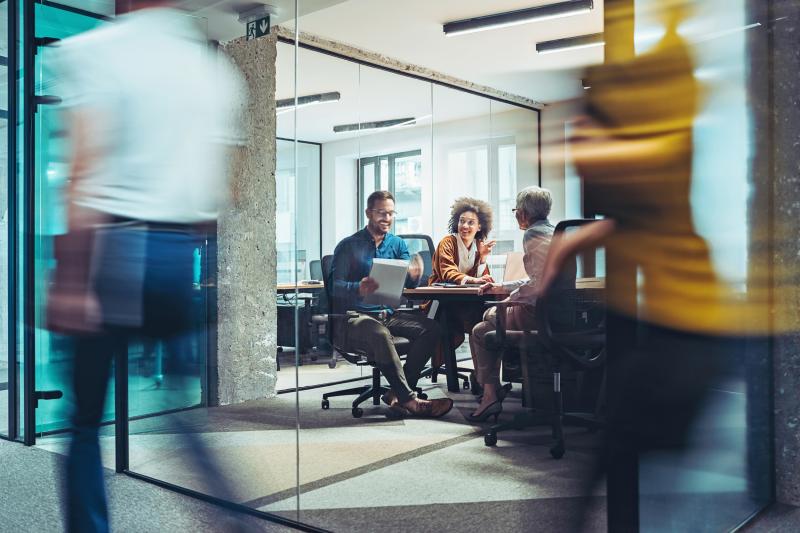 Get more value from your procurement
What fuels smart buying decisions? Get more from your purchasing and build long lasting relationships when you dare to look beyond the lowest cost. Learn how in our procurement guide.
Find a partner close to you
Our entire ecosystem of partners ensures expertise within all industries on a global scale. Let us help you find a partner to solve your specific needs.