Body worn solutions from Axis
Deter and protect, and gather the evidence you need.   
Body worn solutions
Body worn solutions from Axis document events and capture valuable evidence. They're also an effective way to deter bad behavior and positively influence the actions of camera wearers and the public alike.
Solutions that work with yours  
Plug Axis body worn system right into an Axis video management system (VMS) or evidence management system (EMS), for an end-to-end solution from Axis. Or you can choose a system from one of our trusted partners or use your current system.  You can store video in the cloud or onsite. Either way you'll do a better-than-ever job of deterring and protecting, and of gathering documentation and forensic evidence.  And of course, Axis body worn solutions always give you superior image quality and video that's easy to understand and interpret – and that holds up in court.
So many opportunities  
Here are some of the ways Axis body worn cameras support safety and security for camera wearers and the public alike.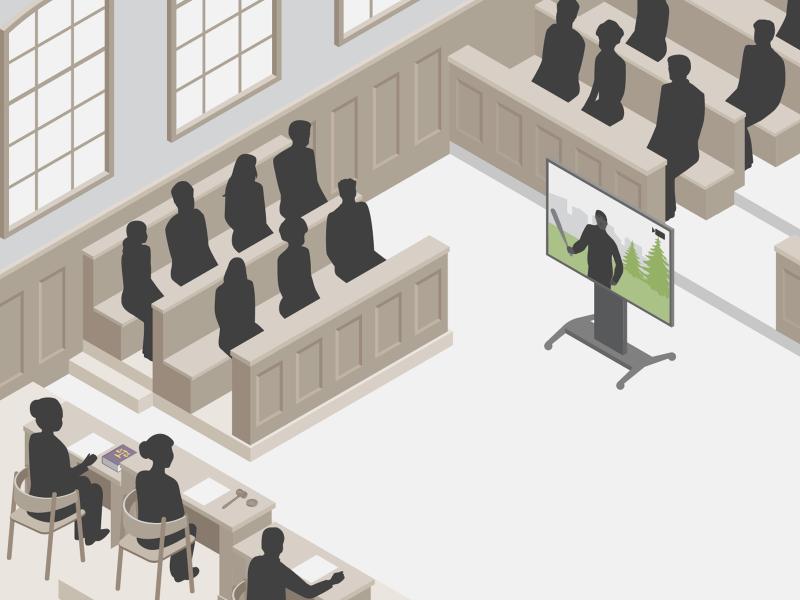 The evidence you need  
Axis body worn cameras document actions and capture evidence. They record incidents as they appeared to the camera wearer, and as they sounded to all involved. They deliver recordings with sharp audio and video that you can use in internal investigations and in court.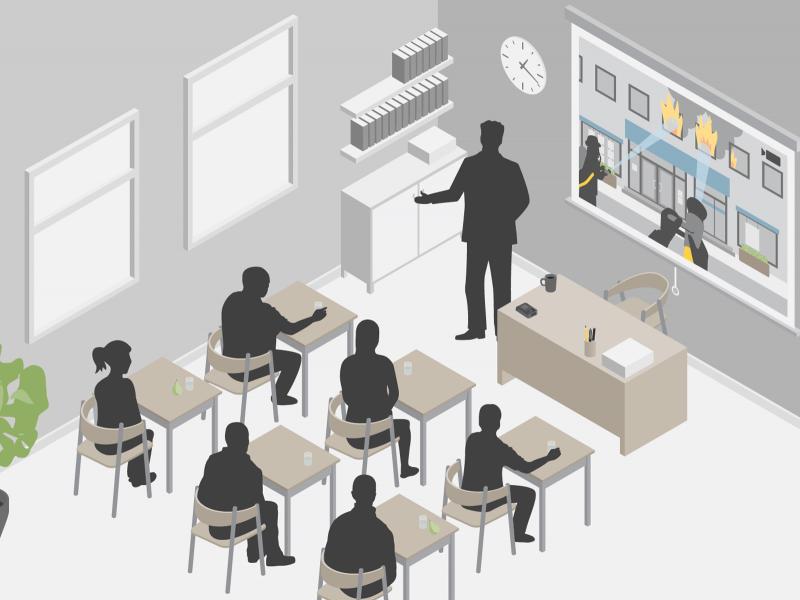 For training  
Footage from Axis body worn cameras is a useful tool for teaching personnel how to respond to situations they're likely to encounter. For example, you can analyze footage of an incident. Or use portions of an encounter as the basis for testing how students would respond to a similar set of circumstances before revealing the real outcome.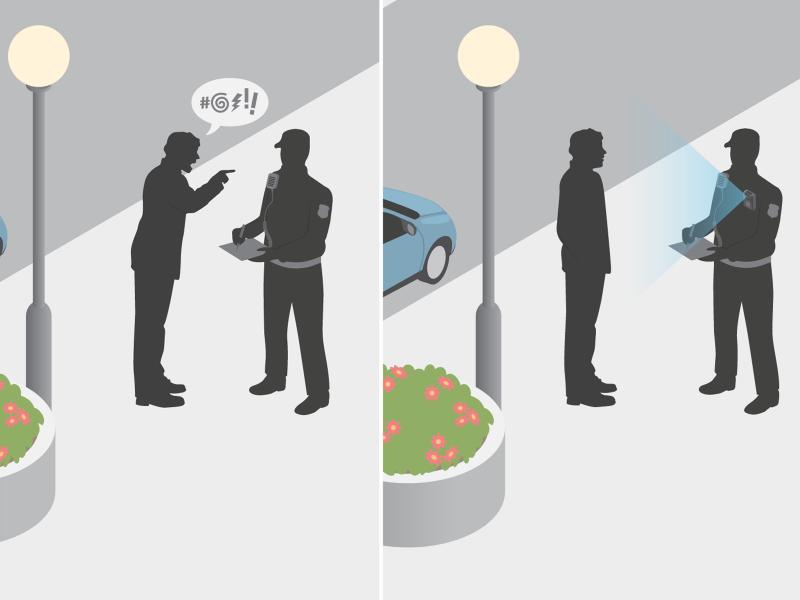 Deter bad behavior
Body worn cameras affect the behavior of both camera wearers and the public. Awareness of being recorded seems to make people feel there's a "digital witness" to their actions. So the public is less likely to behave badly, and camera wearers are more likely to stay cool and comply with regulations. This reduces the number of complaints and incidents.
Create a sense of safety
Axis body worn cameras can also make wearers and the public feel safer. Wearers approach their jobs with more confidence and the public feels less threatened, so both are less likely to take actions they may later regret.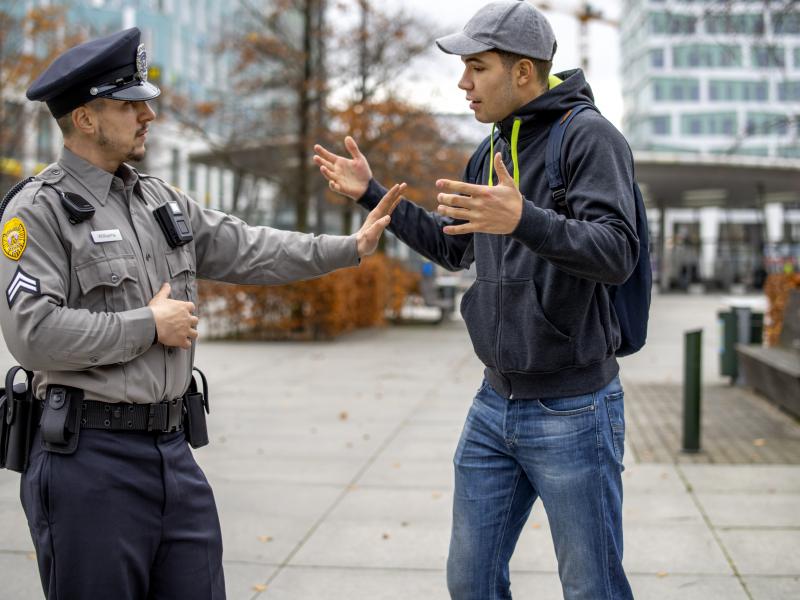 Record and document
Body worn cameras also provide a record of all kinds of events and encounters. So they protect wearers, the public and organizations against unwarranted accusations, false claims, and liability.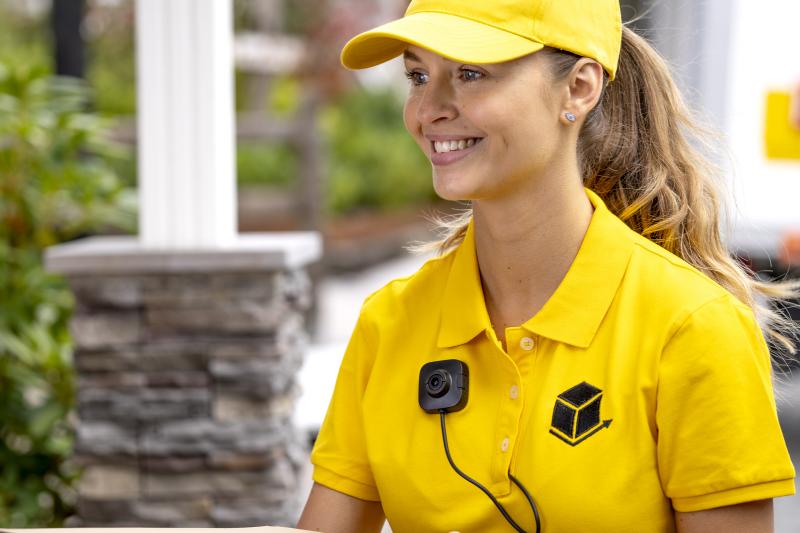 An extra layer of protection for any industry
Find out how body worn cameras can help you add an extra layer of protection – and create a sense of safety – in your industry.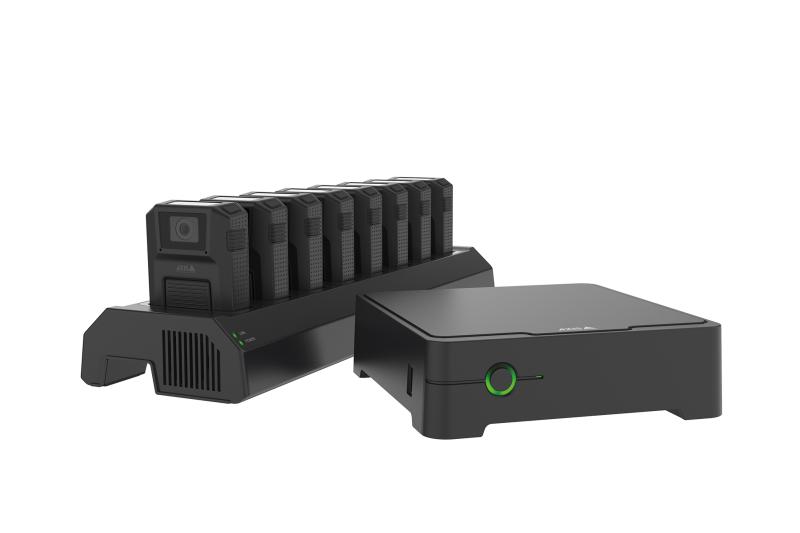 Wearables
Open-platform Axis body worn cameras plug right into any system, and they're robust, lightweight, and easy to use.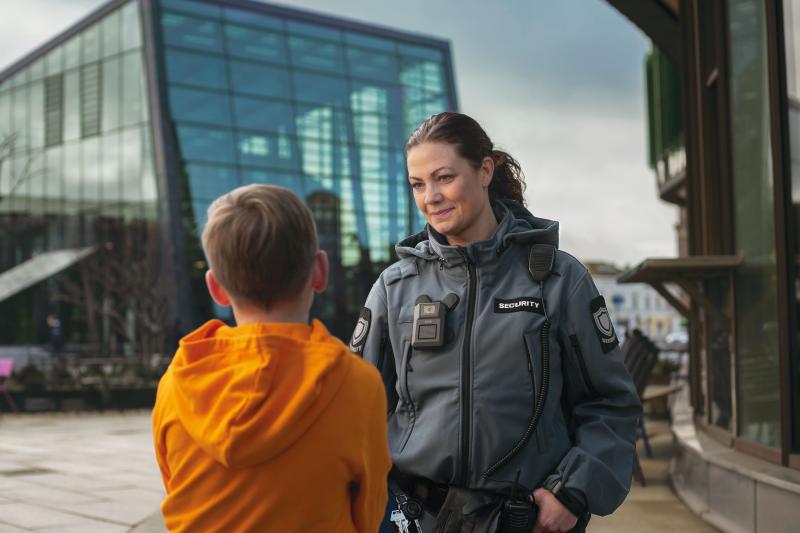 Axis end-to-end solutions for body worn camera systems
Complete body worn solutions from Axis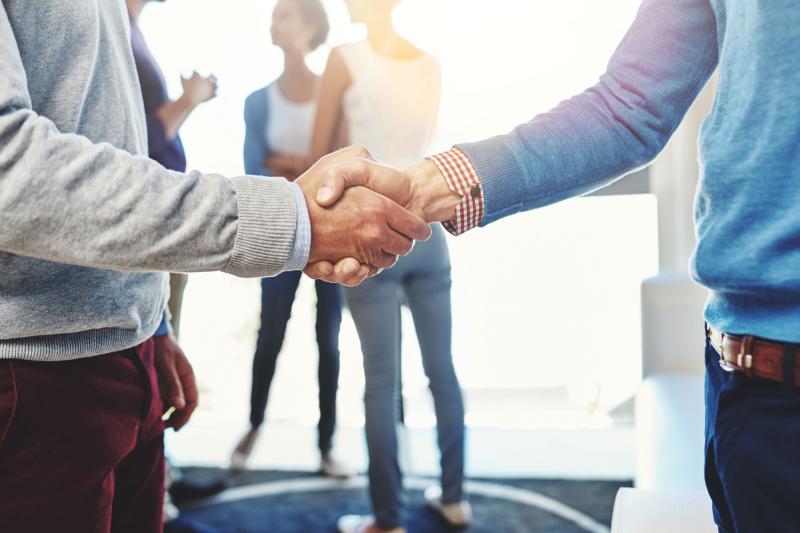 Solutions from our trusted partners
Explore how to integrate Axis body worn products with your existing surveillance system.