Edge Vault
This hardware-based platform safeguards the integrity of Axis devices from factory and enables the execution of secure operations based on cryptographic keys. It provides for supply chain protection, secure key storage, and video tampering detection.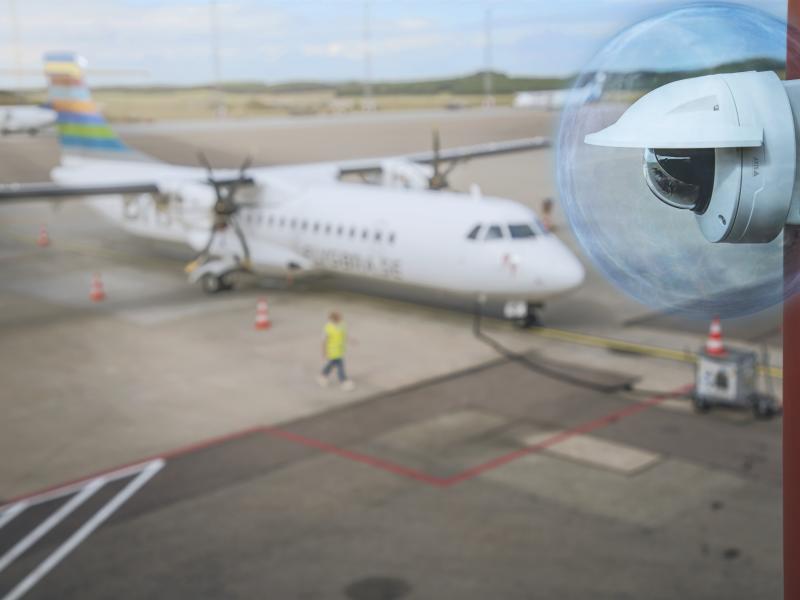 Safeguards the device's integrity from factory
With Axis Edge Vault, you can securely boot the device, integrate it, and be sure sensitive information like cryptographic keys is protected. Axis Edge Vault establishes a chain of trust and ensures an unbroken chain of cryptographically validated software. For instance, signed firmware guarantees that the firmware is from Axis and only firmware updates that are signed can be installed. Secure boot ensures the device runs only signed firmware. Support for signed video also makes it possible to verify if video recordings have been tampered with or not.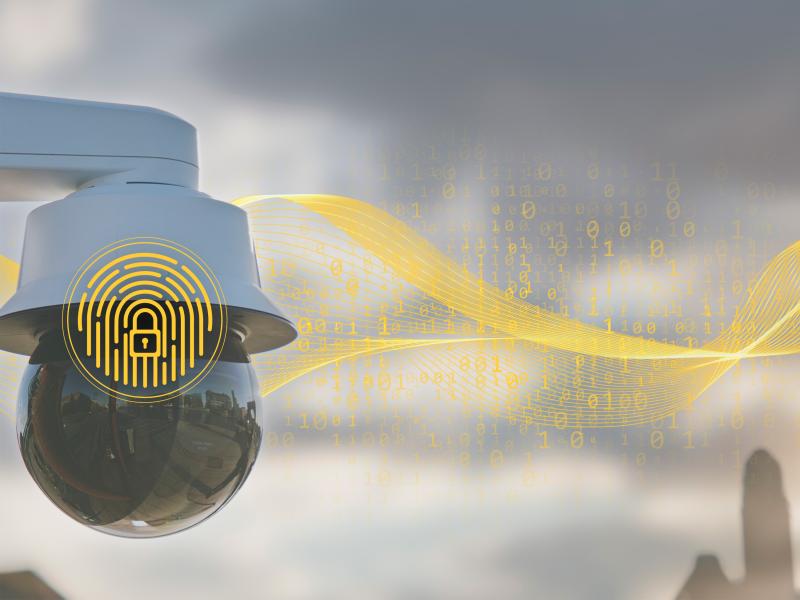 Verifies the device's identity
This hardware-based cybersecurity platform allows customers to verify the identity and authenticity of their Axis device so they can be sure that the device is a genuine Axis product. It enables the IEEE 802.1AR-compliant Axis device ID to be verified and leveraged for secure onboarding of the device in zero trust networks through IEEE 802.1X and HTTPS. By using the Axis device ID, the overall security can be increased and time for deployment of devices can be reduced since more automated and cost-efficient controls can be used for device installation and configuration.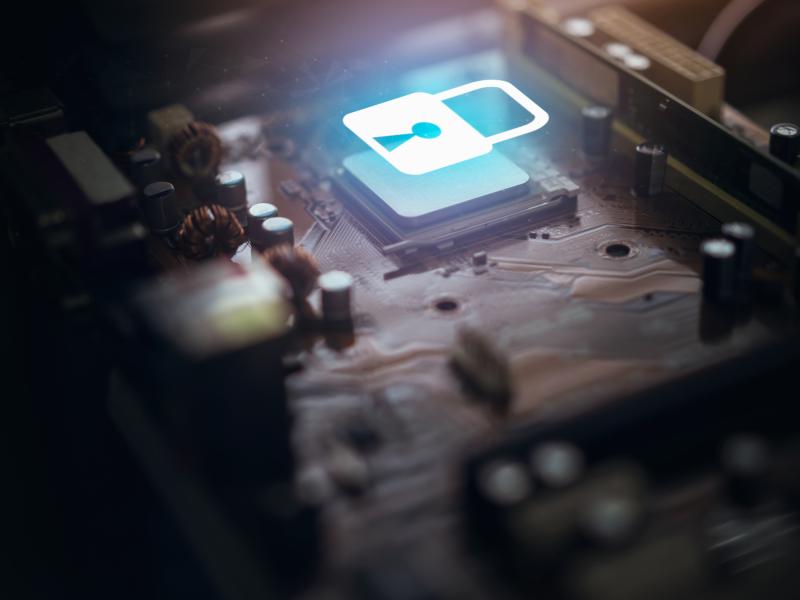 Protects your sensitive information
Axis Edge Vault platform relies on a strong foundation of cryptographic computing modules (secure element and TPM) and system-on-chip security (TEE) to protect sensitive information from unauthorized access. This protection ensures secure storage of the Axis device ID, signing keys for signed video, and access control keys. It also protects customer-loaded cryptographic information used for secure communication such as IEEE 802.1X, HTTPS, and encrypted video streaming. Additionally, when the device is powered off, Axis Edge Vault adds an additional layer of security and protects your file system from malicious data exfiltration.
You may also be interested in