Game-changing network surveillance solutions 
Casinos
Axis IP technology makes casinos safer and meets regulatory requirements, while analytics applications can turn surveillance equipment into business tools for optimizing efficiency, mitigating risk, and maximizing profit.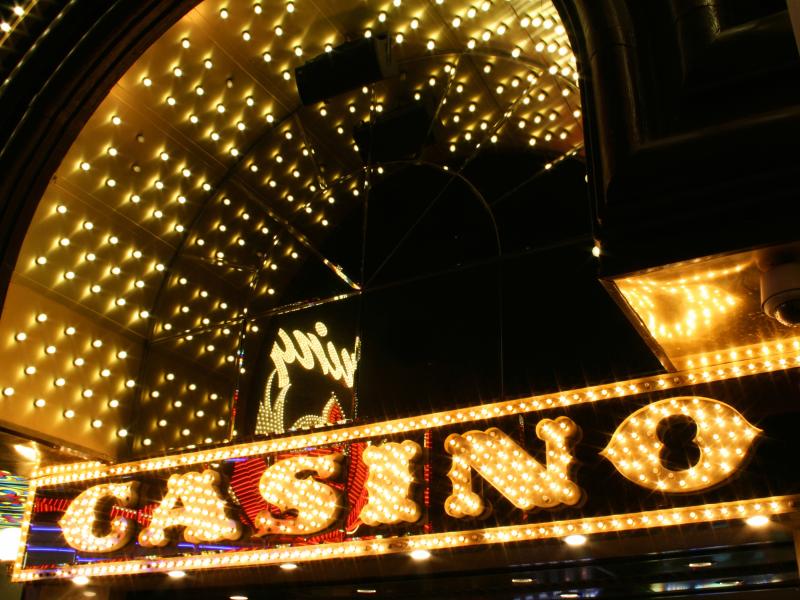 Casino surveillance that does more
Built on decades of experience in the casino industry, Axis IP video and audio solutions meet its unique demands. Our network cameras allow casinos to observe fine details – cards, chips, hand movements – without being obtrusive or unsettling players. End-to-end solutions can supervise entire resorts, observe personnel, and monitor suspicious players and security threats. With innovative analytics, casinos can gather and analyze data, gaining profitable insights into their ways of working. Axis solutions are versatile too – they can be customized to meet regulatory requirements and easily adapted when legislation changes.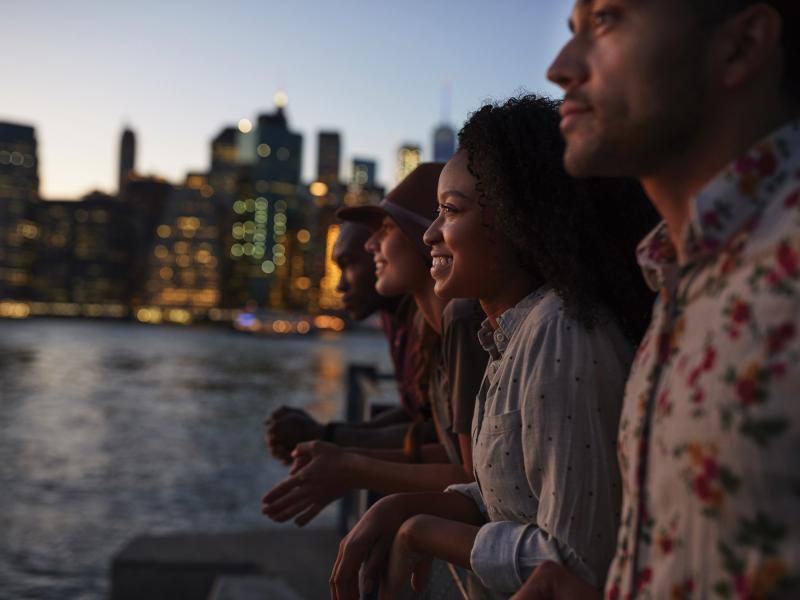 Security in casinos 
Axis protects both casinos and their customers. Our hardware meets the technical demands of video surveillance in casinos. High-definition cameras with digital zoom and Wide Dynamic Range technologies let casinos monitor staff and guests, and capture fine details at gaming tables, and anywhere else cash and chips are handled – even from high ceilings and in difficult lighting. Combining Axis hardware with innovative software lets casinos do even more to identify and investigate cheating and fraud. Intelligent analytics can trigger automatic alerts that help you respond effectively to emergencies, and even anticipate fights and violence.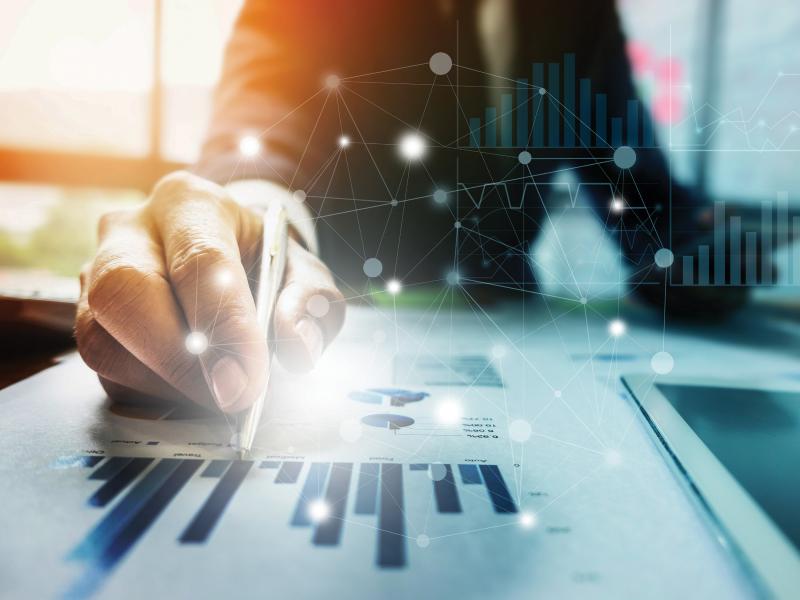 Operational efficiency 
With Axis, casino surveillance can be beneficial for reasons beyond security. With the use of innovative analytical software – such as heat maps, people counting, and player appraisal – casinos can turn their Axis video and audio hardware into tools for optimizing performance. Axis IP solutions for casinos make detailed data gathering and analysis straightforward. Usable insights let pit managers make informed decisions in real time to mitigate risk and increase turnover. Resort managers can use data to inform longer-term changes to staffing levels and the layout of casino floors, to make entire operations more efficient and profitable.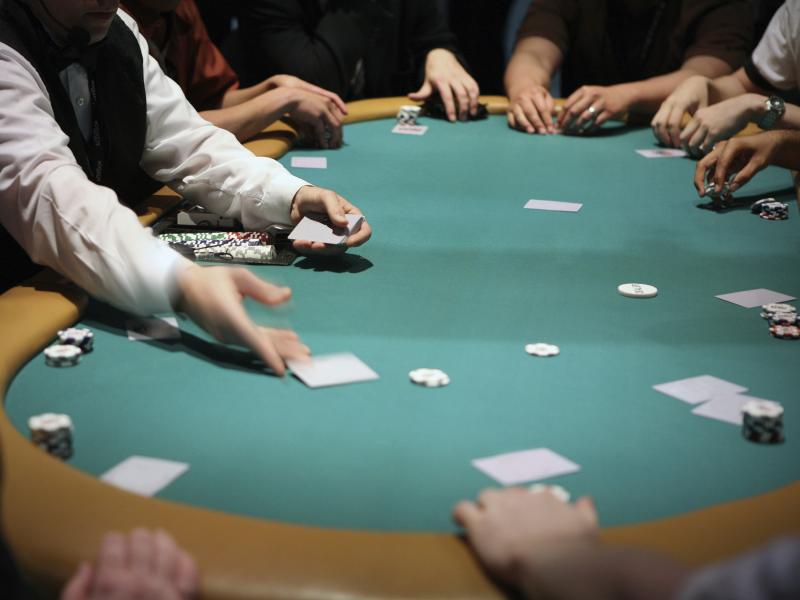 Solutions for casinos and customers 
Casinos protected by Axis network surveillance use both hardware and software to improve the customer experience. Making guests feel safe can be a complicated challenge for casinos, because they also need to protect players' privacy. Axis achieve this balance with equipment that is both effective and discreet, and capable of offering excellent coverage from long distances. Axis IP video and audio solutions offer an extraordinary range of analytics applications too – for example, software to spot VIP customers and alert floor managers. The same technology can identify self-excluded gamblers, allowing casinos to operate both profitably and responsibility.