Serve your customer needs
ACAP offers access to one of the widest portfolios of analytics in the security industry. From cameras and speakers to access control and radar products, it includes solutions for a broad range of segments and use cases. Plus, with intelligent edge devices from Axis, it's possible to create additional customized applications and add more value to your customer's solution. Additionally, thanks to the Axis open platform and standardized VMS integration protocols, you can work with your customer's existing VMS solutions while simultaneously integrating Axis devices with other IT applications.
Offer a hybrid solution
ACAP helps you get the most out of your Axis devices by offering flexible applications designed for hybrid solutions. By combining advanced edge analytics and server-based technologies using the cloud, local server, and edge environments, it's possible to run applications, completely or partially, on the edge. This improves system efficiency and reduces storage, bandwidth, and hardware needs enabling more scalable, efficient solutions with less complexity.
Whether you're a seasoned Axis partner or just starting out on your journey with us, Axis Developer Community is the place to go. Here we have everything you need to develop software for integration with Axis products.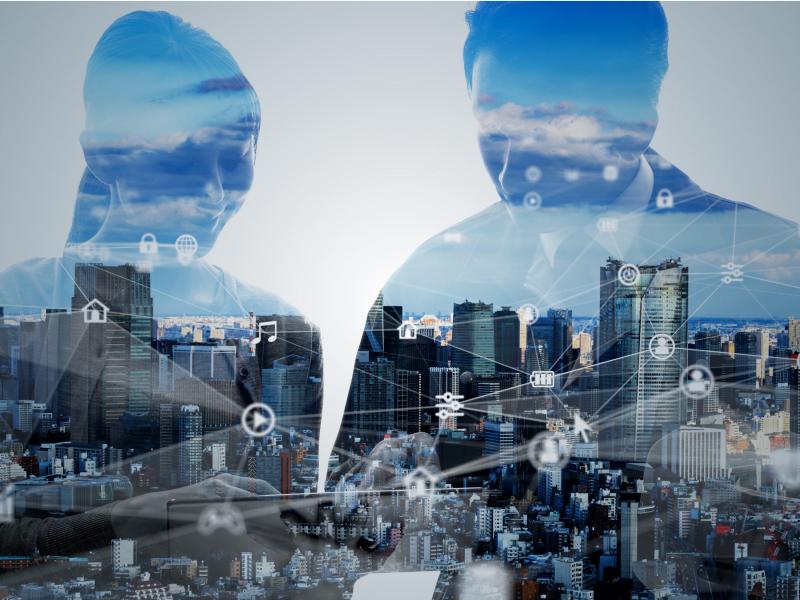 Invest in future-proof solutions
Launched in 2009, ACAP is a well-established, proven platform that allows you to integrate customized applications. This future-proof platform is under continuous development to ensure it always aligns with modern development tools and infrastructure. Plus, it supports the continuous development of more powerful Axis hardware. ACAP uses industry standard APIs for deployment and execution making it ideal for modern system design.
Support and resources for developers
On Developer Community you have access to everything you need to develop specialized software for integration with Axis products.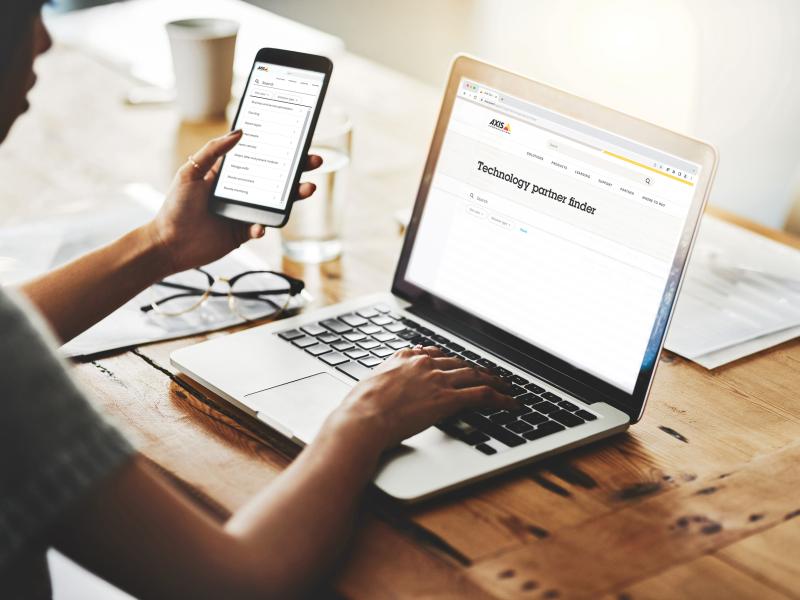 Technology partner finder
Find and compare ACAP applications from Axis technology integration partners.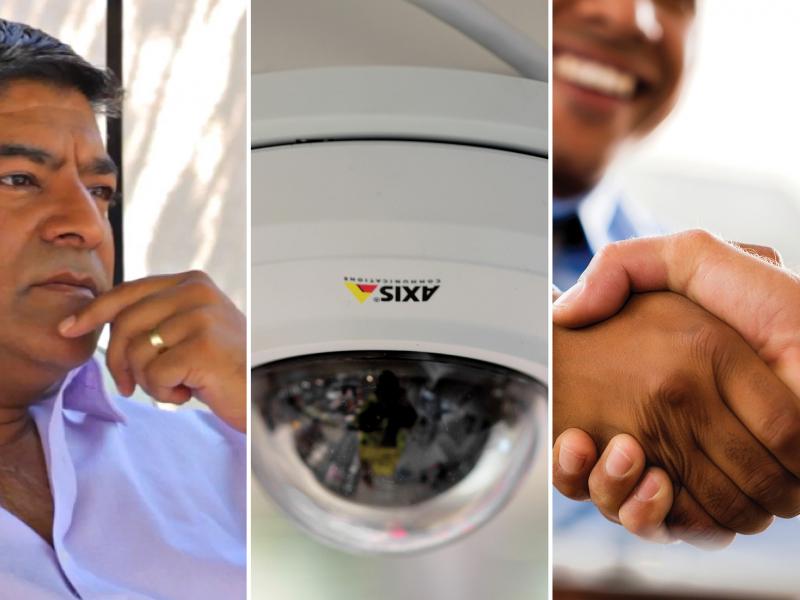 ACAP in action
Featuring familiar tools, ACAP allows developers to build powerful, edge-based software solutions that unlock new opportunities for computer vision applications.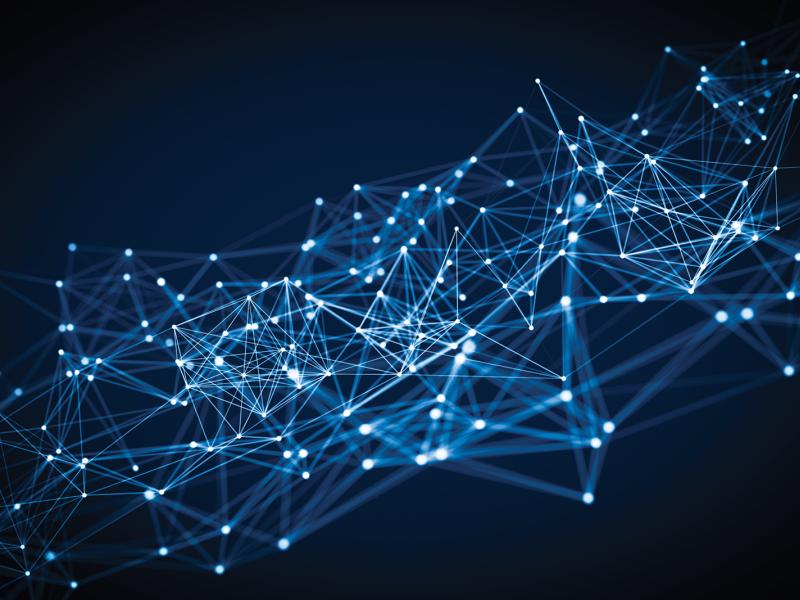 AI in video analytics
This white paper provides a technological background on machine learning and deep learning algorithms and how they can be developed and applied for video analytics.