Protecting patients, staff, visitors and property
Safety and security
From major medical centers to small doctors' offices, Axis delivers scalable video surveillance and security solutions to protect those in your care, as well as the resources you need to ensure good patient outcomes.
Technology for safer hospitals
It's difficult to treat patients without a safe and secure location to work from. Healthcare facilities throughout the world look to Axis to provide the platform from which they can deliver the best possible patient care. An integrated video and security network protect your staff from workplace violence, infants from abduction, medication carts from theft, and secure areas from unauthorized entry – leaving you to focus on what's important: treating patients and saving lives.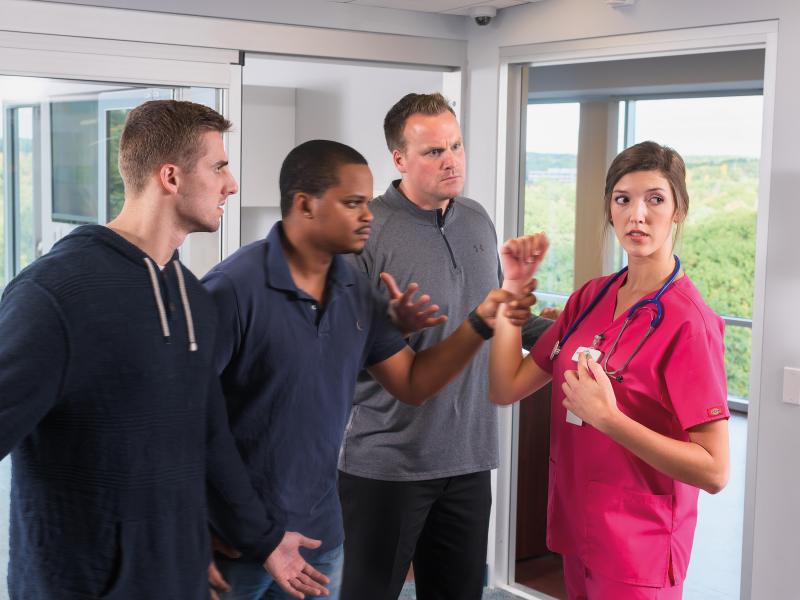 Ensuring personal safety
Axis has solutions that address all types of personal safety threats, helping you to minimize assaults against staff, patients and visitors. Edge analytics, for example, can detect verbal aggression so you can intervene before violence occurs. Intelligent visitor access lets patients see friends and family, while mitigating against unauthorized entry and the spread of infection. And for the most vulnerable of all, Axis helps prevent infant abductions via integrated high-resolution video and access control solutions equipped with intelligent analytics to detect loitering and tailgating at pediatric and neonatal entrances.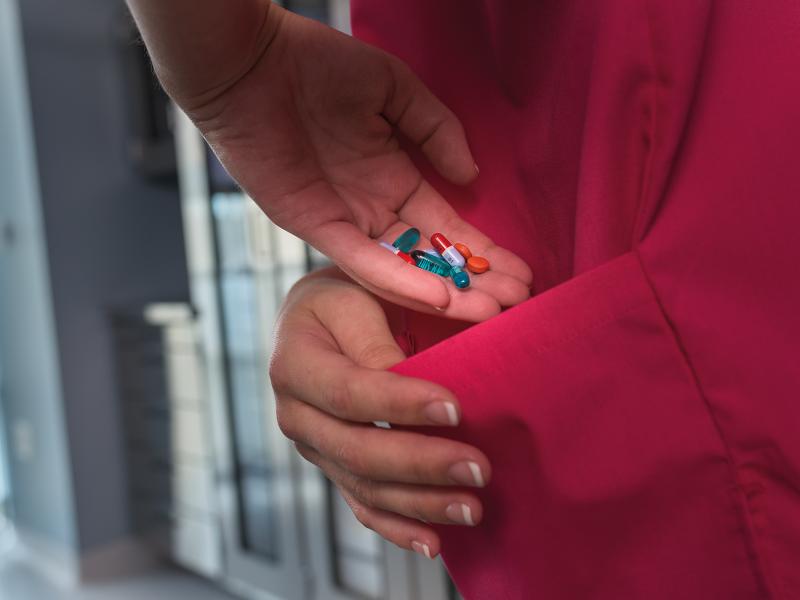 Minimizing hospital theft
Narcotics, supplies and high-value equipment: it's easy to understand why hospitals are attractive to thieves and prone to internal theft. Such a diverse range of valuable items requires a thorough approach to safeguarding them. Axis provides integrated access control and video surveillance solutions to limit unauthorized access and closely monitor your medication dispensaries, supply closets and restricted areas. When integrated with real-time tracking solutions via our open API, these solutions can also trigger an alarm or lock a door to ensure that your valuable equipment remains on site.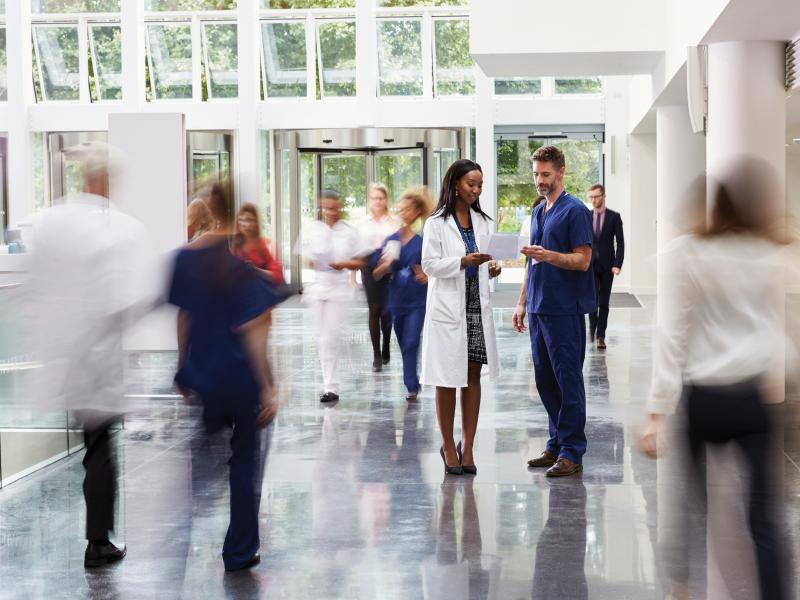 Managing incidents in real-time
Emergencies can develop in unforeseen ways – out of sight from key medical professionals. Incidents in the parking lot, patient dumps at the emergency room entrance, extreme weather events, or an obstruction on your helipad can potentially be critical events that negatively impact patient care. An Axis video and audio solution with integrated alarms and built-in analytics, provides early incident detection, giving your first responders full situational awareness and two-way audio communication so that they can respond quickly and appropriately to any situation that may arise.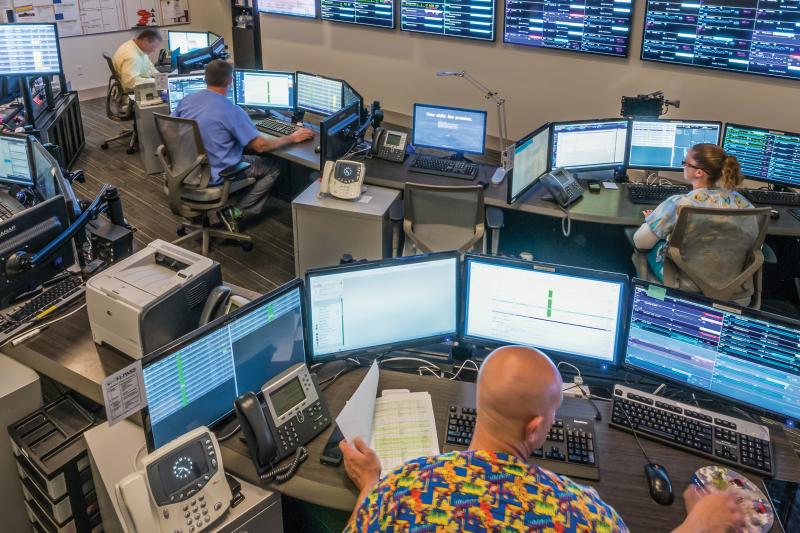 Patient care
Our intelligent solutions bring you closer to your patients and uncover exciting developments in patient monitoring, remote diagnostics, home health, and medical training.
Learn more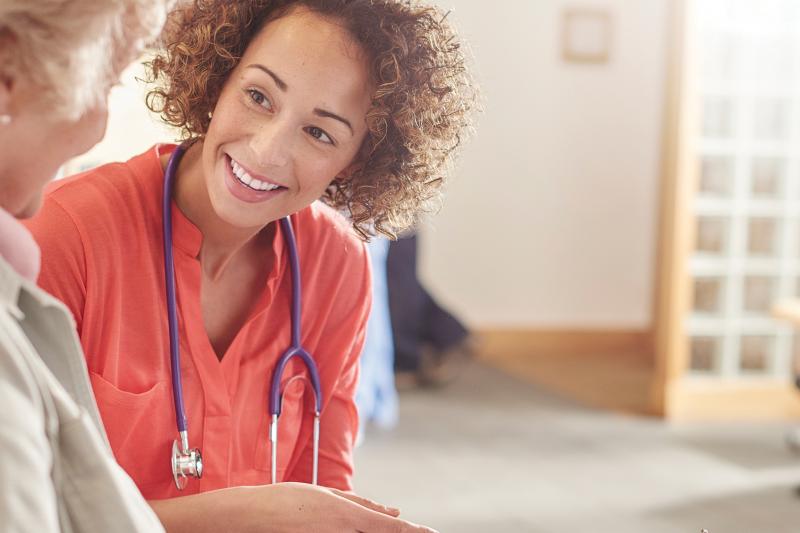 Hospital operations and services
Combining Axis hardware and analytics helps your healthcare facilities function better with intelligent approaches to sterilization, staffing, maintenance, waiting times, and more.
Learn more