Efficient mobility through the smart city
Urban mobility
Long travel times can generate stress and frustration, and create dangerous situations. With Axis, you can make mobility more efficient, in the process improving citizen safety and enhancing your city's reputation.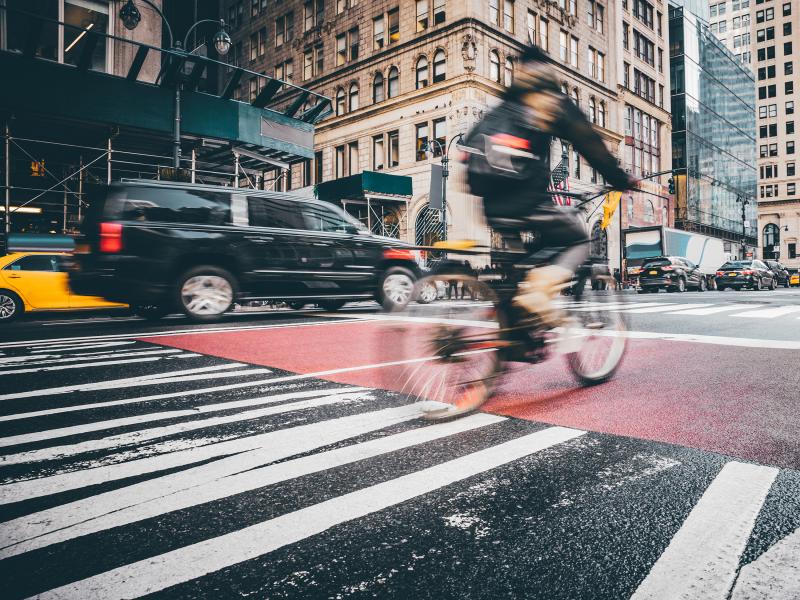 Keeping your city moving
As city populations rise, vital infrastructure gets put under pressure –  transport and mobility is no exception. This increased strain affects urban mobility, significantly impacting businesses and commuters, as well as harming the environment and the reputation of your city. In collaboration with our partners, Axis uses video and analytics to create scalable solutions for parking, incident management, traffic flow, and data gathering, helping people to thrive and stay connected throughout the city.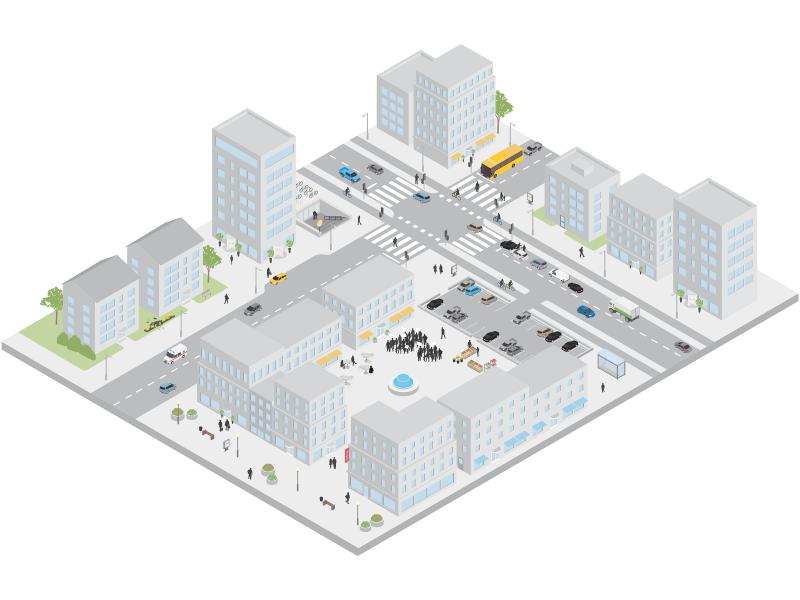 How can axis help:
Traffic management - Reduce congestion, increase traffic safety, and improve infrastructure planning 

Revenue collection - Support road tolls, check car taxes, and enforce traffic violation fines 
Parking – Monitor available parking lots, detect violations, manage access control and gather data 

Public transportation - Route optimization, security and surveillance 

Pedestrians & micromobility – Manage crowds and analyze mobility trends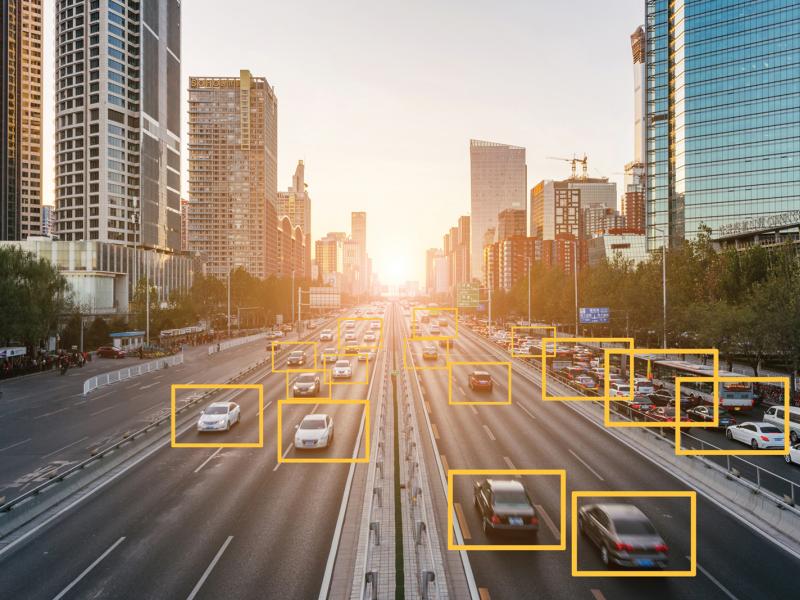 Road safety and incident management
Axis helps you to bring together video surveillance with cutting-edge analytics applications to deal with traffic incidents and improve pedestrian safety. When equipped with solutions like incident detection, Axis network cameras can automatically spot road accidents, stationary vehicles, and wrong-way driving. These events prompt alerts in your control center, letting you take action and minimize disruption. Your surveillance network can also include license plate recognition software, to help identify and prosecute traffic offenders and make your roads safer.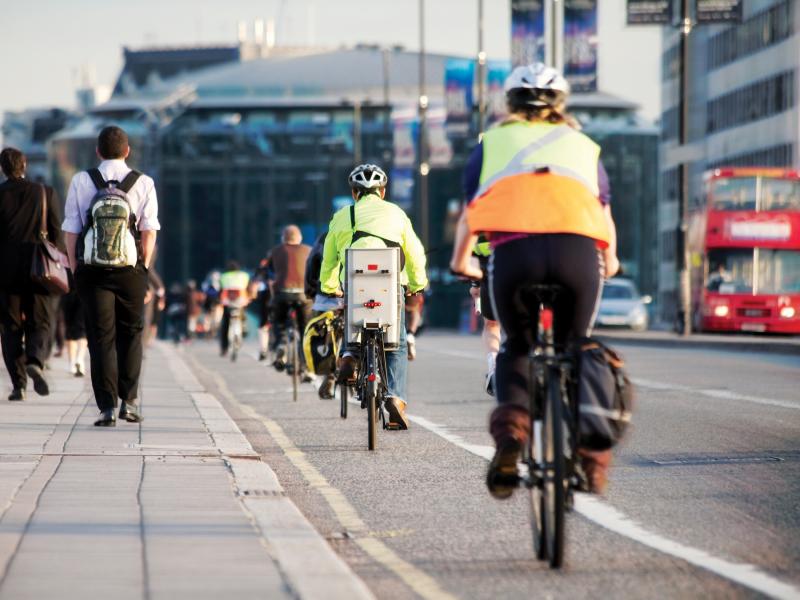 Traffic flow and analytics
We provide smart solutions to improve traffic flow throughout your city. Analytics software embedded in Axis network cameras provides real-time assessments of traffic flow, helping you to make smart decisions to relieve queues and keep traffic moving. We also make it easy to use your surveillance network to gather data, so you can use reliable traffic statistics as the basis for productive, long-term improvements to your road network.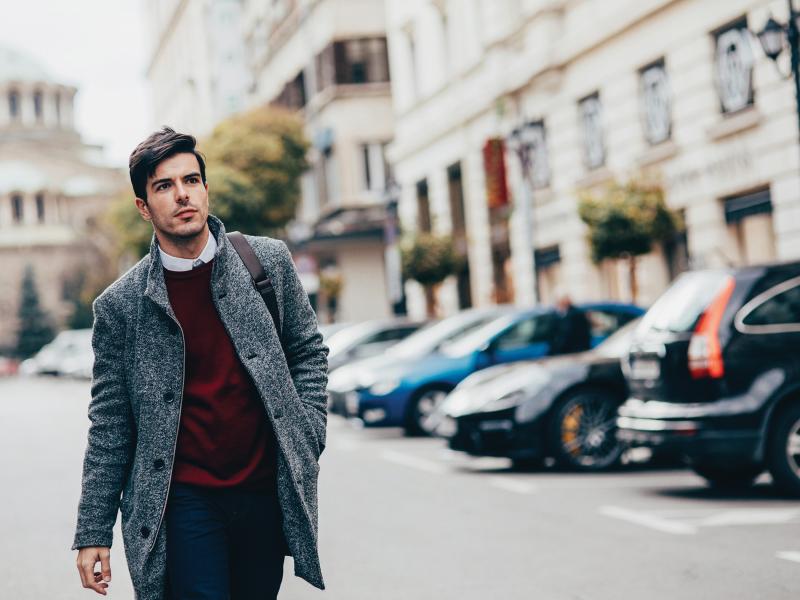 Outdoor parking
Axis cameras are used as sensors to monitor free parking lots, parking time, and to detect any parking violations as they occur. The parking system integrates with guidance and payment apps and can alert enforcement officers when required. By effectively managing car parking you increase people's life quality, reduce pollution and environmental impact, and help save time and fuel. Most importantly, it can reduce dangerous parking and help keep citizens safe.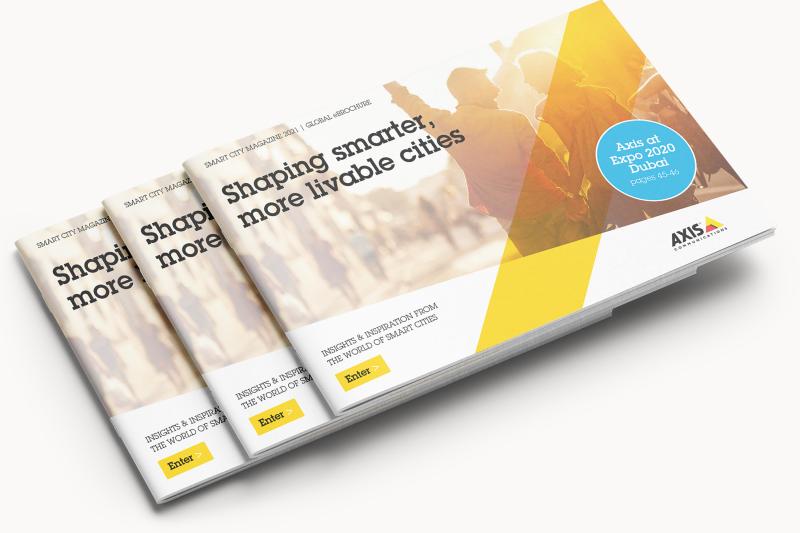 Smart city magazine
With Smart City Magazine you get inspiration from smart city articles covering trends, customer stories and innovating solutions.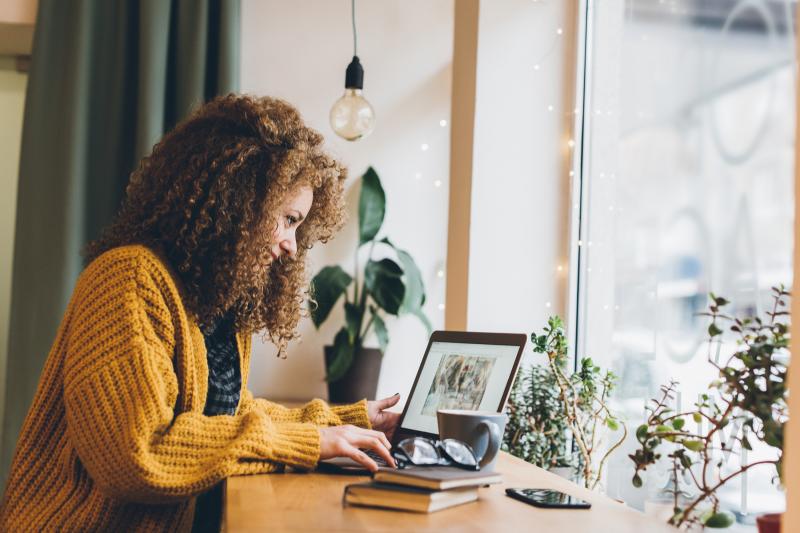 Smart city blog
Read the latest smart city blog posts on Secure insights, highlighting the latest trends and thoughts from our experts.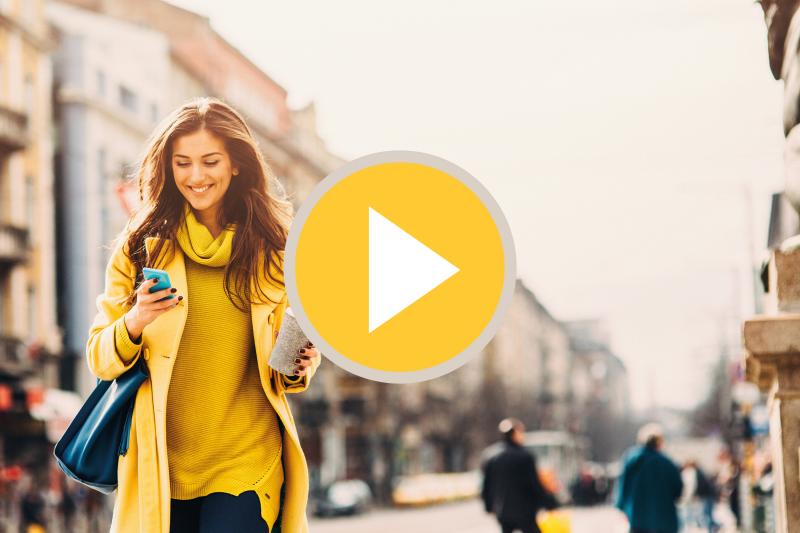 Smart city videos
Get information and inspiration from our smart city Youtube channel including customer stories and smart city use case videos.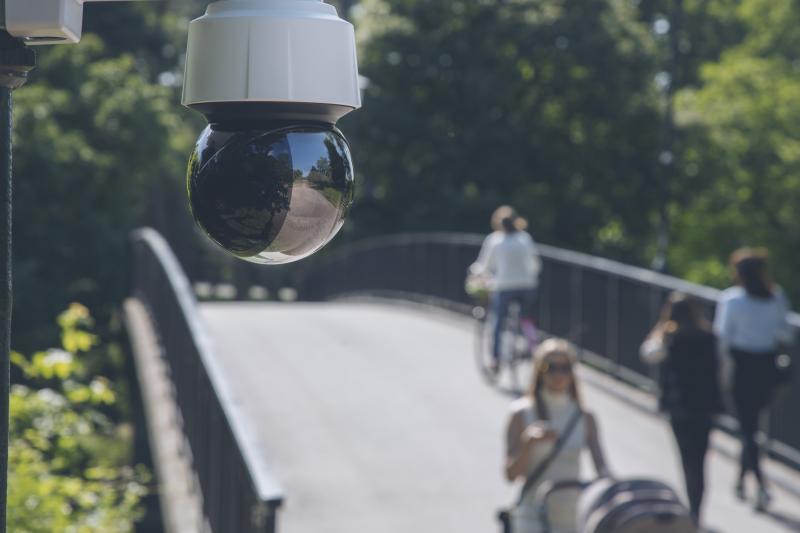 Public safety
Axis can help you to work more efficiently with citizen safety, emergency situations, and incident management.
Learn more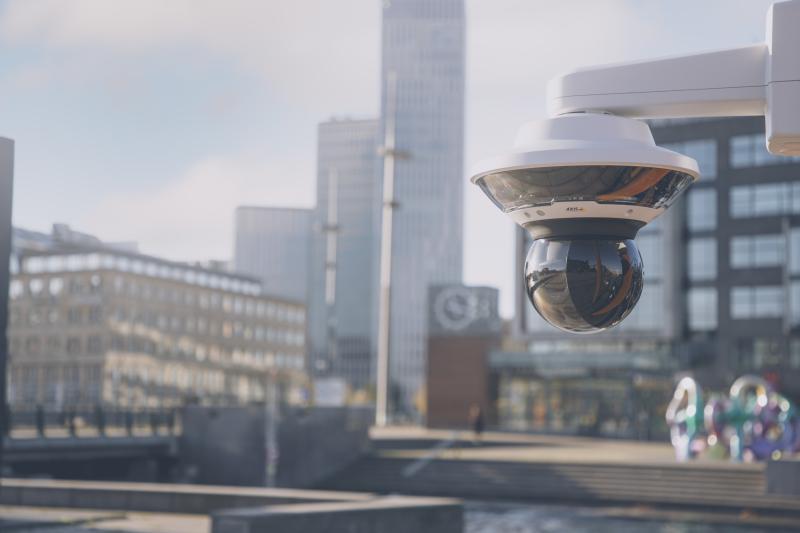 Environmental monitoring
Environmental factors like air quality and sound pollution demand careful monitoring. Axis network technology makes it possible.
Learn more