Tackle shoplifting, robbery, and fraud
Axis stops your profits from walking out the door
Loss Prevention
Protect your profits with innovative, integrated solutions. When you combine Axis surveillance hardware and analytics, you can tackle theft and fraud – everywhere on your premises.
Tackling theft and fraud wherever it occurs
Inventory shrinkage can have many sources – shoplifting, employee theft, sweethearting, point-of-sale fraud, and even organized robberies and crime. Take a firmer grip on your inventory, and optimize your business with Axis. Video analytics help detect suspicious activity, so you can take action before crime strikes. Access management protects restricted areas. And high-quality Axis cameras make it easy to review footage to establish evidence of wrongdoing. In combination, our solutions reduce shrinkage and improve safety.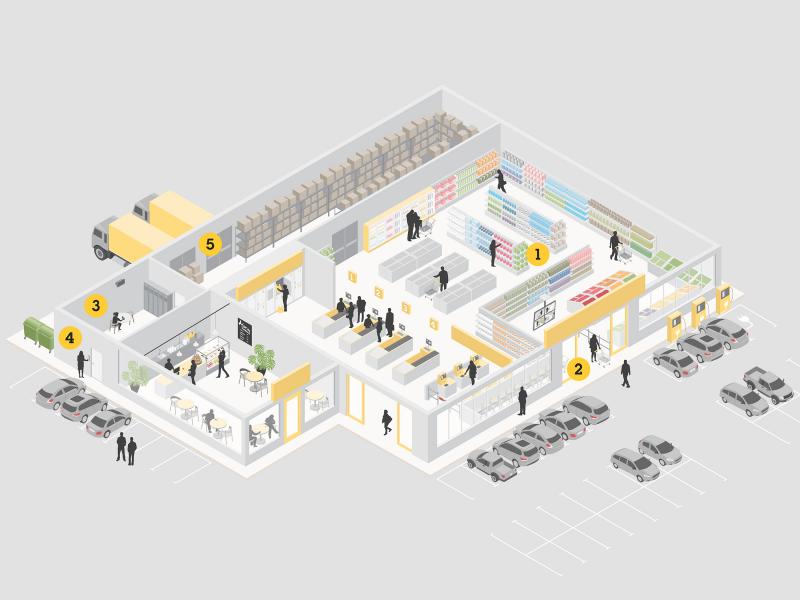 1. Sales floor 
Seamlessly monitor and record aisles and points of sale to identify suspicious behavior before thefts occur.
2. Entrances and exits 
Detect people moving in the wrong direction and automatically notify security staff. 
3. Staff areas  
Ensure only authorized people have access to your non-public areas.
4. Cash rooms 
Automatically capture activities of people entering restricted areas.
5. Storage and loading docks
Verify that your products were delivered, keep track of items in storage with documented, high-quality footage.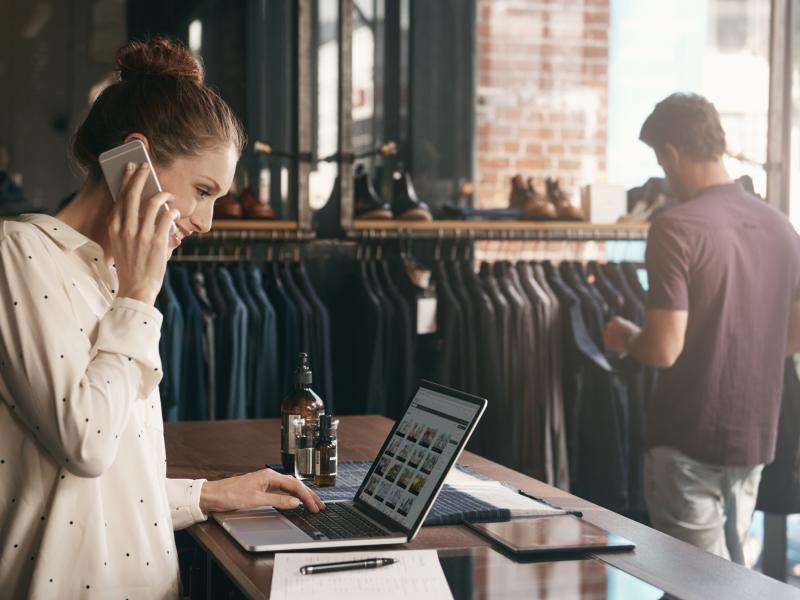 Defend yourself against crime
Shoplifting, theft, and fraud are costly and preventable. Axis network cameras, recorders, speakers, and accessories provide complete coverage of your premises, and embedded analytics software takes your defenses to a higher level. Our solutions can automatically detect and alert you to suspicious activities such as loitering in high-value goods areas or exiting through entrances. Intelligent monitoring lets you identify and investigate POS fraud and theft and spots scanning mistakes at self-checkouts. You can also strengthen electronic article surveillance (EAS) by integrating Axis network cameras and speakers. 
Fight internal shrinkage – and keep staff safe
Employee theft can be a costlier problem than shoplifting – and a harder one to deal with. Fortunately, Axis have solutions that protect both you and your employees. Networked cameras and video analytics can cover non-public areas such as break rooms, warehouses, and loading docks. Intelligent analytics can also prevent unauthorized access to restricted areas, and comprehensive point-of-sale coverage helps reduce fraud and errors. By sensitively monitoring your operations you can stop employee theft before it happens. The increased surveillance will also protect your staff against crime or abuse.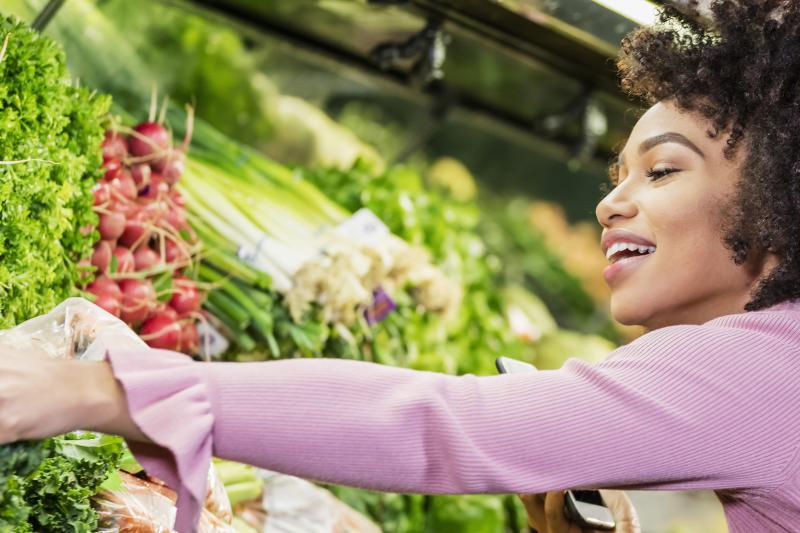 Store optimization
Axis solutions do more than prevent crime – they provide numeric customer data, insights, and recommendations that can unlock your business's full potential.
Learn more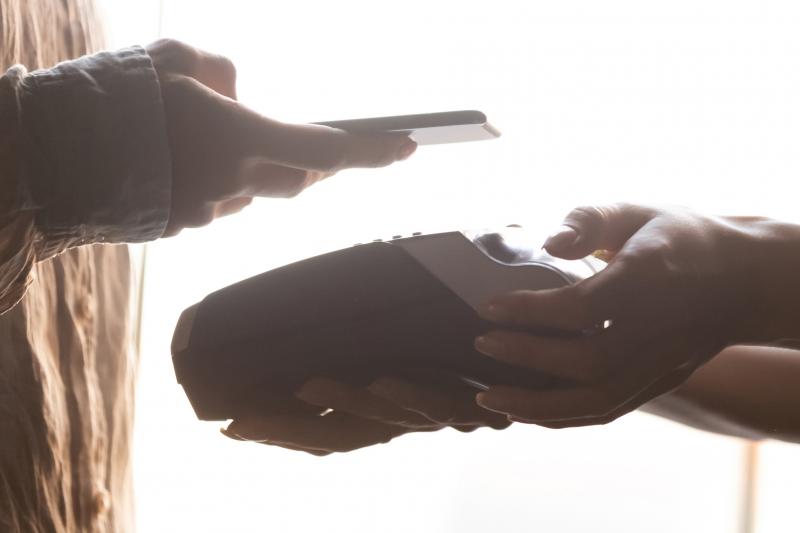 Safety and security
With Axis, you can protect your staff and customers and also prevent break-ins and vandalism. Use analytics to spot suspicious behavior and take immediate action.
Learn more