Solutions to enhance paper-making productivity
Monitor preproduction, forming, pressing, and drying
Pulp and Paper
With Axis, you can use your surveillance devices for purposes beyond security. In the pulp and paper industry, our network video solutions help you avoid shutdowns and maintain product quality at all stages of the production process.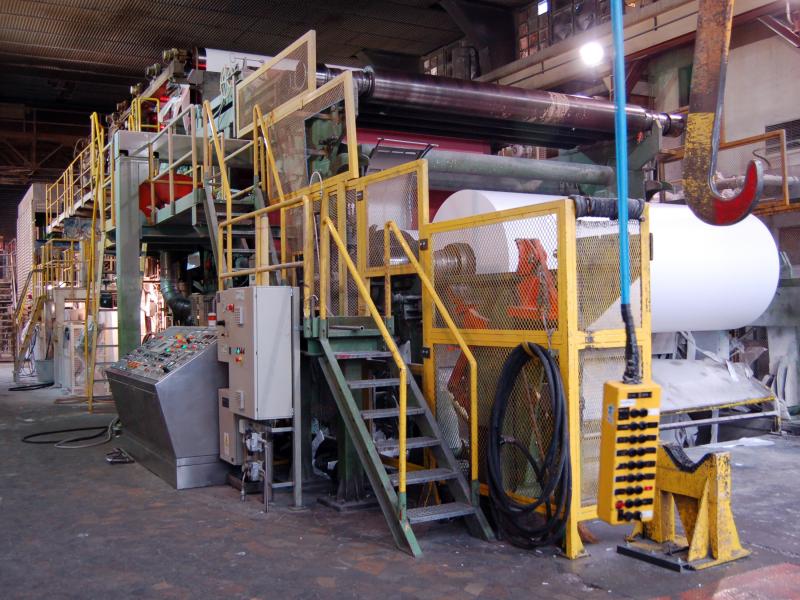 Avoid unnecessary production stops
With strategically positioned cameras and innovative analytics, you can monitor your paper machines and pulp dryers to detect sheet breaks, defects, and any other significant incident. Axis delivers intelligent visual and thermal (IR) cameras that give you real-time remote views of your operations. When complemented with analytics software, you can use this to improve productivity and minimize costly downtime. In dusty environments like sawmills or areas that contain flammable materials, we provide high-definition explosion-protected cameras that are certified for use in hazardous areas.