Precision in production and quality
Pharma and Chemical
Track production from start to finish with intelligent network video. Whether you use batch production or continuous manufacturing, our constant surveillance solutions help ensure quality, compliance, and safety.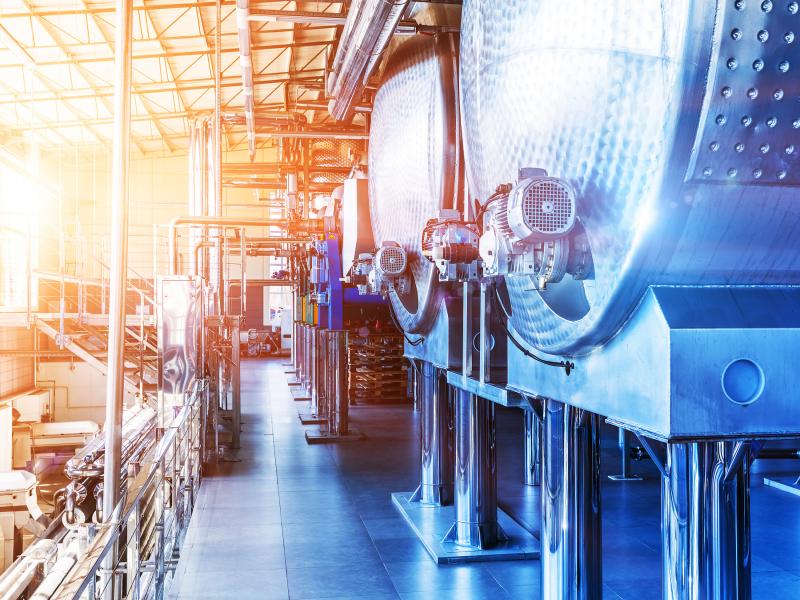 Monitoring advanced and sensitive processes
Industry 4.0 demands new ways of monitoring process areas to improve productivity and ensure employee safety. Intelligent cameras play a central role, and with Axis they deliver much more than security for your premises and sensitive areas. Our solutions are increasingly used to help operators run plants with higher precision. Cameras capture and record processes, letting you review them for compliance. Using cameras for remote visual inspection of sight glasses, spills, and overheating equipment can boost productivity and profitability. In areas containing flammable materials, we provide high-definition certified explosion-protected cameras.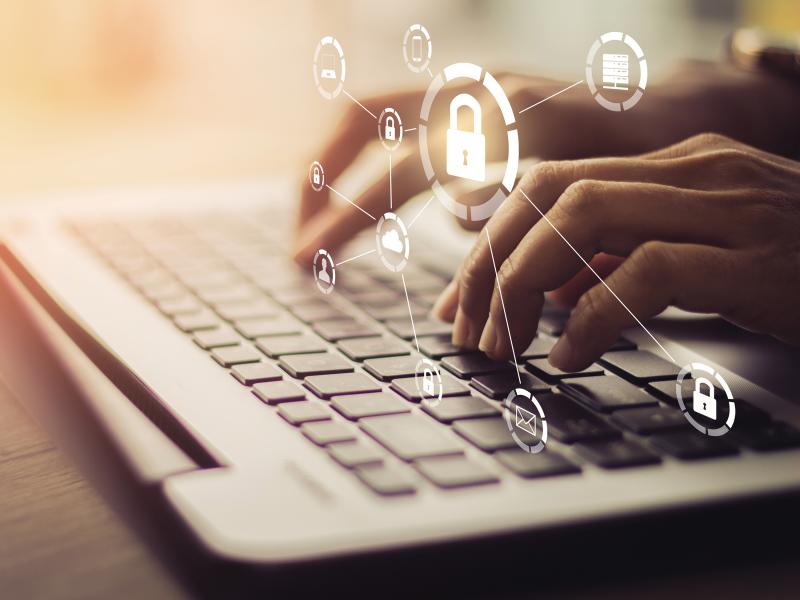 Physical and virtual security
As R&D investment reaches record levels in the pharmaceutical and chemical industries, the threat from hackers and industrial spies continues to grow. Axis provides intelligent surveillance solutions that safeguard your physical assets and property, and we are dedicated to hardening these solutions with the highest levels of cybersecurity. Our approach involves continuously assessing global cyberthreats, and addressing potential vulnerabilities with software and firmware updates. We provide cybersecurity support too, to help you strengthen your devices and networks and ensure that both your physical security and cybersecurity are effective.