Strengthening productivity and operations
Operational efficiency
Downtime in a production facility is costly, no matter the cause. Avoid interruptions with Axis products and solutions, which provide situational awareness and enable preventive maintenance and increased efficiency.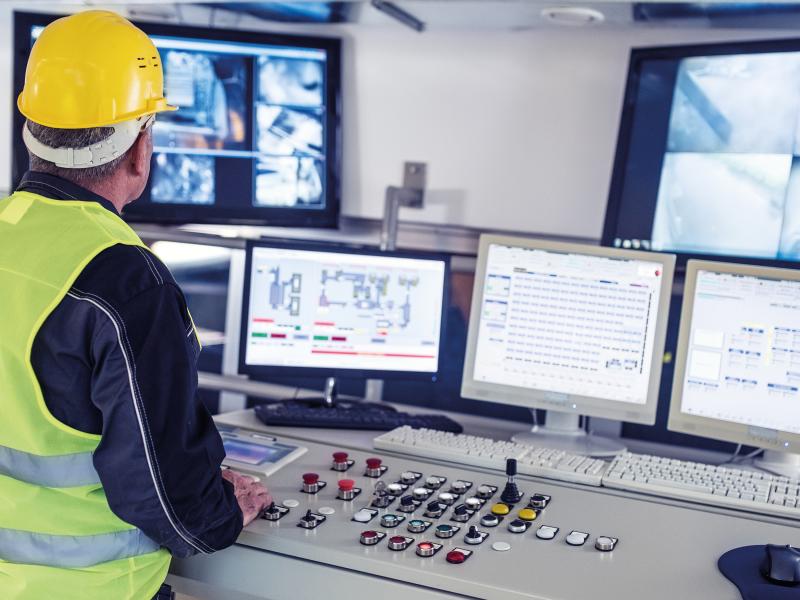 Minimize downtime and optimize productivity
By integrating Axis video surveillance solutions with your control system architecture, you add another level of transparency to help you understand precisely what is happening with your operations. As the eyes of the production monitoring system, Axis connected technology lets you visually inspect and verify processes, monitor production efficiency, and provide maintenance staff with remote assistance. It also supports you with data collection and planning for predictive maintenance. You can minimize downtime and optimize productivity by making Axis solutions a part of your critical operations.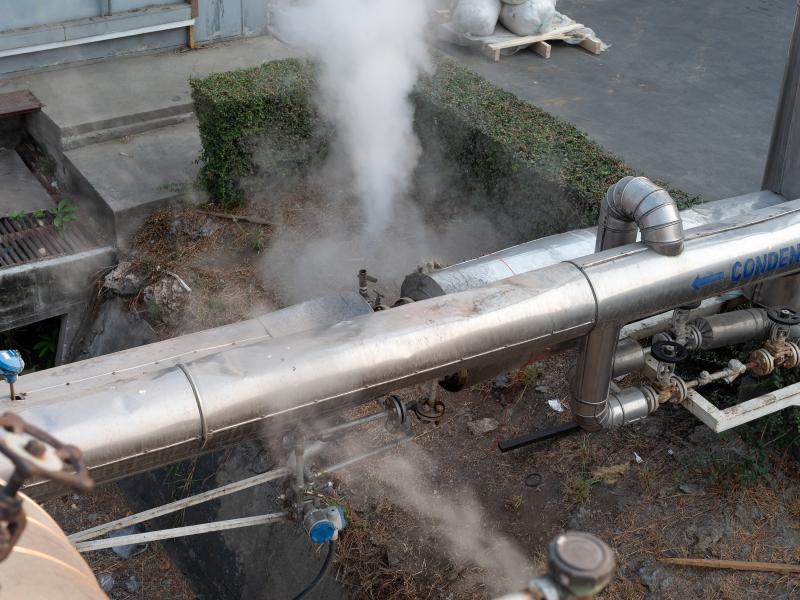 Agile incident management
Axis surveillance systems help to rapidly detect, assess, and respond to production incidents as they develop. For example, thermal cameras can be used to monitor for gas leaks and dangerous temperature variances, or visual cameras can be fixed on pressure gauges to spot irregularities. These can trigger alerts, with high-definition cameras providing visual verification. This lets you apply agile principles to handling incidents: you can use the data from your connected Axis solutions to assess and evaluate situations and risks as they develop and respond in a way that minimizes disruption.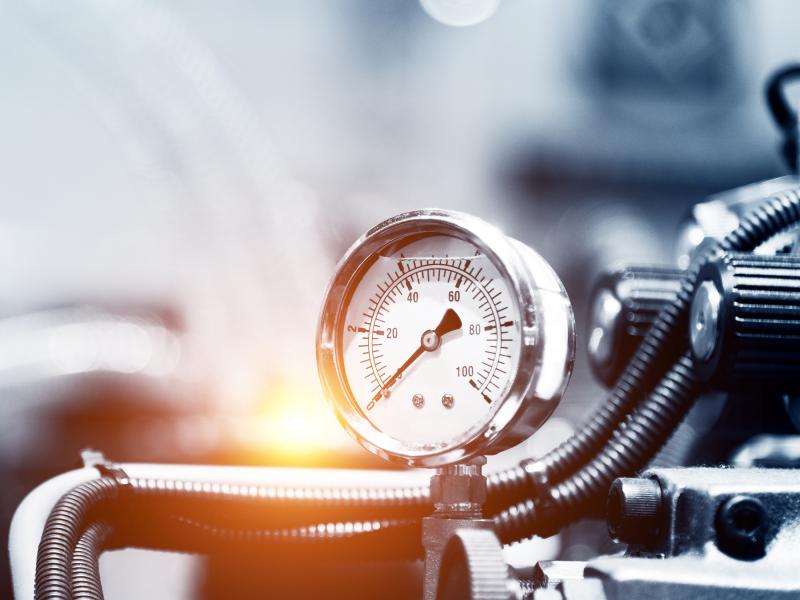 Productivity and smooth operations
Axis video surveillance solutions can be the eyes of your production monitoring system (SCADA, for example), letting you use thermal and video imaging as a tool to improve productivity. The high-definition footage from your surveillance solutions can double up as a tool to visually verify that processes are running correctly, reducing the need for site visits and helping you manage your workforce more efficiently. Analytics software lets you configure your Axis devices to trigger alerts when intervention is required, and then provide insights to resolve problems more effectively – thus limiting downtime and increasing efficiency.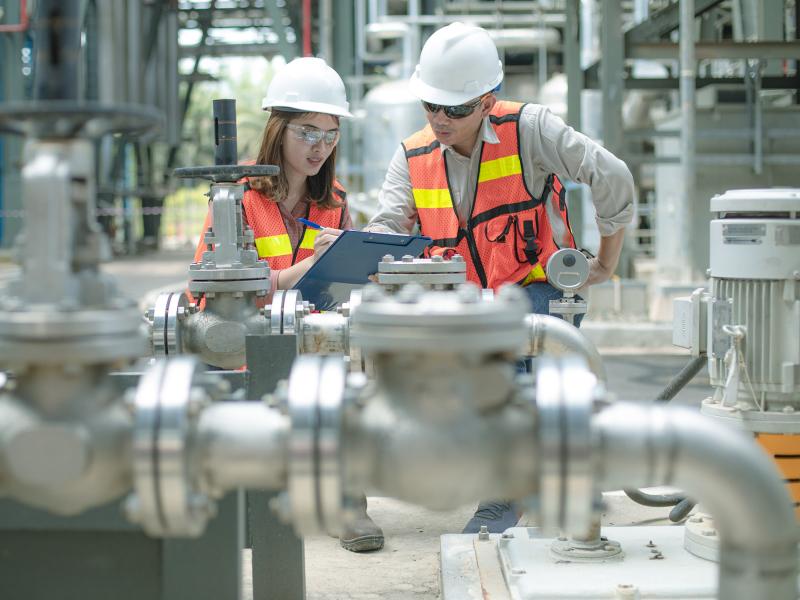 Trend monitoring and predictive maintenance
By gathering accurate data, you can better understand the performance of equipment and make productive maintenance decisions. Your Axis surveillance solutions can support this: built-in intelligence allows you to collect data to identify longer term trends and plan servicing schedules. This can be especially useful for equipment that is difficult to access – our visual and thermal cameras can often collect data without the need to visit sites or shut down equipment. You can even use your Axis solutions to help with maintenance processes, by using video and audio equipment to provide remote assistance in real-time.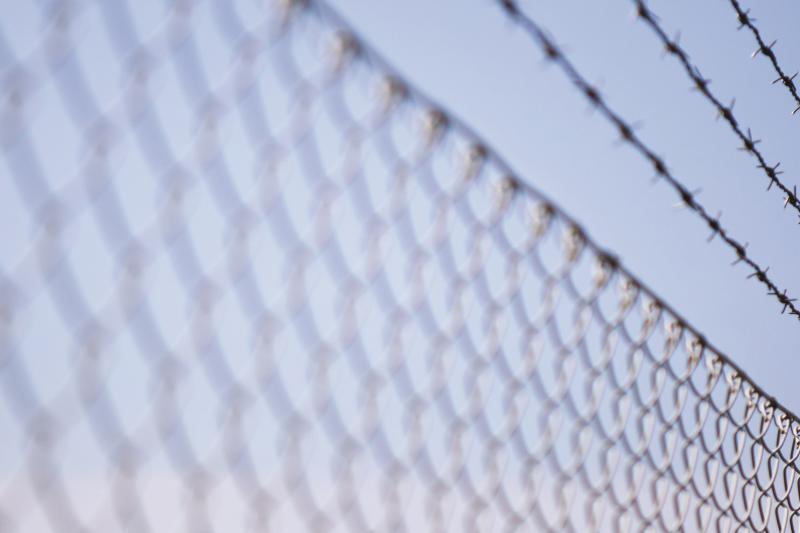 Intrusion protection
Detect, identify and track intruders. Integrate visual and thermal imaging with radar, access control, audio, and intelligent analytics.
Read more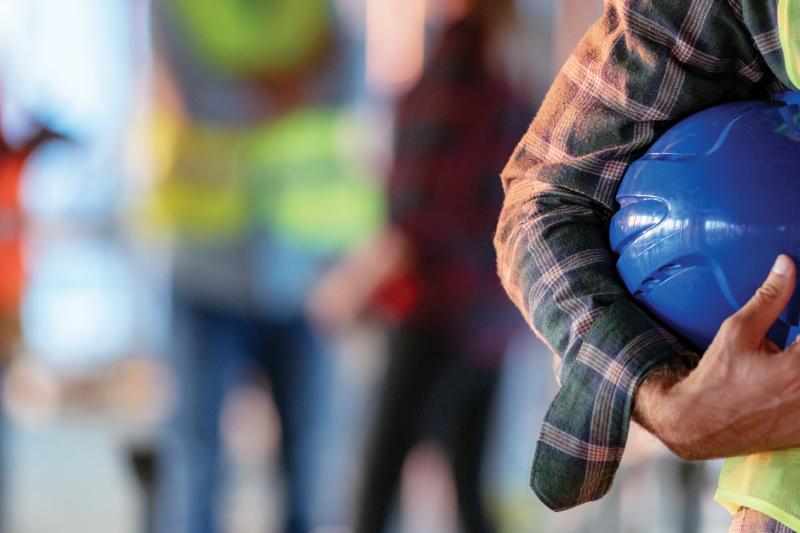 Health and safety
Keep your workforce safe with cost-effective ways to monitor policy adherence, evaluate risks, and support emergency situations.
Read more