Take a proactive approach to on-site safety
Health and safety
Axis surveillance solutions are cost-effective tools for protecting the wellbeing of your employees, the public, and the surrounding environment.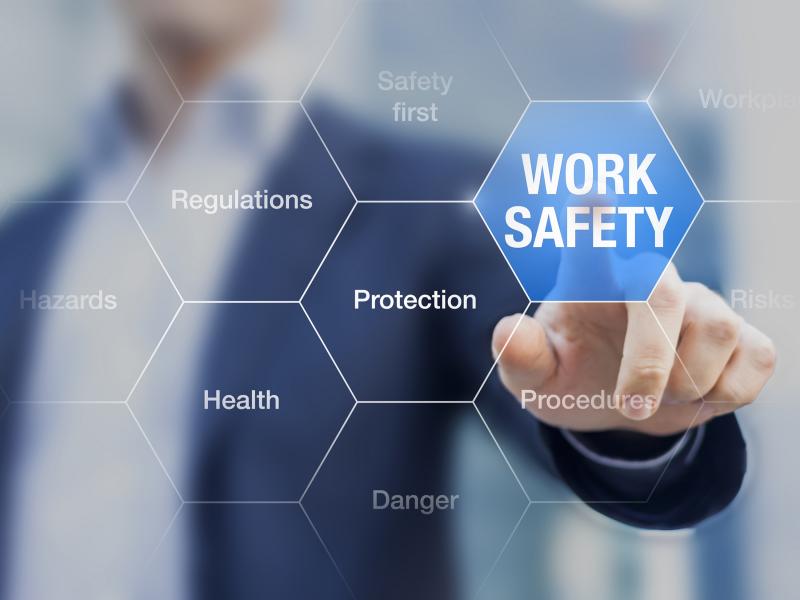 Keep your workforce safe
Axis surveillance solutions make sites safer for your employees and better for the environment, in the process helping you comply with HSE regulations. Video surveillance delivers coverage of far greater scope and accuracy than in-person observations, and you can use this to improve risk management and workplace health and safety. Axis connected solutions help to ensure compliance, but you can achieve much more with the addition of access control systems, network audio, and intelligent analytics. In combination, these components help you mitigate risks, handle emergencies, and forensically evaluate your health and safety procedures.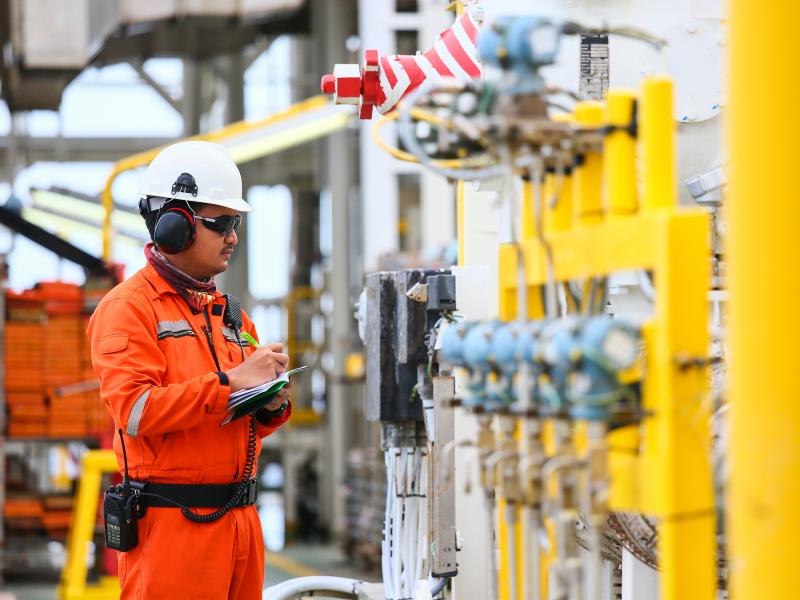 Ensure safety policy compliance
Axis solutions open up a range of options to help your employees stay safe. Video cameras can monitor worker activities in real-time from a central control room, and intelligent analytics make a range of automated safety functions possible. For example, cross-line detection software can combine with network speakers to alert workers who get too close to hazardous areas. Camera analytics also deliver PPE (personal protective equipment) detection and man-down alarms for improving lone worker safety. Two-way audio components let you communicate directly with your employees to ensure health and safety compliance.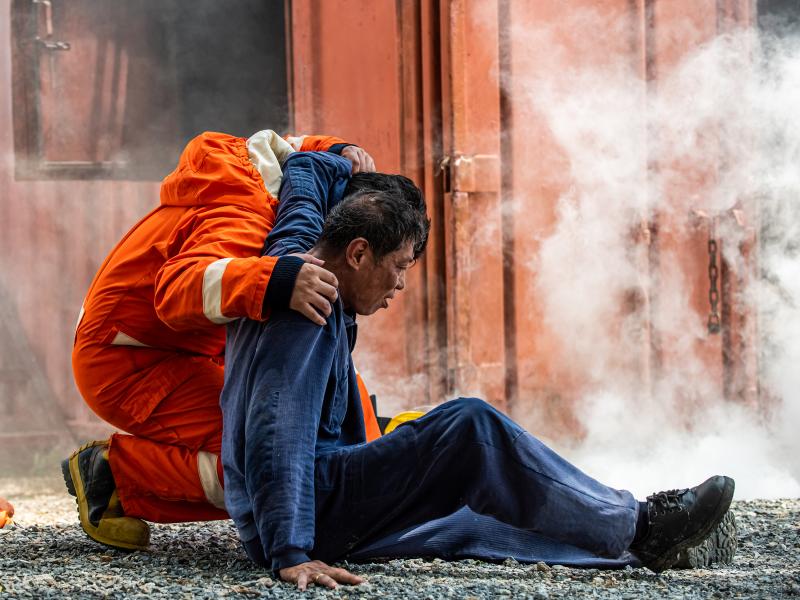 Manage risk and emergencies
Axis solutions can prove invaluable in emergency situations. They help operators evaluate the type, scope, and severity of an emergency, and keep track of the number of workers in each area of a facility. They can assist the safe and rapid evacuation by, for example, detecting smoke, tracking the flow of evacuation through the facility, and supporting rescue teams. With Axis surveillance solutions, you can identify risks in real-time and take immediate steps to mitigate them. Connected cameras, network audio, and intelligent analytics let you configure your system to spot dangerous behavior and address employees directly.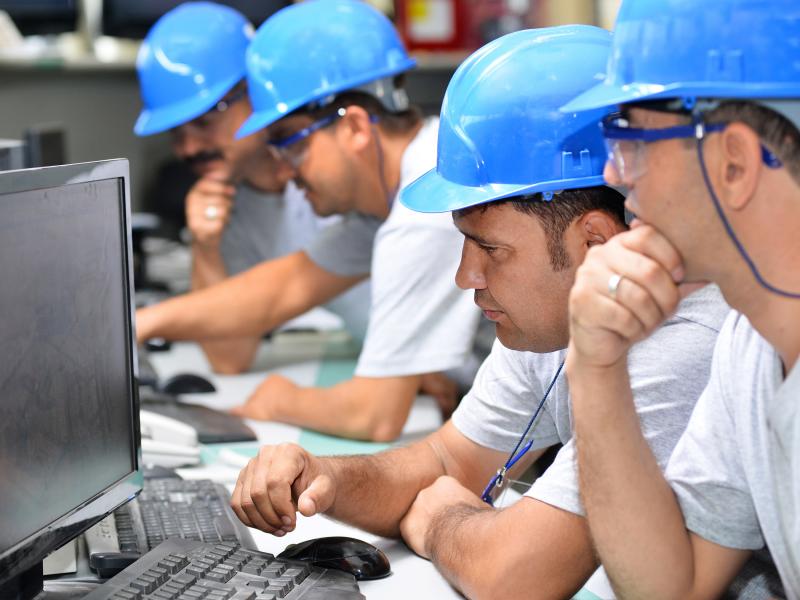 Improve health and safety practices
As well as helping to identify hazards and unsafe practices in real-time, Axis solutions can improve policies to avoid issues in the future. Workplace incidents, injuries, and near misses can be reviewed in depth via video footage, to ensure they are analyzed and recorded in an accurate and unbiased way. This helps you to understand their root causes and devise safety protocols to address them. Video footage can also be an excellent training resource. Showing employees situations where they may have endangered themselves can be a very persuasive tool for promoting safer behavior.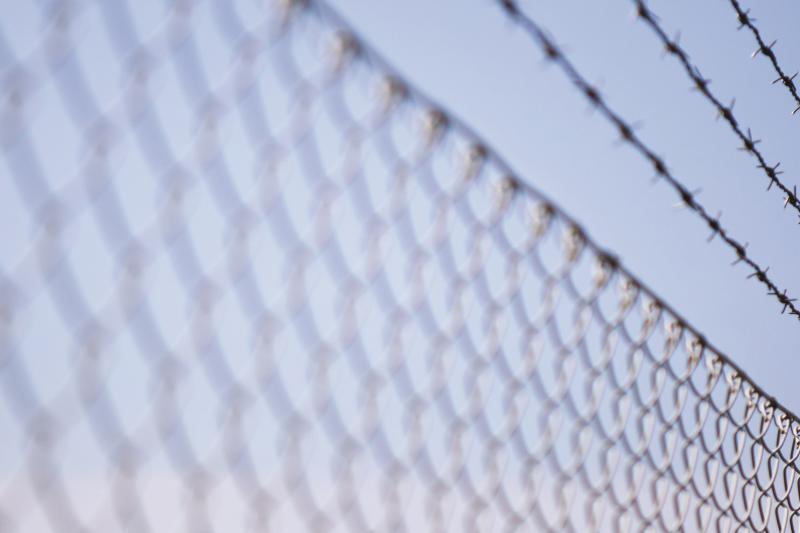 Intrusion protection
Detect, identify and track intruders. Integrate visual and thermal imaging with radar, access control, audio, and intelligent analytics.
Read more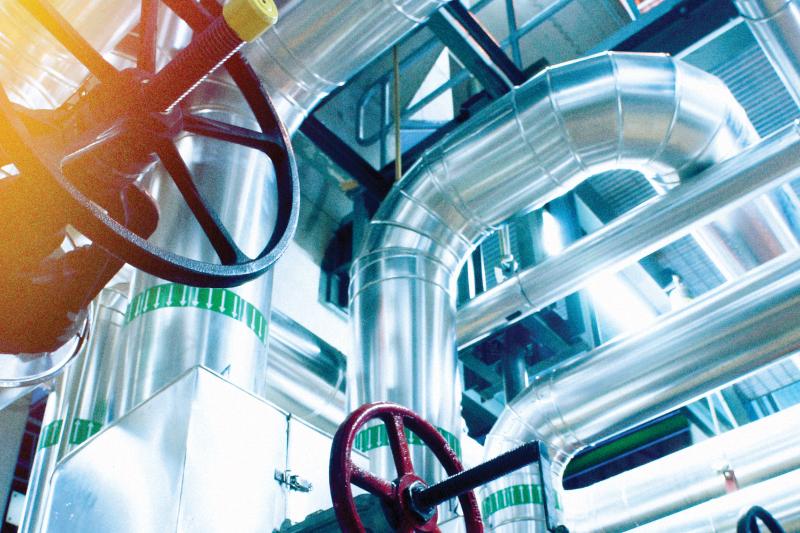 Operational efficiency
Optimize production and avoid downtime. Axis solutions support process monitoring and predictive maintenance.
Read more