Robust IoT-based bank security systems 
Security in banking
From skimming to hacking, from robbery to fraud – the security threats to financial institutes are numerous and continually evolving. Axis delivers enhanced security in banking with network video and audio solutions that are agile and comprehensive.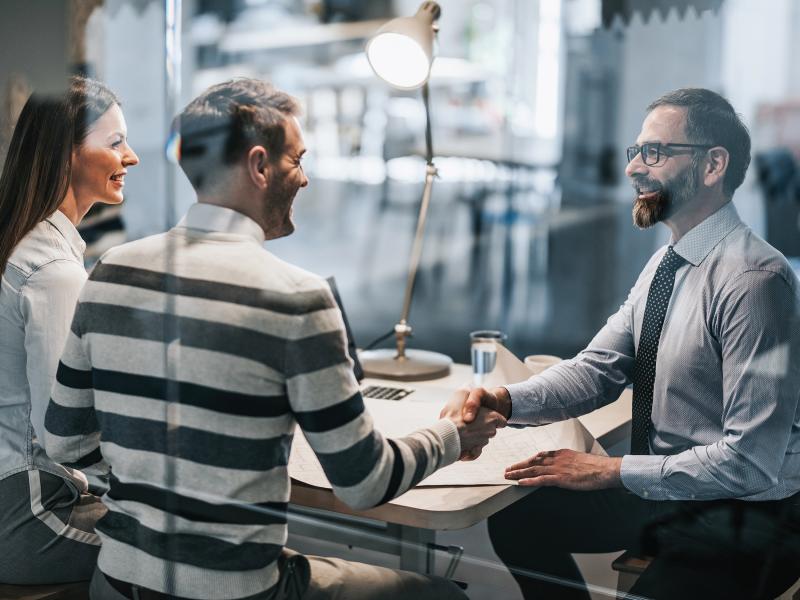 Integrated security systems for all areas of banking
Axis equips financial institutions to deal with evolving security threats such as robberies, thefts, and fraud. Our network video and audio solutions provide the versatility and adaptability to protect against different sources of threat, today and in the future. Innovative security technology, including high-definition cameras, combine with reliable software to create surveillance systems that suit your needs. Our video surveillance solutions for banking help you protect your customers, personnel, and assets.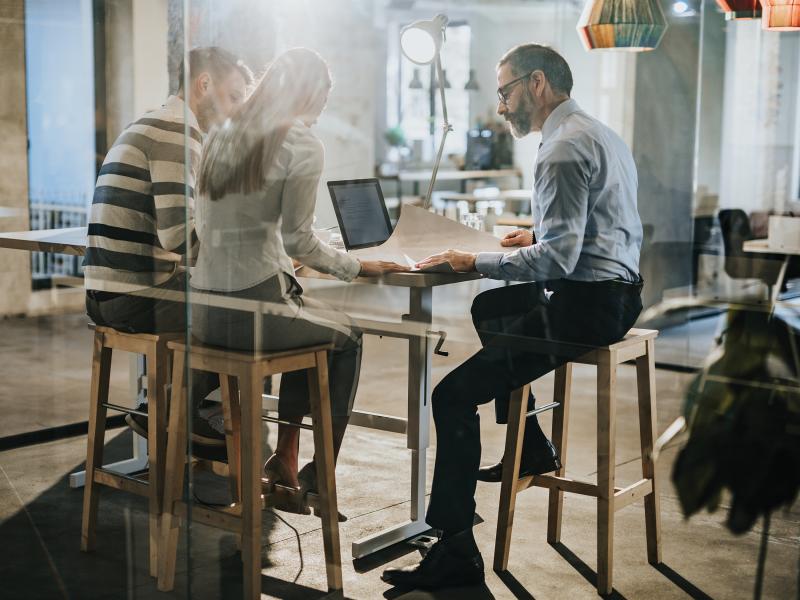 Security for staff, customers and assets
Axis video surveillance solutions for banking prevent crime and help investigations – our high resolution, wide dynamic range cameras provide detailed and clear coverage of all areas within your premises. What sets our solutions apart, though, is the combination of cutting-edge hardware, intelligent video analytics, and advanced video management software. This provides a comprehensive range of security functions that can cover multiple branches from a central control station. Transaction areas can be tightly monitored for fraud and theft, entry to secure areas and rooms can be controlled, automatic alerts can warn of suspicious behavior, and much more.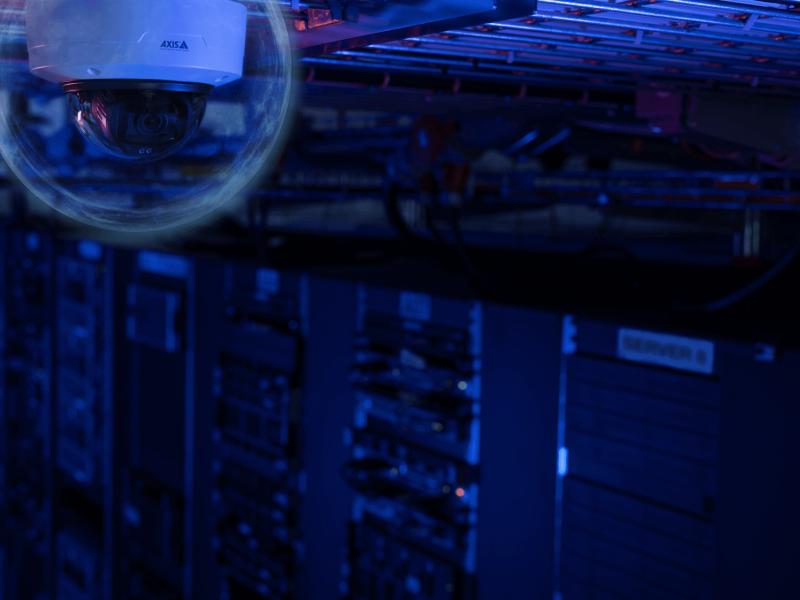 Long-term cybersecurity
Data breaches often succeed by exploiting known vulnerabilities. Axis protects you from avoidable risks by continually hardening cybersecurity on our devices with firmware upgrades, updates, installations, and maintenance tests. Our network video and audio solutions offer encrypted communication, IP address filtering, secure boot, and signed firmware to take cybersecurity to an even higher level. Find out more the Axis approach to cybersecurity.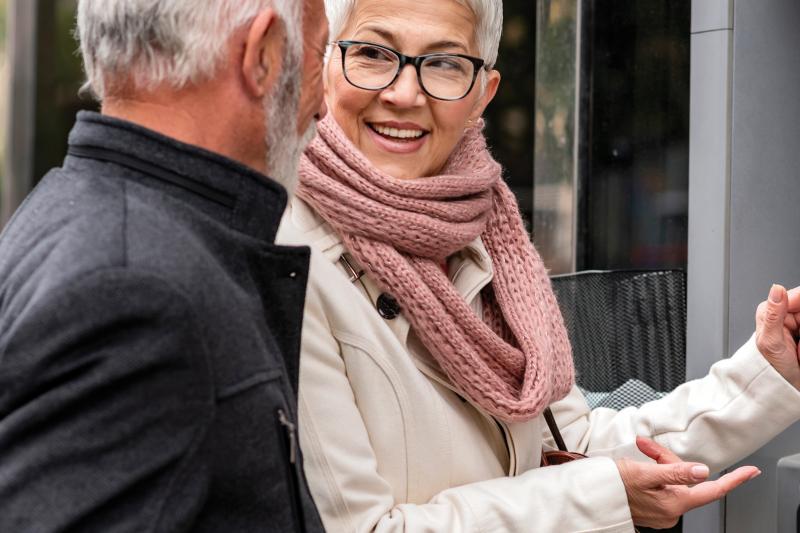 ATMs
By protecting your ATM fleet with Axis network surveillance, you assure customers that you value their safety and retain their trust.
Learn more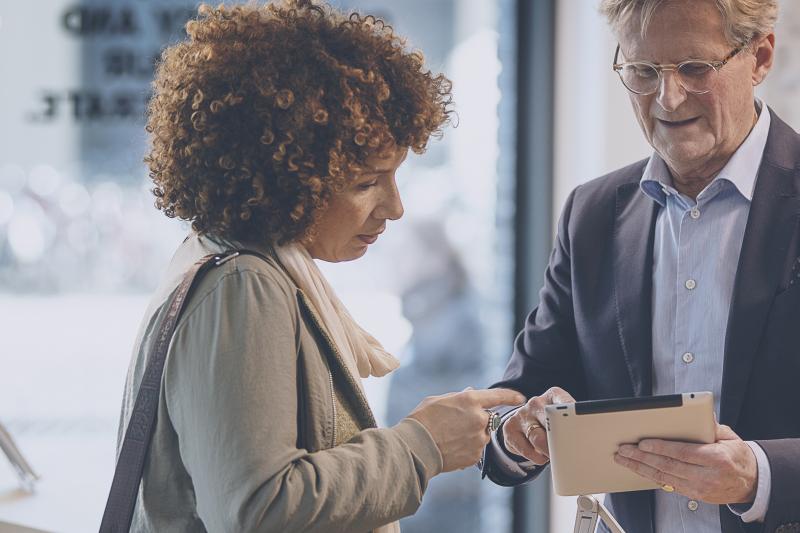 Branch transformation
From reducing waiting times to controlling costs, Axis network audio and video solutions help bank branches become more efficient and profitable.
Learn more