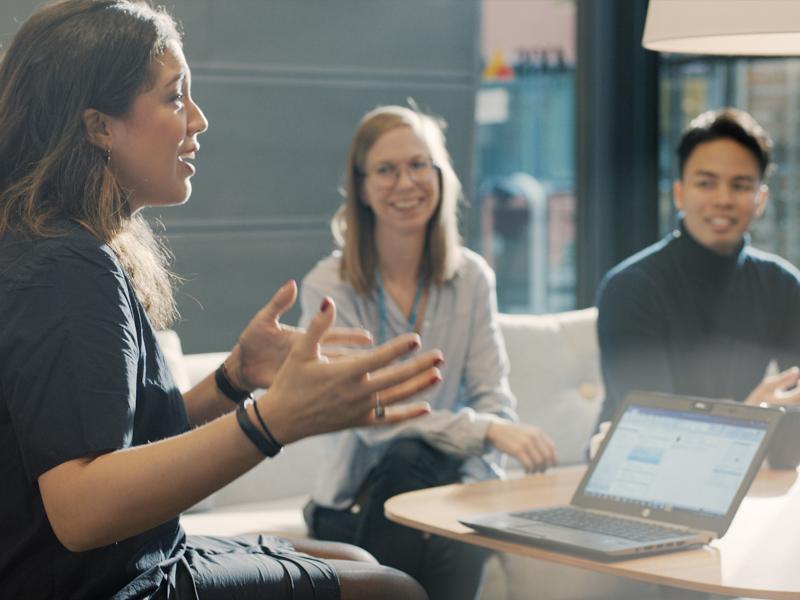 Ground rules
We decided early on to only work with open standards and avoid proprietary protocols to increase scalability and make huge savings on equipment costs – and power consumption.
We also knew from the start that to scale innovation and solve complex challenges, two heads are better than one. So we established a strict two-tier distribution model for our entire portfolio based on openness and loyalty. And we kept on creating programs and forums for technical and sales partnerships, sometimes even open for our competitors to join.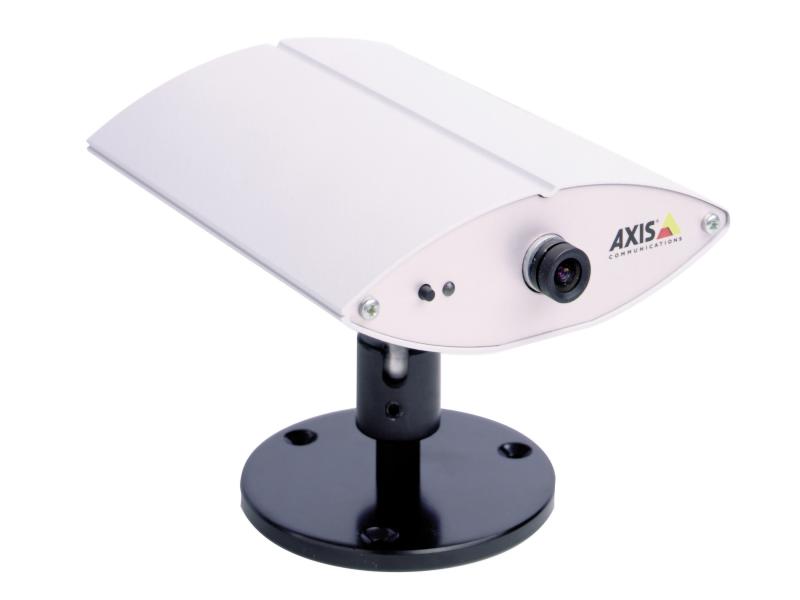 Eye opener
Using our skills in networking and our imagination, we came up with the idea of connecting a camera onto the network. In 1996, we launched the world's first network camera, the AXIS Neteye 200. From that moment on, people with an internet connection could watch what was going on from anywhere in the world. And for those who already had a large installation of CCTV systems, we created network encoders so they could gain access to the latest IP technology as well.
In-house quality
While we were developing our first network cameras, there was no market for image processing chipsets. We made the strategic choice of designing our own and tailoring it for video security purposes.
The Axis Real Time Picture Encoder (ARTPEC) was born and could support image processing, compression, video analysis and networking functionalities in an optimized way. By using our own chipset we have been able to master light and stream management in our products.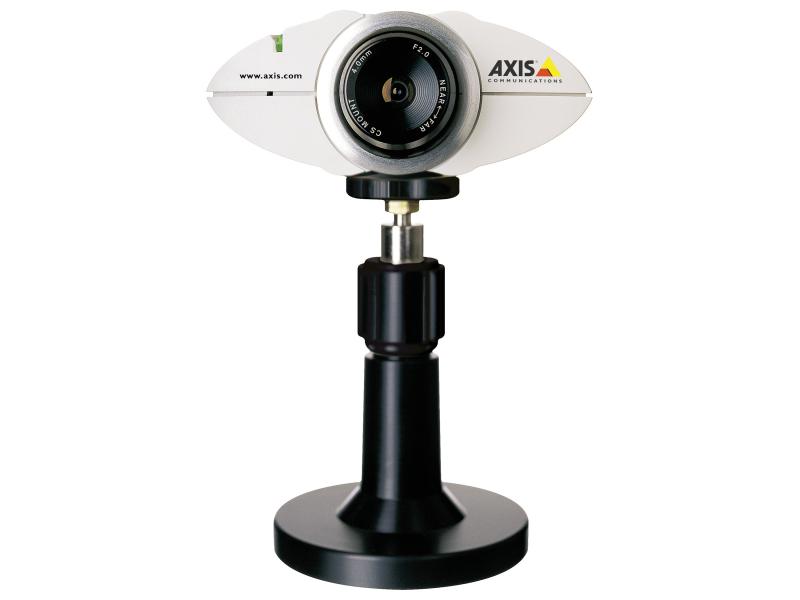 Open from the core
Our AXIS 2100, the first network cameras that used ARTPEC-1, was also revolutionary because of its internal firmware that was based on a completely new embedded operation system, today known as embedded Linux. To enable fast and efficient development of a portfolio of products we chose to scrap the proprietary RTOS (Real-Time Operating System) and use μClinux that we believed was right for Axis to grow with. AXIS 2100 was the first mass-produced product in the world that used embedded Linux and helped us establish a new consistent standard for our product range.
Leading the IP video convergence
Network video brought many benefits to the security market.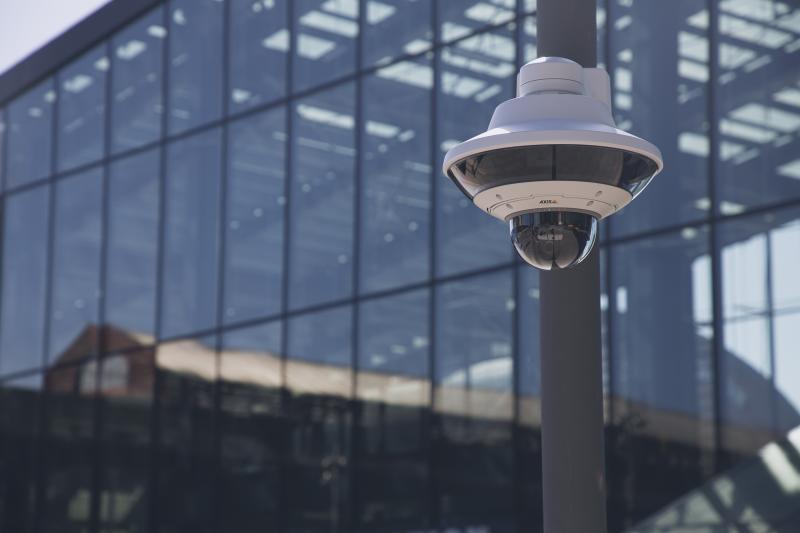 Innovating the largest portfolio
We developed the largest portfolio in the market so we could meet as many existing needs as possible.
We kept on adding new product categories such as: PTZ cameras, outdoor ready cameras, thermal cameras, panoramic cameras, modular cameras, onboard cameras, encoder servers, VMS, video analytics, etc...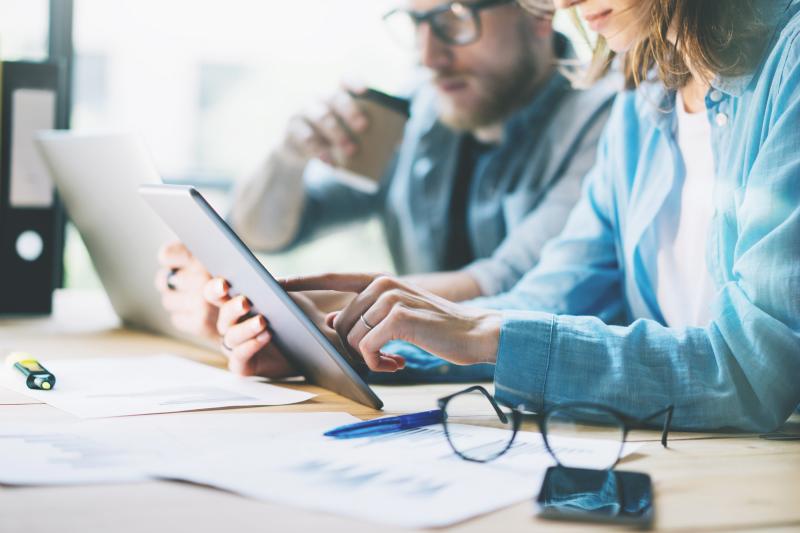 Developing partner programs
We created a dedicated program for software developers with all the support to streamline their integration. 5 years after its launch, 400 companies had joined the program and Axis soon became the most integrated brand of network video products. We were also the first company to introduce 3rd party applications running in our network video products.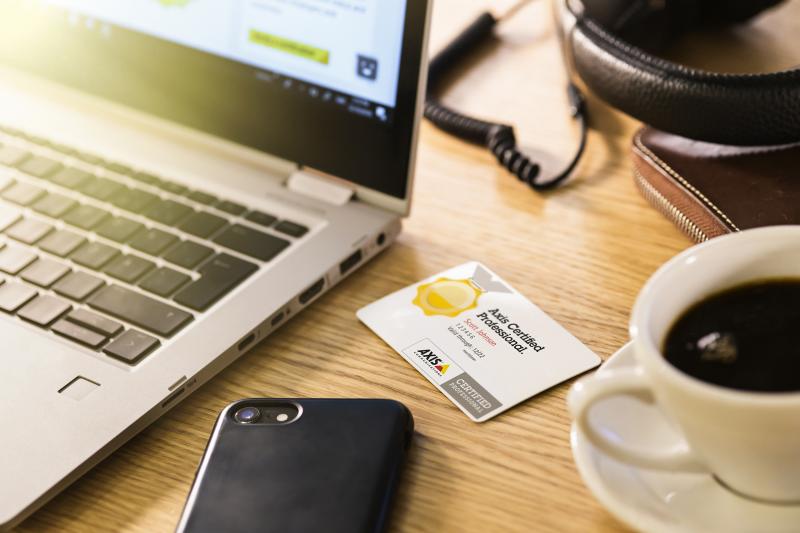 Sharing knowledge
We shared our knowledge and spread information about the benefits of network video through a comprehensive program of education including training services, online courses, guides, customer references, TCO calculations, etc.. .
Every year, more than 2 000 partners are attending our trainings around the globe.
Solutions for a smarter and safer world
In the 2000's, we looked at how our products were integrated and interacted with other security systems.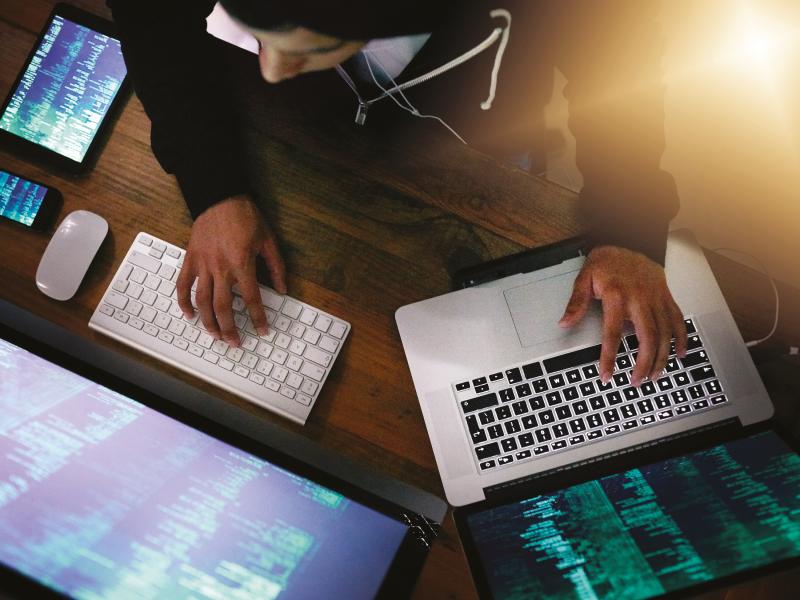 We started to develop new pieces of those solutions and turned more analog devices into IP. All to optimize security and business performance for our customers while making sure our solutions are as simple and user-friendly as possible – from installation to operation.
This new mission turned us into a leading expert in cybersecurity for network surveillance systems. We thrive to support our customers in assessing risks and consequences to take appropriate steps in protecting their infrastructure and data.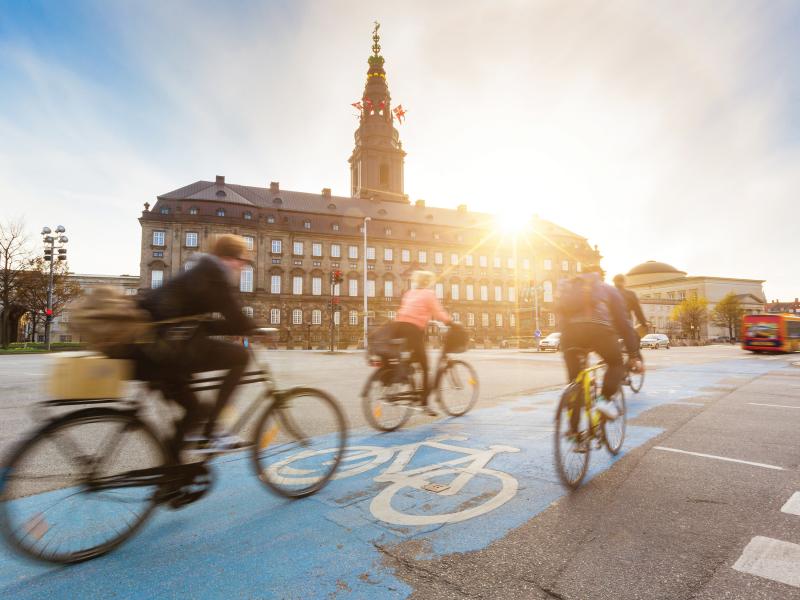 During our latest expansion phase, Canon made a public offer to Axis' shareholders and became a majority owner in 2015. Axis is continuing to operate as an independent company with a retained focus on strengthening its own operations. Together with Canon, we work in a systematic and focused way to handle sustainability risks, and on increasing awareness of them.
Sustainability has been a long-time concern for Axis. In 2007, we became a signatory of the UN Global Compact's ten principles, which is the base for our sustainability strategy. This strategy and our work in this area have been shared in a yearly public report since 2010. Axis takes long-term economic, social and environmental responsibility for how our operations impact our stakeholders and we act according to our values, in an ethical, responsible and transparent way in our business relationships.