AXIS P7224 Video Encoder Blade
Full-featured, cost-effective 4-channel video encoder blade with H.264
Full frame rate in all resolutions
Simultaneous H.264 and Motion JPEG
High-resolution quad view
Two-way audio
PTZ support
AXIS P7224 Video Encoder Blade is a cost-effective four-channel video encoder blade with great video performance and excellent audio quality. It can simplify migration to network video without upgrading existing camera systems. When AXIS P7224 blades are used with AXIS Q7900 Rack, up to 56 analog cameras can be supported in one 4U, 19-inch rack. The blade can also be used with the AXIS 291 1U Video Server Rack. 
Powerful and full-featured 
AXIS P7224 supports all types of analog cameras including PTZ (pan/tilt/zoom) and PTZ domes. The video encoder features both RS-422 and RS-485 for controlling analog PTZ cameras. Configurable inputs/outputs can be connected to external relays and sensors for activating lights, locking/unlocking doors etc.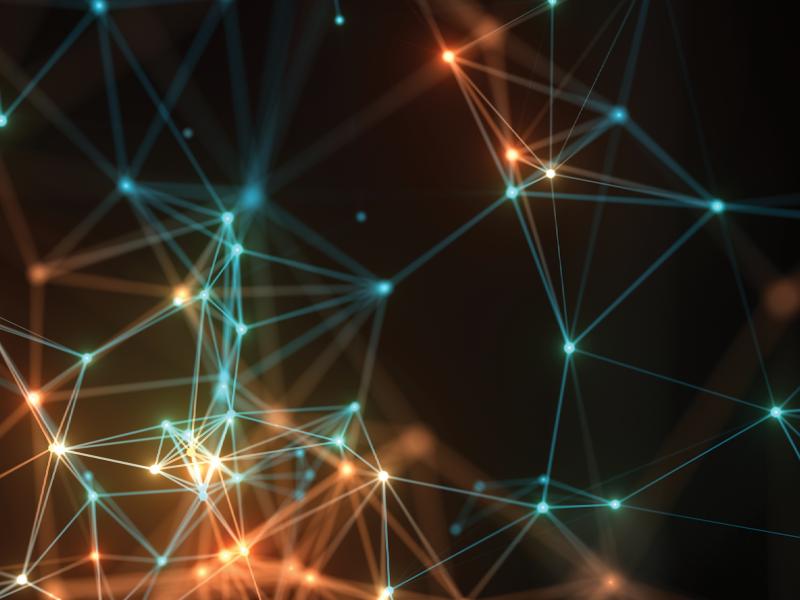 The easy way to a smarter CCTV system 
AXIS P7224 is perfect for large analog video installations, especially where an IP network infrastructure is already in place. It is powered from the rack, which simplifies installation. 
Reduced bandwidth and storage 
AXIS P7224 can deliver two simultaneous video streams, one in H.264 and another in Motion JPEG, at full frame rate in all resolutions up to D1 (720x480 in NTSC, 720x576 in PAL). The H.264 video compression format drastically reduces bandwidth and storage requirements without compromising image quality. Motion JPEG is supported for increased flexibility. 
Compatible products
To find a compatible product, simply use the filters below.
How to buy
Axis solutions and individual products are sold and expertly installed by our trusted partners.
Want to buy Axis products?
Find resellers, system integrators and installers of Axis products and systems.
Find a reseller
Want to sell Axis products?
Interested in becoming a reseller? Find contact information for distributors of Axis products and systems.
Find a distributor
Become a partner
Are you a reseller, distributor, system integrator or installer? We have partners in nearly every country in the world. Find out how to become one!
Become a partner
Part number for ordering
| Name | Axis region | Part number |
| --- | --- | --- |
| AXIS P7224 Blade | AR, AU, BR, EU, IN, KR, UK, US | 0418-001 |
| AXIS P7224 Blade | CN | 0418-009 |
| AXIS P7224 Blade | JP | 0418-005 |
| AXIS P7224 Blade, 10 pcs | AR, AU, BR, CN, EU, IN, JP, KR, UK, US | 0418-021 |
Support and resources
Need Axis product information, software, or help from one of our experts?
Documentation and software
Get product-specific information, firmware and software.
Go to documentation and software
Technical support
Contact our support staff for efficient, one-on-one assistance with your Axis products.
Get in touch
Axis 5-year warranty
Get information and details on your 5-year product warranty.
Go to warranty