Shaping smarter, safer and more sustainable cities
with innovative, scalable camera and IoT solutions
Cities
In a smart city, you connect people, data, and devices to create a better place to live. Together with our partners, Axis delivers scalable, innovative camera and IoT solutions, and uses our industry-leading expertise and experience to bring your city together.
Shaping smarter, more livable cities
Half of the world's population live in cities today –  that could rise to 5 billion people by 2030. To manage this growth, city authorities need to find ways to protect citizen safety and quality of life while using their budgets more effectively. In other words, they need to work smarter. Axis collaborates with a vast network of partners to provide scalable, flexible solutions built on open industry standards. Using innovative technology and unmatched expertise, we bring your resources together to improve efficiency within public safety, urban mobility, and environmental monitoring.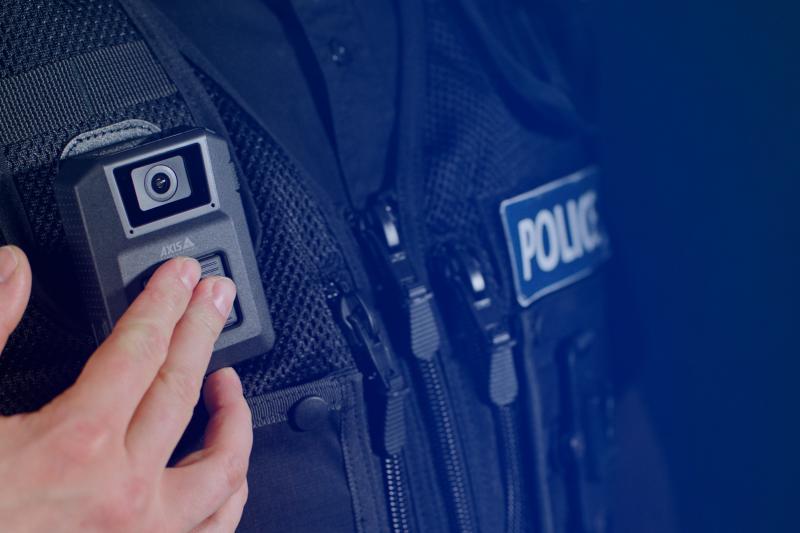 Law enforcement 
Working with police and security forces, we provide integrated, high-quality network camera and audio solutions to prevent, react to, respond to, and solve incidents.
Camera as an IoT sensor
An Axis network camera has primarily been used for city surveillance to improve public safety and emergency management, but it can also be a tool for gathering data and statistics for traffic management and environmental monitoring. By adding analytics on the edge of the camera, the camera can start to count, measure, sense. And with deep-learning capability, the camera can generate accurate and trustworthy data or events.
The latest camera technology opens up for several new use cases and one single camera can provide reliable and cost-efficient solutions to multiple city authorities.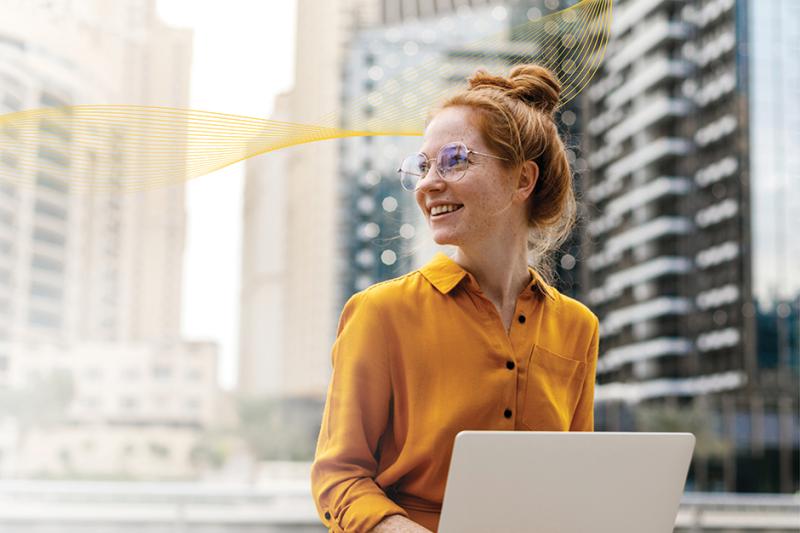 Network audio solutions for cities
Network audio adds value to your city by helping you communicate with citizens and visitors. Learn how to utilize network audio to become safer and more efficient.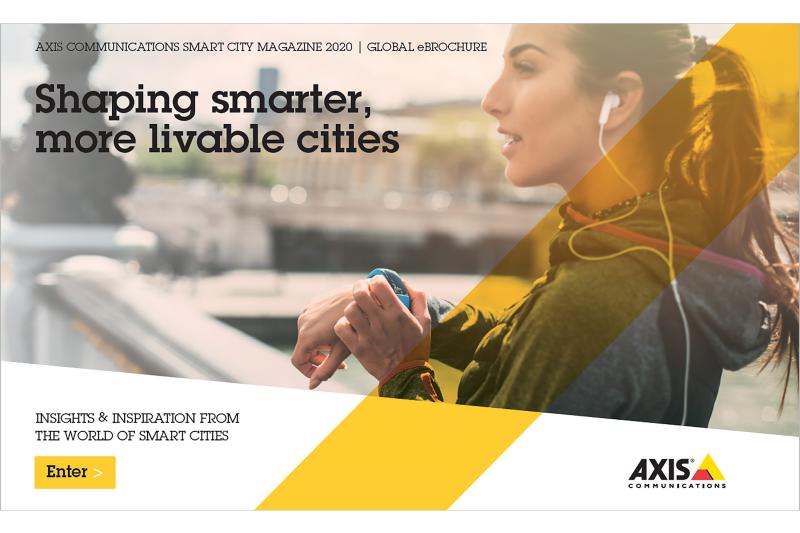 Smart city magazine
With Smart City Magazine you get inspiration from smart city articles covering trends, customer stories and innovating solutions.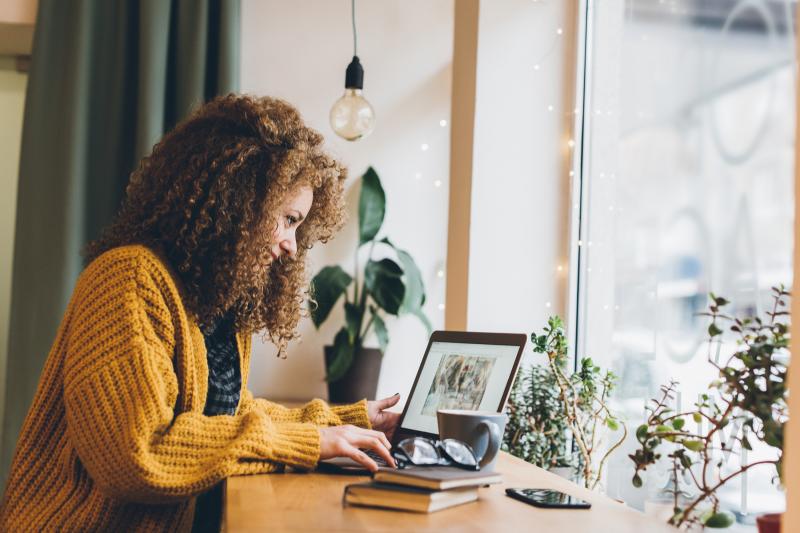 Smart city blog
Read the latest smart city blog posts on Secure insights, highlighting the latest trends and thoughts from our experts.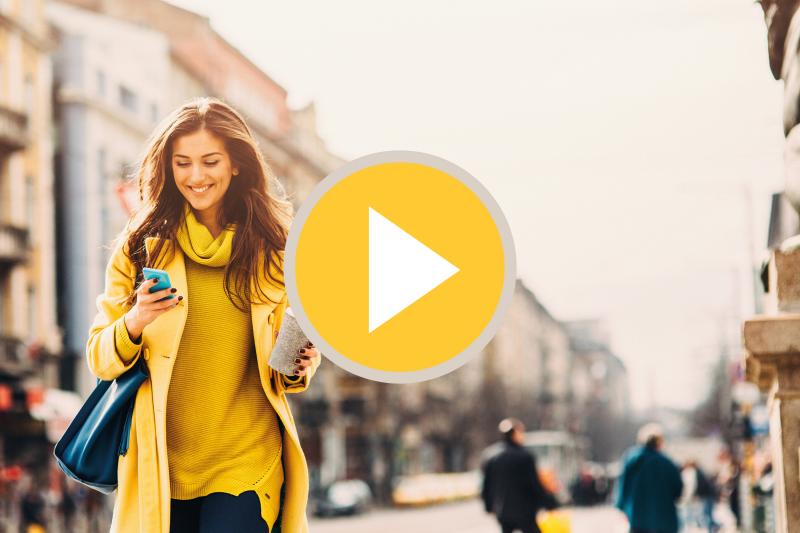 Smart city videos
Get information and inspiration from our smart city Youtube channel including customer stories and smart city use case videos.