Helping schools create safer learning environments
Education
An integrated security solution from Axis gives you maximum protection for students, staff, and school property, but it also offers operational and educational benefits to make your school budget stretch even further.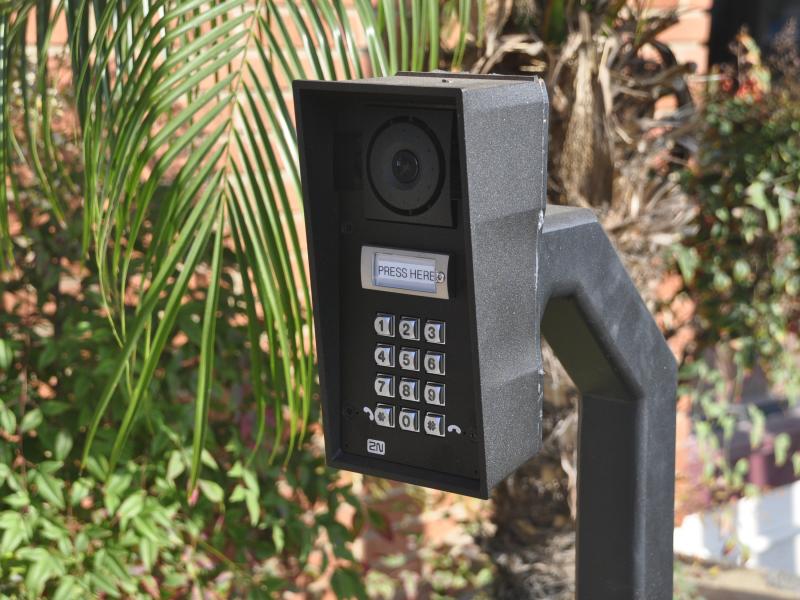 Threat prevention solutions to keep schools safe
From K-12 to university campuses, Axis technology helps prevent unauthorized access around the clock. Protect your students, staff, and property from the classroom to the dorm room and everywhere in between. Our integrated video surveillance and access control solutions are scalable and flexible, giving you clear image detail and maximum coverage. With secure vestibules for visitor management and automated access for after-school activities, you decide who can enter your buildings. Not only do our solutions validate who goes into your school, they also track who goes out – helping ensure that no child or student goes missing.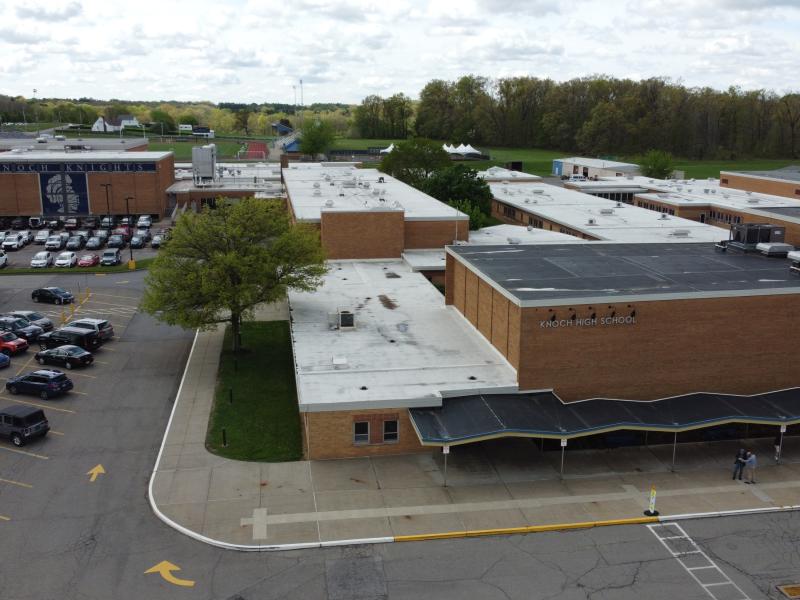 Detect and respond to incidents in real-time
Axis solutions help you to prepare for a broad range of safety threats – from bullying, fights, and behavioral flare-ups to playground accidents, weather emergencies and even the rare active assailant. When combined with powerful audio and video analytics, our video surveillance cameras provide your security teams with early incident detection and situational awareness. Threats can then be isolated using automated access control to remotely lock school doors. And network speakers can help you broadcast important safety information from connected classroom intercoms or mobile devices.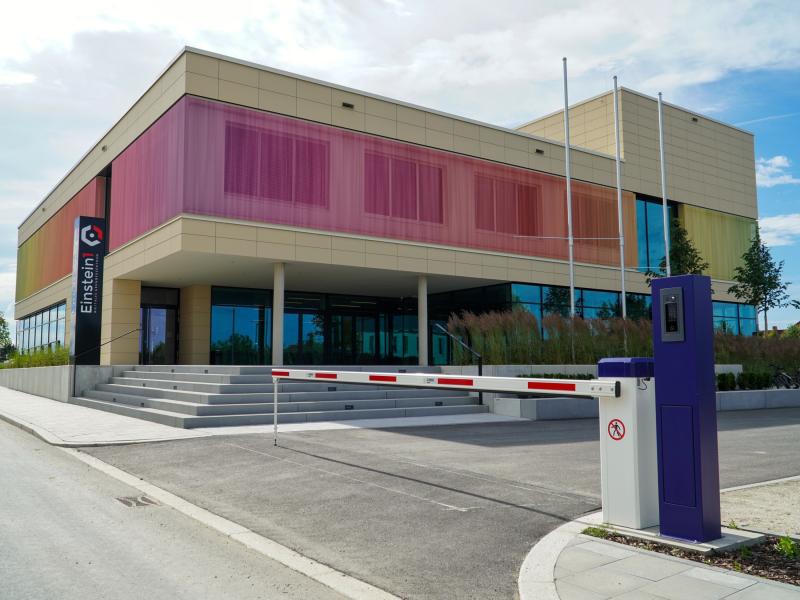 Defend school premises and property
Intelligent Axis surveillance technology can be used to tackle everything from petty vandalism to more serious crimes like breaking and entering, and arson. Protect school property by better managing vehicle access, loitering, and access to restricted areas such as rooftops and athletic fields. Our technology helps you remotely monitor your perimeter and identify culprits if incidents do occur. In addition to protecting school property, early detection of risky behavior can also help you protect students from accidental injury - and your school from costly litigation.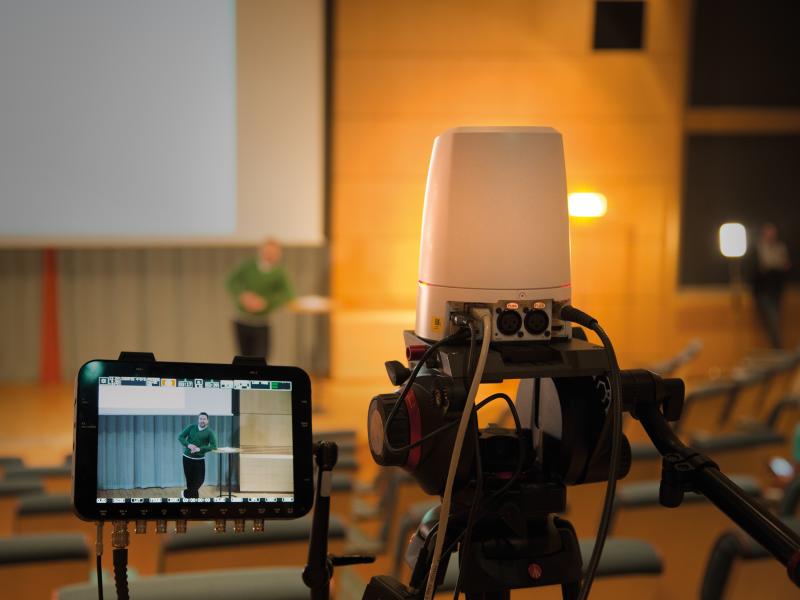 Dependable technology for a changing world
Our live streaming cameras support distance learning for practical hands-on demonstrations and labs. They also broadcast school activities and ceremonies to those who can't attend in person.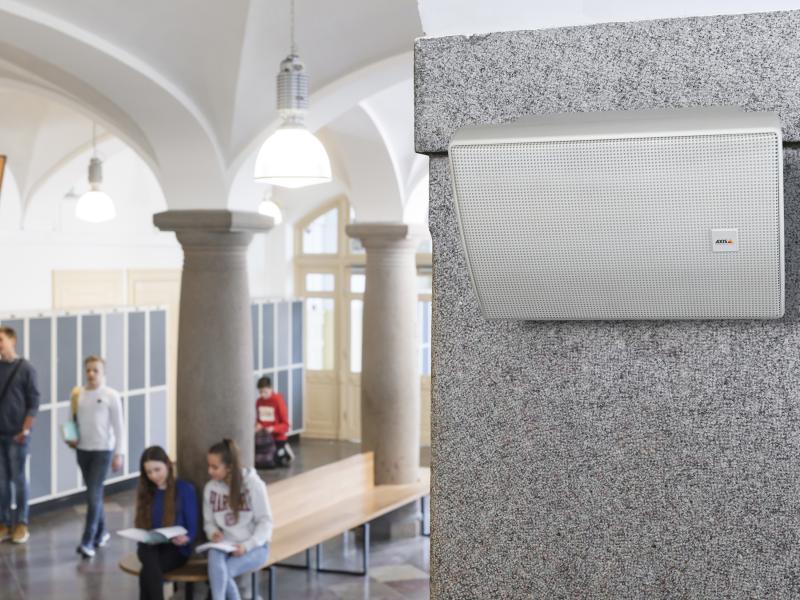 Network audio for public address
Axis network audio solutions enable schools to customize and target bell signals and messages to different areas of campus. Integrated announcement chimes help to ensure that important messages get noticed.