Analytics
Enjoy the easiest access possible to valuable – actionable – insights through the widest range of flexible and scalable analytics on the market. 
Easy access to actionable insights
Act instantly to protect people and property and make the right decisions about your operations. Axis analytics solutions give you easy access to actionable insights based on video, audio, and other data. How? With the widest range of flexible, scalable analytics on the market – with a focus on the edge. 
"Our analytics solutions make it easier to get the insights you need to better protect people and property and make better decisions about your business and operations."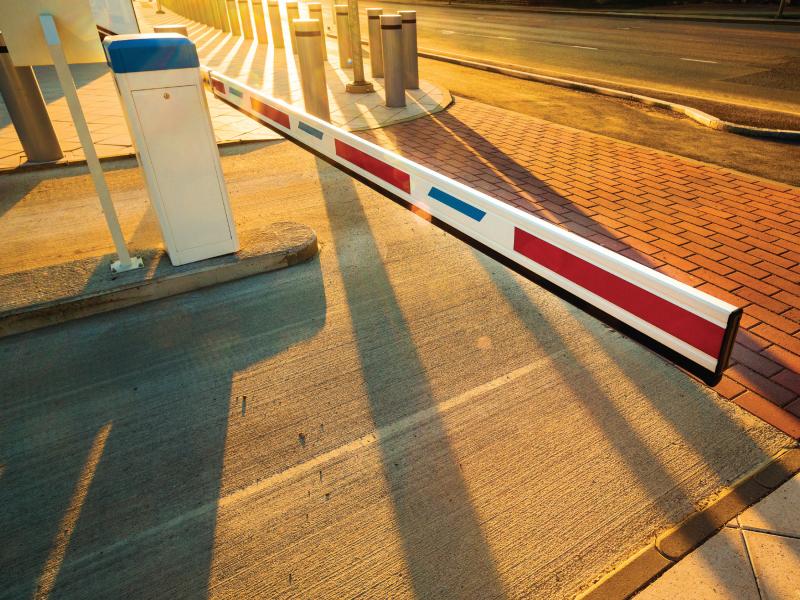 Intuitive
Everything about Axis analytics solutions is designed to be easy. From fast and intuitive configuration to smooth integration with your own systems, thanks to our open platform. We offer excellent support with experienced advisors at your service to get you off to a quick – simple and cost-effective – start. And you'll enjoy an intuitive user experience built on Axis Scene Intelligence technology, which is based on the deepest knowledge of image processing and edge analytics in the industry.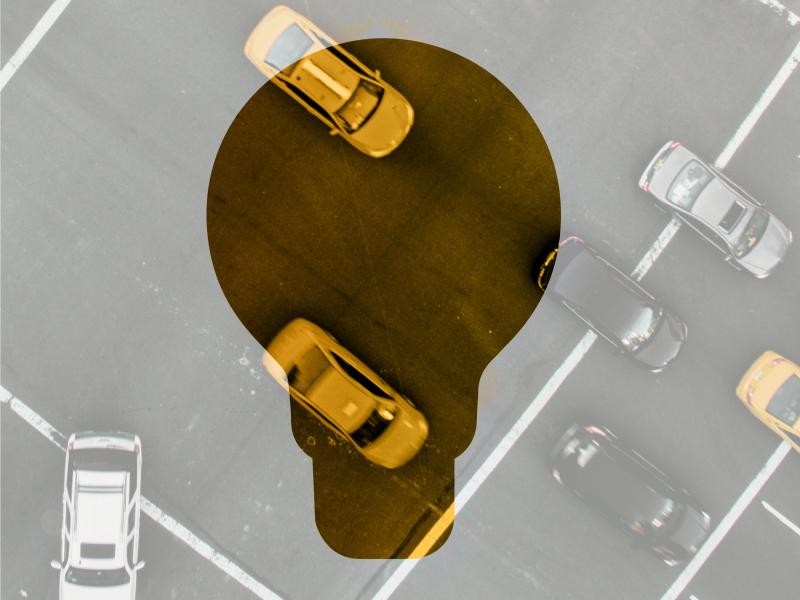 Insightful
Axis analytics solutions transform video, audio, and other data into valuable insights you can act on instantly. We use AI to open the door to stronger, faster conversion of data into triggered events that let you respond appropriately to security and safety breaches as they occur. Or into statistics and events that allow you to respond to what´s happening in your business or operations and maximize performance and value. All while freeing up resources and saving you time and money.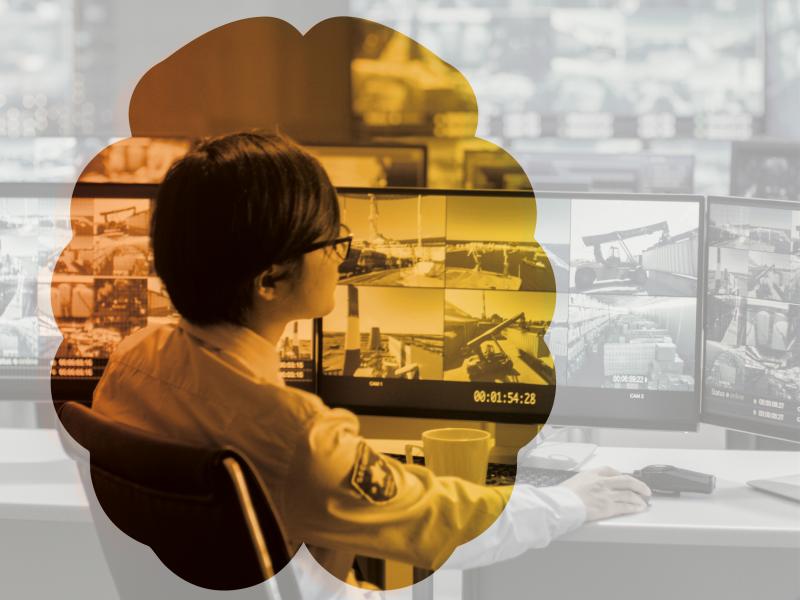 Open
A wide Axis portfolio. An extensive partner network. Open standards and a flexible platform made to last. It all adds up to the widest range of adaptable, scalable analytics available – with a focus on the edge. Axis analytics solutions are based on open standards, so they're compatible with all major video management systems. They're built on our flexible ACAP platform and supported by development tools that make it easy for our many partners to deliver applications tailored to your specific needs. And data processing on the edge means less hardware, so scaling up is less complicated and less expensive.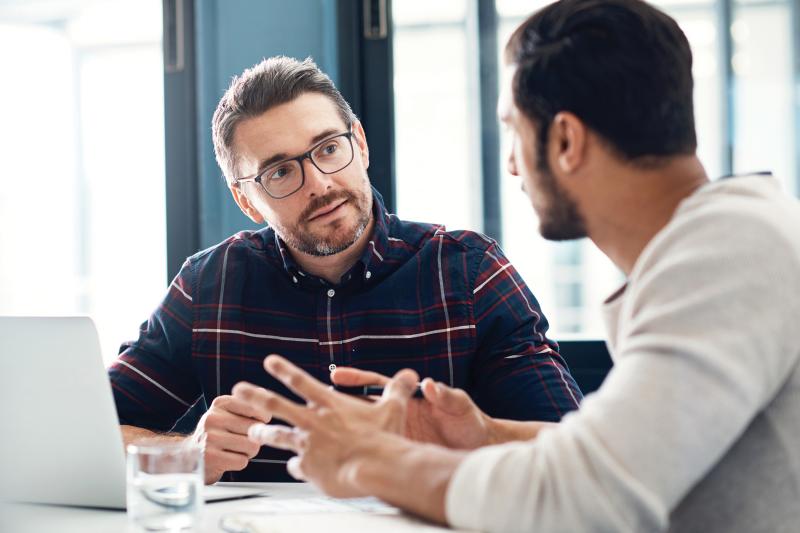 By combining our intelligent technologies with strong teamwork and great imagination we provide innovative, easy-to-use analytics solutions that you can trust.
All the benefits of the edge
Analyzing video on the edge (in the camera) has many benefits. It make systems with many cameras easier to scale because you don't have to add servers when you add cameras. In smaller systems, analytics on the edge can eliminate the need for an on-site server all together.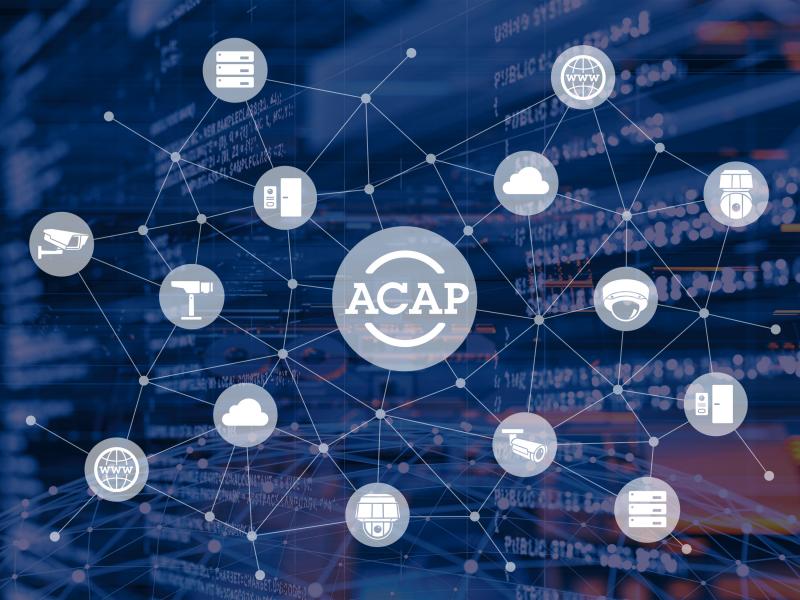 AXIS Camera Application Platform (ACAP)
Supporting most Axis products, AXIS Camera Application Platform is an open platform that enables our partners to develop smart, scalable analytics that can be installed on Axis products. Including a broad range of analytics for security, safety, and operational efficiency, it opens the door to endless possibilities. 
Technology partner finder
Find and compare compatible hardware, software, and service solutions from Axis technology integration partners.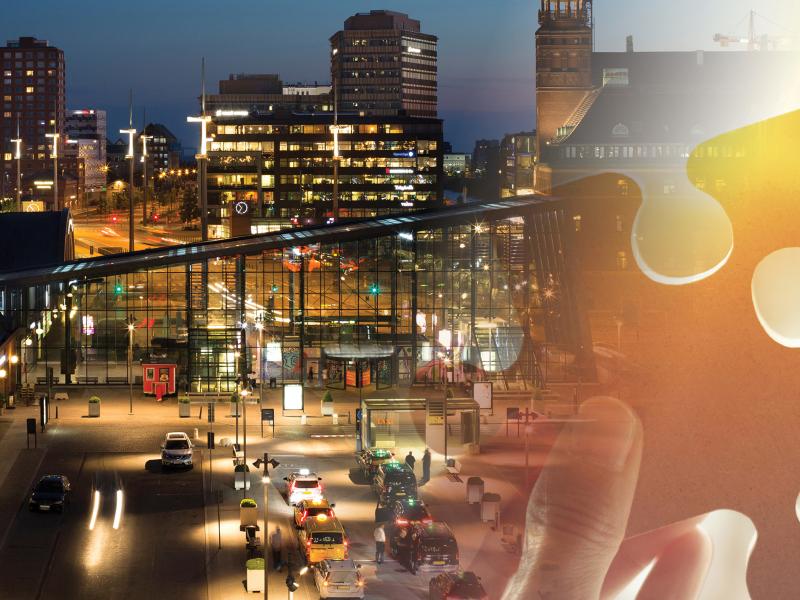 Solution by application
There's an intelligent, open solution for just about every need within security, safety and operational efficiency. Choosing the right one can be challenging.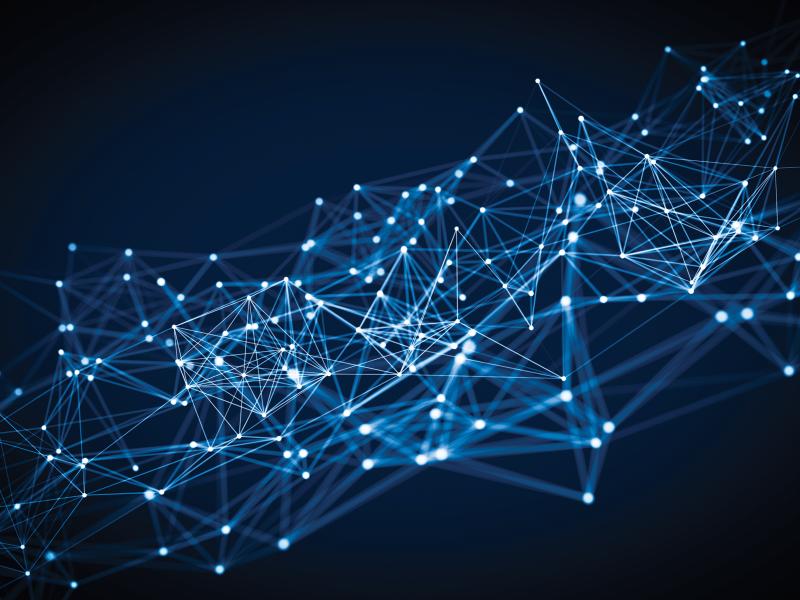 AI in video analytics
This white paper provides a technological background on machine learning and deep learning algorithms and how they can be developed and applied for video analytics.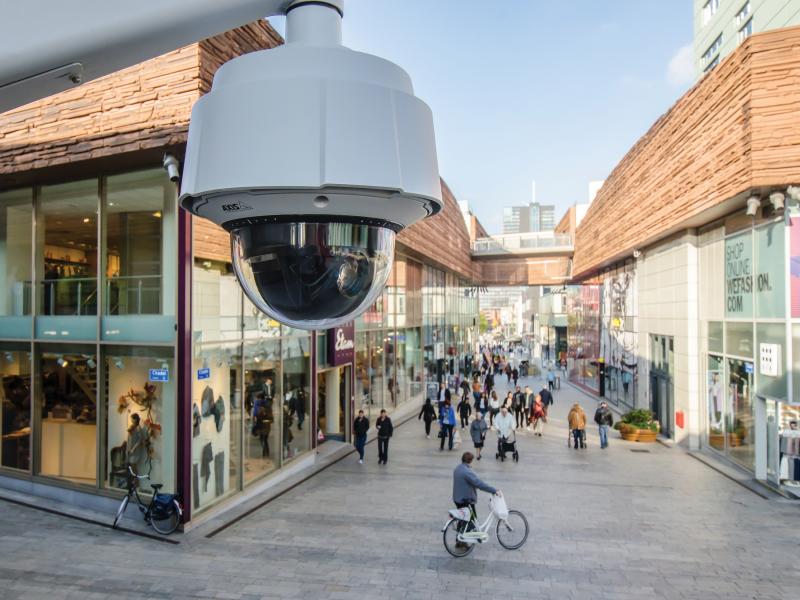 Making the most out of video analytics
Learn how to maximize the performance of your video analytics applications by making insightful choices when it comes to product selection, camera placement, maintenance and more.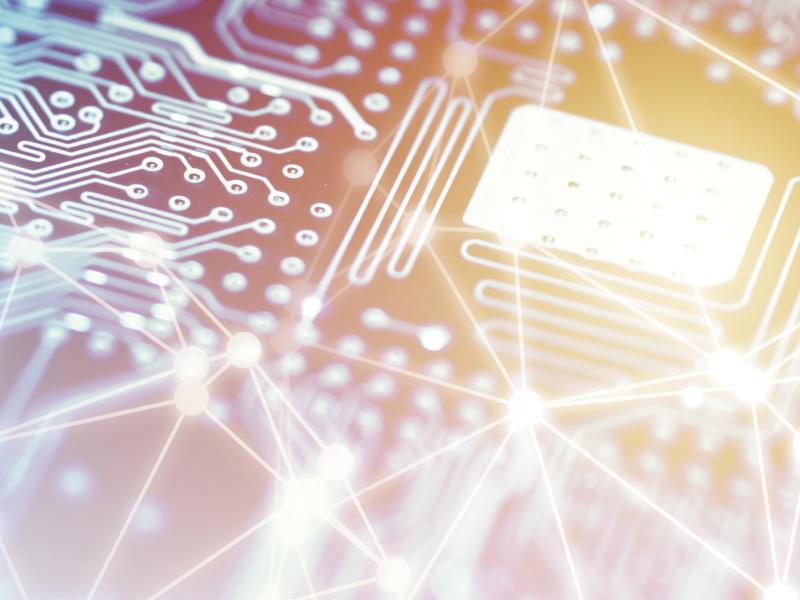 Solution by technology
Knowledge within technology and especially imaging is of utmost importance when it comes to analytics. Learn more about our technologies to create the most usable images in challenging conditions.