AXIS OS
AXIS OS is the Linux-based operating system used in most of your Axis network devices. It's purpose-built to live up to the most important criteria(s) for network devices: high standards for cybersecurity, ease of integration, quality, and long-term value.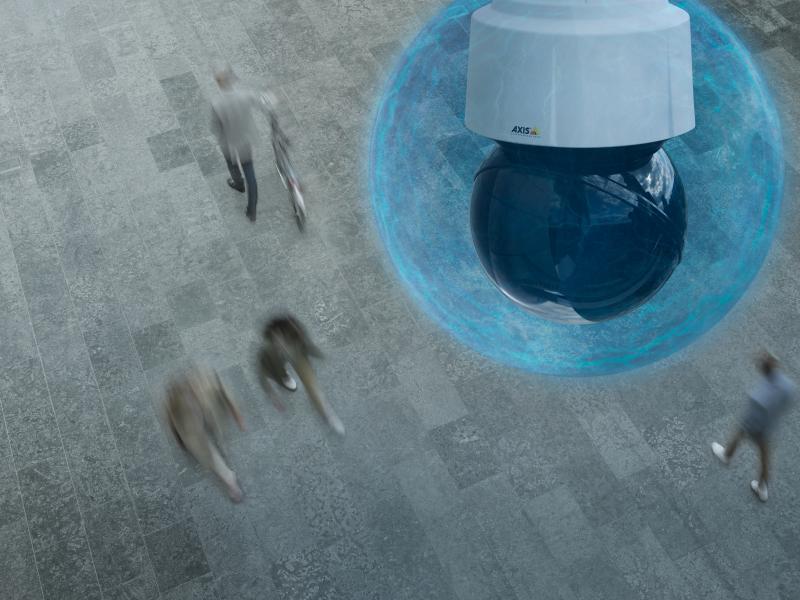 Cybersecurity in focus
AXIS OS follows secure-by-design principles. Our Axis Security Development Model (ASDM) defines processes and tools that reduce the risk of vulnerabilities. Our hardware-based cybersecurity platform, Axis Edge Vault, guarantees secure boot and a tamper-protected environment for the storage of customer-loaded cryptographic keys. The AXIS OS core software consists of well-tested open-source components. And every release is complemented by a software bill of materials (SBOM) [EN] showing that AXIS OS is up to date and patched for known vulnerabilities. Finally, as an approved CVE-numbering authority [EN], we follow best practices for identifying, managing, and disclosing vulnerabilities.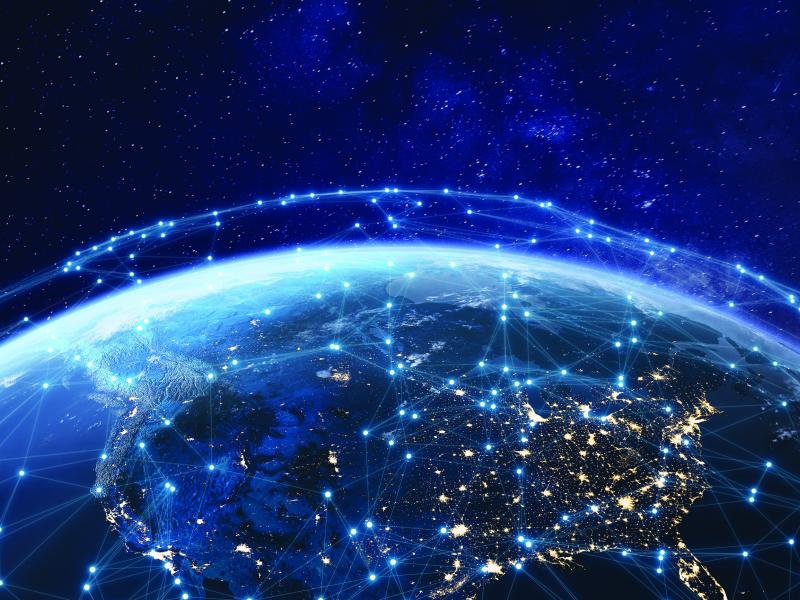 World-class ease of integration
AXIS OS allows flexible, robust integration with all kinds of systems: Richly documented open standards like Axis VAPIX, our own cutting-edge API, and the ONVIF API make Axis OS compatible with a wide variety of VMS. AXIS OS can communicate with IoT and cloud-hosted services through familiar protocols like MQTT. And it supports commonplace IT infrastructure like Syslog and SNMP. The Axis Camera Application Platform (ACAP) also supports IoT integration as well as integration with non-security applications. Plus, once you've integrated one Axis device, integrating any other will be easy thanks to the consistent features and APIs of Axis OS.
Long-term value
AXIS OS is your guarantee for predictable value throughout the lifecycle of your devices. We continue to deliver software updates – including brand-new features – over many years. Stable, robust architecture keeps downtime to a minimum. With extensive documentation, helpful tools, and intuitive interfaces, Axis devices are both easy to use and easy to maintain.  And we offer transparent and dependable release schedules so you can plan maintenance to suit the needs of your organization. 
You may also be interested in