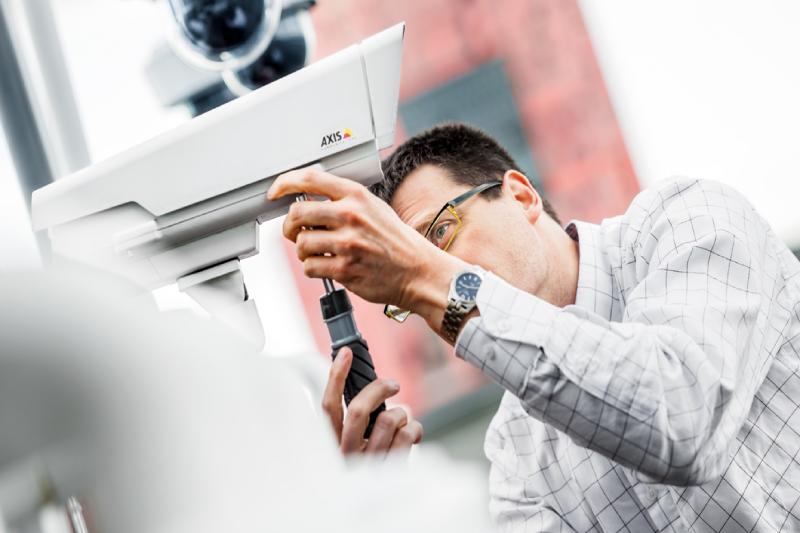 Axis cameras
Troubleshoot your Axis network camera by using this step-by-step guide.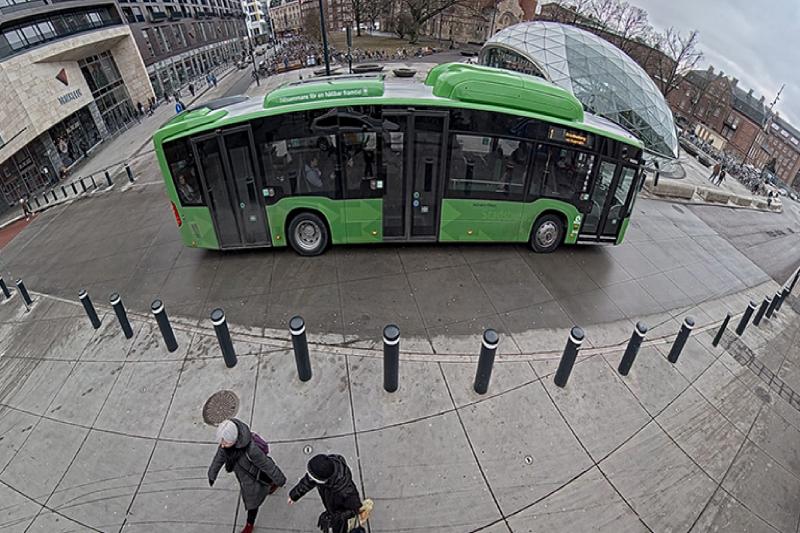 Image quality
If you are experiencing poor image quality with your Axis camera, this article will guide you through some settings that might help you solve the problem.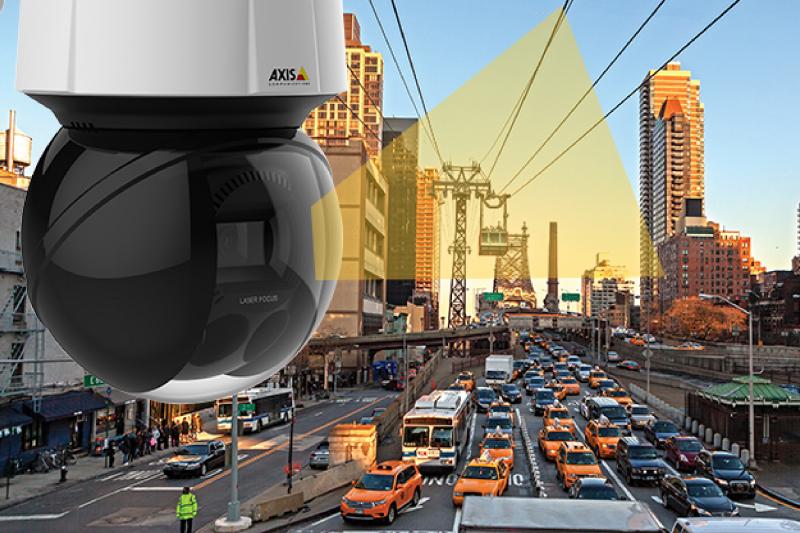 Pan and tilt
Here we have gathered the most common steps for troubleshooting our pan and tilt devices.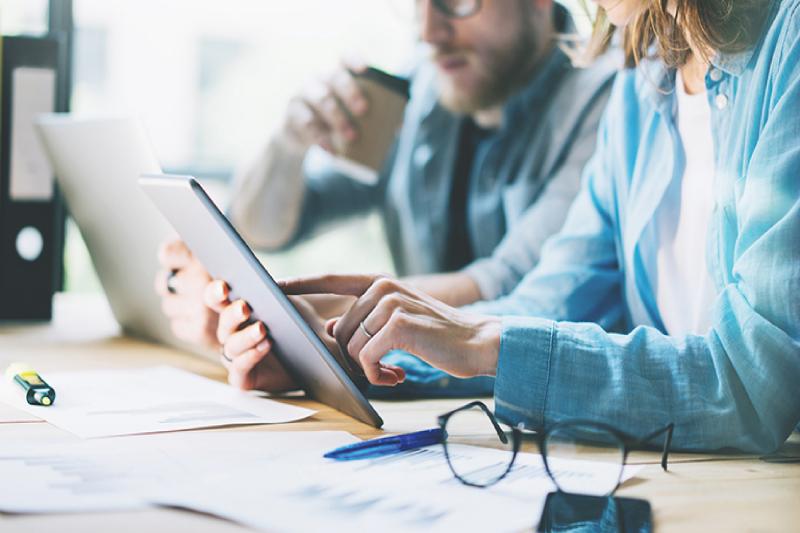 Streaming
When experiencing issues with streaming, there are different measures to take. The most common ones are listed in this troubleshooting guide.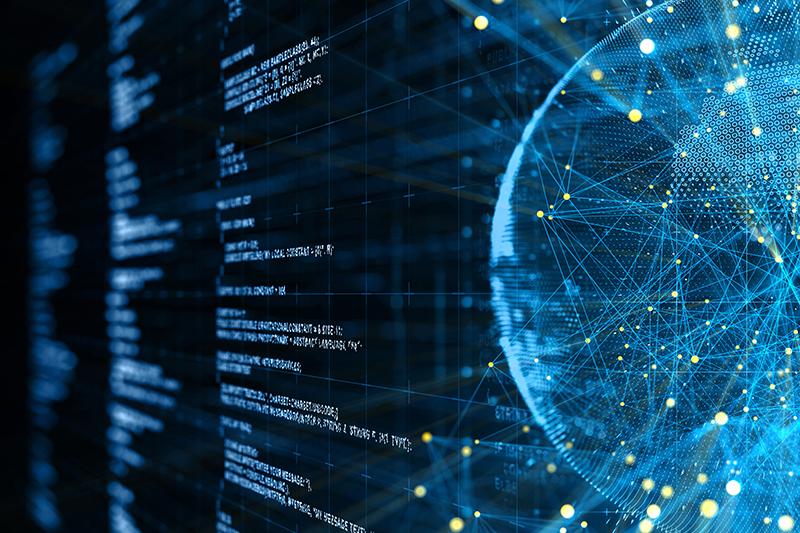 Network connection
Unstable connection can be frustrating. This article can help you troubleshoot the problem.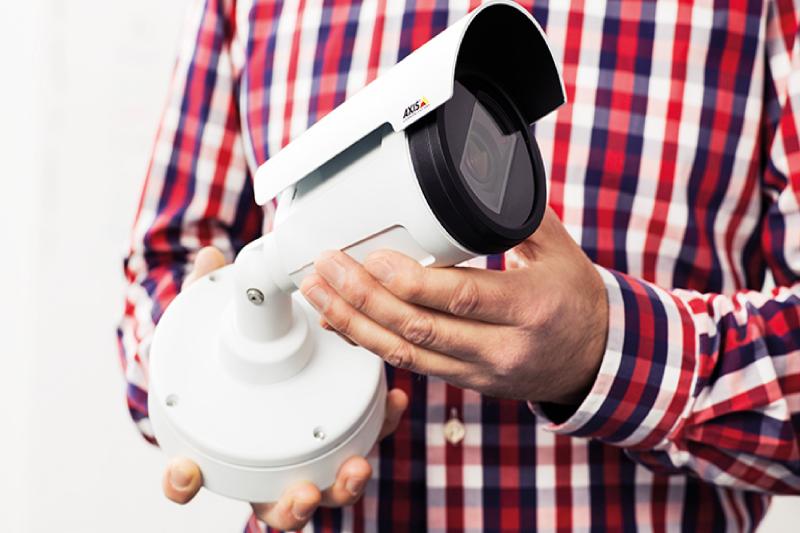 Focus
This article will guide you through some useful steps in troubleshooting your Axis network cameras.
AXIS Camera Station
This guide is a collection of technical issues related to AXIS Camera Station and how to troubleshoot them.