A safer, more secure nation
with innovative, future-proof and compliant solutions
Government
Ensuring the safety and security of citizens and property is the highest priority for the government. Together, with our robust partner network, Axis provides intelligent network video, audio, access control, thermal, radar and other IoT solutions for government and public-sector applications that meet technical and procurement compliance requirements, while innovating for a smarter, safer world.
Protecting the safety and security of a nation
There are a lot of complexities when it comes to the federal government. With so many agencies and departments working in various ways to protect what matters most, the need for reliable, effective and integrated solutions is critical. Axis is at the forefront of providing intelligent solutions for government and public-sector deployments with enhanced video analytics, edge-based capabilities, the most hardened platforms, and engrained open-source approach to partners with best-of-breed solutions. Our focus is and always has been to enhance situational awareness and force protection, increase operational efficiencies, and monitor and defend perimeter and border security.
Technical and procurement compliance
Axis products conform and comply with many of today's government security standards.  Axis supports U.S. General Service Administration procurement schedules through our network of authorized distributors and resellers. Additionally, Axis supports local and state procurement programs including many regional purchasing consortiums.
Axis is pleased to confirm that our entire product portfolio is 100% NDAA compliant. The majority of our portfolio is also TAA compliant.
To see our full NDAA statement and learn more, see our Technical and procurement compliance page.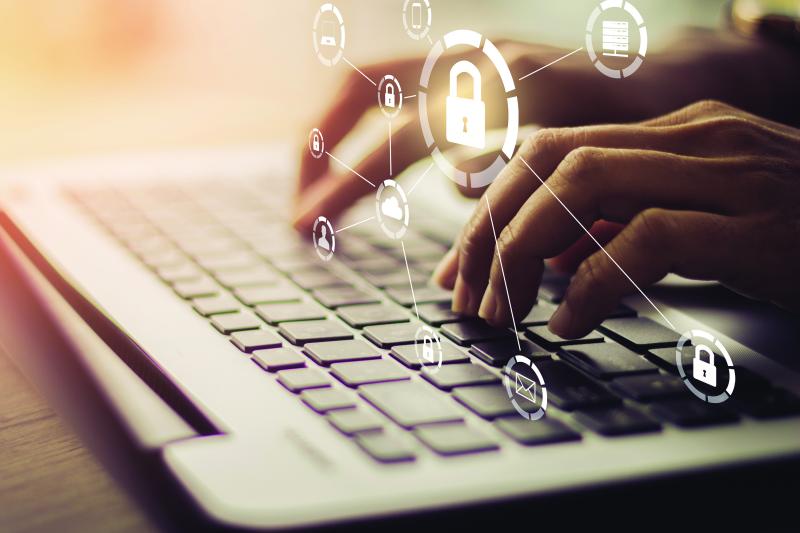 Cybersecurity — addressing a major global concern
Cyber crime poses a huge threat to many of the industries touched by government, and it takes a high level of expertise to assess the risks and protect data. At Axis, we continuously monitor threats and consequences, and take quick, decisive action. We devote time and resources to mitigating risk and keeping your security protocols up to date.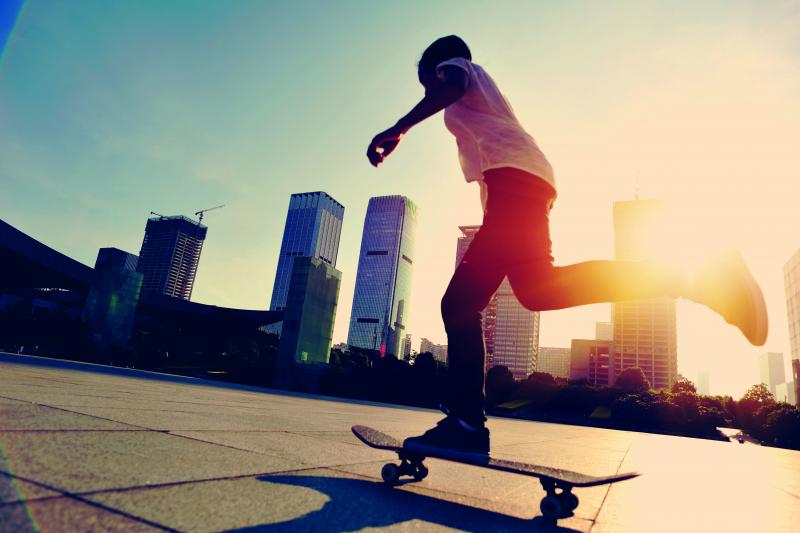 Sustainability
All of our products, practices and processes contribute to a safer, smarter world. Our goal is to promote sustainable ways of working in the entire value chain for the benefit of our suppliers, distributors, partners, customers, co-workers and owners. Axis has signed the UN Global Compact where we align our strategies and operations with universal principles on human rights, labor, environment and anti-corruption.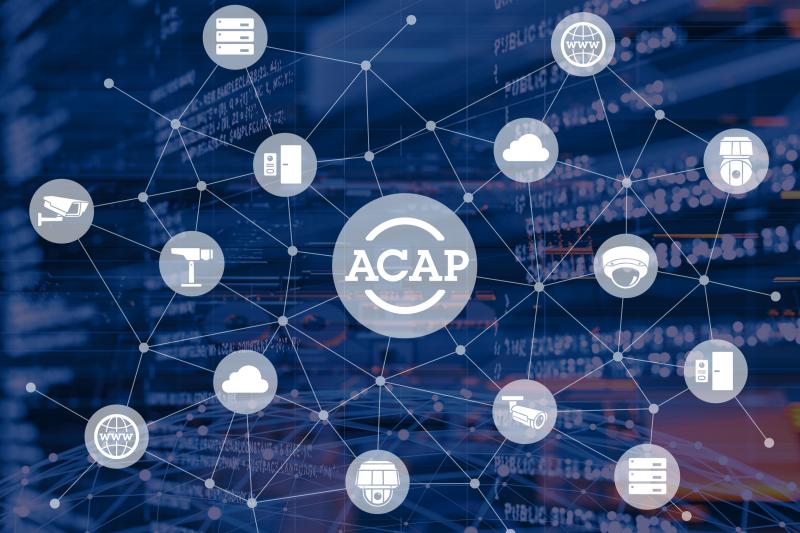 AXIS Camera Application Platform (ACAP)
With AXIS Camera Application Platform (ACAP), you can integrate and develop apps and plug-ins for a wide range of government use case purposes. This well-established program helps government labs and research partners achieve results tailored to their specific needs.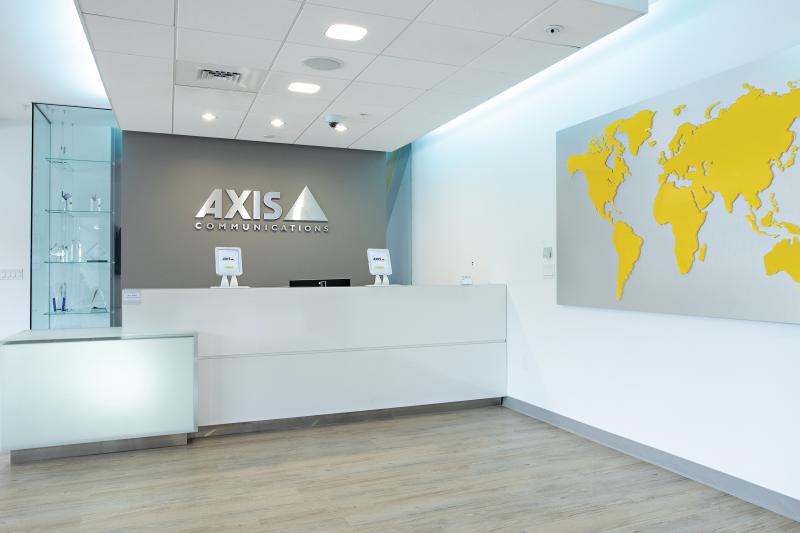 Axis Experience Centers in the US 
Visit one of our Axis Experience Centers to see first-hand the innovations for a smarter, safer world. 
Where will you be joining us?