Customer behavior data is all around you
With Axis you can turn it into profit
Store optimization
Your in-store cameras can be powerful tools for gathering and processing numeric data. It's a way to understand the behaviors and needs of your specific customers – they can be the key to unlocking the full potential of your business.
The power of accurate information
Stay ahead of the competition and improve your store performance by analyzing and acting on collected in-store data. Axis helps you respond quickly and proactively to the situation in your stores, giving you the tools to create a better retail experience with shorter lines, suitable background music and more. Our technology operates on open standards, so you can combine it with third-party hardware and software to take your customer analysis even further. The Axis partner network provides a huge selection of leading edge solutions for making profitable use of the data gathered by your surveillance network.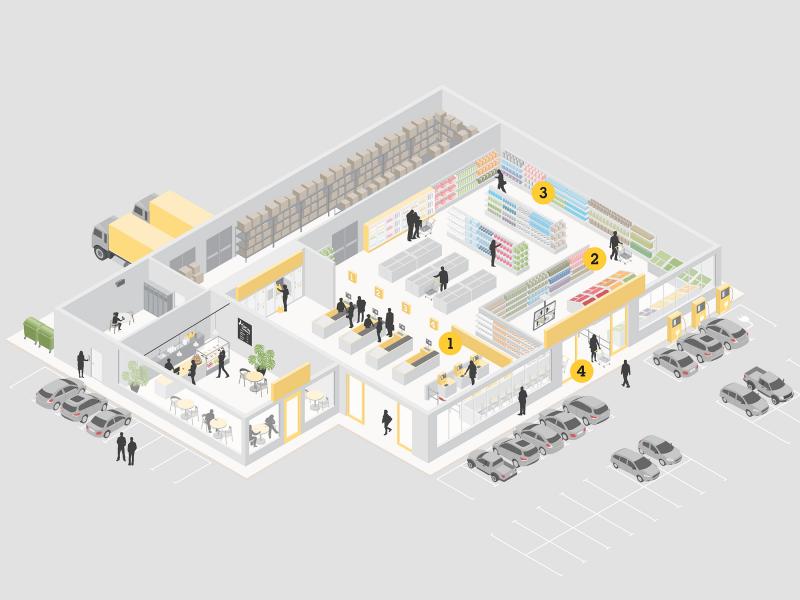 1. Queues and checkouts
Detect the number of people in line and assign more staff when needed, automatically, with in-store speakers or personal alerts.  
2. Display areas for high value goods  
Spot customers when they linger in your most profitable areas and notify sales staff via audio alerts.   
3. Shop floor  
Track customers moving through your store, pinpoint the areas they linger in and devise more effective store layouts. Send out targeted audio messages or promotion announcements at the right time and to the right place. 
4. Entrances and exits  
By counting the number of people you can identify your busiest times, allocate staff efficiently, and optimize your service levels.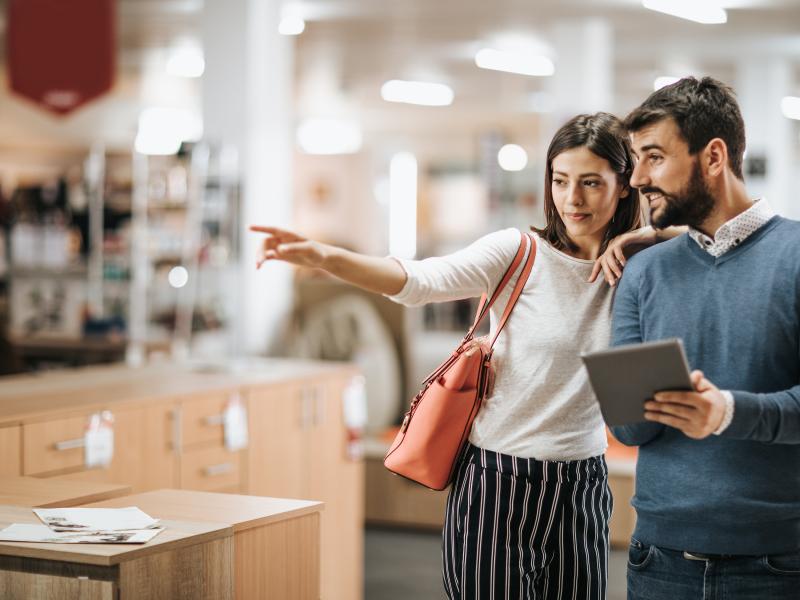 Collect and analyze customer data
Make profitable changes to your store layout, staff allocation, and marketing strategy based on accurate data and insights from your in-store cameras. Axis Store Reporter is a user-friendly service that generates statistics, graphical representations, and reports about store traffic, queue lengths, occupancy levels, and much more. And because our technology operates on open standards, it is compatible with a wide range of third-party applications.  Together with our partners we help you build solutions for your specific needs.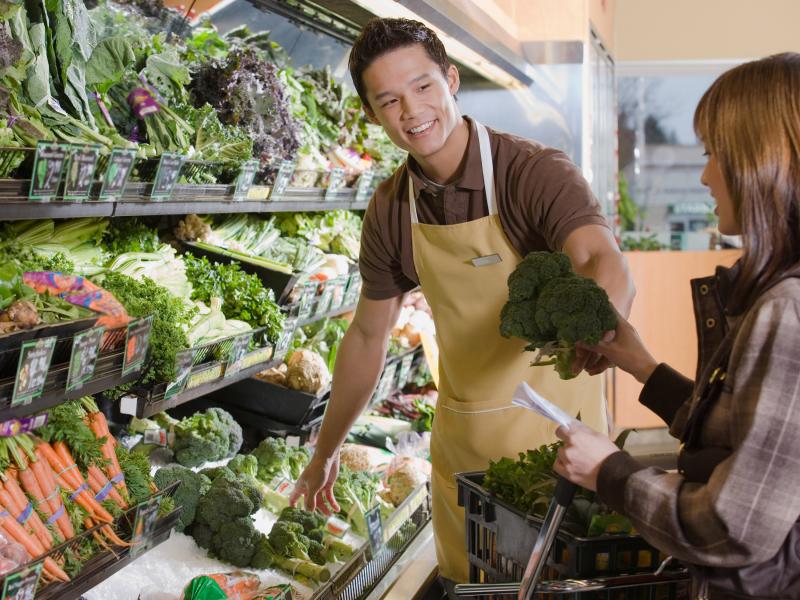 Turning browsers into buyers
With Axis and our partner solutions you can take control of your day-to-day operations in ways you wouldn't have thought possible. For example, you can set up audio alerts for long queues and empty shelves and then direct your staff to take appropriate action. You can broadcast live or scheduled announcements to specific parts of your store, and send messages to individual salespeople to engage lingering customers and convert sales. By controlling in-store music you can create the perfect atmosphere for any situation. If you add digital signage to the mix, you get a powerful platform for informing and influencing your customers.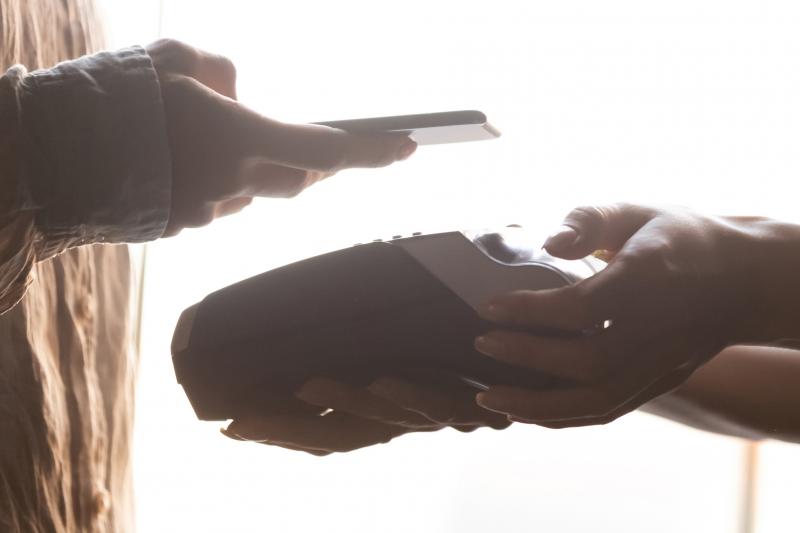 Safety and security
With Axis, you can protect your staff and customers and also prevent break-ins and vandalism. Use analytics to spot suspicious behavior and take immediate action.
Learn more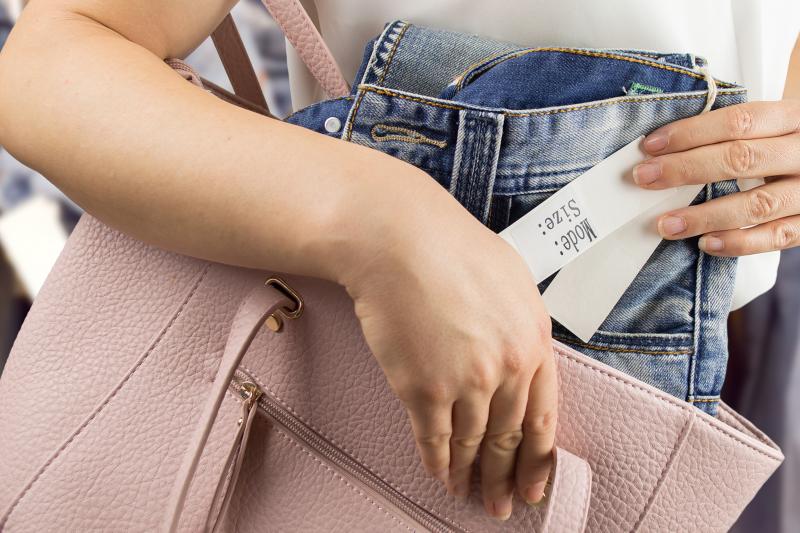 Loss Prevention
Thefts by customers, employees and intruders cost the retail industry billions. You can address all potential sources of crime with Axis intelligent solutions.
Learn more