Enhanced ATM security and operations 
ATMs
By protecting your ATM fleet with Axis network surveillance, you assure customers that you value their safety and retain their trust.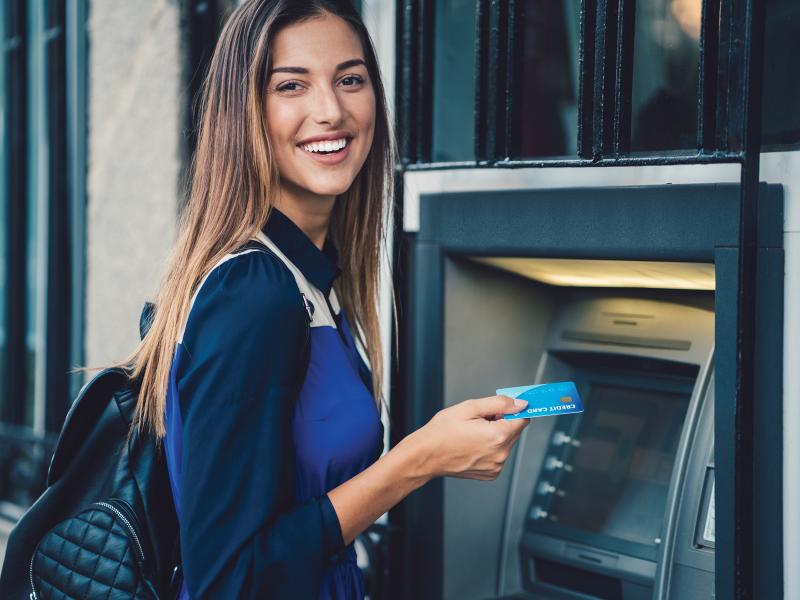 The benefits of ATM surveillance
Banks benefit in two ways when Axis network audio and video solutions are used for ATM surveillance. Firstly, their customers and assets are protected from crime. The combination of high-definition cameras and the widest range of video applications in the industry means that you effectively address theft, vandalism, fraud, and violence. Effective, discreet ATM security improves customer confidence, and reinforces your brand as a bank that can be trusted. Additionally, financial institutions can offer improved customer experience through secure, user-friendly functionalities – using facial recognition to verify their identities, for example. 
ATM safety
Axis network video and audio solutions protect both your ATMs and customers using them. Axis network cameras let you remotely access live and recorded video, delivering outstanding image quality without excessive bandwidth and storage consumption. This prevents attacks on customers, keeps your ATMs operational, and assists with investigations, and with the addition of edge video analytics Axis hardware can do even more. Video analytics can detect attempted ATM tampering, vandalism, and suspicious behavior like loitering and shoulder surfing. Automatic alerts can then let you take action to address crimes or security breaches before they occur. 
ATM customer experience
ATMs are still in demand, but recent research has shown that many customers often feel unsafe withdrawing cash, and even avoid using them altogether. Axis can provide network surveillance solutions that are both effective and discreet, that make customers feel secure without undermining perceptions of privacy. Safety measures improve customer confidence, which contributes to a better customer experience and improves your bank's reputation.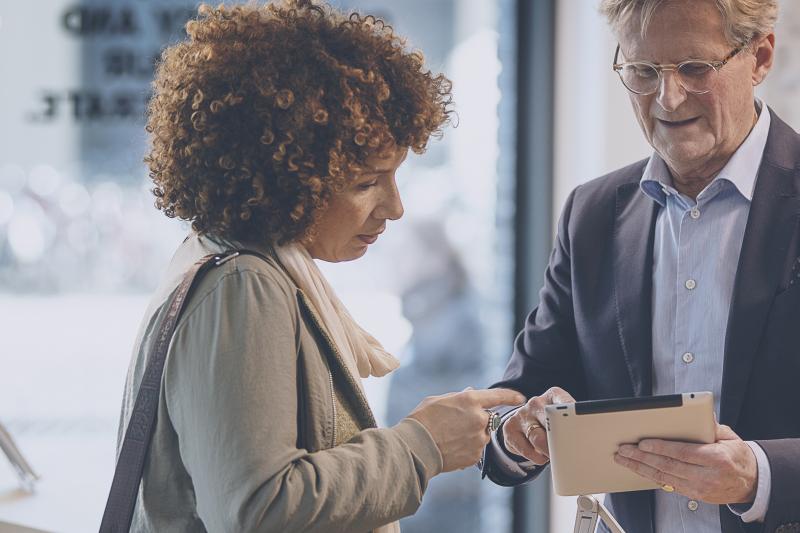 Branch transformation
From reducing waiting times to controlling costs, Axis network audio and video solutions help bank branches become more efficient and profitable.
Learn more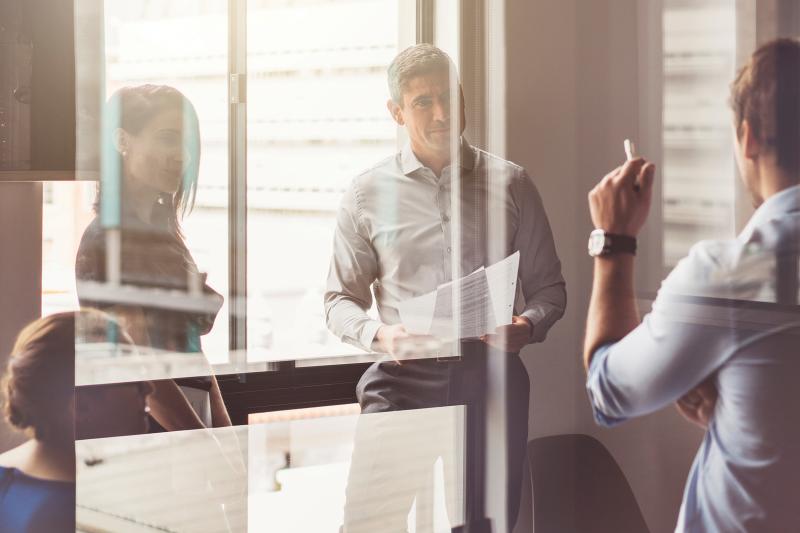 Security in banking
From skimming to hacking, from robbery to fraud – the security threats to financial institutes are numerous and continually evolving. Axis
Learn more