AXIS TU1002-VE Microphone Kit
Enclosed microphone with connectivity options
Outdoor-ready with IP66/IK10 enclosure
Flexible installation and integration
Possible to get network audio benefits
Ideal for environments where cameras are not permitted, this microphone kit offers flexible installation and easy integration.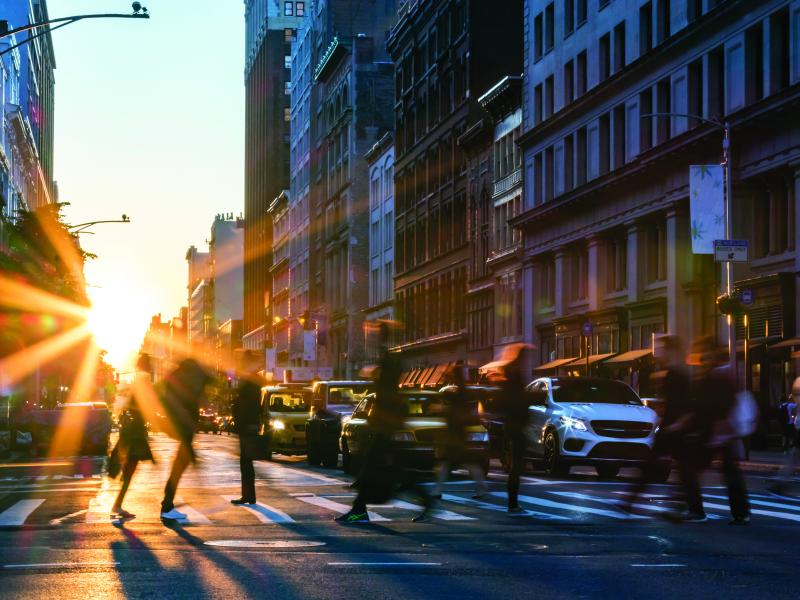 Secure audio surveillance where you need it
AXIS TU1002-VE Microphone Kit lets you hear and record audio where audio quality is important and cameras might not be allowed, such as specific areas in prisons and police interrogation rooms. This IP66, IK10-rated accessory is robust and designed to withstand outdoor challenges. It features a metallic mesh windscreen as well as dual weatherproofing membranes, so it can be installed in easy-to-reach wind-exposed areas, with low to moderate wind speed.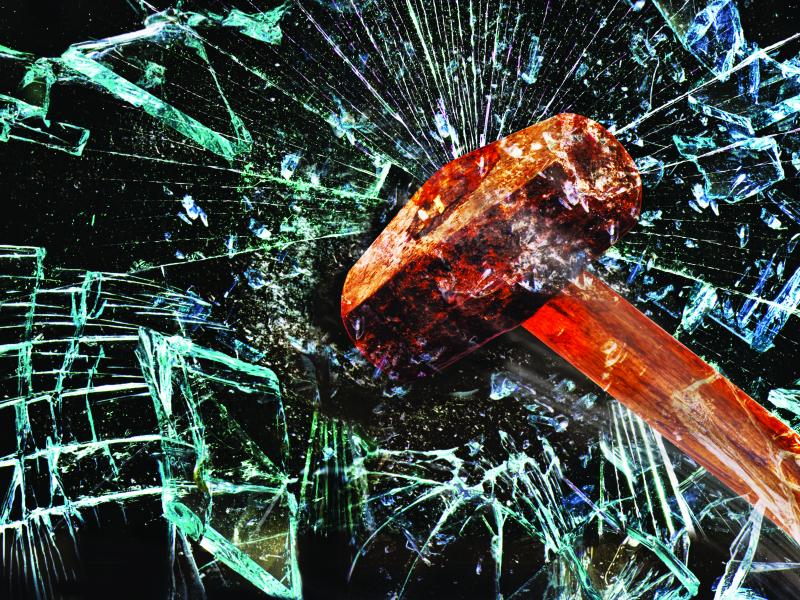 Step up your audio installation
AXIS TU1002-VE Microphone Kit can be used stand-alone but has been designed to go a step further. The kit is ideal for housing AXIS C8110 Network Audio Bridge to get the benefits of network audio. This combination lets you easily add intelligent analytics on the edge, for example, to detect aggressive behavior, broken glass, gunshots, and more. Plus, by setting an event schedule it's possible to trigger events and send an alert whenever potential and real incidents occur enabling quick, relevant responses.
Compatible products
To find a compatible product, simply use the filters below.
Audio system devices
Cables & connectors
Discontinued products
The following compatible products have been discontinued.
Audio system devices
How to buy
Axis solutions and individual products are sold and expertly installed by our trusted partners.
Want to buy Axis products?
Find resellers, system integrators and installers of Axis products and systems.
Find a reseller
Want to sell Axis products?
Interested in becoming a reseller? Find contact information for distributors of Axis products and systems.
Find a distributor
Become a partner
Are you a reseller, distributor, system integrator or installer? We have partners in nearly every country in the world. Find out how to become one!
Become a partner
Part number for ordering
| Name | Axis region | Part number |
| --- | --- | --- |
| AXIS TU1002-VE Microphone Kit | AR, AU, BR, CN, EU, IN, JP, KR, UK, US | 02082-001 |
Support and resources
Need Axis product information, software, or help from one of our experts?
Documentation and software
Get product-specific information, firmware and software.
Go to documentation and software
Technical support
Contact our support staff for efficient, one-on-one assistance with your Axis products.
Get in touch
Axis 5-year warranty
Get information and details on your 5-year product warranty.
Go to warranty