AXIS Object Analytics
AI-based object detection and classification
Edge-based video analytics
Classifies humans and vehicles
Runs multiple scenarios simultaneously
Flexible and easy configuration
Preinstalled at no extra cost
This multifeatured video analytics offers actionable insights in both indoor and outdoor applications helping you make informed decisions about your operations. It delivers real-time intelligence you can act on so you can focus your attention on what happens, when it happens.
Added value at no extra cost
AXIS Object Analytics comes preinstalled on compatible Axis network cameras, adding value at no extra cost. Thanks to AI-based algorithms and behavioral conditions, it analyzes the scene and spatial behavior of the objects within, ignoring common irrelevant sources of unwanted events. And, because it knows what to detect, you can focus only on objects of interest and events that need attention, making your monitoring more effective. This edge-based analytics processes and analyses live video directly on the camera, eliminating the need for costly servers. You also benefit from more efficient data processing, minimized storage and bandwidth requirements, and improved scalability.
Easy, flexible setup
This intelligent analytics allows you to choose what to detect and where. With a straightforward user interface, you can set up scenarios tailored to your specific monitoring needs with just a few clicks. Select which object to detect—humans, vehicles, or types of vehicles* including cars, trucks, buses, and bikes, and then define conditions for that object to trigger an event. And if you simply want to detect any motion in a scene, it supports that too. Based on your configured scenarios, the application will intelligently monitor the scene to determine if and when an event should be triggered when selected objects are detected. Furthermore, using one application, you can customize various detection scenarios and run them simultaneously.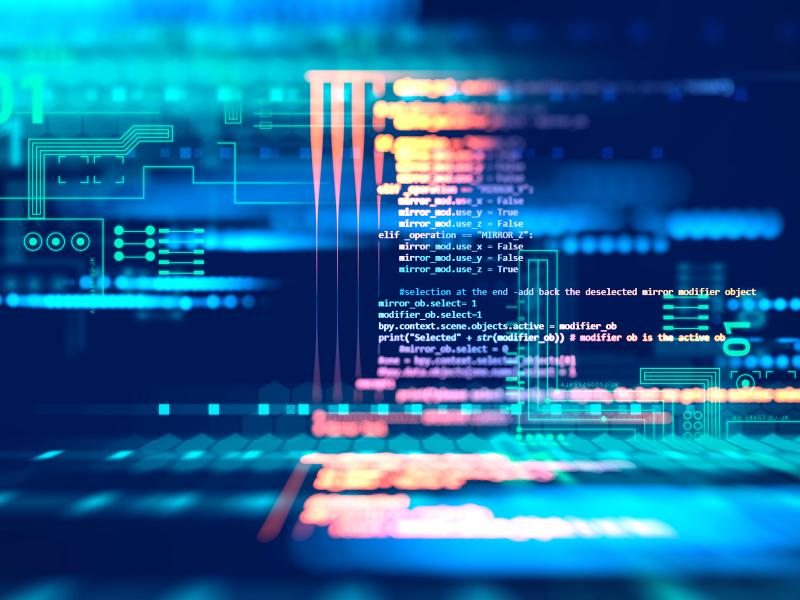 Cost-efficient operations
Axis Object Analytics transforms video into valuable insights you can act on instantly. Using the camera's event management system, it integrates with AXIS Camera Station and all other major video management systems. Designed to enable proactive monitoring, you can quickly verify detected events or set up automatic responses and collect data to and access actionable insights. So, you can respond appropriately to security and safety breaches in real-time. Or to other events that are happening on your premises for improved operational efficiency. This smart analytics also supports bounding box overlays and trajectories in live and recorded video to help you determine what triggered an event and where the object originated.
Machine learning and deep learning
The detection and classification capabilities of AXIS Object Analytics are camera dependent. On cameras with a machine learning processing unit (MLPU), it can classify humans and vehicles. On cameras with a deep learning processing unit (DLPU), the application offers more granular object classification so it can classify humans and vehicles as well as different types of vehicles including cars, trucks, buses, and bikes (motorcycle/bicycle). Ideal for busier scenes and more demanding surveillance requirements, it also offers better detection and classification capabilities for people in unusual positions (hunched, for example) as well as objects that are only partially visible.
Related resources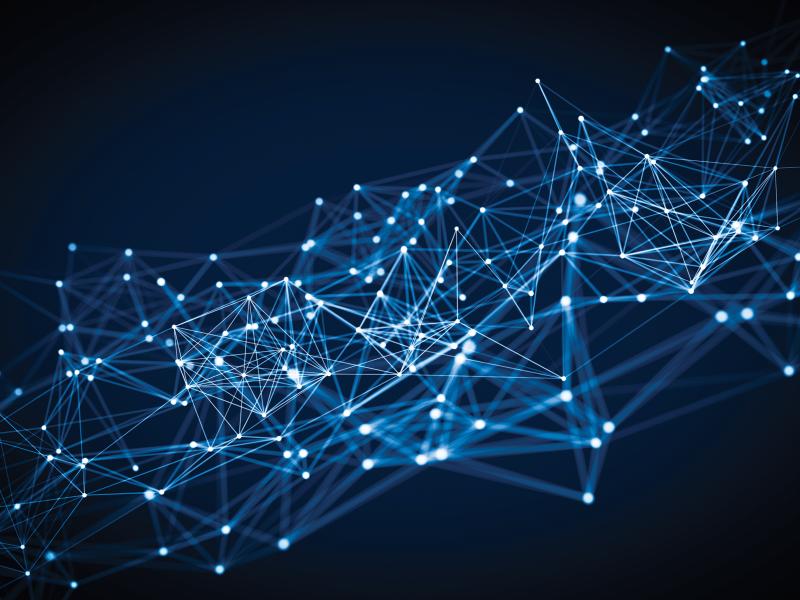 AI in video analytics
This white paper provides a technological background on machine learning and deep learning (DL) algorithms and how they can be developed and applied for video analytics.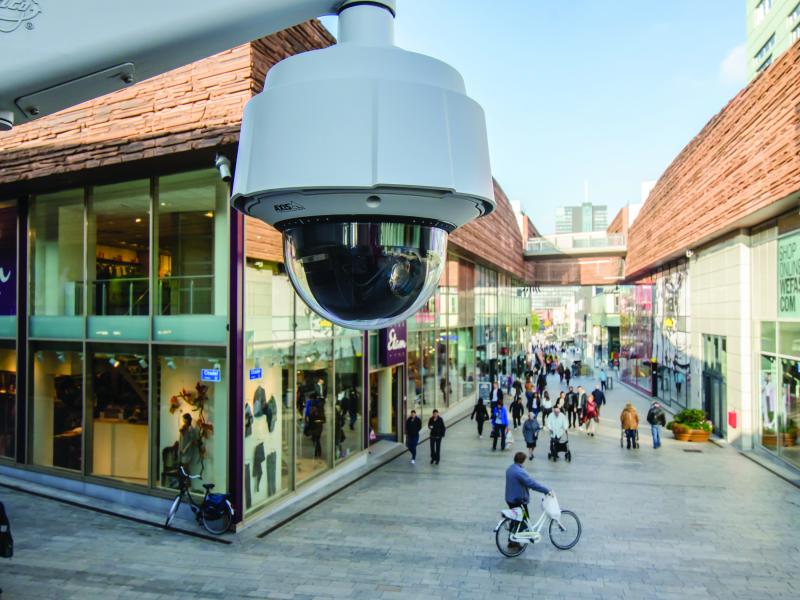 Making the most out of video analytics
Learn how to maximize the performance of your video analytics applications by making insightful choices when it comes to product selection, camera placement, maintenance and more.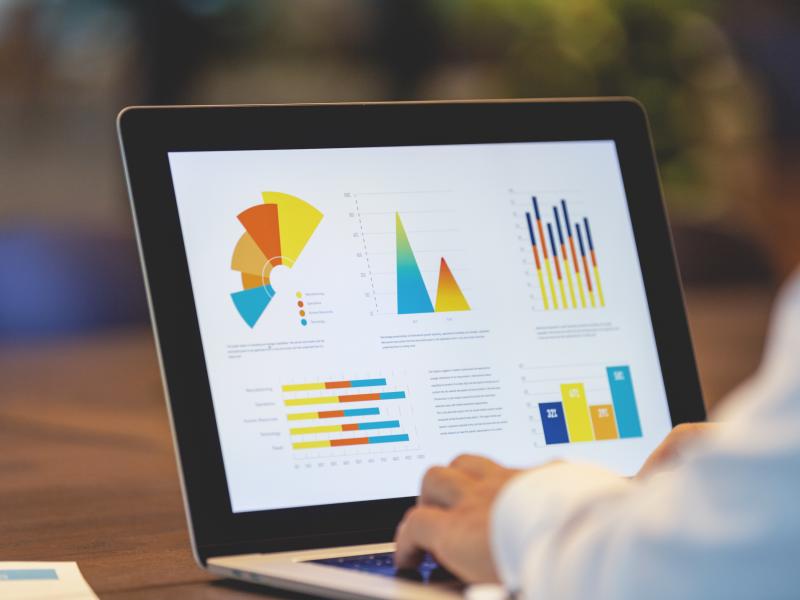 From video to dashboard
Counting data from AXIS Object Analytics can easily be integrated into third-party apps for visualization and an instant overview. Our integration guide provides important information when designing a solution that uses this data.
Compatible products
Customize, enhance and add functionality to your solution.
note
The application can run on compatible Axis MLPU cameras with firmware 10.2 (or higher). DLPU cameras must have firmware 10.3 (or higher). If your camera does not have the latest firmware, see how to upgrade the firmware and then find the latest firmware for your camera here.
Discontinued products
The following compatible products have been discontinued.
Explosion-protected cameras
Fixed box cameras
Fixed dome cameras
PTZ cameras
Installation
AXIS Object Analytics is supported and preinstalled in firmware on compatible cameras, it cannot be downloaded separately. To run the application, MLPU cameras must have firmware 10.2 (or higher) and DLPU cameras must have 10.3 (or higher). If your camera does not have the latest firmware, see how to upgrade the firmware and then find the latest firmware for your camera here.
Support and resources
Need Axis product information, software, or help from one of our experts?
Supporting documents
Get datasheets, manuals, specifications and other resources for this product.
Go to product support
Technical support
Contact our support staff for efficient, one-on-one assistance with your Axis products.
Get in touch