Efficiency and security in smart buildings 
Commercial real estate
Staying on top of security is not only easy with Axis solutions, it helps you maintain a better business flow with the help of analytics.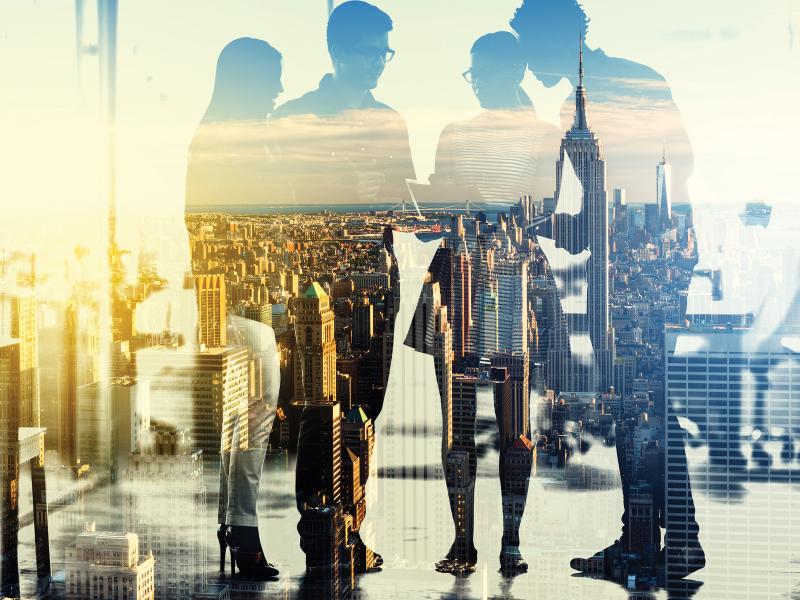 A new era of safety and efficiency
We live in a time that's accelerated the need for public environments to adapt to new safety and security measures while maintaining productivity. So there's never been a better time to start utilizing existing technologies to support changing physical and environmental needs in public and commercial buildings. Axis can help from entry and exit point to every area in between that needs considered strategy. The result is smarter security that better protects your property and productivity flow.