Hassle-free vehicle access control for every need
Better access control with systems that suit your requirements 
Vehicle access control
Vehicle access solutions from Axis help you improve access control with straightforward systems that suit your needs – from simple vehicle entrance and exit to advanced access control. And there's a perfect solution for everyone.
The easy way to access control   
Do you simply want to ensure that only known vehicles enter your sites? Or do you need more options and tighter control? Either way, there's a vehicle access solution from Axis that's right you. They're cost-effective solutions for protecting people and property without manned guard stations and frequent guard tours. Instead, access is automated and security events trigger alarms and notifications. You can visually verify and assess the events, and deal with them accordingly. Our solutions are easy to install, manage, modify, and expand. They work seamlessly with Axis video, audio and access control systems, and best-of-class third-party systems. 
Basic vehicle access control 
A no-fuss, standalone system for easy automated entry and exit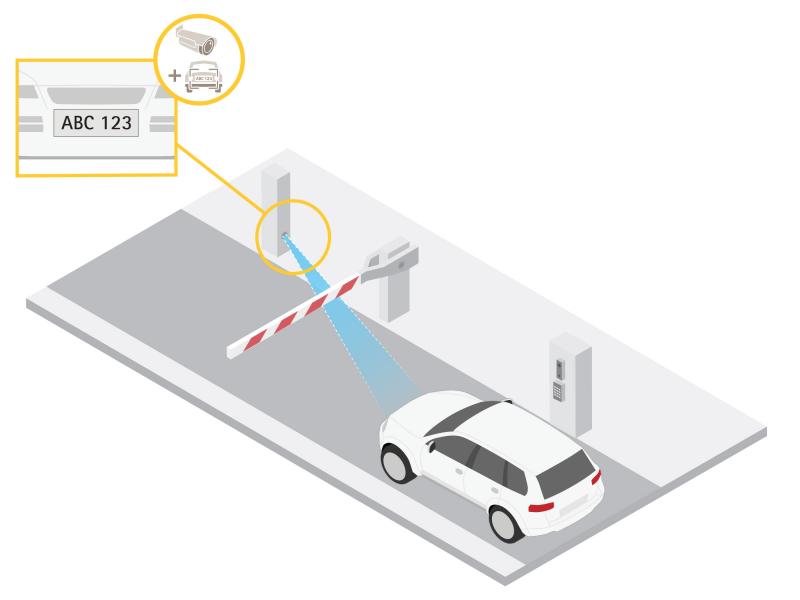 For low to medium requirements  
Our simplest solution is a standalone system for no-fuss entry and exit. An easy way to make entry and exit secure, it manages access by comparing license plate numbers to lists of up to 1000 authorized vehicles. All you need is a camera with embedded analytics and you can connect to an access barrier.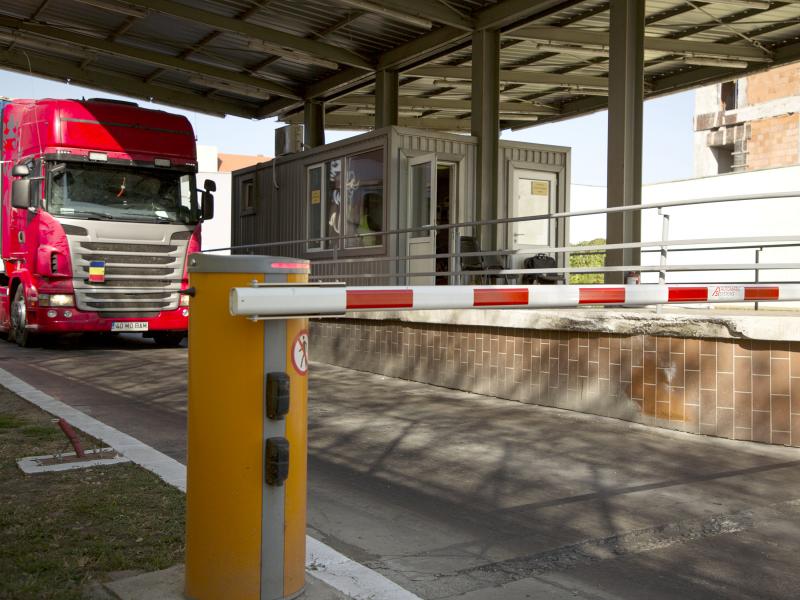 Tailor your solution   
You can add a video intercom to allow personnel to remotely grant access to vehicles without prior authorization. You can also choose to upgrade to a more advanced system at any time. This simple solution is a great way to create a sense of safety for everyone. And to get – and pay for – exactly as much security as you need. 
Advanced vehicle access control
Expand your system and improve efficiency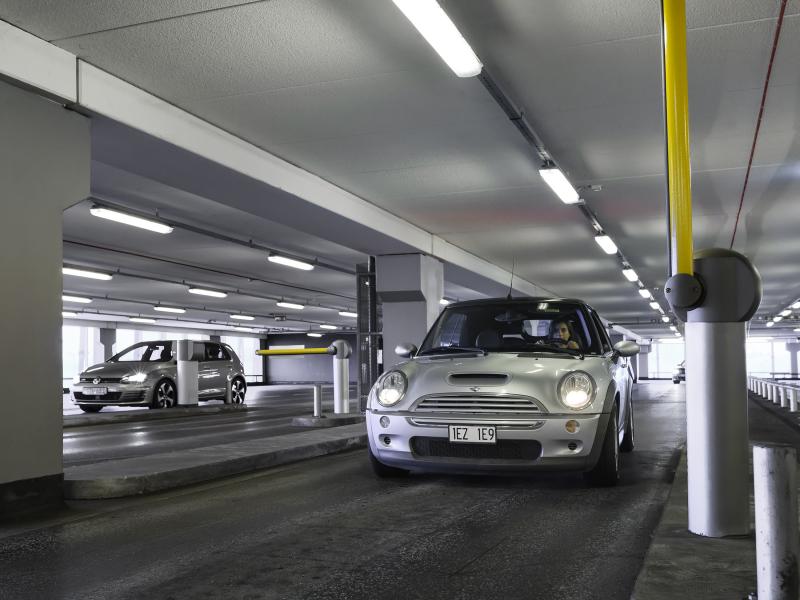 For higher requirements
If you want to assign different access rights to different vehicles or to different areas. Or need an event log and to easily maintain authorization lists. An advanced access control solution is the answer. It consists of a purpose-built camera with pre-installed analytics and a network door controller with AXIS Entry Manager.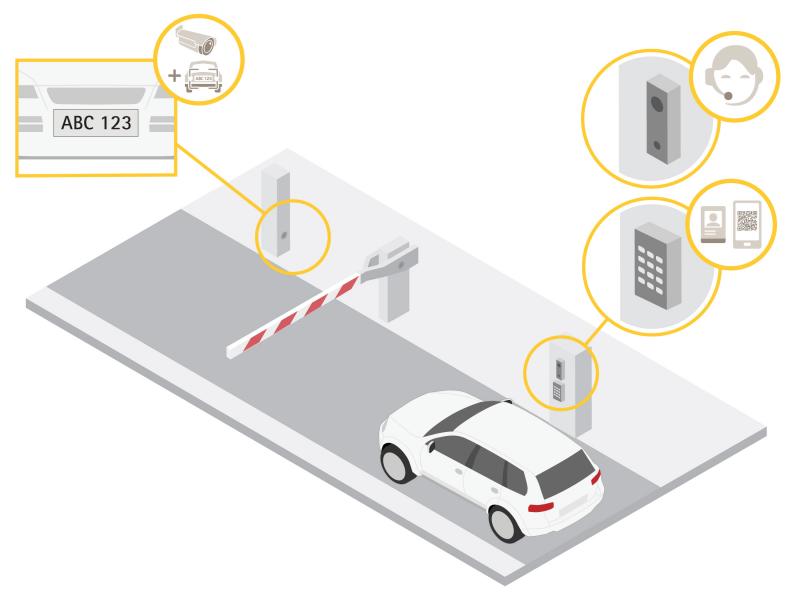 When more is more 
Advanced Axis access control gives you more options. You can add a door station with a built-in card reader that integrates with an access control system. Or third-party software supporting sophisticated functionality like authorization lists for up to 50,000 vehicles, unlimited entrance points, multi-factor authentication, and more.
It is magnificent to see Axis hardware and software join up seamlessly. Our security system is now completely automated. The human element has been removed from the equation, in spite of about one thousand users." Teun Vink, Security Manager at BIT.