The road to smarter traffic management
Traffic
Axis delivers scalable, secure, cost-effective traffic management solutions. From remote freeways to big cities, our intelligent video-based solutions make road transport safer and smoother.
Managing traffic intelligently
Improve road safety and traffic flow with video-based traffic management solutions from Axis. Together with our partners, we help you visualize your entire road network - providing real-time insight that simplifies decision making and helps you get more from your existing infrastructure. With our intelligent traffic cameras and sensors as part of your advanced traffic management system (ATMS), you can better respond to situations as they occur, plan roadwork maintenance, and optimize long-term mobility.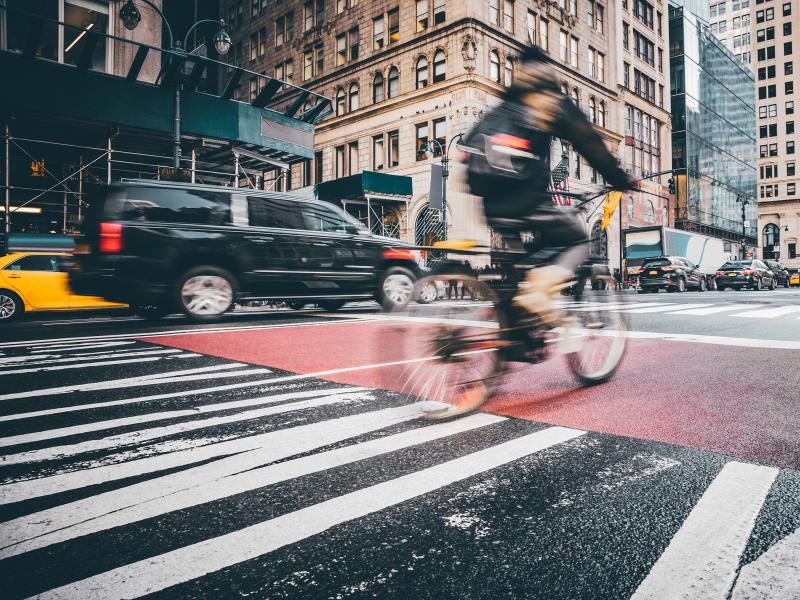 A smarter way to keep traffic moving
Envision a smoother flow on your roadways, with less congestion, gridlock and environmental impact. Our intelligent video solutions provide reliable real-time flow assessment and tools for detecting and relieving queues, so that you can optimize traffic light cycles, prioritize public transport, and improve efficiency at intersections and along major roads.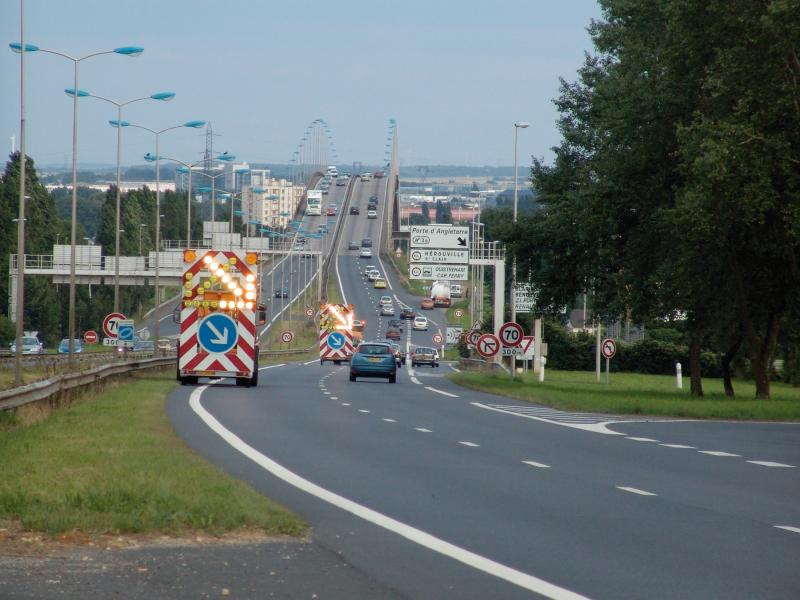 A smarter approach to traffic incidents & offences
Combining high quality images with automated edge-based video analysis allows you to detect, verify, and respond to incidents quickly and efficiently. When combined with intelligent automatic incident detection software, our traffic cameras reliably spot actionable incidents with significantly fewer false alarms. Axis also helps you identify traffic offenders with fewer feet on the ground. Our license plate capture cameras are designed to capture high quality images in free-flow traffic.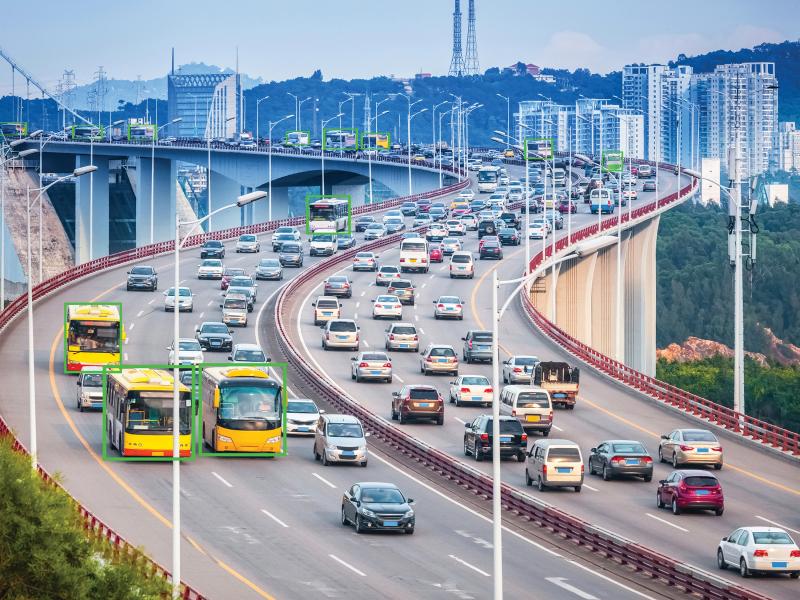 A smarter system for overseeing your road network
You can utilize Axis network video solutions to monitor conditions in real time and deliver long-term traffic improvements. Reduce road hazards and risks by keeping an eye open for hazardous weather, potholes, wildlife, and flooding. Our high-quality, NEMA TS-2 compliant network cameras visualize every detail of your road network, day or night, allowing you to take immediate action. Advanced technology minimizes the effects of sun glare, wet pavement reflection, and headlight blooming. With Axis it's also easy and economical to collect and analyze large-scale traffic and micro mobility data, without the need for dedicated equipment.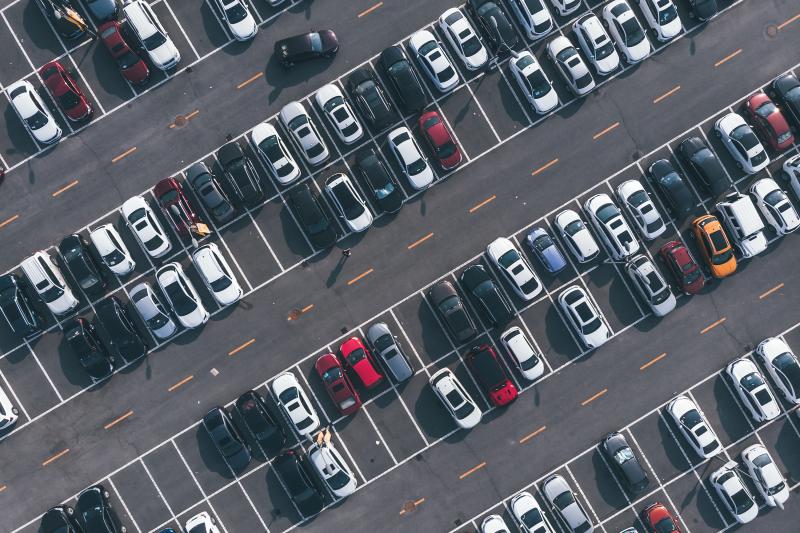 Opportunities in parking 
Smart parking solutions also minimize traffic congestion and accidents. Improve the security, management, guidance, and profitability of your parking operation with smart technology from Axis.