AXIS I/O Indication LED
Surveillance in action
Notify when recording
Active on motion detection
Quick and easy to install
Are you looking for a smart solution to help enhance your different surveillance needs? AXIS I/O Indication LED lets you easily see if the camera is active or not, for instance when there is concern for privacy or when you want to deter antisocial and criminal behavior. The sleek, simple design of AXIS I/O Indication LED makes it ideal for surveillance within retail, transport and healthcare environments.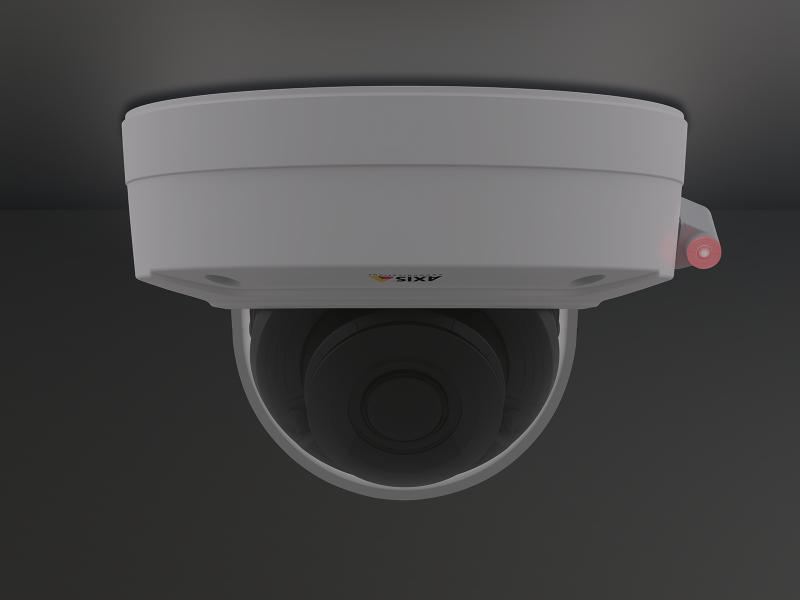 When privacy is paramount
This simple solution is especially helpful in healthcare facilities where patients are often concerned about their privacy and want to know when they are being monitored. AXIS I/O Indication LED displays a red light when it's recording live footage to help ease patients worries. Plus, in emergency situations, recording can be activated by simply pressing a button.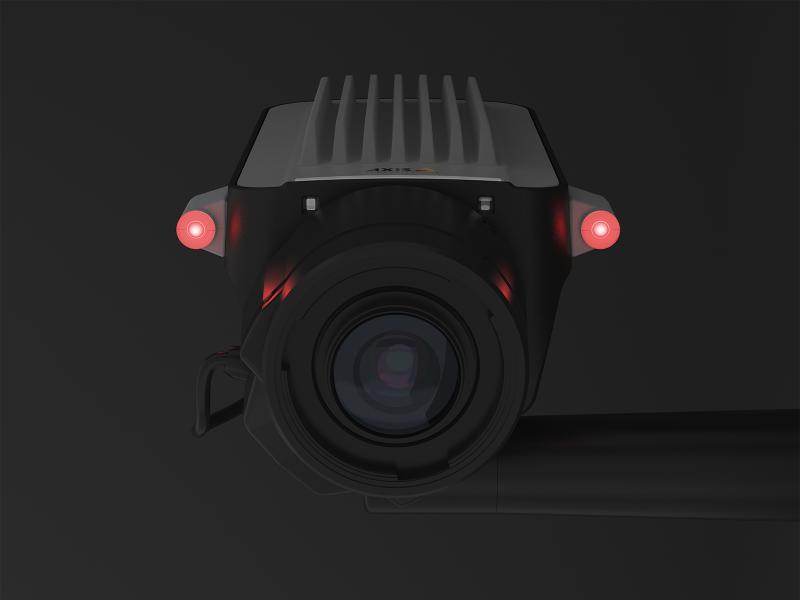 Designed to deter
AXIS I/O Indicator LED clearly indicates the operating status of the camera and can be used as a visible deterrent to help prevent theft and vandalism in retails stores and transportation environments. It is also useful for example at airports where the LED light causes people to look up at the camera allowing their image to be clearly captured. And thanks to the cameras Video Motion Detection (VMD), the camera can be setup to start recording when motion is detected. For example, if a potential thief attempts to escape via the rear exit of your premises or if movement is detected after hours in retail stores. Recordings can also start based on sound detection. The LED shows a red light if the audio exceed a certain level.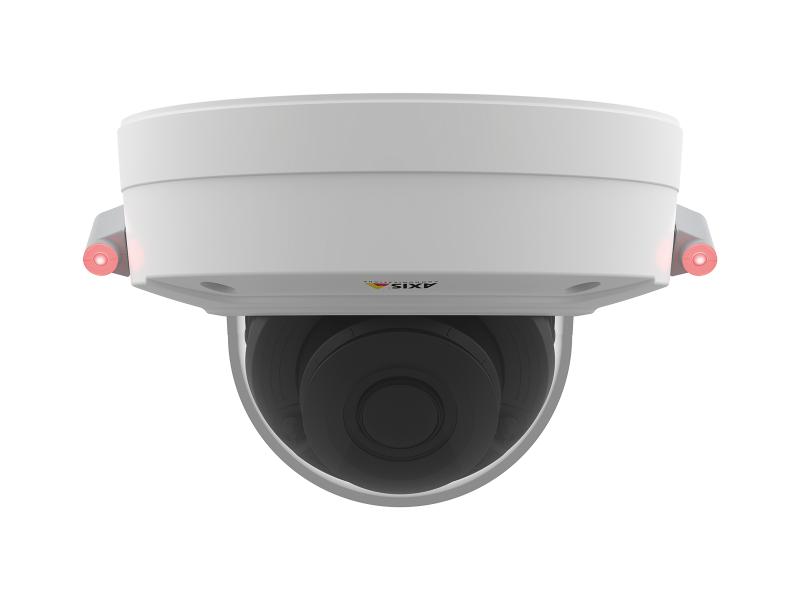 Easy to install
This solution is quick to install using adhesive strip, and one cable to connect to the I/O port of the camera. It's also easy to setup and configure within the camera's settings.
User scenarios
Discontinued products
The following compatible products have been discontinued.
Audio system devices
Fixed box cameras
Fixed bullet cameras
Fixed dome cameras
I/O devices
Modular cameras
Network door controllers
Network intercoms
Onboard cameras
PTZ cameras
Panoramic cameras
Portcast devices
Video encoders
How to buy
Axis solutions and individual products are sold and expertly installed by our trusted partners.
Want to buy Axis products?
Find resellers, system integrators and installers of Axis products and systems.
Find a reseller
Want to sell Axis products?
Interested in becoming a reseller? Find contact information for distributors of Axis products and systems.
Find a distributor
Become a partner
Are you a reseller, distributor, system integrator or installer? We have partners in nearly every country in the world. Find out how to become one!
Become a partner
Part number for ordering
| Name | Axis region | Part number |
| --- | --- | --- |
| AXIS I/O Indication LED, 4 pcs | AR, AU, BR, CN, EU, IN, JP, KR, UK, US | 01765-001 |
Support and resources
Need Axis product information, software, or help from one of our experts?
Documentation and software
Get product-specific information, firmware and software.
Go to documentation and software
Technical support
Contact our support staff for efficient, one-on-one assistance with your Axis products.
Get in touch
Axis 3-year warranty
Get information and details on your 3-year product warranty.
Go to warranty