Transparent and secure logistics
Cargo & logistics
Successful logistics is not only about getting things from A to B on time. It's also about ensuring that the right goods arrive at the right destination without any incidents or deviations. Axis helps you secure your goods and infrastructure, and our technology provides valuable business intelligence for managing proactive logistics and creating operational efficiency.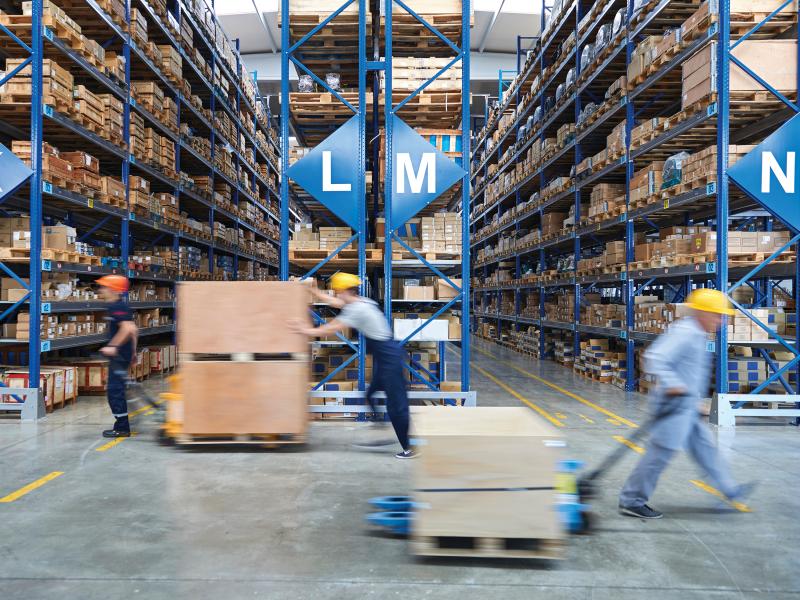 Enabling flawless logistics and enhanced business performance
As goods in transit have become a prime target for organized crime and the logistic chain has become even more fragmented, it's more challenging than ever before. It also puts higher demands on each part of the chain. With Axis, you'll discover a range of network video solutions to help you protect your facilities, fleets and track your customers' goods. Improve business – by reducing costs and increasing precision in your delivery service. Discover transparent and secure logistics with Axis network surveillance solutions.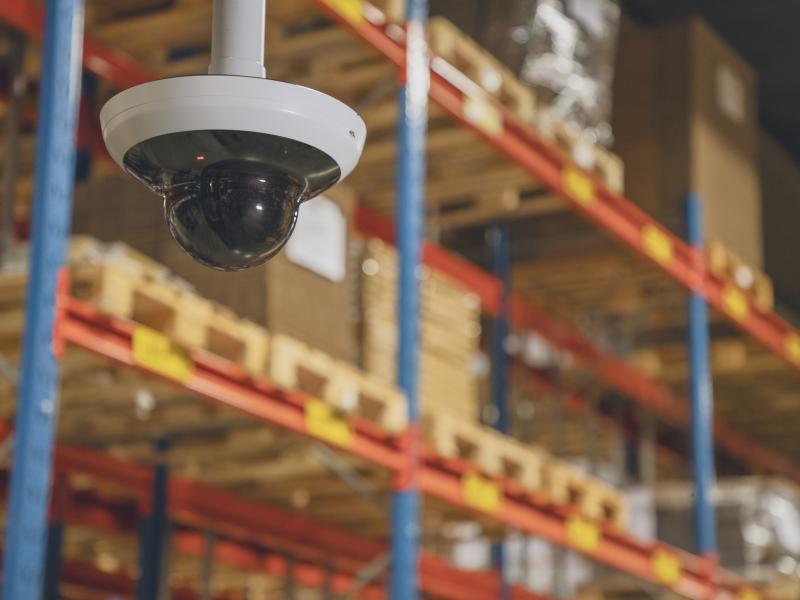 Safety and security
To effectively protect goods, it's fundamental to proactively control your premises and where they are stored. Axis network solutions provide complete coverage of your premises, and embedded analytics software takes your defenses to a higher level. By using cameras and intrusion detection video analytics, perpetrators and suspicious activities can be detected early on and countermeasures be activated to both deter and minimize the effects. Efficient perimeter protection is about letting the right people in, at the right time. Manage delivery traffic access through perimeters and to loading docks securely and cost-efficiently with automated secured and remote vehicle entry.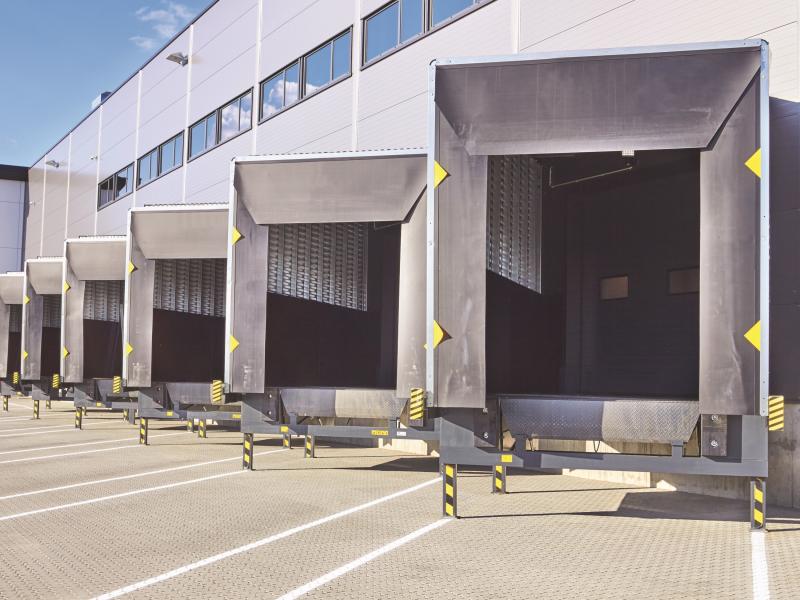 Operational efficiency for enhanced performance
Take a firmer grip of the goods, improve your processes, and optimize your business. Verify that your products were delivered, keep track of items in storage and at loading docs with documented, high-quality footage. Axis offers security and visual goods tracking solutions for your logistics business. They enable you to efficiently monitor your goods and processes to help create transparency for the actual goods flow. Find out – and prove - exactly what has happened to each piece of goods within your responsibility. As a result, you benefit from streamlined processes and improved business.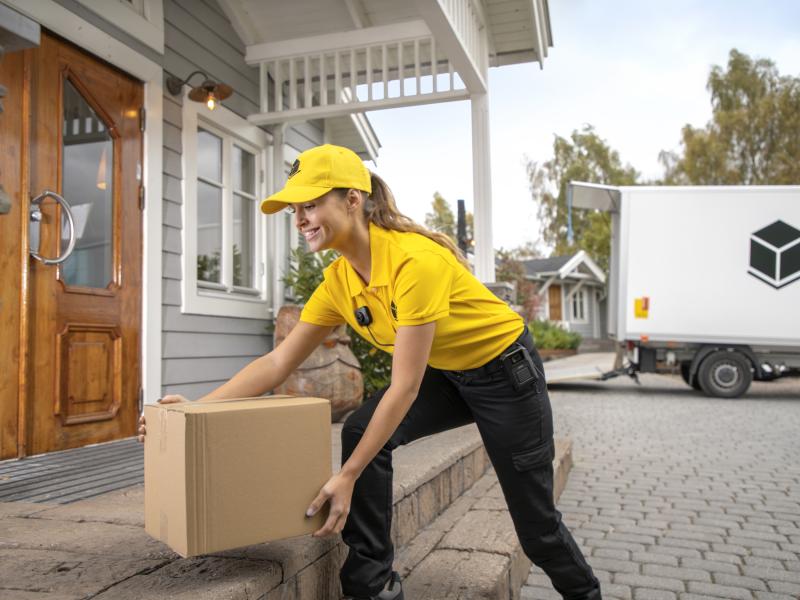 Customer services and last mile visibility
Goods can be damaged, mispacked, misrouted or stolen. All these deviations have one thing in common: they're likely to result in claims. At the very least, this means unhappy customers. In a business where thousands of claims are filed every day, you win great advantages if you quickly can prove whether you are responsible or not. Axis network solutions give you a competitive advantage in a growing e-commerce landscape by delivering last mile logistics visibility. Visibility that not only improves customer satisfaction, but also protects you against false claims and helps your proactively respond to damaged or lost shipments.