AXIS T8351 Mk II Microphone 3.5 mm
High-performance, low noise analog microphone for superior audio
Outstanding audio with low noise-level
Discreet and compact analog microphone
Hemispherical
Flexible installation
Are you looking for a high-performing analog microphone that allows you to monitor and record outstanding audio as part of your video surveillance system? AXIS T8351 Mk II Microphone 3.5 mm is a high-performance and discreet microphone designed for best results in rooms with low ambient noise-levels. From hospitals and schools to banks and retail departments, this microphone is ideal for any location where superior audio is required.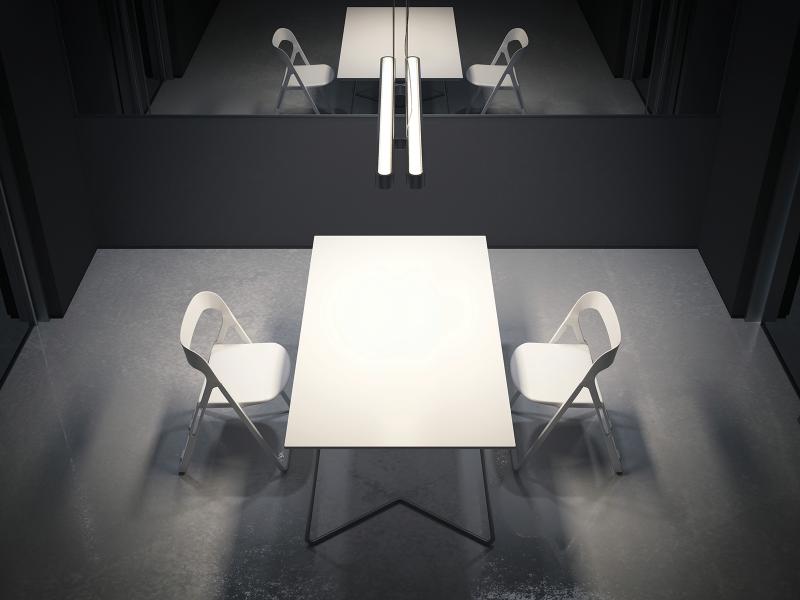 Outstanding performance
This hemispherical microphone can collect sound from every direction, and the quality of the recording is superior to that of the network product's internal microphone.
Even in small rooms with low noise-levels, AXIS T8351 Mk II Microphone 3.5 mm can be optimally positioned close to the sound source. You can be confident of recording high-quality audio without added noise, artifacts or distortion.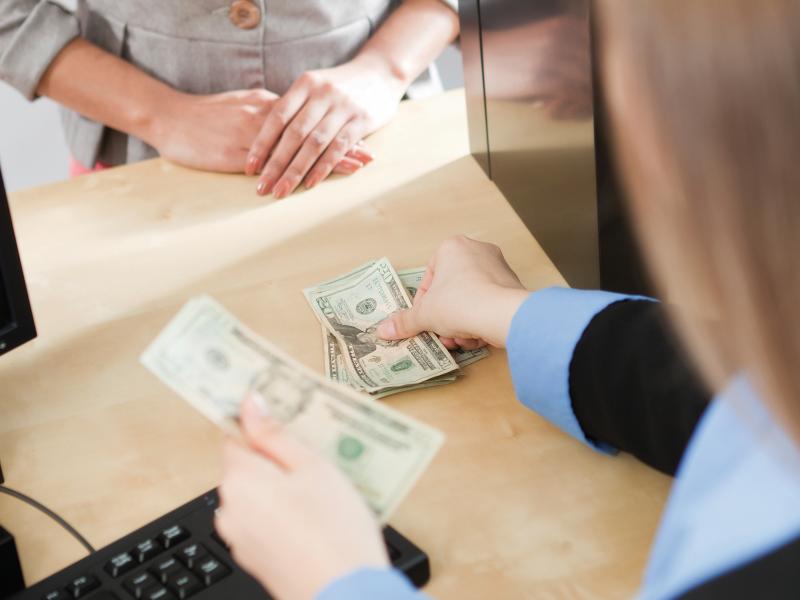 Audio right where you need it
AXIS T8351 Mk II Microphone 3.5 mm offers a broad range of mounting accessories to help make installation fast and flexible. Easily mounted on walls, ceiling or in covert areas, this compact microphone can be subtly concealed from view or visibly used as a deterrent. This makes it perfect for surveillance situations where audio quality is crucial, such as police interrogation rooms and cash-handling desks.
AXIS T8351 Mk II Microphone 3.5 mm is compatible with any network products that supports a 3.5 mm microphone input jack, or a 4-pin audio connector. Furthermore, this microphone is powered by the network product, so no additional cables or power supplies are needed, helping minimize time and installation costs.
Discontinued products
The following compatible products have been discontinued.
Audio system devices
Cables & connectors
Fixed box cameras
Fixed bullet cameras
Fixed dome cameras
I/O devices
Modular cameras
Onboard cameras
PTZ cameras
Portcast devices
Specialty cameras
Video encoders
How to buy
Axis solutions and individual products are sold and expertly installed by our trusted partners.
Want to buy Axis products?
Find resellers, system integrators and installers of Axis products and systems.
Find a reseller
Want to sell Axis products?
Interested in becoming a reseller? Find contact information for distributors of Axis products and systems.
Find a distributor
Become a partner
Are you a reseller, distributor, system integrator or installer? We have partners in nearly every country in the world. Find out how to become one!
Become a partner
Part number for ordering
| Name | Axis region | Part number |
| --- | --- | --- |
| AXIS T8351 Mk II Microphone 3.5 mm | AR, AU, BR, CN, EU, IN, JP, KR, UK, US | 01560-001 |
Support and resources
Need Axis product information, software, or help from one of our experts?
Documentation and software
Get product-specific information, firmware and software.
Go to documentation and software
Technical support
Contact our support staff for efficient, one-on-one assistance with your Axis products.
Get in touch
Axis 3-year warranty
Get information and details on your 3-year product warranty.
Go to warranty