AXIS T93F10 Outdoor Housing
Robust and sleek housings with smart features
AC or DC power input
12 V DC power output
Weatherproof and vandal-proof
Suitable to fit large CS-mount lenses
Polymer casing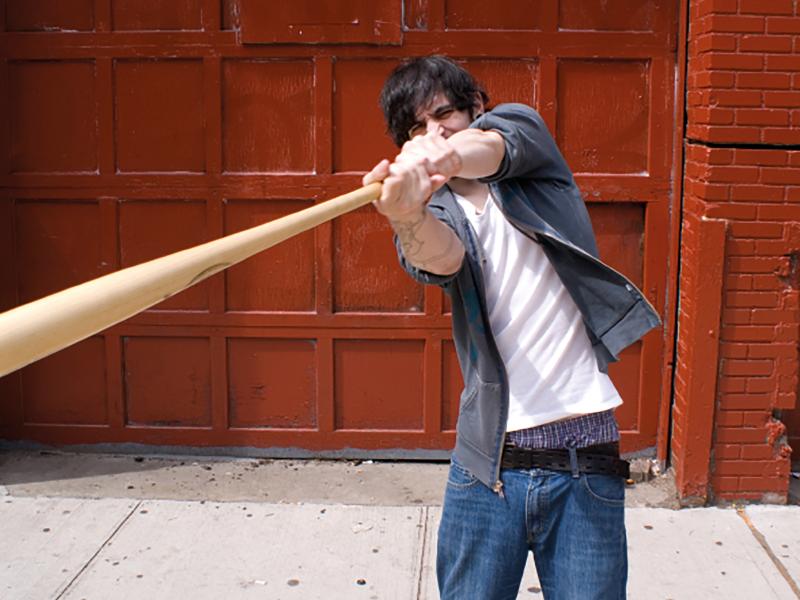 Weatherproof and vandal-proof
AXIS T93F10 Outdoor Housing supports IP66 and NEMA 4X ratings against the ingress of dust and water, and IK10 rating for protection against impact and vandal acts. The installer-friendly, lightweight plastic casing protects from corrosion. All cables are protected inside the wall mount to enhance vandal protection and remove the risk of solar degradation. A slot is dedicated for an optional intrusion alarm switch. It comes with a wall mount and an integrated sunshield.
-40 °C/°F
AXIS T93F10 Outdoor Housing can power the camera and its heater and has a temperature range from -40 °C to 60 °C (-40 °F to 140 °F) for the housing itself. The temperature range in running operation depends on the camera model. For more information please check the datasheet.
The housing can power the camera at 12 V DC. AXIS T93F10 is suitable when AC/DC power is a requirement. The outdoor housing can be powered with 20-24 V AC or 12-28 V DC and no midspan is required.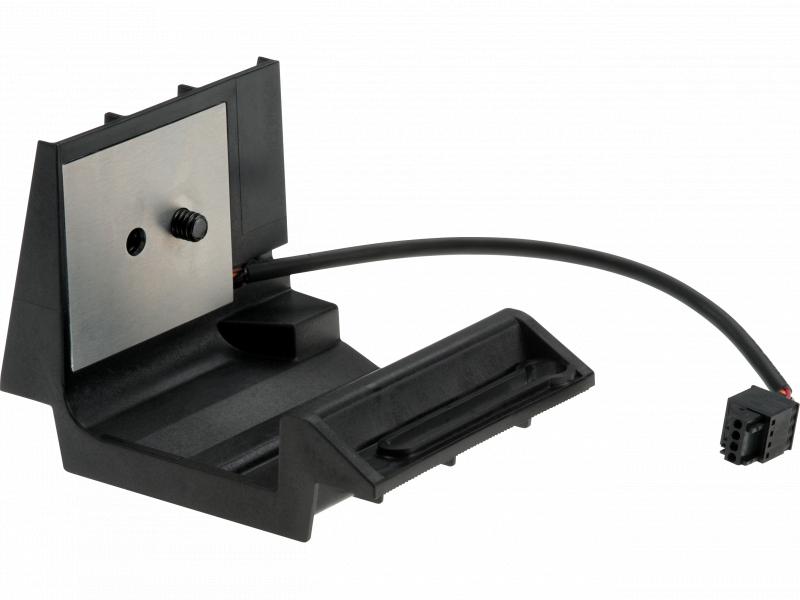 Corridor format
As optional accessory, AXIS Corridor Format Bracket B can be purchased if the fixed box camera needs to be installed in a corridor format, but keeping the housing straight. The corridor format installation is particularly suitable for surveillance of narrow alleys or perimeters. For a list of cameras that can be installed using AXIS Corridor Format Bracket B, see the product page of the bracket.
Discontinued products
The following compatible products have been discontinued.
Fixed box cameras
Media converters
Mounts
How to buy
Axis solutions and individual products are sold and expertly installed by our trusted partners.
Want to buy Axis products?
Find resellers, system integrators and installers of Axis products and systems.
Find a reseller
Want to sell Axis products?
Interested in becoming a reseller? Find contact information for distributors of Axis products and systems.
Find a distributor
Become a partner
Are you a reseller, distributor, system integrator or installer? We have partners in nearly every country in the world. Find out how to become one!
Become a partner
Part number for ordering
| Name | Axis region | Part number |
| --- | --- | --- |
| AXIS T93F10 Outdoor Housing | US, UK, KR, JP, IN, EU, CN, BR, AU, AR | 5900-271 |
Support and resources
Need Axis product information, software, or help from one of our experts?
Documentation and software
Get product-specific information, firmware and software.
Go to documentation and software
Technical support
Contact our support staff for efficient, one-on-one assistance with your Axis products.
Get in touch
Axis 3-year warranty
Get information and details on your 3-year product warranty.
Go to warranty