Surveillance technology for increased productivity
Industrial
An industrial plant is an intricate web of assets, people and procedures. Axis solutions enable situational awareness and provide cost-effective ways to improve processes and productivity as well as protect valuable parts of the plant.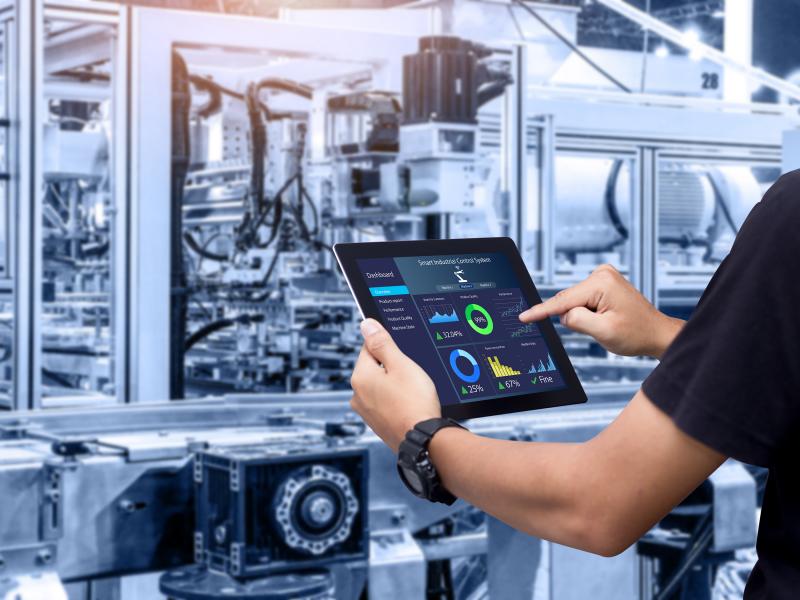 Optimizing processes and protecting assets
To ensure that a plant and its processes are optimized and profitable, you need a complete understanding of its procedures and activity. Axis surveillance solutions give you the full picture by coupling cameras, radar devices, access control, and audio equipment with intelligent analytics. This lets you keep an eye on your entire operation and provides you with the tools to interpret your observations. The same system can also protect your sites from trespassing, theft, and sabotage, and ensure that your employees adhere to safety policies. Remote monitoring allows you to cover multiple sites from a single control room.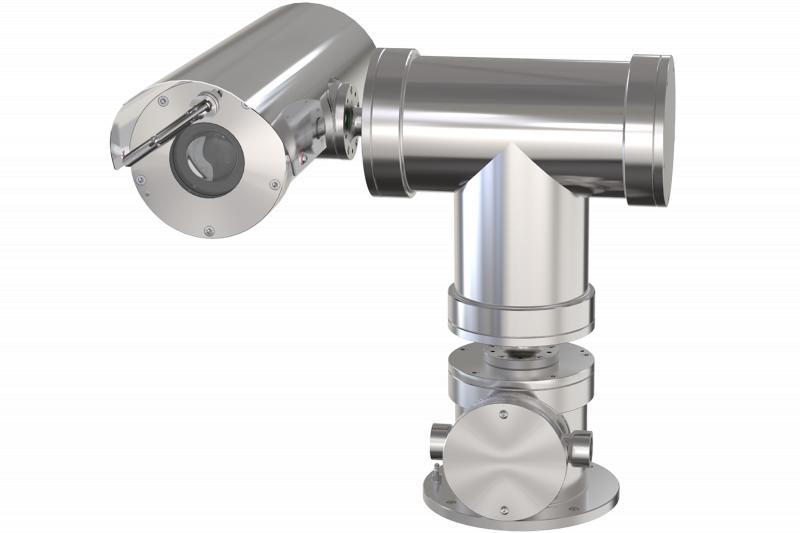 Solutions for hazardous areas
Many industrial environments have areas classified as hazardous, where flammable material, like liquid, gas, vapor or dust, may be present. These hazardous areas benefit from certified cameras for optimizing safety and efficiency of production.
 
Industrial and manufacturing
Bridges & steel structures manufacturer
Identifying license plate information from images for several hundred vehicles per day.
Explore this story
Industrial and manufacturing
S.T. System Truck S.p.A
An integrated end-to-end video-surveillance and advanced video analysis system to combat false alarms and reduce video surveillance costs.
Explore this story
Critical infrastructure
EMR Metal Recycling
EMR Metal Recycling deploys comprehensive range of Axis technologies to secure its site as well as monitor its operational processes in a drive towards achieving zero waste targets.
Explore this story