Secure. Improve. Protect.
Actionable insights from video
Industrial
An industrial site is an intricate web of assets, people, and procedures. Axis solutions enable the situational awareness and actionable insights needed to secure valuable assets, improve processes and productivity, and protect your people.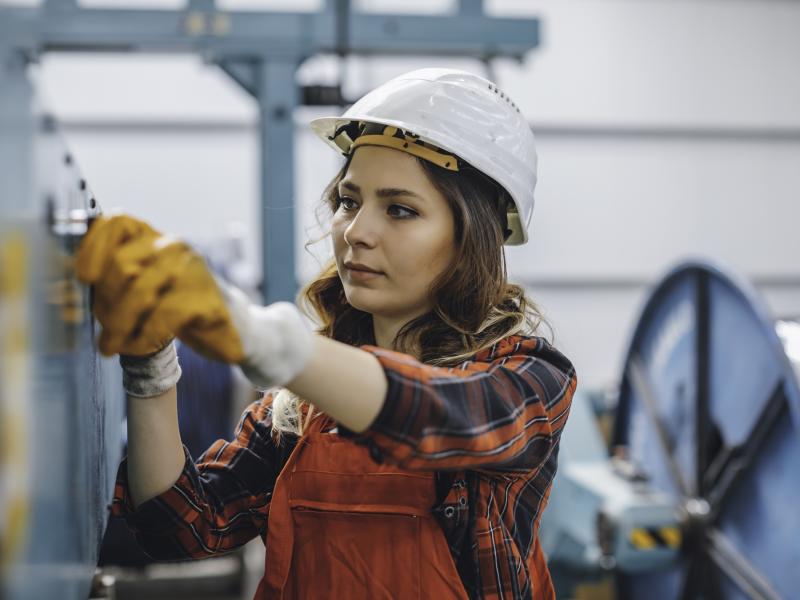 Integrated technology to protect your operations
From commercial bakeries to steel plants, business continuity requires focus in three critical areas. First: rapid, effective responses to attempts at intrusion, theft, and sabotage. Second: optimized processes and procedures. And finally: safe and healthy workplaces. A network solution from Axis addresses all three in a cost-effective way. Our flexible, scalable solutions combine visual cameras, radar, thermal technology, access control, and audio equipment with intelligent analytics. The result? The situational awareness needed for real-time responses, as well as access to insights you can use to improve practices and processes for the long term.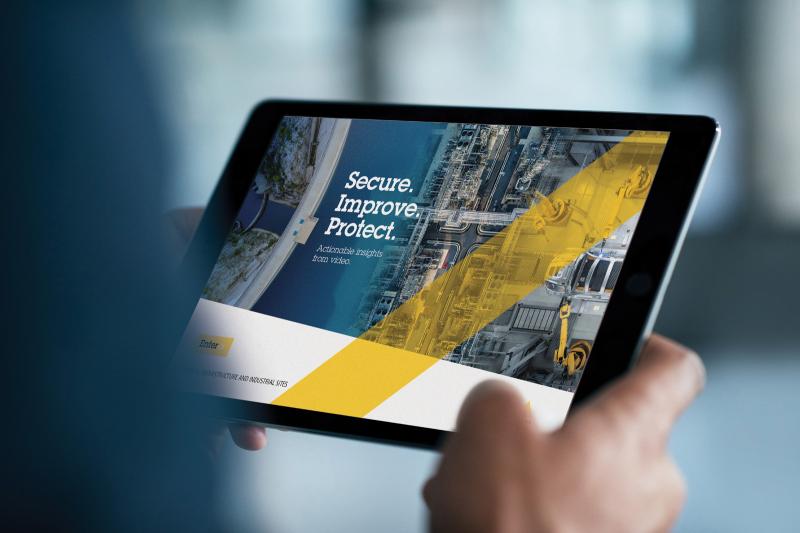 eBrochure for critical infrastructure and industrial sites
Read more about how Axis network devices coupled with intelligent analytics are providing industrial sites with easy access to actionable insights.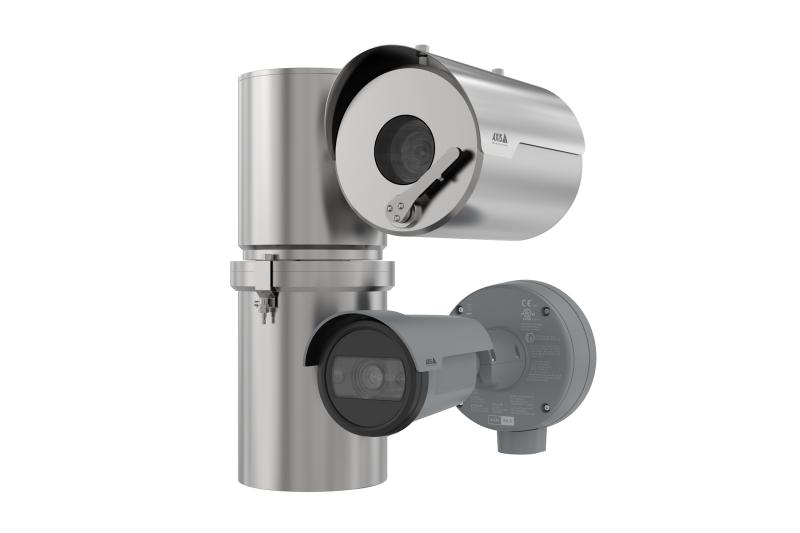 Solutions for hazardous areas
Many industrial environments contain hazardous areas. Here, certified explosion-protected cameras can help optimize safety and efficiency of production.