Explosion-protected cameras
Safety first
Explosion-protected cameras from Axis bring 30+ years of Axis network-video experience to the kinds of explosion-protected cameras and accessories you need for your hazardous areas. They're certified for potentially combustible environments according to all applicable international and local standards, of course. And they offer unparalleled protection of your hazardous areas, safeguarding from intrusion, monitoring operations and keeping a watchful eye on your site ensuring the health and safety of employees. 
Intrusion, Operations and Health & Safety
With an Axis intrusion protection solution, you can safeguard your whole site - from perimeter to critical core. You can use explosion-protected cameras to monitor critical operations and processes with remote visual verification of readings from gauges and sensors across your sites. And our thermal and temperature alarm cameras monitor for leaks and unsafe temperatures. With an Axis surveillance system keeping a watchful eye on your site, you can also improve the health and safety of employees. Ensure the correct use of personal protection equipment like hard hats, and manage and assist with incidents such as emergency evacuations in a more agile way.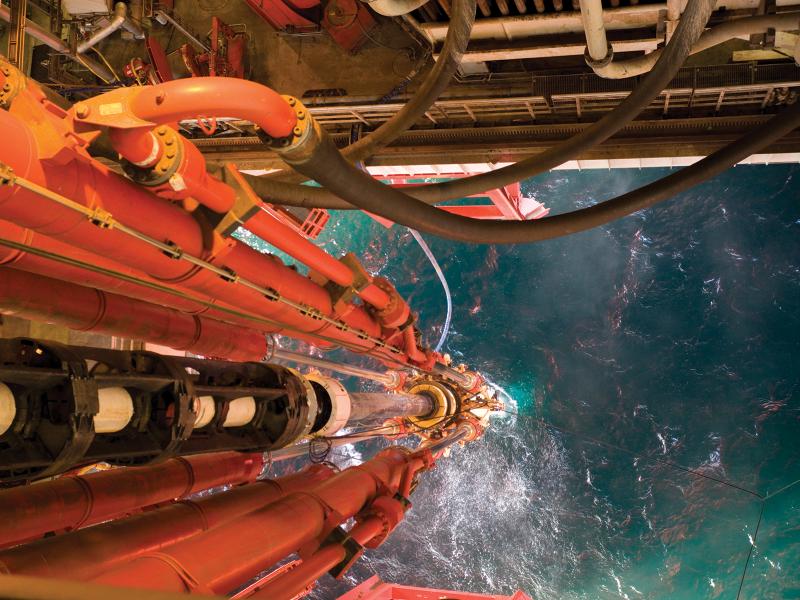 Image usability, intelligence and remote access
Axis explosion-protected cameras deliver a long list of Axis advantages. First and foremost, they provide excellent image quality regardless of lighting conditions and the size and physical characteristics of your monitored areas. And they do it while minimizing bandwidth and storage needs. Analytics transform our cameras into business tools that help you make smart decisions about operations and resource allocation. Plus, you can access footage from Axis cameras from anywhere. 
Tough enough
Axis explosion-protected cameras are customized network (IP) cameras inside heavy-duty housings. The housing is certified worldwide according to applicable standards: NEC (USA), CEC (Canada), IECEx (International), ATEX (EU), EAC Ex (Eurasian Customs Union), PESO (India), INMETRO (Brazil), CNEx (China), KCC (Korea) and IA (South Africa), covering Class I/II/III, Divisions 1 and 2, and Zones 1, 2, 21, 22, Groups IIC and IIIC.