Installation and management tools
Product manuals and guides
Automation manuals
Installation manuals
Configuration manuals
API manuals, HTTP API manuals
Interoperability manuals – integrations with other products/systems
Answering Unit User Guides
2N manuals in Spanish
My2N
Easily manage installation sites, 2N products and service
License key activation
2N intercom and access unit licensing is now free and easy.
2N integration HUB
2N products are open for integration with 3rd party systems.
Quickly search vendors and find the right information for your integration set up.
Product pages
Looking for information for a specific 2N product?
Click through to each product page and learn more about accessories, software and firmware and find helpful manuals.
2N Project Designer - BOM tool
Pick the intercom model, modules and accessories you need based on your application—easy and quick!  Download your Build of Material in an XLS file.
2N virtual experience
Immerse yourself in a virtual 3D tour of a building with installed 2N products.
Architects and engineers
Specifications for planners
CAD drawings
BIM objects
Catalog for planners
Accessory guide
Find accessories that complement 2N products.
Catalogs
Product catalog
MDU catalog
Installer's catalog
Installation videos
Helpful videos for 2N product installations. Frequently viewed videos below.
2N IP Intercoms Calling Multiple Destinations
Installing 2N® IP Verso 3 Module Frame Part 1
Installing 2N® IP Verso 2 or More 2-Module Frames Part 2
Instructor-led training
Axis Academy: Search for intercom and 2N on-demand webinars, online courses, or classroom training.
2N academy
On-demand e-learning courses, to expand your product and installation knowledge: 2N products introduction, Solutions for MDUs, Access control, Automation, Calling, Installation preparation and more.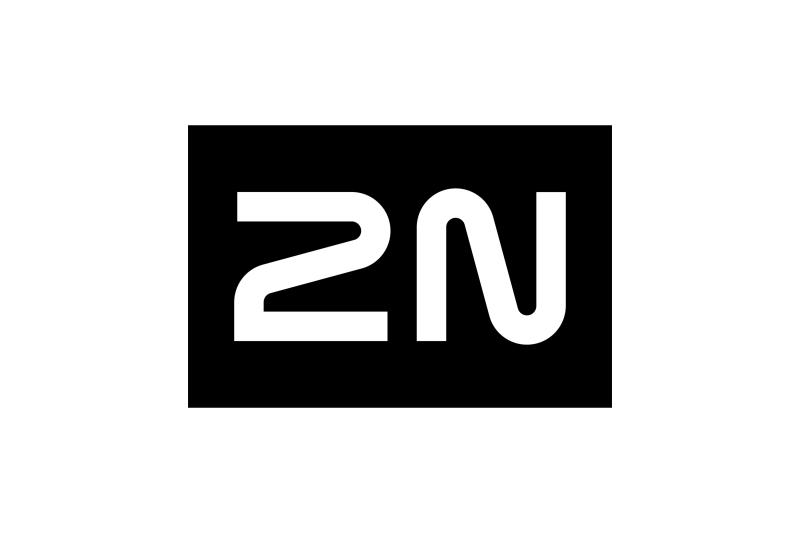 Technical support
Contact Axis technical support for 2N inquiries in the Americas and Asia Pacific (excluding Japan).
US and Canada: 800-444-2947
Sales (option 1)
Technical Support (option 2)
Australia: +61 1300 29 47 47
New Zealand: +64 0800 29 47 47
India: +91 (80) 4157 1222
Axis Communications distributes and supports 2N products and solutions in the Americas and Asia Pacific (excluding Japan).
Updates, service and returns
RMA

*2N is excluded from the Axis 5-year warranty. The 2N warranty period is 3 years.