AXIS M7116 Video Encoder
5-year
warranty
Cost-effective, 16-channel video encoder with Zipstream
30 fps on all 16 channels
PTZ control
Zipstream with support for H.264/H.265
Signed firmware and secure boot
Support for intelligent analytics
With AXIS M7116 you can migrate to IP surveillance at your own pace. This cost-effective, 16-channel video encoder supports all types of standard resolution analog cameras including PTZ (pan/tilt/zoom) cameras. It offers support for intelligent analytics as well as built-in cybersecurity features.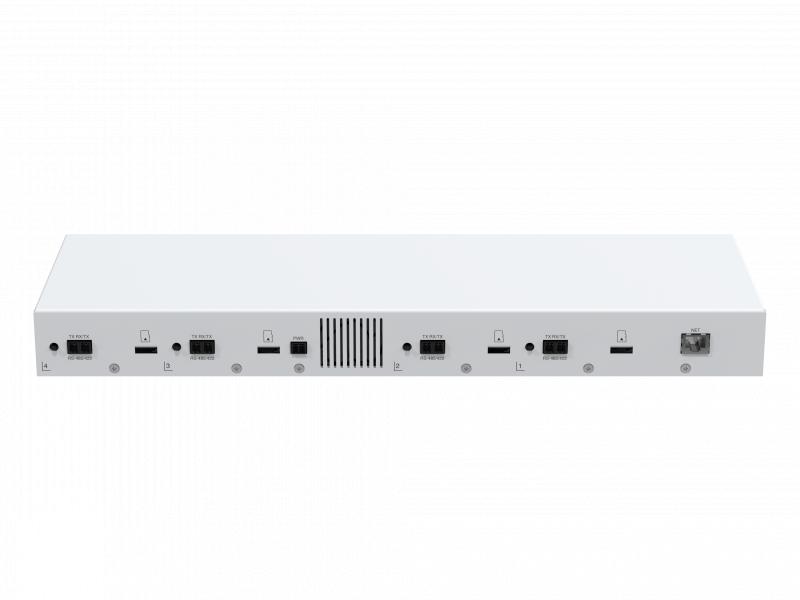 Great value for money
This 16-channel video encoder digitizes NTSC/PAL video and delivers high-quality video at 30 frames per second on all channels. It offers remote access allowing you to view video streams on any browser or computer. Additionally, the RS-485 port lets you control analog PTZ (pan/tilt/zoom) cameras. The built-in SD memory card slots allow for edge storage. Featuring Zipstream with support for H.264/H.265, AXIS M7116 drastically reduces bandwidth and storage requirements. Furthermore, this compact encoder is rack-mounted, enabling large numbers of analog cameras and audio channels to be integrated into an IP-based, high-density video surveillance system.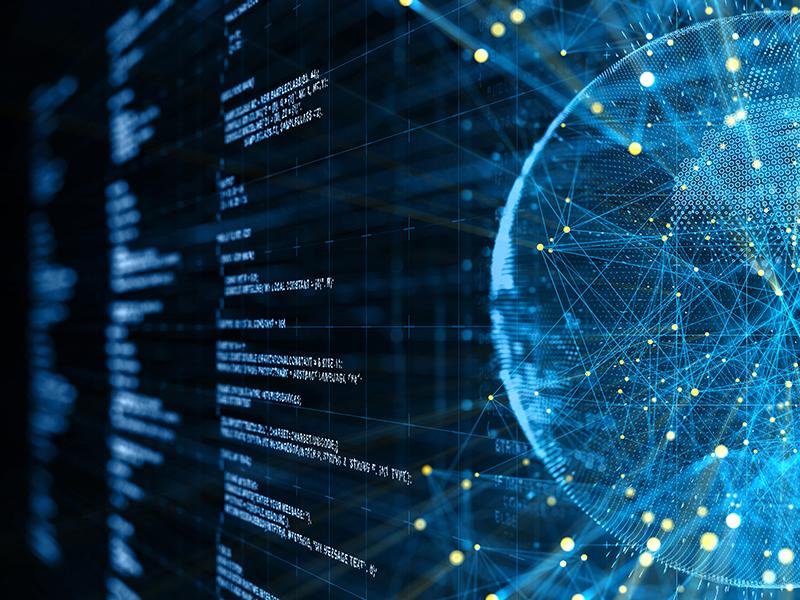 Seamless migration to IP surveillance
AXIS M7116 allows you to shift to the world of IP surveillance at your own pace while protecting your investment in analog equipment. Built on an open platform, the encoder makes it possible to use open-standard IT hardware or video management software from the supplier of your choice. It includes intelligent analytics such as motion detection. And, if you use it with the AXIS Camera Station video management software, you only need one license for all 16 channels.
First-class Axis quality
Packed with built-in cybersecurity features, this reliable encoder helps prevent unauthorized access and safeguards your system. It is more secure than DVRs, which typically lack these types of cybersecurity features. Axis Edge Vault protects your Axis device ID and simplifies authorization of Axis products on your network. Additionally, signed firmware and secure boot guarantee that the firmware hasn't been compromised and ensure only authorized firmware is installed. And if needed, secure boot guarantees the device is completely free of malware even after a factory default. Plus, thanks to continuous firmware updates, you can always depend on Axis for first-class quality and support.
Compatible products
To find a compatible product, simply use the filters below.
How to buy
Axis solutions and individual products are sold and expertly installed by our trusted partners.
Want to buy Axis products?
Find resellers, system integrators and installers of Axis products and systems.
Find a reseller
Want to sell Axis products?
Interested in becoming a reseller? Find contact information for distributors of Axis products and systems.
Find a distributor
Become a partner
Are you a reseller, distributor, system integrator or installer? We have partners in nearly every country in the world. Find out how to become one!
Become a partner
Part number for ordering
| Name | Axis region | Part number |
| --- | --- | --- |
| AXIS M7116 | UK | 02036-003 |
| AXIS M7116 | EU, IN | 02036-002 |
| AXIS M7116 | CN | 02036-009 |
| AXIS M7116 | AR | 02036-008 |
| AXIS M7116 | KR | 02036-007 |
| AXIS M7116 | AU | 02036-006 |
| AXIS M7116 | JP | 02036-005 |
| AXIS M7116 | US | 02036-004 |
Support and resources
Need Axis product information, software, or help from one of our experts?
Documentation and software
Get product-specific information, firmware and software.
Go to documentation and software
Technical support
Contact our support staff for efficient, one-on-one assistance with your Axis products.
Get in touch
Axis 5-year warranty
Get information and details on your 5-year product warranty.
Go to warranty