What do you need to know?
Find the knowledge you're looking for about Axis solutions and technology as well as industry trends and opportunities.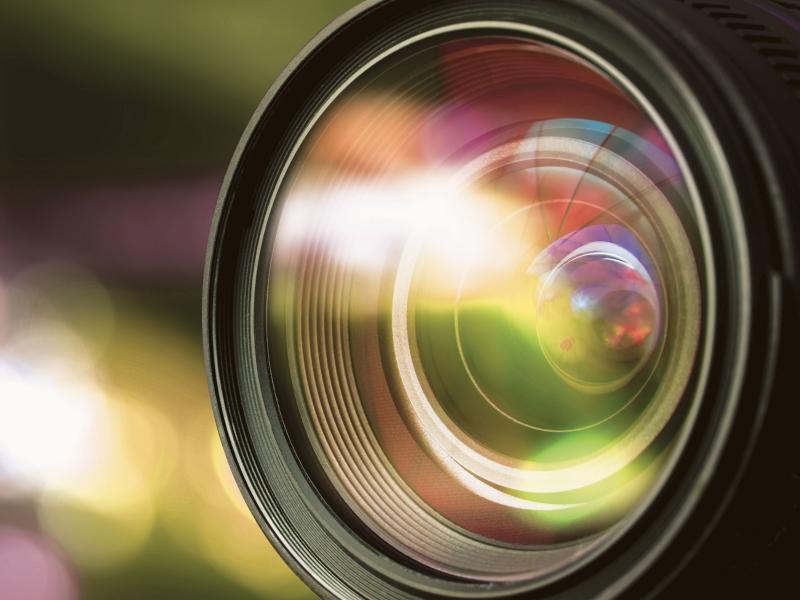 Network video
Learn about network video surveillance systems including how to design, implement, install, and troubleshoot them. Understand the best way to place cameras and get to know tools that facilitate the design process. Find out about the inner workings of a camera and what makes an image usable, and explore topics such as factors that affect bandwidth consumption and the benefits of edge storage.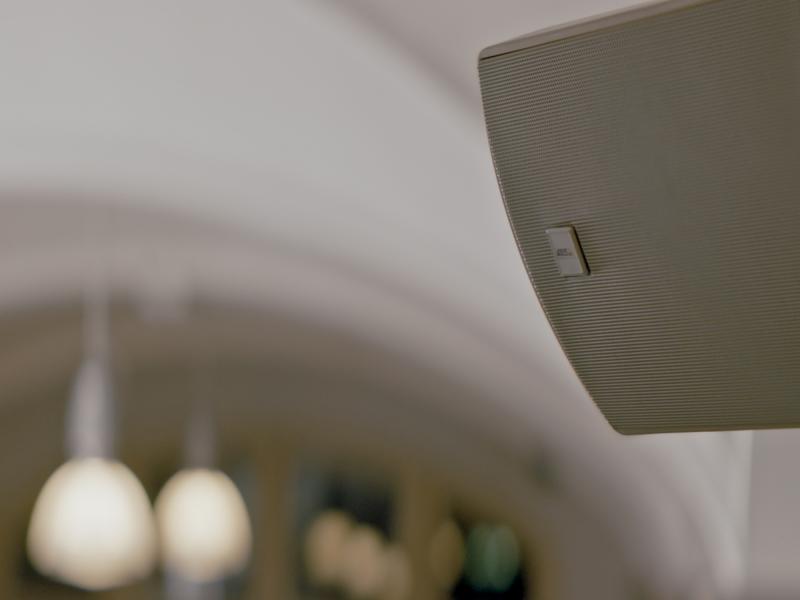 Network audio
Gain insight into network audio solutions and how they can be used to proactively protect people and property, create a pleasant environment, and optimize operations. Discover how prerecorded or live voice messages allow customers to respond and intervene to stop unwanted activities. Learn key audio terminology and the properties that affect audio quality, and how to successfully design network audio systems.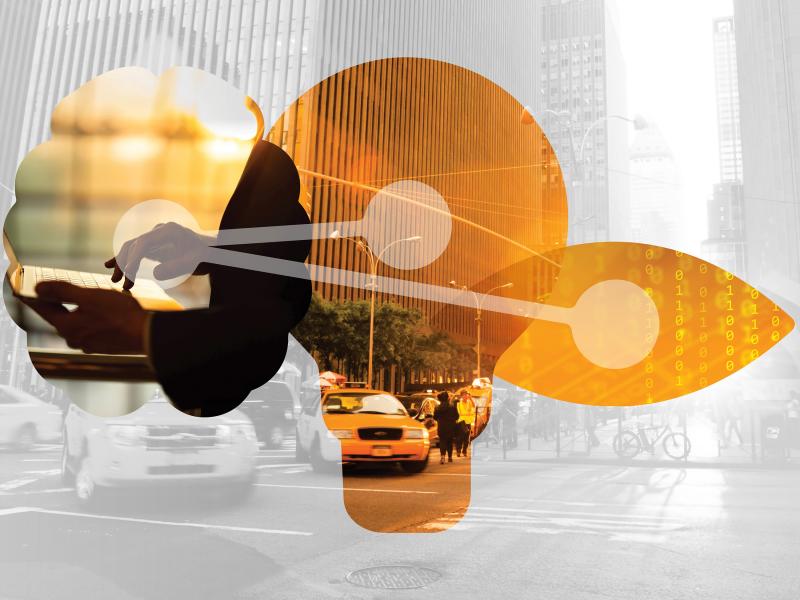 Analytics
Learn how Axis analytics solutions deliver easy access to actionable insights based on video, audio, and other data. Gain insight into our wide range of flexible and scalable analytics and understand how and when to use them. Find out how camera placement, light conditions, contrast, and more affect the performance of video analytics, and get practical examples of what to keep in mind when working with analytics.
End-to-end solutions
Discover the benefits of Axis end-to-end solutions with perfectly matched Axis components and learn how to design, install, operate, and manage them. Learn about the components of Axis end-to-end solutions, which include AXIS Companion or AXIS Camera Station and all connected devices and software including surveillance cameras and devices as well as intercoms, access control, network speakers, and analytics.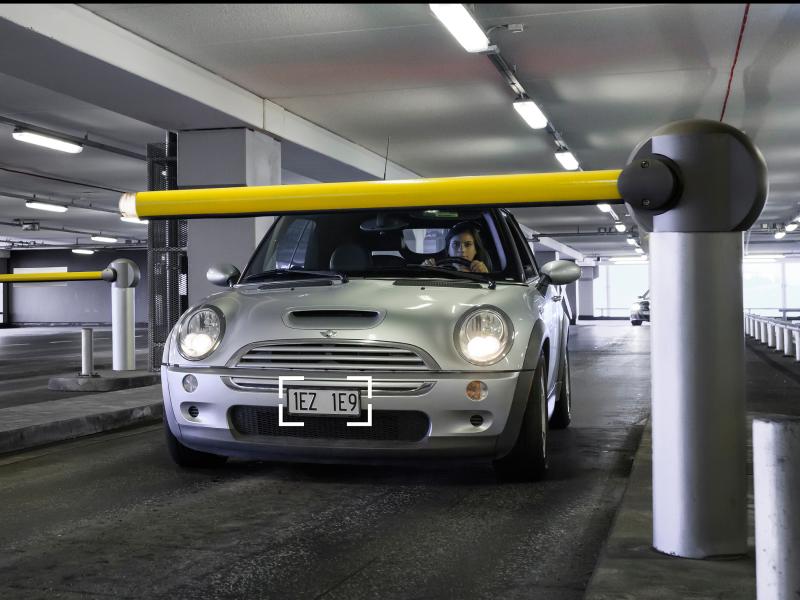 Access control
Find out about edge-based access control solutions from Axis, which include AXIS Entry Manager software as well all connected devices. Learn how access control systems can benefit your customers, gain insight into how to design an access control system, and learn how to configure hardware and software for the various components in the system.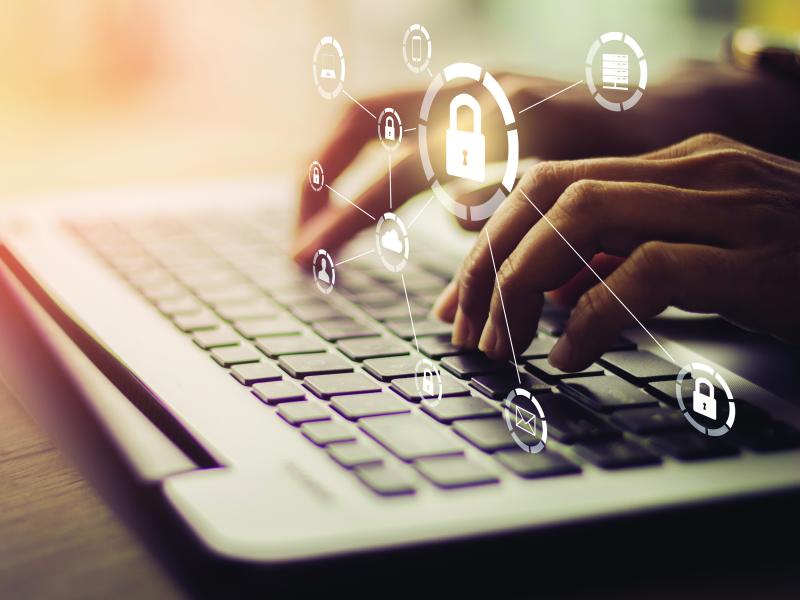 Cybersecurity
Explore how relevant principles of risk management and system hardening apply to network video, how encryption works, and the principles for secure network communication. Learn about the built-in cybersecurity features in Axis products. They help counter cyber-attacks, effectively battle vulnerabilities, and prevent unauthorized access. And discover how Axis makes it easier for you to maintain a cybersecure system.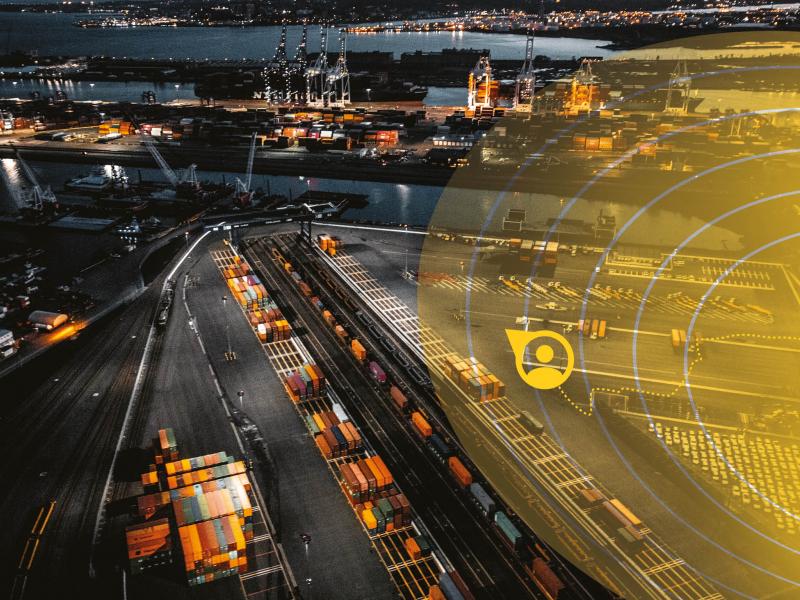 System devices
Axis system devices complement and add functionality to your network system. Components for intelligent systems give you the freedom to build your ideal solution. Learn more about system devices such as radars and encoders, and gain insight into when and where they make the most impact. Be introduced to radar technology and how Axis radars can be deployed for accurate area detection with fewer false alarms. Learn how video encoders can integrate an existing analog camera with the latest IP network video products, unlocking the intelligence available with network video.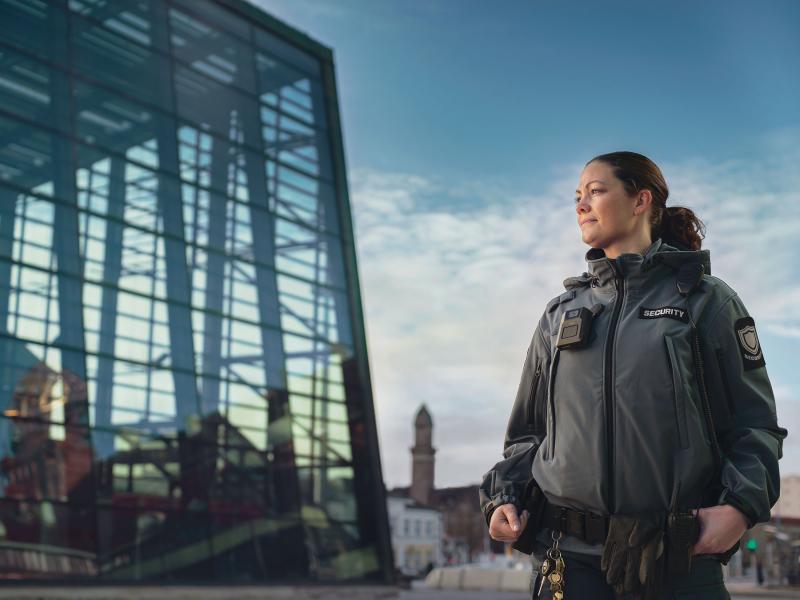 Wearables
Gain insight into Axis open-platform body worn solutions. Find out how they capture valuable evidence and why they're an effective way to deter bad behavior and positively influence the actions of camera wearers and the public alike. Learn about components and available accessories, and see what measures have been taken to make the solution secure and robust.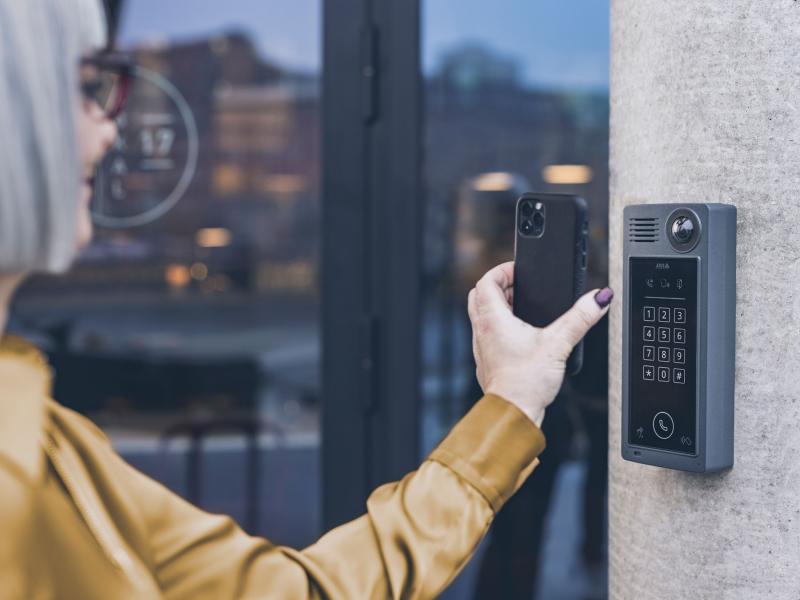 Network intercoms
Network intercoms combine video surveillance, two-way communication, and remote entry control in a single device for secure, hassle-free physical access to your premises. Learn more about what an intercom is and how it can simplify access control and provide secure, convenient communication. Gain insight into the kinds of scenarios where network intercoms are an optimal choice.
Become an Axis Certified Professional
Validate your knowledge with global industry-recognized credentials