Quality in everything we do
We care as much about our cameras giving you what you need as we do about making them robust and resilient. So you get images that serve your purpose, outstanding durability and an extensive ecosystem of partners and services focused on quality in all its aspect.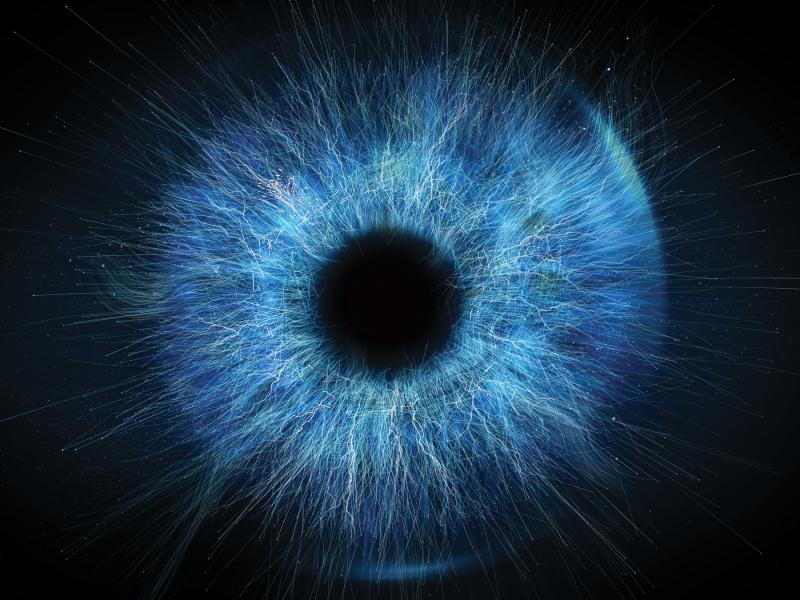 Quality's in the eye of the beholder
Image quality isn't about pictures that look better. It's about usability – which means images that live up to your specific requirements under your specific conditions. You may need an overview of a large area, for example. Or enough detail to identify people and objects. Will you view footage live? Or store it for months?
Our cameras deliver images that fulfill whatever usability requirements you have. For example, Axis cameras with Axis Zipstream technology preserve forensic detail while lowering bandwidth and storage requirements. And Axis Forensic WDR delivers detailed images in scenes with big differences between the darkest and the brightest spots.
Ready for the rough stuff
We build total quality into Axis cameras through our meticulous attention to detail. It begins long before we start building cameras and continues throughout the production, configuration and testing of every product. In the design phase, we check that every detail and component is engineered to perform to the highest standard. During production we ensure that our manufacturers pay attention to quality control at every stage. And we test our finished products both live on-site and in tough simulations. Have a look at our film to learn more.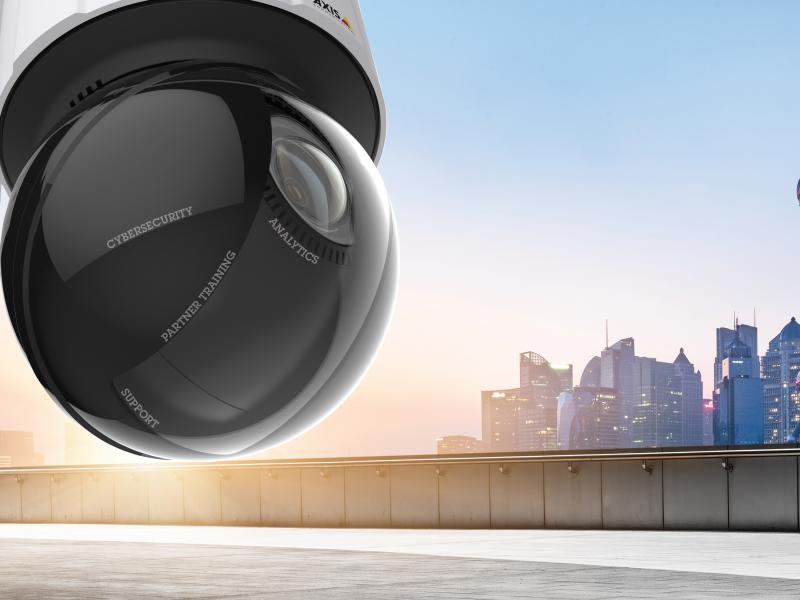 The bigger picture
There's more to quality, of course, than superior image usability and robust, thoroughly tested, products.
You also need a supplier who partners with you to create a successful surveillance system. That's why we offer extensive technical support, with both online services and engineers around the globe, that ensures that you'll receive assistance wherever and whenever you need it. It's why we have the markets' most extensive program of software and hardware partners and a global network of integrators.
And it's why we do everything in our power to collaborate with our partners – and you – to mitigate any risks connected to cybersecurity.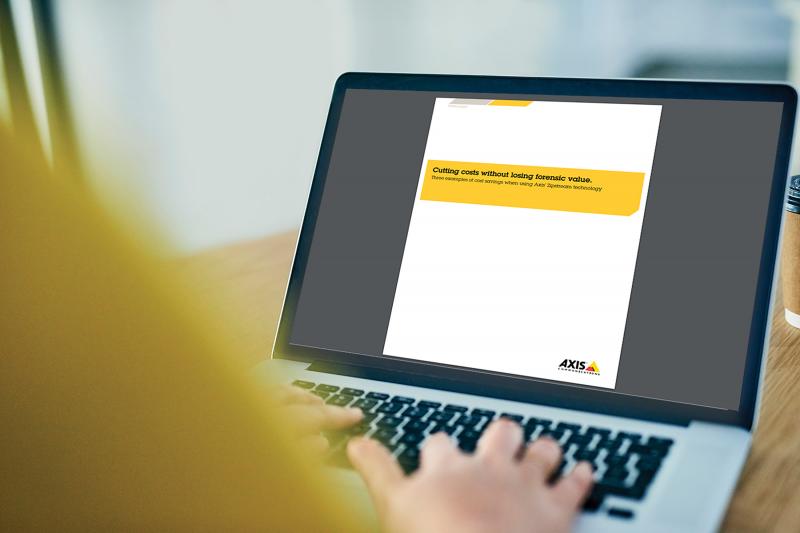 Quality with a purpose
Learn more about image usability in security.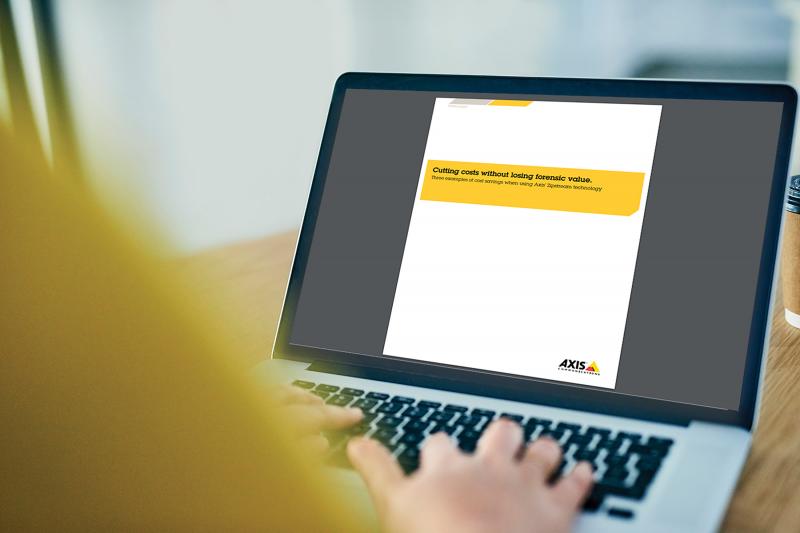 Tested without compromise
Learn more about quality in Axis cameras.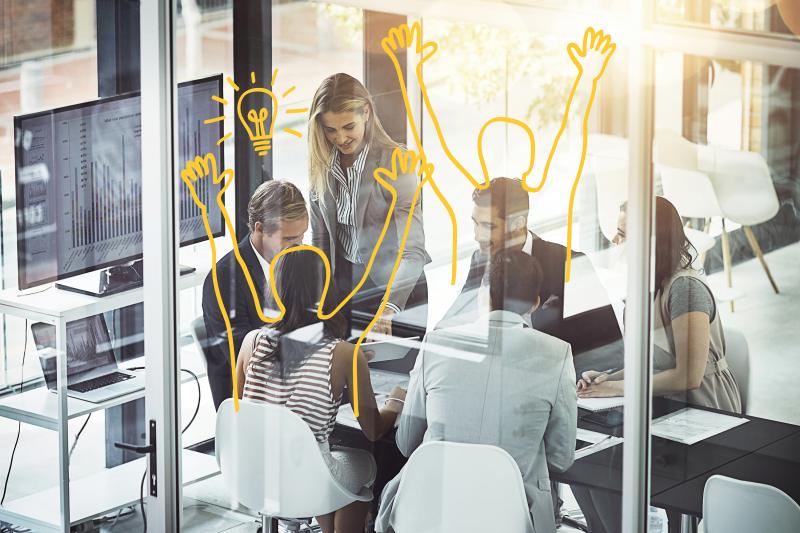 Tested without compromise
Infographic about quality in Axis cameras