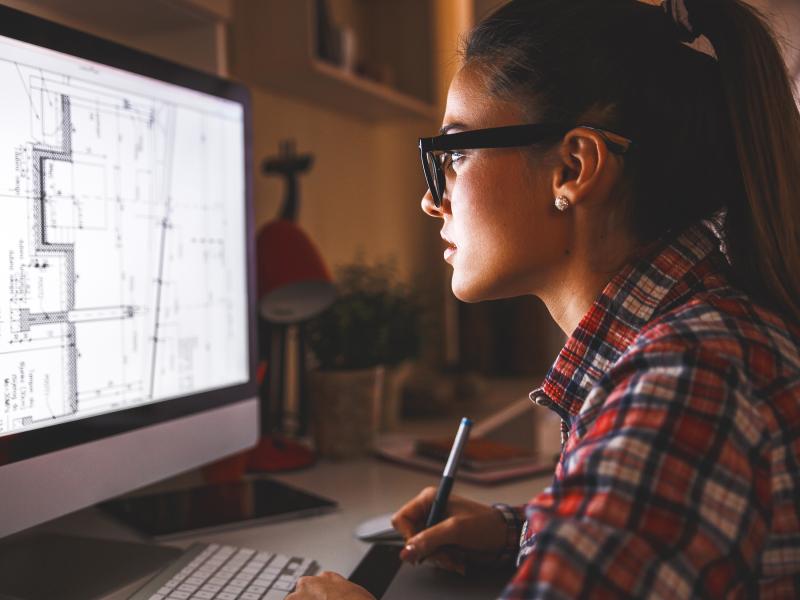 The tools independent security professionals need
Get fast access to a complete range of tools, product documentation and support services that make smart system design effortless. Membership includes access to several additional tools such as a lens calculator and product selector. Stay updated on relevant knowledge and reliable information and get the back up you need when necessary. All with the aim to make your relationship with us, an outstanding one.
What you can expect
We believe in the power of collaboration. Here's a few things we have to offer.
Become a member
By joining the A&E program you gain access to tools, services and documentation to make world leading designs easier.
Interested in another program?
We have a variety of programs. Discover the right match for you.
Axis Channel Partner Program
You specialize in system design, support, integration & installation of complete solutions directly to end customers and want to accelerate solutions sales.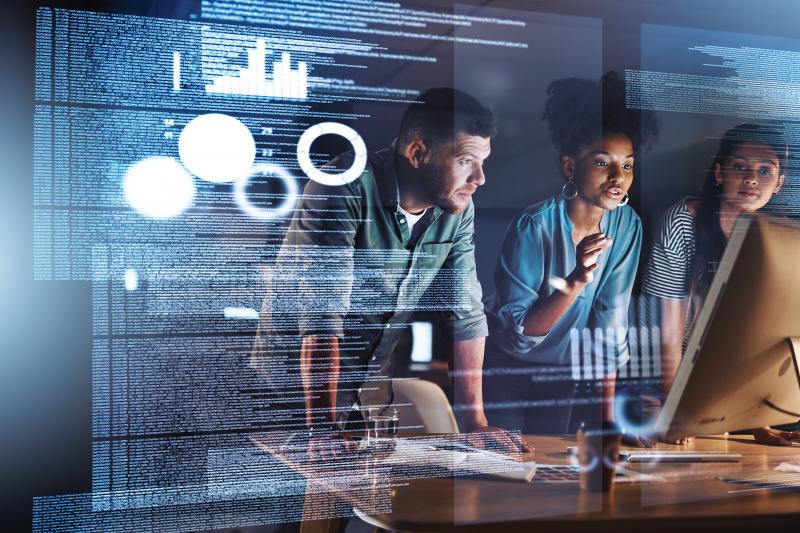 Axis Developer Community
You build software for integration with Axis products and want to access the latest development resources and technology updates from Axis.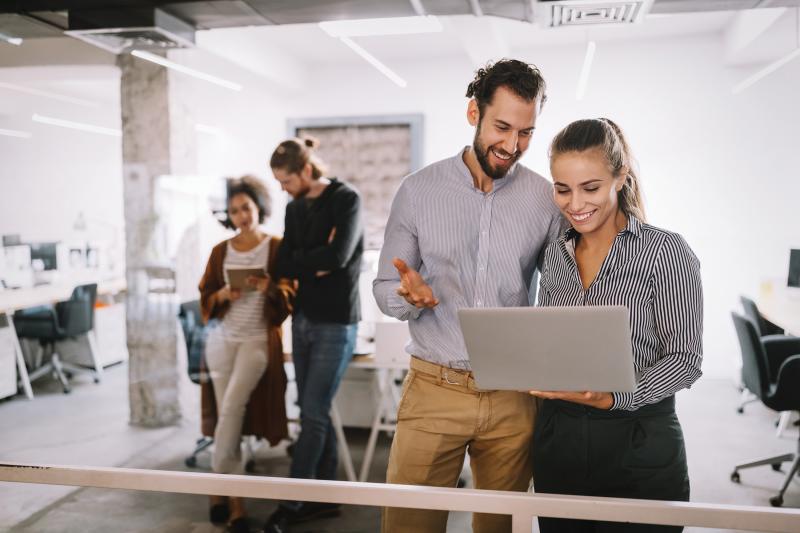 Axis Technology Integration Partner Program
You provide commercial software or hardware that is complementary to Axis products and want to collaborate to strengthen your integration and expand your business.