AXIS T94R01B Corner Bracket
For outdoor and indoor installations
For outdoors and indoors – corners
Flexibility – covers many different camera types
Resistant to corrosion
Sturdy and safe
For any surfaces
AXIS T94R01B Corner Bracket is made of powder-coated aluminum and it is compatible with the wall mount of Axis' camera housings. It is suitable for mounting the cameras to the outer corners of a building. For P- and Q-line fixed dome cameras, AXIS T91E61 Wall Mount can be used. Small-size fixed dome and bullet cameras can also be mounted on AXIS T94R01B thanks to the commonly used hole pattern of a single gang junction box.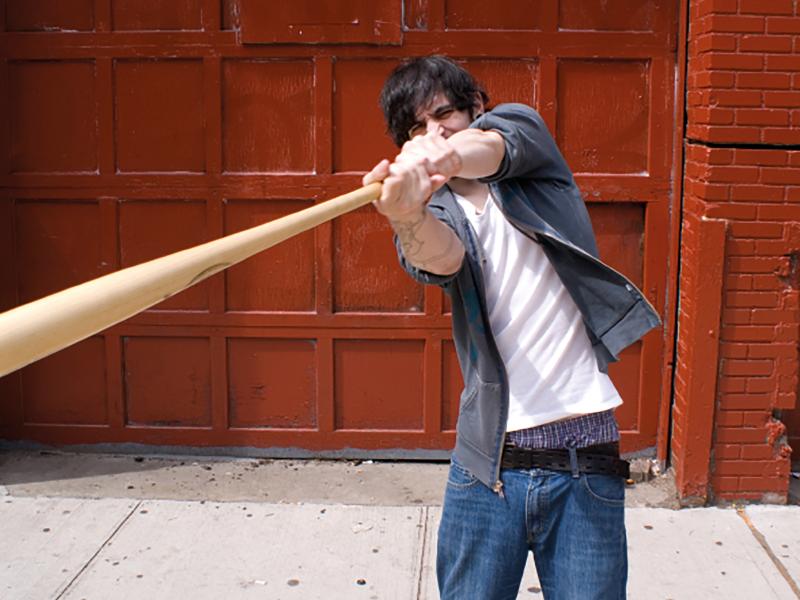 Protection guaranteed
The mount applies to NEMA 4X ratings for protection against corrosion. It is also compliant to IK10 rating for protection against impact and vandal acts.
Discontinued products
The following compatible products have been discontinued.
Fixed box cameras
Fixed bullet cameras
Fixed dome cameras
Housings & cabinets
Mounts
Panoramic cameras
Radars
Thermal cameras
How to buy
Axis solutions and individual products are sold and expertly installed by our trusted partners.
Want to buy Axis products?
Find resellers, system integrators and installers of Axis products and systems.
Find a reseller
Want to sell Axis products?
Interested in becoming a reseller? Find contact information for distributors of Axis products and systems.
Find a distributor
Become a partner
Are you a reseller, distributor, system integrator or installer? We have partners in nearly every country in the world. Find out how to become one!
Become a partner
Part number for ordering
| Name | Axis region | Part number |
| --- | --- | --- |
| AXIS T94R01B Corner Bracket | US, UK, KR, JP, IN, EU, CN, BR, AU, AR | 5507-601 |
Support and resources
Need Axis product information, software, or help from one of our experts?
Documentation and software
Get product-specific information, firmware and software.
Go to documentation and software
Technical support
Contact our support staff for efficient, one-on-one assistance with your Axis products.
Get in touch
Axis 3-year warranty
Get information and details on your 3-year product warranty.
Go to warranty