Video encoders
From analog to IP video at your own pace
Enhanced image quality, centralized recording and storage, and so much more ‒ with an Axis video encoder you get many of the benefits of IP without the cost of complete conversion. You keep using your analog CCTV equipment and coaxial cables. So you get peace of mind until you are ready for the full transition ‒ plus a great feature set, ease of use and excellent build quality.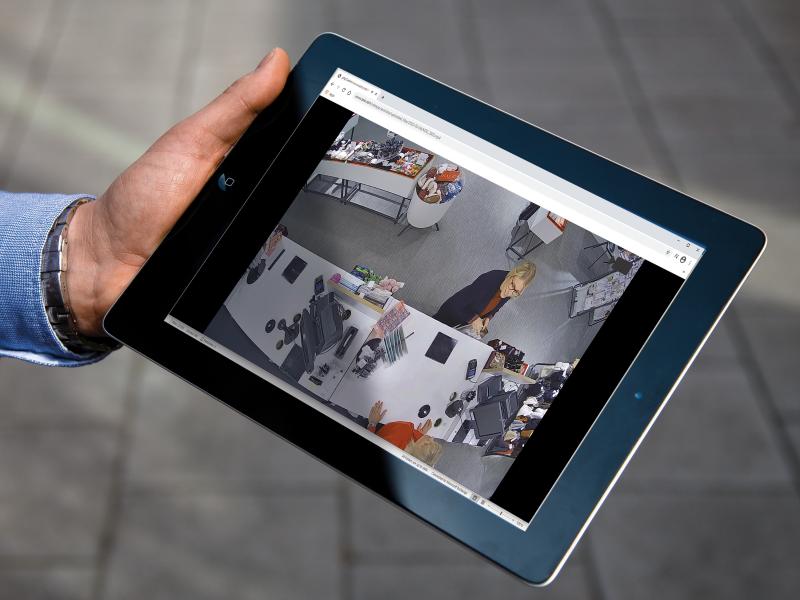 One camera at a time
You have a large analog CCTV footprint spread over a campus. Or you operate a retail chain with a bunch of cameras in each location. Day in, day out you face poor image quality, system failures and high-cost maintenance. You know network video can solve these headaches while also bringing many new, smart possibilities. And you understand that one day it won't be even possible to get replacement parts for your existing analog equipment. But the full migration to IP has a price tag you simply can't afford.  
With a video encoder from Axis you gain many of the benefits of IP technology, while continuing to use your analog equipment and coaxial cabling. An encoder allows you to transition to IP step by step, one camera at a time. You can start off with encoding a few cameras in key locations and add more over time.
IP benefits for analog systems
An Axis video encoder digitizes analog signal to provide excellent image quality. It lets you add a network video recorder to your analog system for centralized recording and storage, which is more flexible, efficient, and costs less to maintain. You view and record the camera footage through a modern video management software. And with an Axis encoder and AXIS Camera Station VMS, you only need one video management software license per device.
A myriad of smart possibilities
Axis video encoders come with intelligent features like multi-window video, motion and audio detection, and active tampering alarms. The system can trigger events to automatically record incidents and send alerts by email or text message. Configurable input/outputs let you connect external devices such as sensors, relays, and speakers making it possible to activate lights, open or close doors, and trigger sound in response to events. And, you can view live video using video management software or a web browser on any computer in a network. Additionally, the encoders come with Axis Zipstream technology, which preserves all the important forensic detail you need, while lowering bandwidth and storage requirements.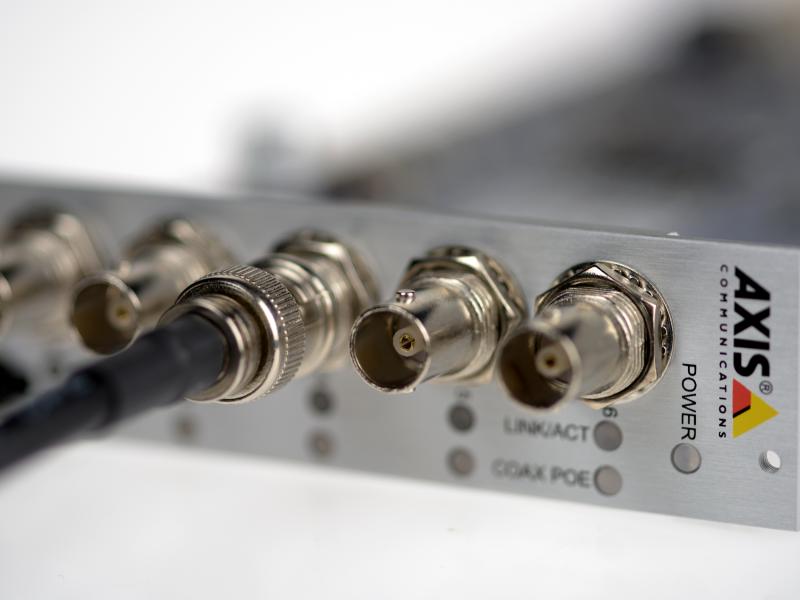 A product you can count on
Axis video encoders have excellent build quality and come with a 5-year warranty. Packed with built-in cybersecurity features, they are more secure than DVRs and prevent unauthorized access to your system. Thanks to continuous firmware updates, you can always depend on Axis for first-class quality and support.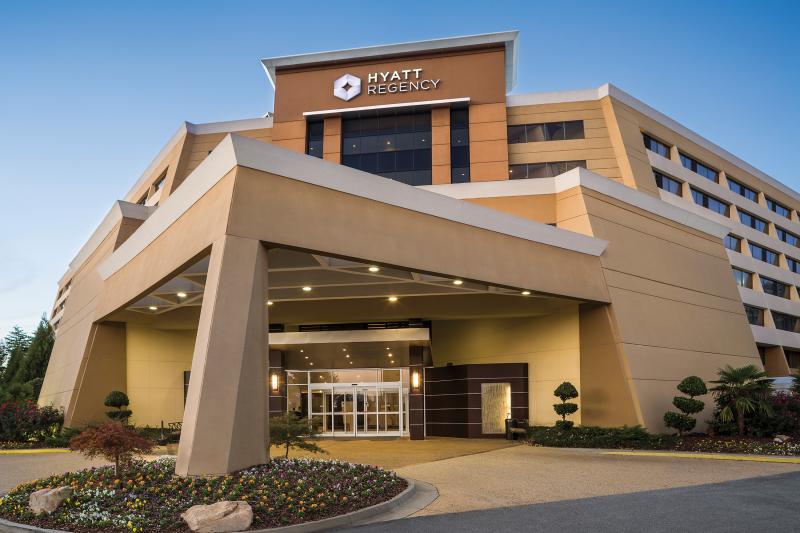 Customer Story - Hyatt Hotels
Hyatt Hotels revamps its security measures using IP cameras and accessories.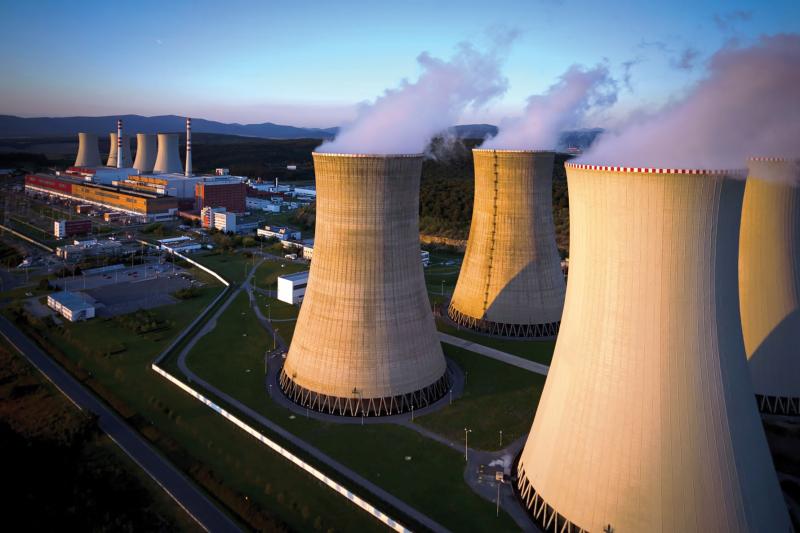 Customer Story - Mochovce nuclear power plant
Axis cameras help secure the facility and supervise its production at Mochovce nuclear power plant.