Secure. Improve. Protect.
Actionable insights from video
Critical infrastructure
Reliable critical infrastructure is vital to the well-being of society. Axis solutions help safeguard your deliverables by providing the awareness and insights you need to secure sites, improve productivity, and protect employees.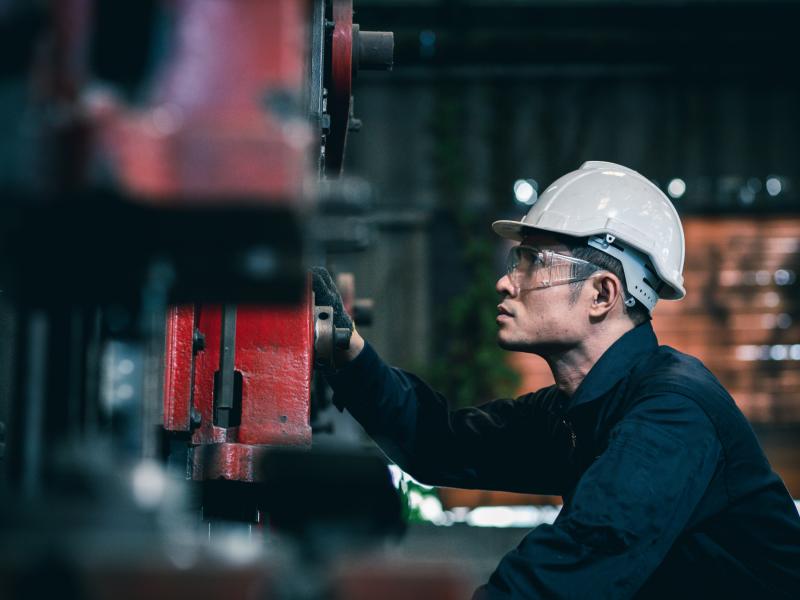 Integrated technology to protect critical operations
Intrusion, interruption, injury. These are the main threats to the continuity of critical operations. Axis network solutions address all three, comprehensively and cost-effectively, by combining thermal and visual cameras, radar, access control, audio equipment, and sophisticated analytics. Network cameras coupled with analytics function as advanced sensors, providing the situational awareness you need for informed, real-time responses and easy access to insights you can use to improve practices and processes for the long term. By enabling a proactive approach, Axis solutions support secure, efficient delivery of the goods and services society depends on.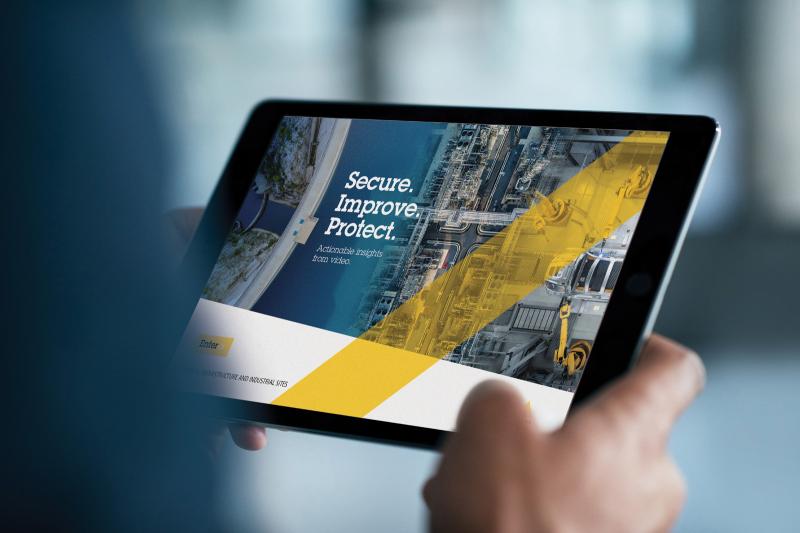 eBrochure for critical infrastructure and industrial sites
Read more about how Axis network devices coupled with intelligent analytics are providing sites in critical infrastructure with easy access to actionable insights.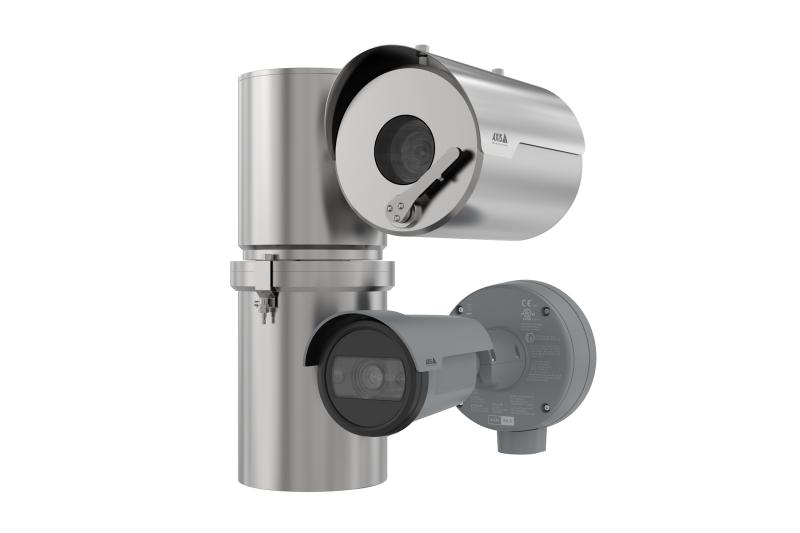 Solutions for hazardous areas
Many industrial environments contain hazardous areas. Here, certified explosion-protected cameras can help optimize safety and efficiency of production.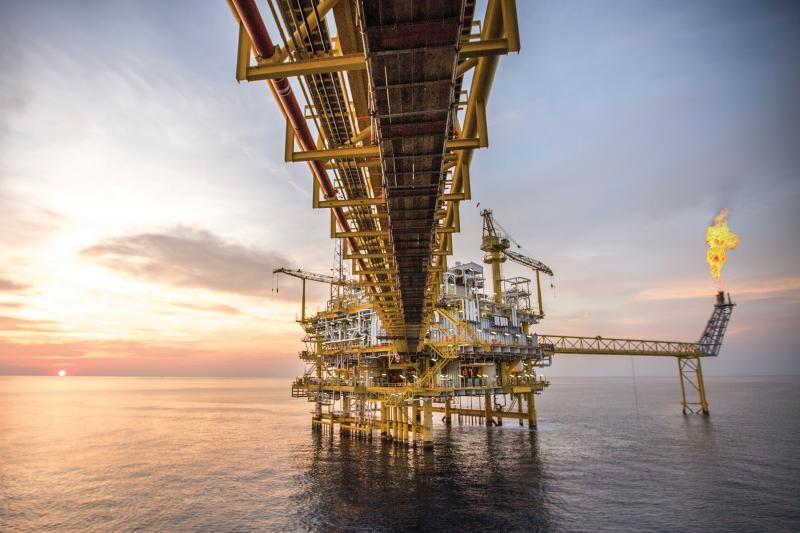 Flare monitoring
This blog post considers how we can efficiently monitor the burning of gas flaring by digitally analyzing the behavior of the flare through thermal and visual spectrum of IP-based camera technology.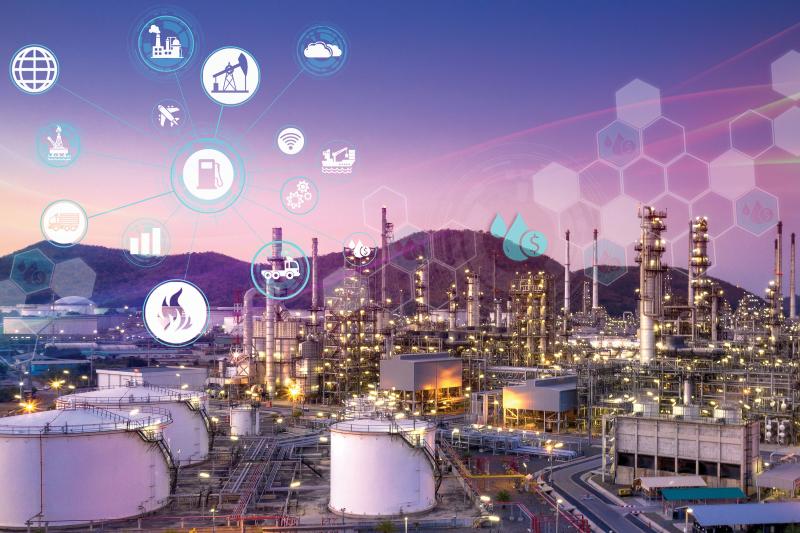 Process monitoring
In this blog post, take a closer look at how today's oil producers are using new sensor technologies to improve efficiencies and reduce cost, and find out how the associated security risks can be mitigated.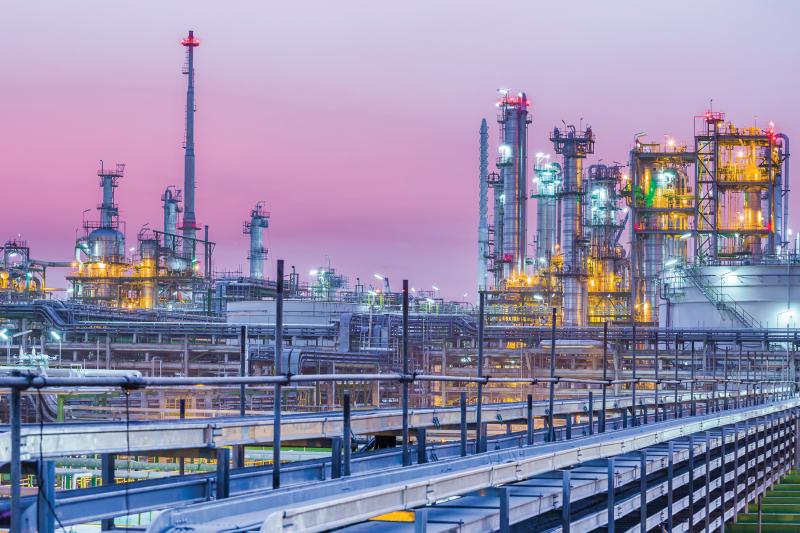 Health & Safety
In this post we look at how intelligent surveillence solutions can be used to keep workers in the Oil and Gas sector safe and operations kept secure throughout the entire production process.