AXIS Q60 PTZ Camera Series
Robust cameras for mission-critical applications
Up to HDTV 1080p and 40x optical zoom
Lightfinder 2.0
Autotracking 2 and orientation aid
Enhanced security features
Built-in analytics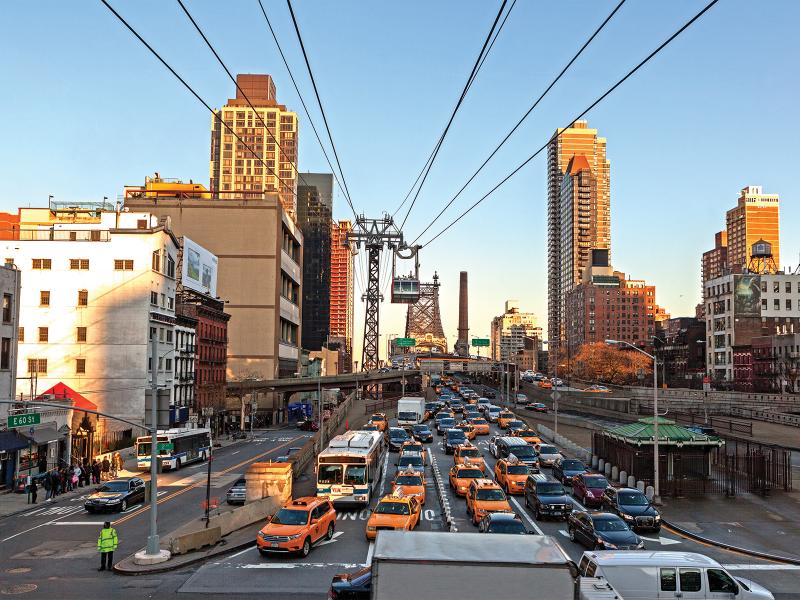 Exceptional coverage and detail
AXIS Q60 Series is designed for the most demanding video surveillance applications. It includes outdoor and indoor models with outstanding video performance in up to HDTV 1080p. With up to 40x optical zoom and high-speed, precision pan/tilt/zoom capabilities, these PTZ cameras enable exceptional coverage of large areas and superb zoomed-in details. The models include autotracking 2 with click and track functionality and an orientation aid that allows for active object tracking and quick orientation. These models also feature up-to-the-minute Axis technology like Lightfinder 2.0 and Zipstream with support for H.264 and H.265.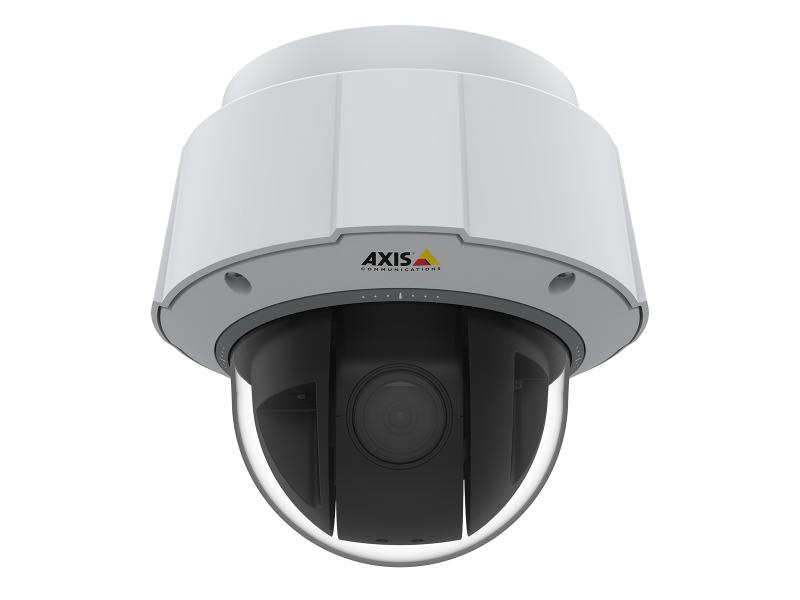 For demanding conditions
Designed for demanding outdoor conditions, they're ideal for surveillance at airports, train stations, arenas and any city-surveillance scenario – wherever you need fast and precise, round-the-clock pan/tilt/zoom operation. The outdoor models come with Arctic Temperature Control, which can safely start up and operate in temperatures as low as -50 °C (-58 °F) and up to 60 °C (140 °F). And with IP66, IP67, NEMA 4X and IK10 ratings, you can rest assured that the camera housing is resistant to both harsh weather conditions and impacts. Furthermore, the pressurized, stainless steel version is ideal for outdoor marine and mining facilities as well as indoor food, medical and clean room manufacturing facilities.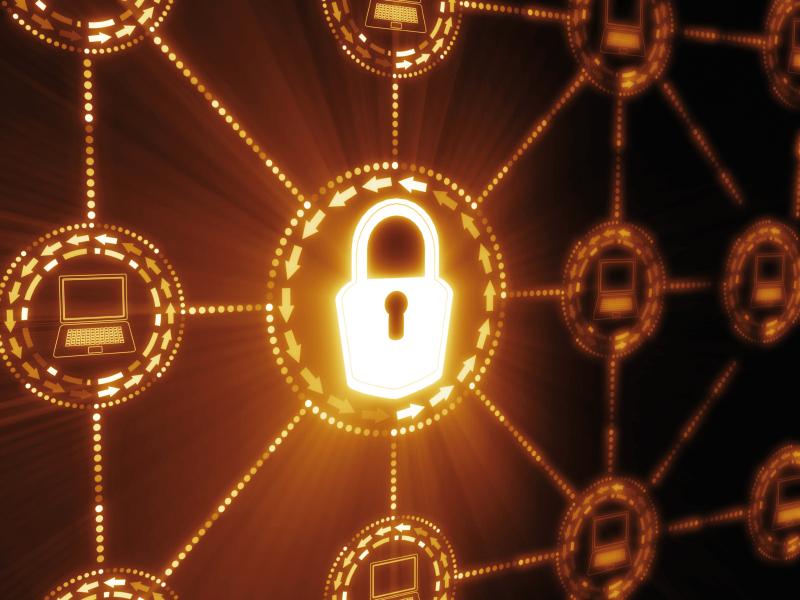 Keeping you secure
Advanced security functionality prevents unauthorized access and safeguards your system. Signed firmware and secure boot guarantee that the firmware hasn't been compromised and ensure only authorized firmware is installed. And if needed, secure boot guarantees that the camera is completely free of malware after a factory default. For added peace of mind, it includes a Trusted Platform Module (TPM) that is FIPS 140-2 level 2 certified. This module ensures secure storage of all cryptographic keys and certificates even in the event of a security breach. 
Compare products
| | AXIS Q6010-E | AXIS Q6074 | AXIS Q6074-E | AXIS Q6075 | AXIS Q6075-E | AXIS Q6078-E |
| --- | --- | --- | --- | --- | --- | --- |
| Max video resolution | 2592x1944 | 1280x720 | 1280x720 | 1920x1080 | 1920x1080 | 3840x2160 |
| Horizontal field of view | 360 | 63.8-2.6 | 63.8-2.6 | 65.1 - 2.00 | 65.1 - 2.00 | 68.3 - 4.20 |
| Alarm inputs/outputs | | 4 | | 4 | | |
| Lightfinder | | Lightfinder 2.0 | Lightfinder 2.0 | Lightfinder 2.0 | Lightfinder 2.0 | |
| Wide dynamic range | WDR | WDR | WDR | WDR | WDR | WDR |
| Zipstream | | | | | | |
| Electronic image stabilization | – | | | | | |
| Optical zoom | | 30 | 30 | 40 | 40 | 20 |
| Pan range | | 360 endless | 360 endless | 360 endless | 360 endless | 360 endless |
| Two-way audio | – | | – | | – | – |
| Autotracking version | | Autotracking 2 | Autotracking 2 | Autotracking 2 | Autotracking 2 | Autotracking 2 |
| Vandal rating | IK10 | | IK10 | | IK10 | IK10 |
Documentation
Datasheet

---

AXIS Q6010-E Network Camera

(pdf) 574.51 KB

AXIS Q6074 PTZ Network Camera

(pdf) 309.9 KB

AXIS Q6074-E PTZ Network Camera

(pdf) 333.1 KB

AXIS Q6075 PTZ Network Camera

(pdf) 309.95 KB

AXIS Q6075-E PTZ Network Camera

(pdf) 333.13 KB

AXIS Q6078-E PTZ Camera

(pdf) 411.23 KB

Manuals

---

AXIS Q60 Series - Installation Guide

(pdf) 2.92 MB

AXIS Q60 Series - Repainting Instructions

(pdf) 698.85 KB

AXIS Q60-E Series - Installation Guide

(pdf) 1.65 MB

AXIS Q60-E Series - Repainting Instructions

(pdf) 451.14 KB

AXIS Q6000-E Clear Dome - Installation Guide

(pdf) 820.78 KB

AXIS Q6010-E - Installation Guide

(pdf) 2.43 MB

AXIS Q6010-E - Repainting Instructions

(pdf) 281.21 KB

AXIS Q6078-E PTZ Camera - Installation Guide

(pdf) 1.65 MB

RJ45 Push-pull Connector - Installation Guide

(pdf) 978.59 KB

Product comparison tables

---

Product Comparison Tables - Q4 2023

(pdf) 9.16 MB

White papers

---

Focus recall

(pdf) 1.47 MB

Panoramic cameras

(pdf) 8.95 MB