Axis solutions for privacy
Benefit from remote monitoring while addressing privacy
Privacy in surveillance
Do you need a surveillance or remote monitoring solution that addresses privacy laws or regulations? We offer solutions to suit an array of needs, including partial or total privacy in a variety of environments.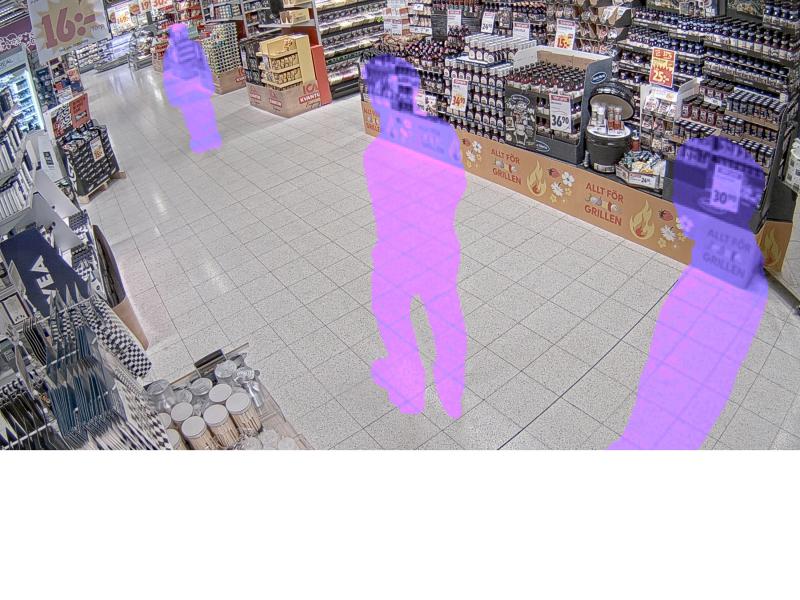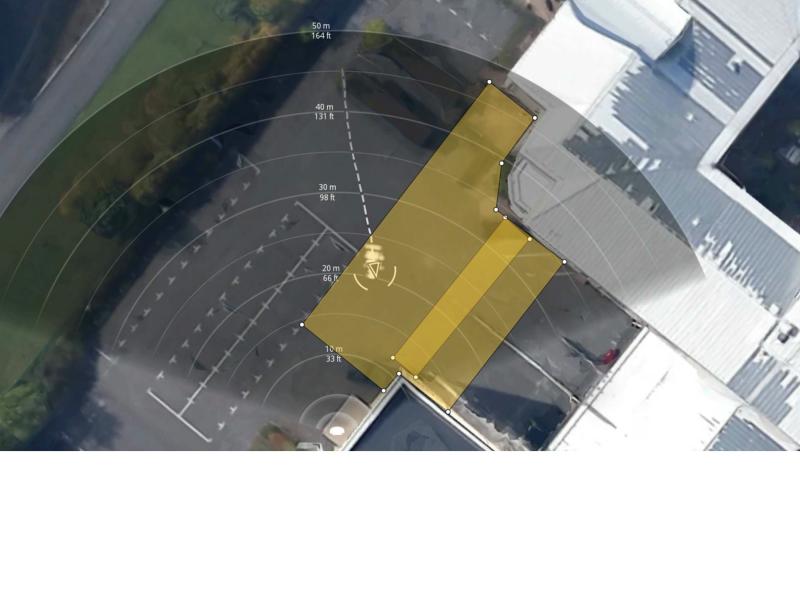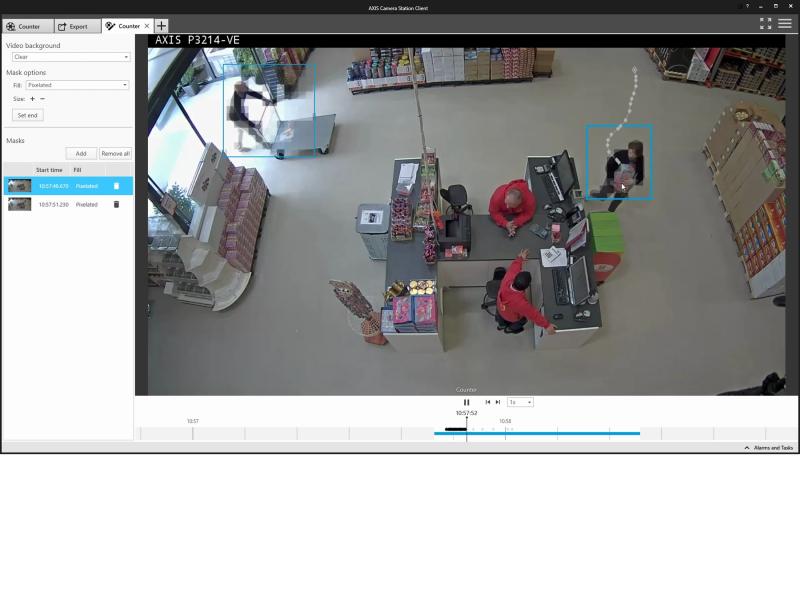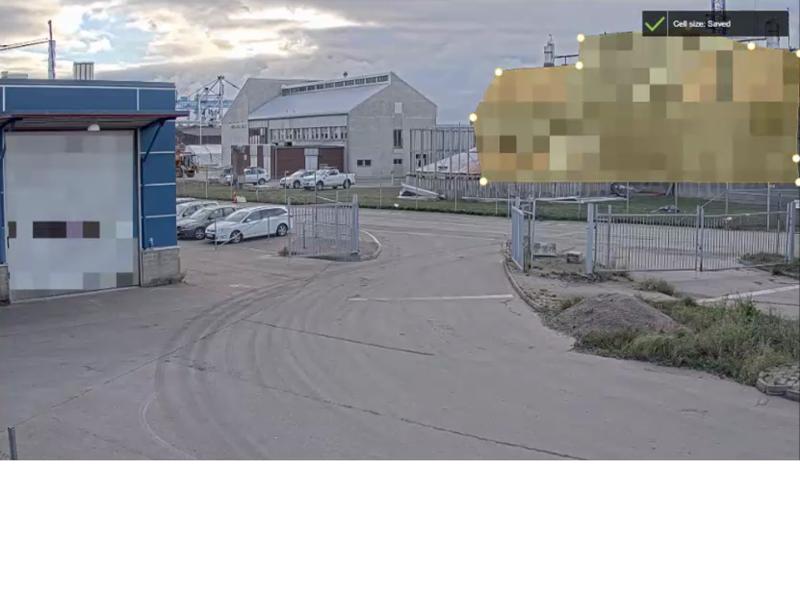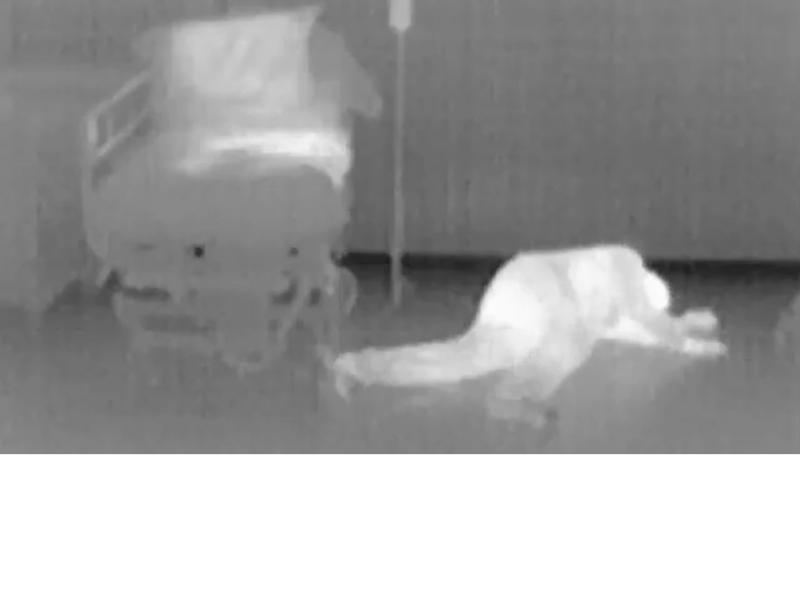 Whether you have to adhere to government laws or regulations such as GDPR, or rules put forward by trade unions, there's an Axis solution that's right for you. They allow surveillance and remote monitoring while addressing restrictions on collecting identifiable personal data. Options include solutions for privacy in fixed areas, in indoor and outdoor scenes, and for bystanders in investigations.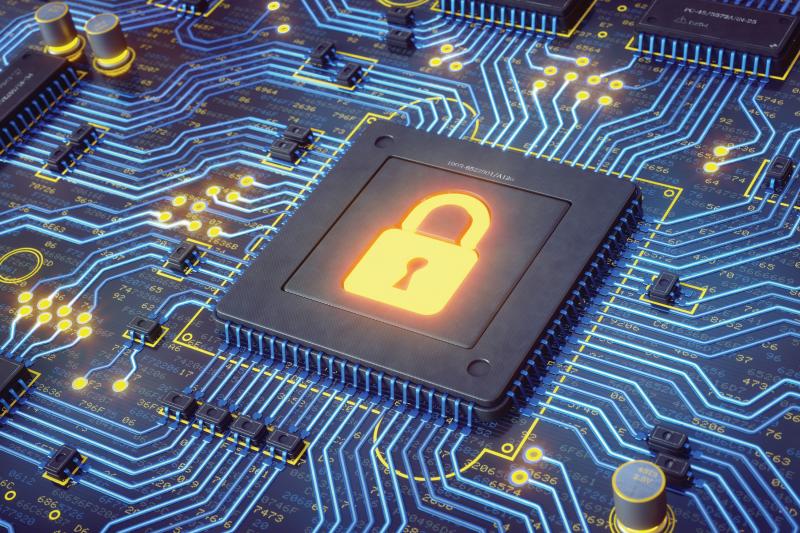 Data protection
While data protection is not dealt with here, how video surveillance data is handled is also an important aspect of ensuring privacy protection. See Cybersecurity to learn more about it.